Saweetie takes us behind the scenes of her latest "Best Friend" music video featuring Doja Cat where she named all of her various looks with different personalities. Watch the fun episode that takes a dive (literally) into the Icy Queen's life shooting a chart-topping music video in quarantine.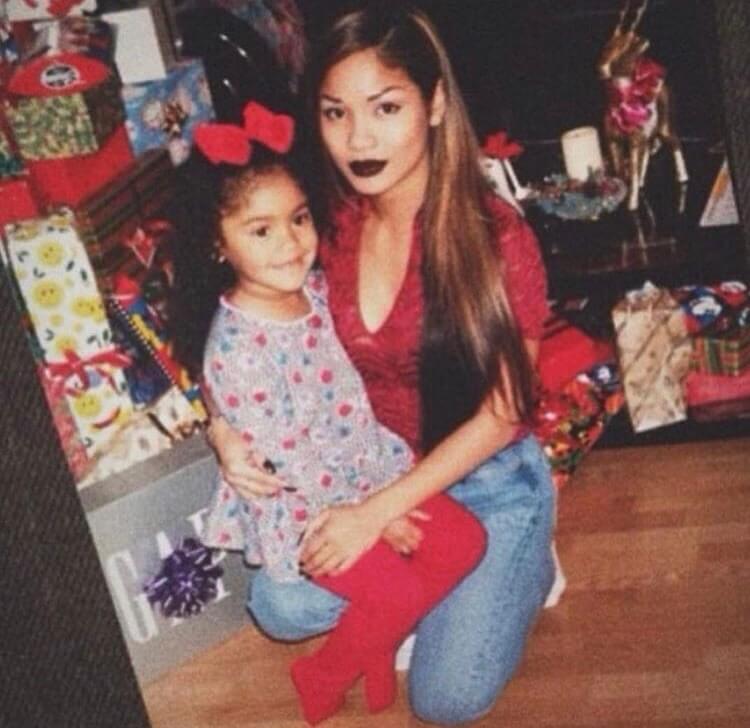 In the episode, Saweetie takes a moment to pause and reflect about her mom growing up in Historic Filipinotown - blocks away of where she used to live and where they were shooting this high budget video directed by award winning David Myers.
Flashback to Saweetie talking about her Lola calling her "ma'arte" growing up on MYXCLUSIVES with DannieBoi.
Watch a video of Saweetie eating adobo with her Mom in the video below that she nicknames the "Pinay Queen," in another episode of the Icy Life.
Spread the word. Share this blog post: