Kuyate Co-Owners, Youtube OGs, engaged couple AJ Rafael and Alyssa Navarro just dropped the latest merch to their line. The new additions of Barkada University 2.0 Vintage Hoodie and shirts are so dope to their athletic gear that you'll definitely wear to your next workout, and the corduroy hat perfect to use all the day, everyday is basically all you need. You'll want to add to your cart fast as a lot of their items are sold out!
AJ and Alyssa share a little bit about their clothing line:
"Kuyate is a combination of two words, Kuya and Ate. In the Filipino languages, Kuya means big brother & Ate means big sister. Alyssa and I are the eldest in our families. Growing up, we have always taken on the role as the Kuya and Ate of our Kapatid, which means siblings, to take care of them and also know that we have so much to learn as we hopefully inspire them to be courageous, loving, and family-oriented— traits that Filipinos all over the world are proud of. We bring that same spirit to our fellow members in the Filipino American community in all that we do, and at Kuyate, we do it through clothing.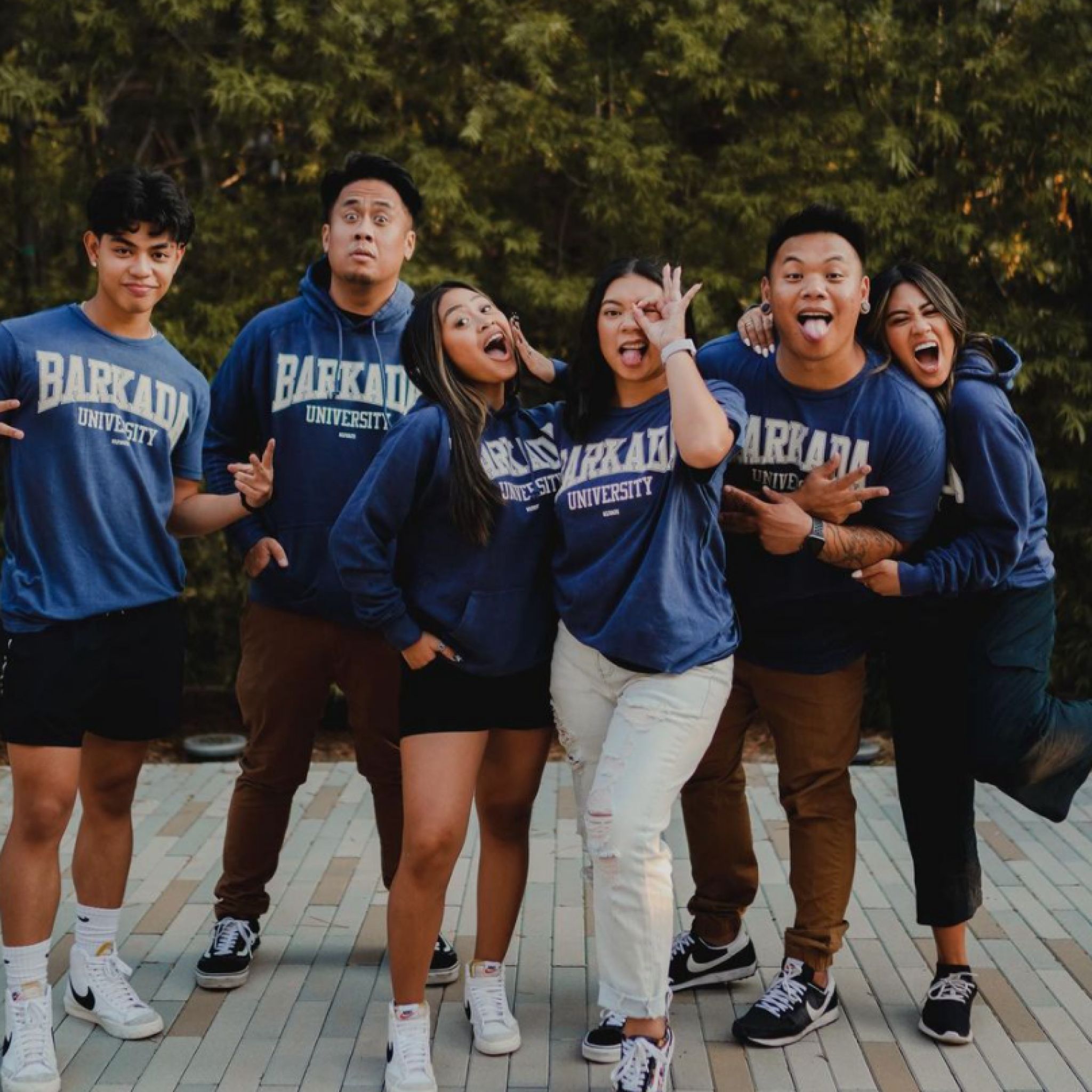 So to our fellow Kuyas, Ates, and Kapatid, we hope that you can wear this clothing with pride. We hope that each piece of clothing you wear can unlock memories of your childhood, from Filipino parties, to being in the Filipino club at your school-- or to let people around you learn something new about your culture. Let's show the world how proud we are to be Filipino."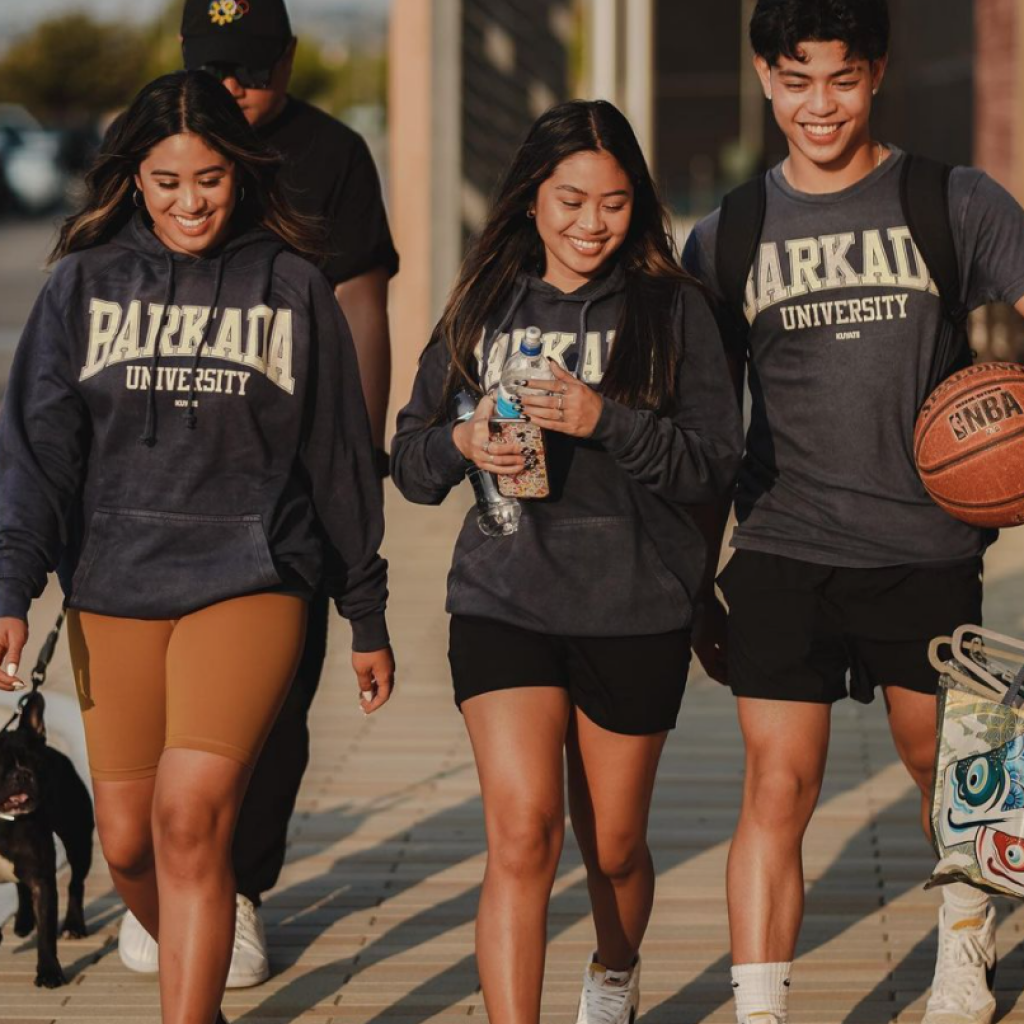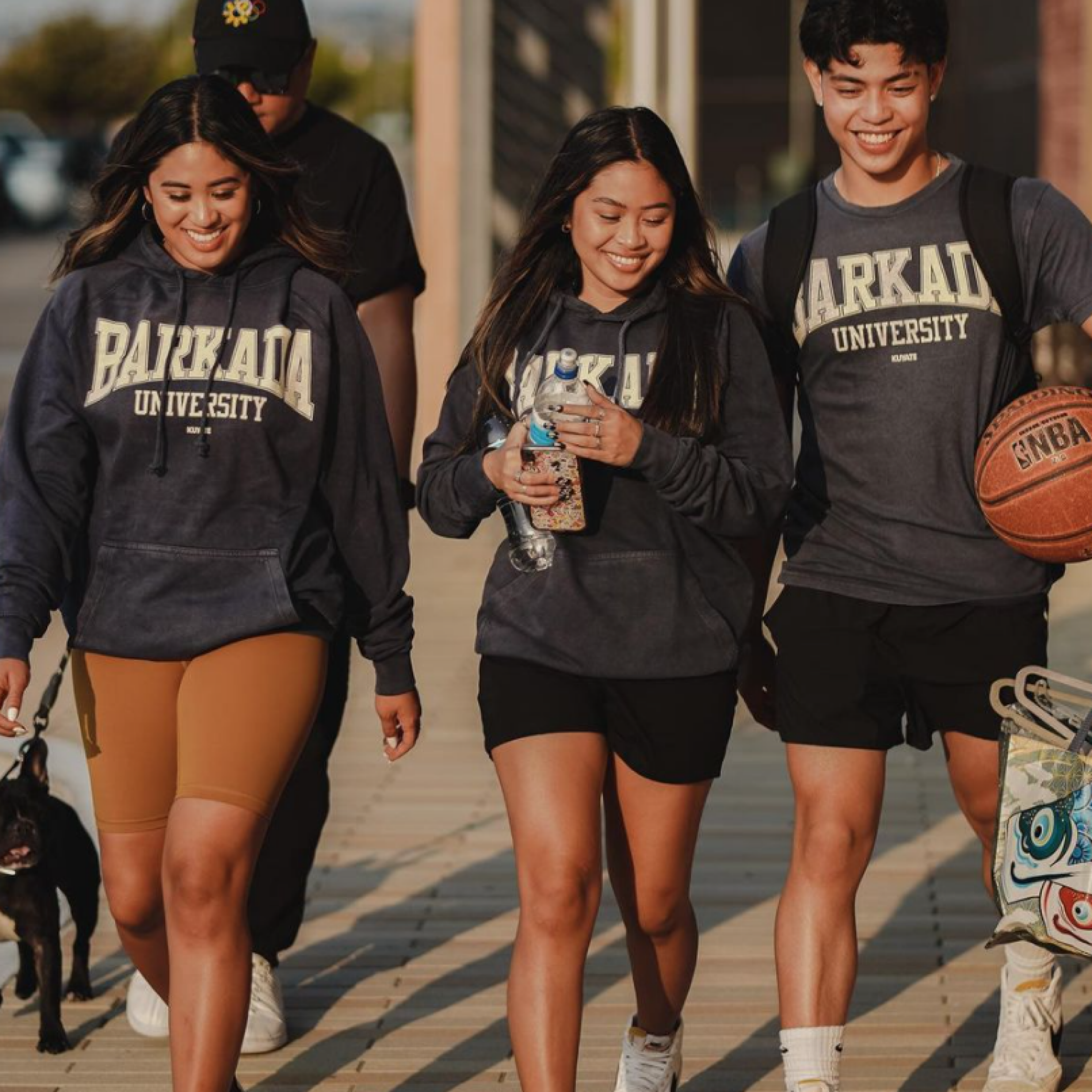 AJ and Alyssa have so much to celebrate. They got engaged last December when AJ proposed live during the #CrazyTalentedAsians show! The couple recently asked Dante Basco aka the Fire Lord a very important question for their wedding. Check out what it was below!
Cover Photo Credit: Kuyate Twitter
Spread the word. Share this blog post: