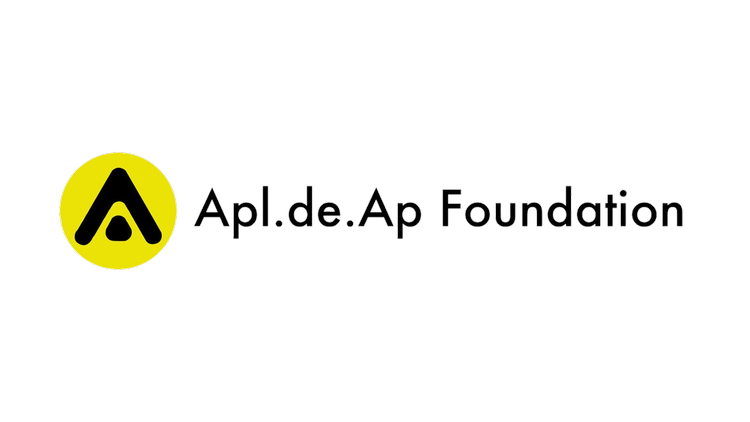 WHY MOSTRALAND? - THE CAUSE
Every year at Mostraland we partner with a non-profit organization to help better lives far and wide. This year we're excited to be partnering with Apl.de.Ap, rapper, record producer, and member of the multi-grammy award winning group, The Black Eyed Peas. The Apl.de.Ap. Foundation, a non-profit Filipino organization, founded on the basis of raising awareness through the arts and education.

Our focus this year is the affects from climate change. Climate change affects us all, whether that be locally or globally. Harsh realities like habitat loss, rising sea levels, and heat waves haunt the future. Our mission as stewards of the earth truly is to keep our world beautiful for tomorrow.

As a brand built on sustainability, we are passionate about creating stable jobs for farmers worldwide and recognize that global warming negatively impacts our farmers and all involved. Given that coffee is a seasonal crop, any changes in the environment can have harsh consequences on coffee production. Climate change effects on coffee can be seen in real time as the typical months for harvest are shifting as new weather patterns come into play. This affects when and how coffee cherries are plucked from the trees, as well as how they taste and ultimately the prices for farmers and consumers across the globe. Coming from a family of farmers, this problem struck a chord with Apl.de.Ap., and from that, blossomed this showcase of advocation through arts, entertainment, and creation. We saw this opportunity as one to voice for our world, our farmers, and all of our futures.