Bugoy Drilon guested on The Lunch Table with Nico Blitz to talk about his humble beginings as a janitor/farmer before joining the Pinoy Dream Academy music competition show and shared who he would love to collaborate with which included Justin Bieber, Shawn Mendes, J. Boog, FIA and the Common Kings.
The Common Kings responded to the interview on MYX saying "Let's do it!!!" as well as reposting an instagram story that included a clip from one of his past appearances singing "No Other Love," with the caption "Looking forward to collab with you bro!"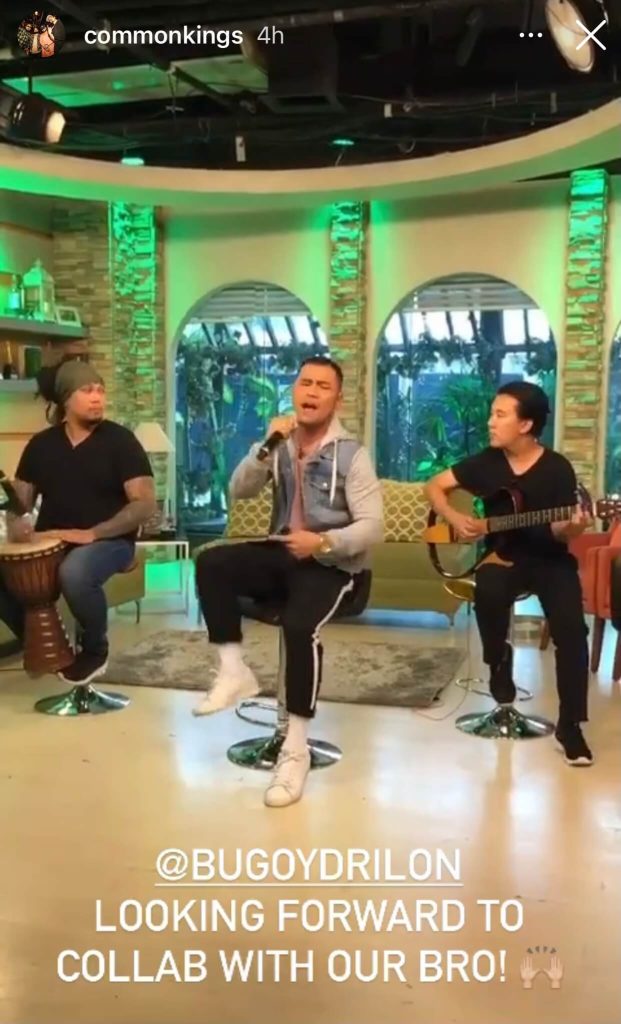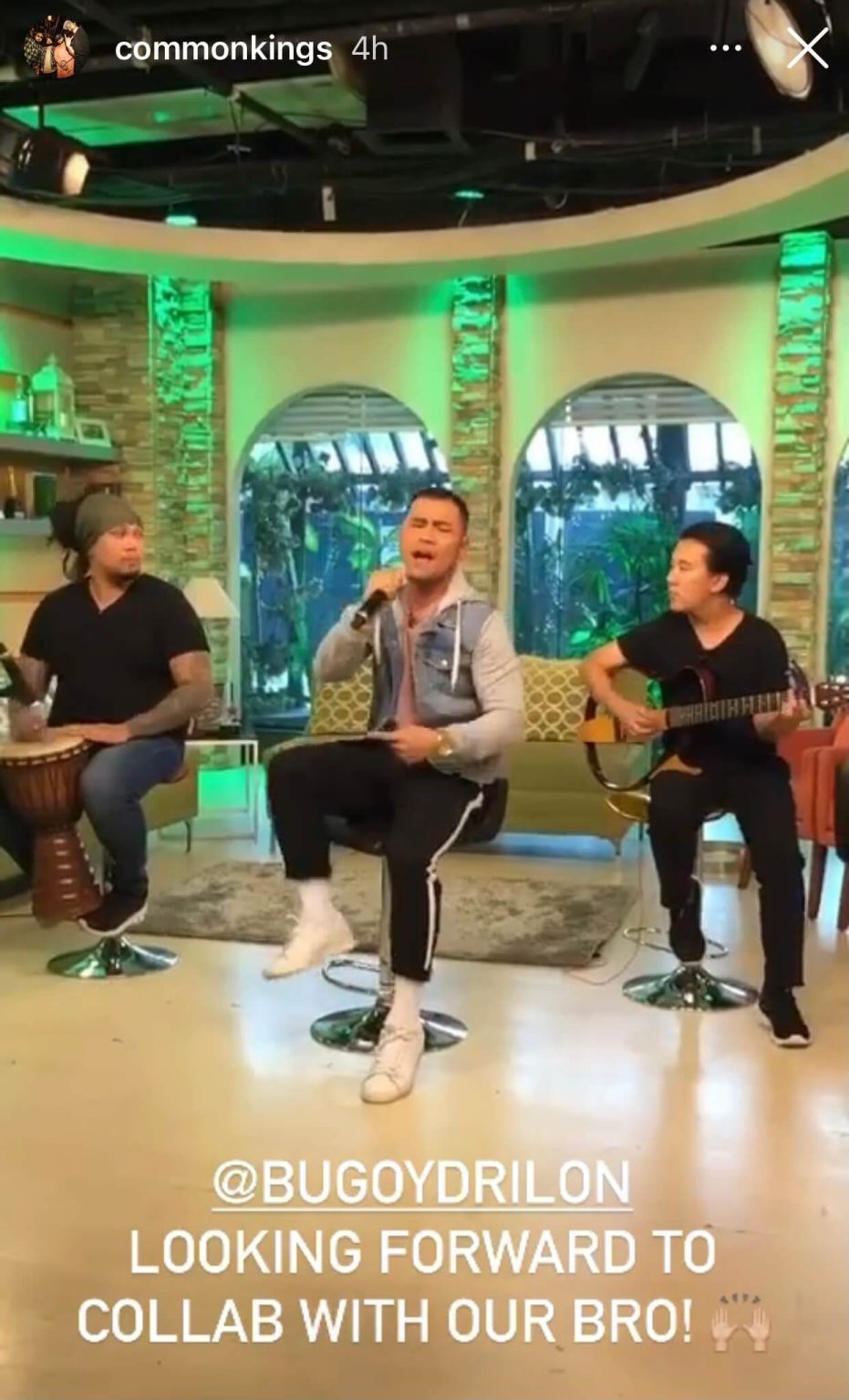 Hope to see the colab happen in the near future with the two talents. The Common Kings are loved by Filipinos across the globe.
Here's a flashback to when Bugoy performed "No Other Love" by the Common Kings and J. Boog at a ABS-CBN morning TV appearance and concert.
Philippines based, R&B & Reggae artist Bugoy Drilon pairs up for the first time with island pop producer & Tarsier Records Founder, Moophs, for a venture into the lovers rock genre. "Tied" is a reggae track that speaks of hope amidst unrequited love. Though it seems to sit at the sunny and bright side of reggae, the lyrical theme belongs to that of one-sided love left with hope for a new day melded in a remarkably infectious melody. A futuristic music video about love that cannot be is in the works. "Tied" by Bugoy Drilon and Moophs is now out on all digital streaming platforms.
ABOUT BUGOY DRILON:
Bugoy Drilon is one of the most talented and versatile voices coming out of the Philippine Islands today. From humble beginnings as a janitor and farmer, the young male vocalist has risen to become one of the most respected singers in his class, he is held in high esteem by the industry, his colleagues and his many fans. As an established pillar of OPM (Original Pilipino Music), Bugoy lent his talent to a series of hit-after-hit of Filipino love songs "Paano Na Kaya", "Muli", and "Hindi Na Bale," as the iconic theme music in both the big and small screen. Bugoy is ⅓ of the trio "BuDaKhel" – of fellow R&B and ballad artists Daryl Ong and Michael Pangilinan. The trio is one of the strongest forces of OPM in the YouTube space, with a massive following in the Philippines and abroad.
Bugoy is equally at home singing reggae, R&B, pop, rock, and anything in between. In 2016, US reggae/pop artist Matisyahu saw Bugoy's rendition of his hit single "One Day" online and was so overcome by his talent that he flew the speechless young artist out to California to perform the song live with him at the Avila Beach Festival and several other shows. The cover now has over 114M plays on YouTube and is loved by fans across the world. Bugoy forges a new path in his career by exploring the new era of his sonic identity through various collaborations. Thousands of fans can't wait until Bugoy is able to perform again live on stage doing what he does best.
Spread the word. Share this blog post: