Careless Music aims to rock the music industry in the Philippines. Three of the label's artists, Nadine Lustre, Massiah, and James Reid unite for a new track called "Own It" and take over in its 4-minute music video.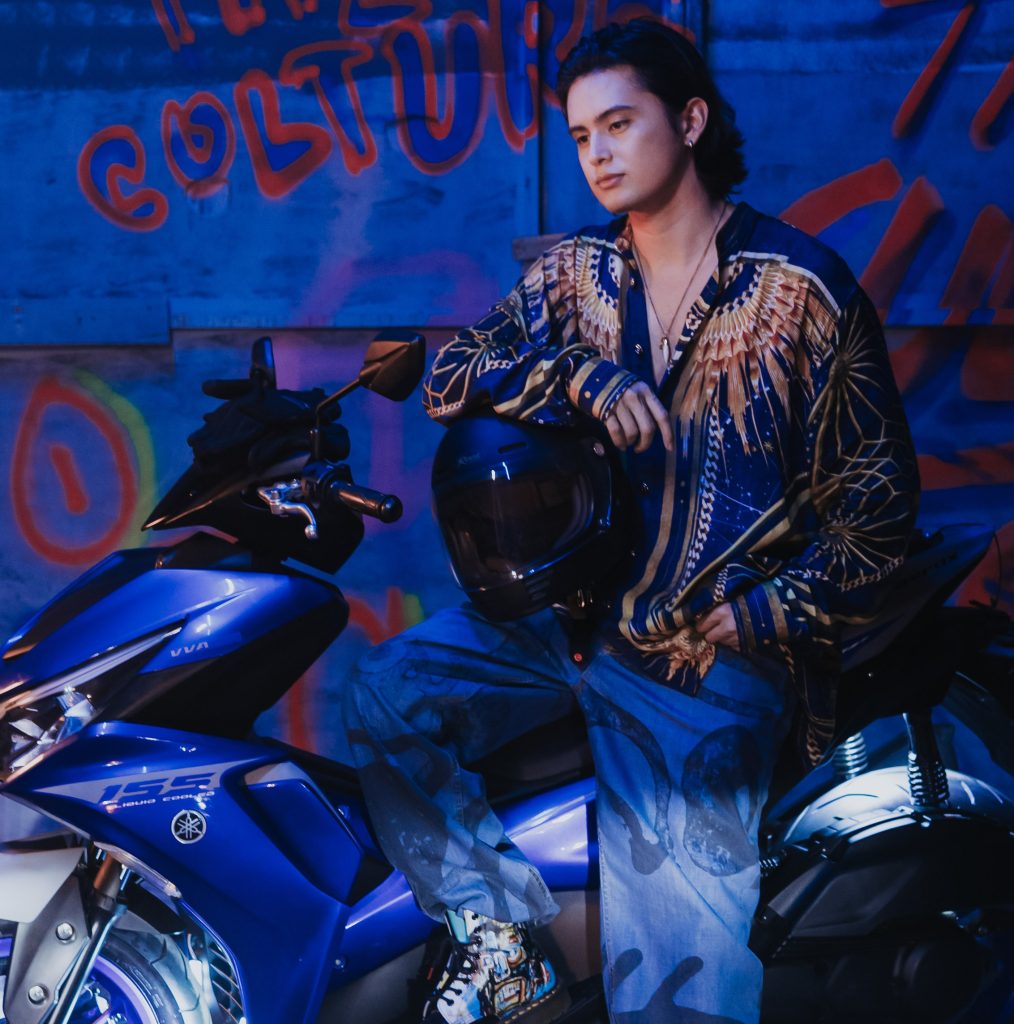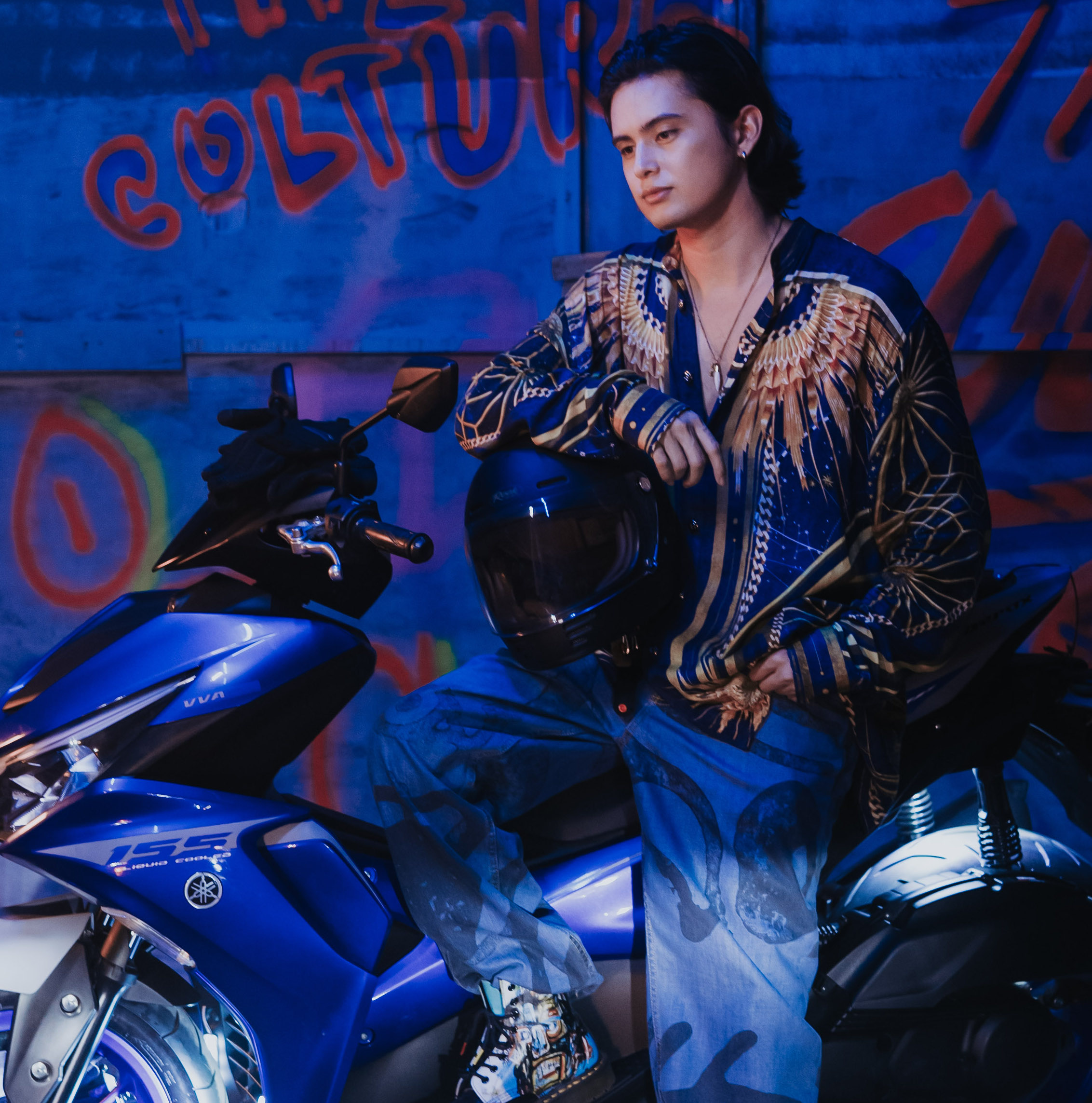 Bonded together for their love music, the Careless artists show how it is their commonality despite their various backgrounds. The track is an upbeat house track that combines urban and tropical beats for a fun sound that embraces differences and bridges people through music. With its fast-paced dance elements that tells us to own it, there's nothing that can hold us back. It also reminds us that we as people are social beings with a need to have social interactions.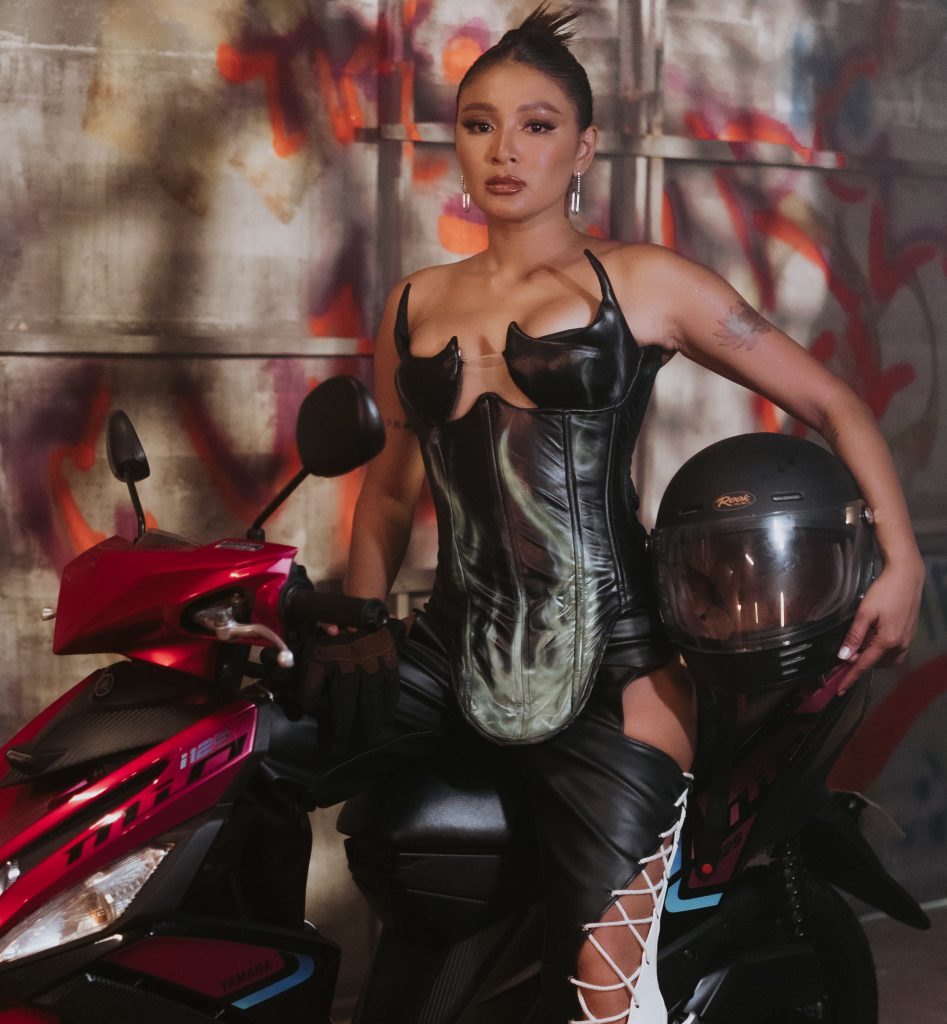 Own It showcases how music is a universal language and how it's a culmination of different genres and styles. Music is a unique form of art and similar to how James Reid, Nadine, and Massiah all have their own sound, they're unstoppable when put together. The culture of music isn't something you conform to, but something you make your own.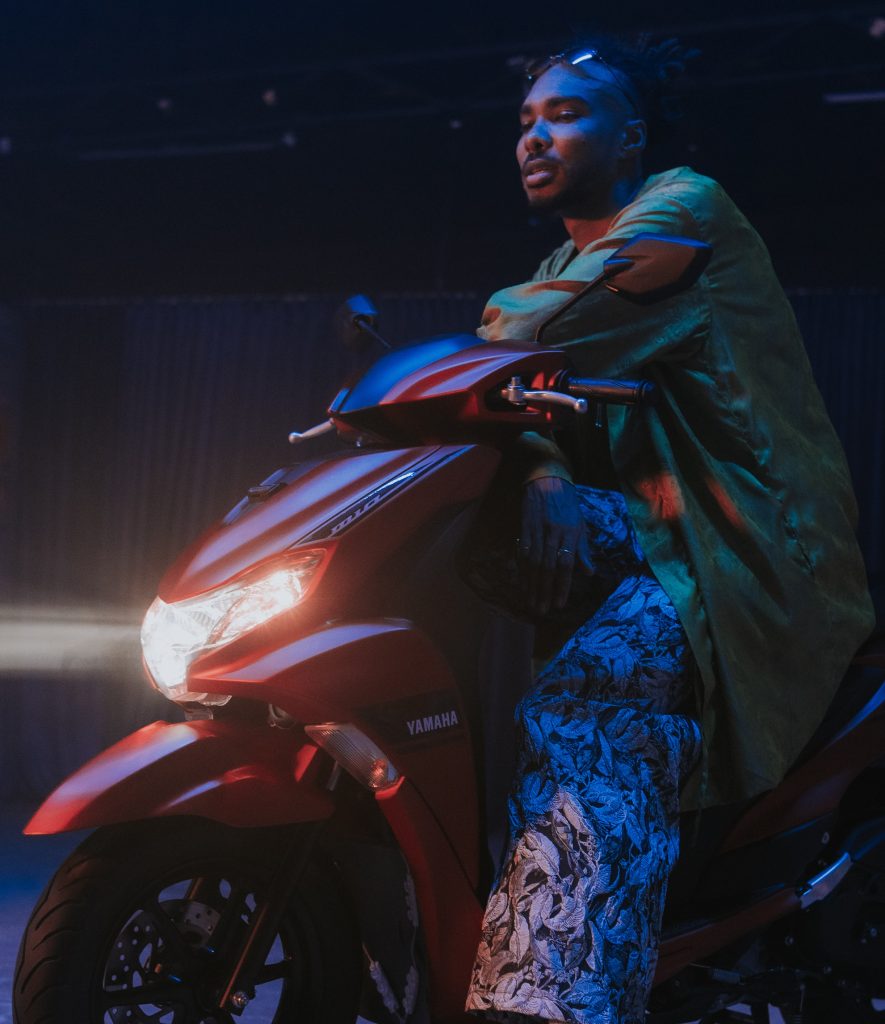 Cover Photo Credit: Careless Music
Spread the word. Share this blog post: