Starting Monday, April 11, 2022 MYX Radio is launching 3 new mix shows to take your streaming to another level. We've brought together some of the freshest DJs around the globe to hook you up with the hottest daily and weekend mixes featuring new music, exclusive remixes and party joints to keep your body moving. Introducing your MYX Allstar DJs!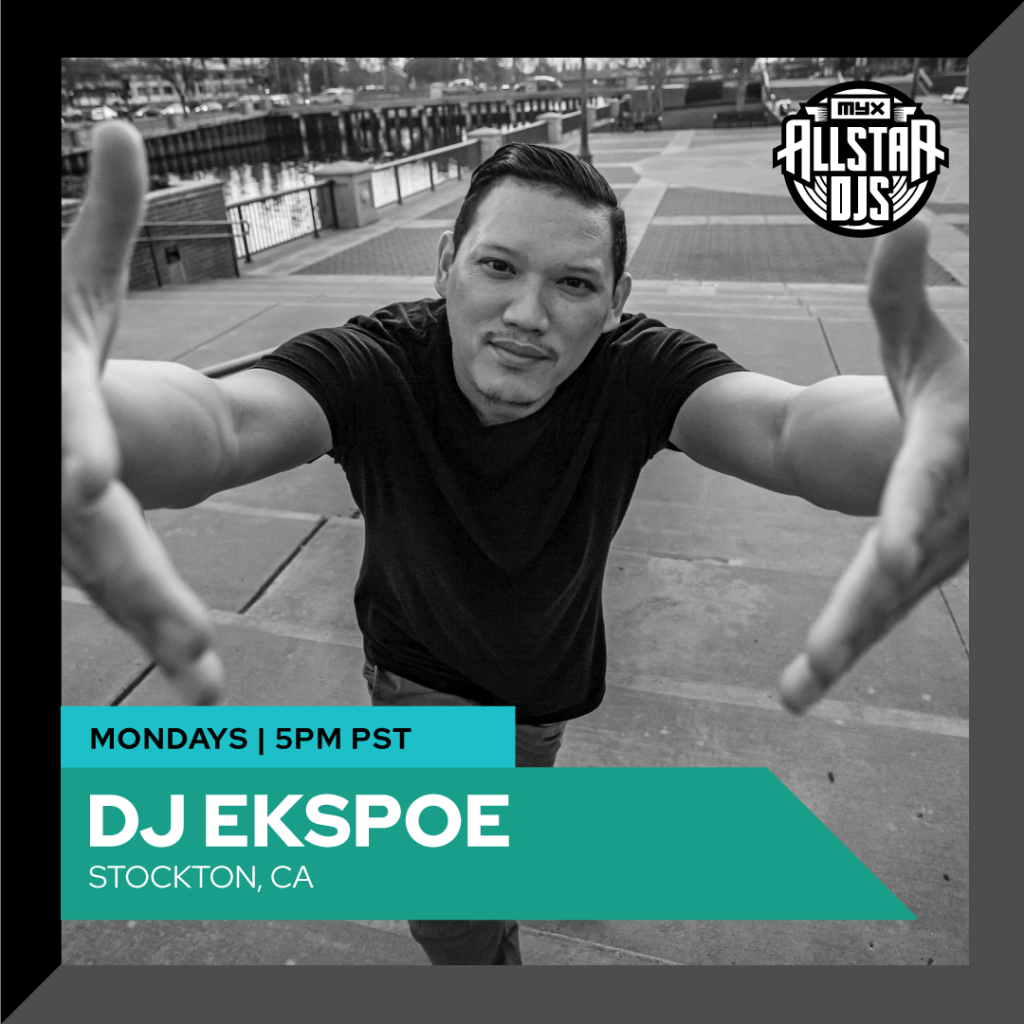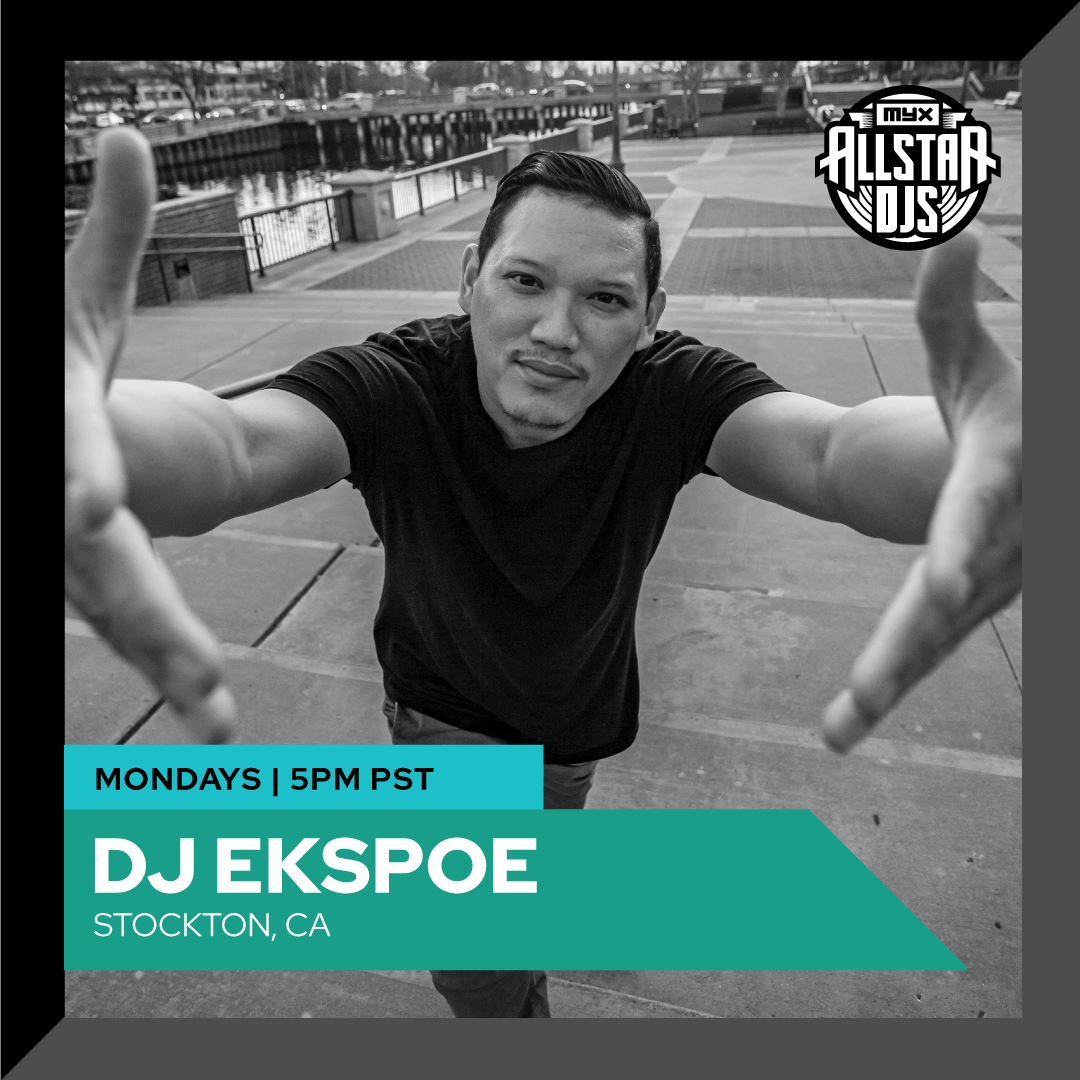 DJ Ekspoe | Stockton, CA | @djekspoe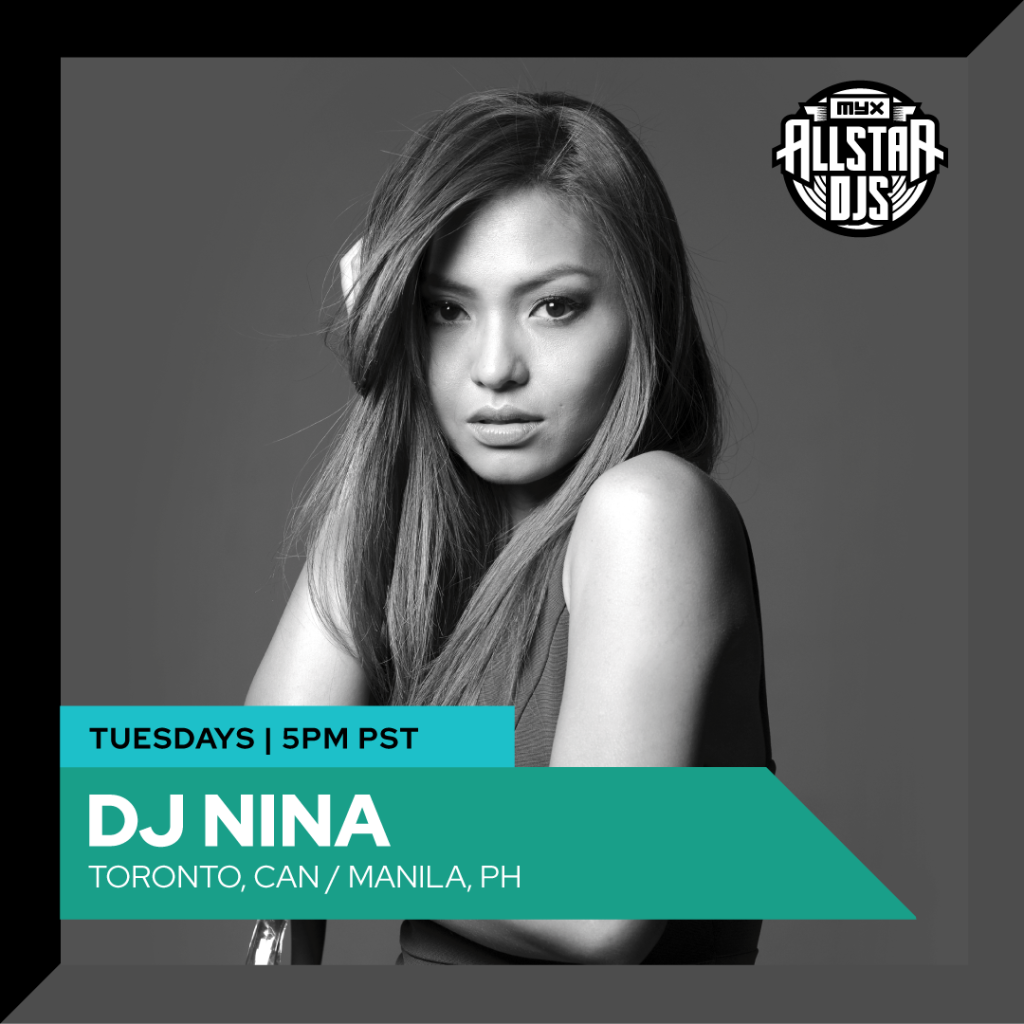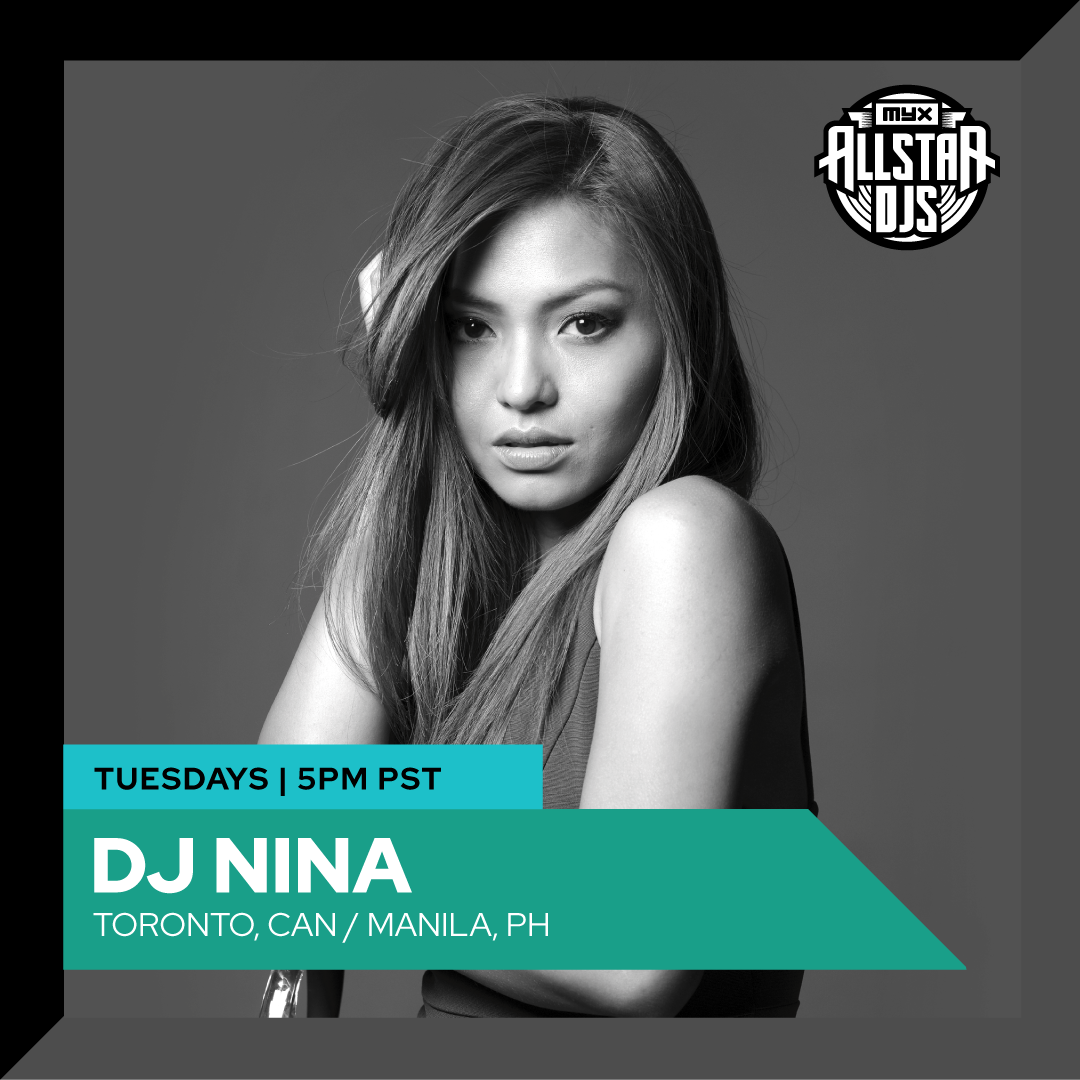 DJ Nina | Toronto, CAN / Manila, PH | @iamdjnina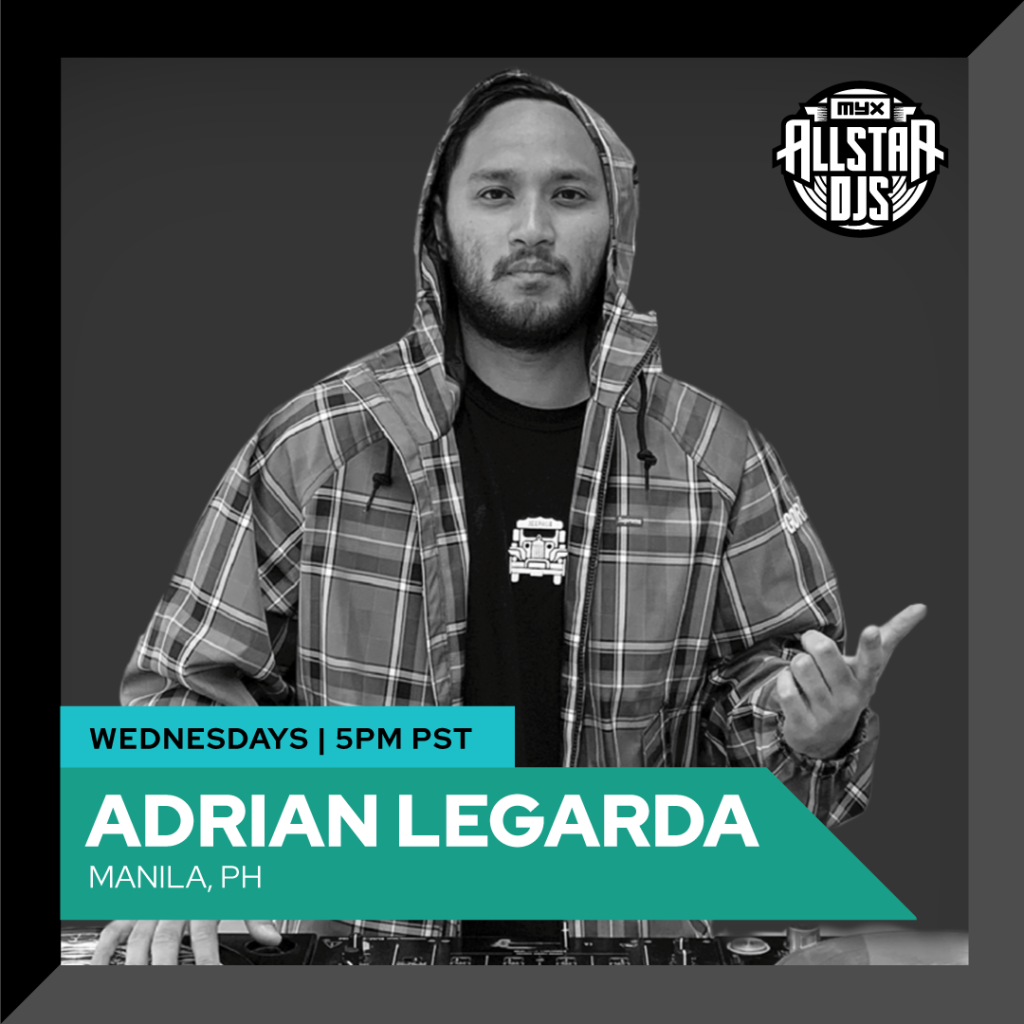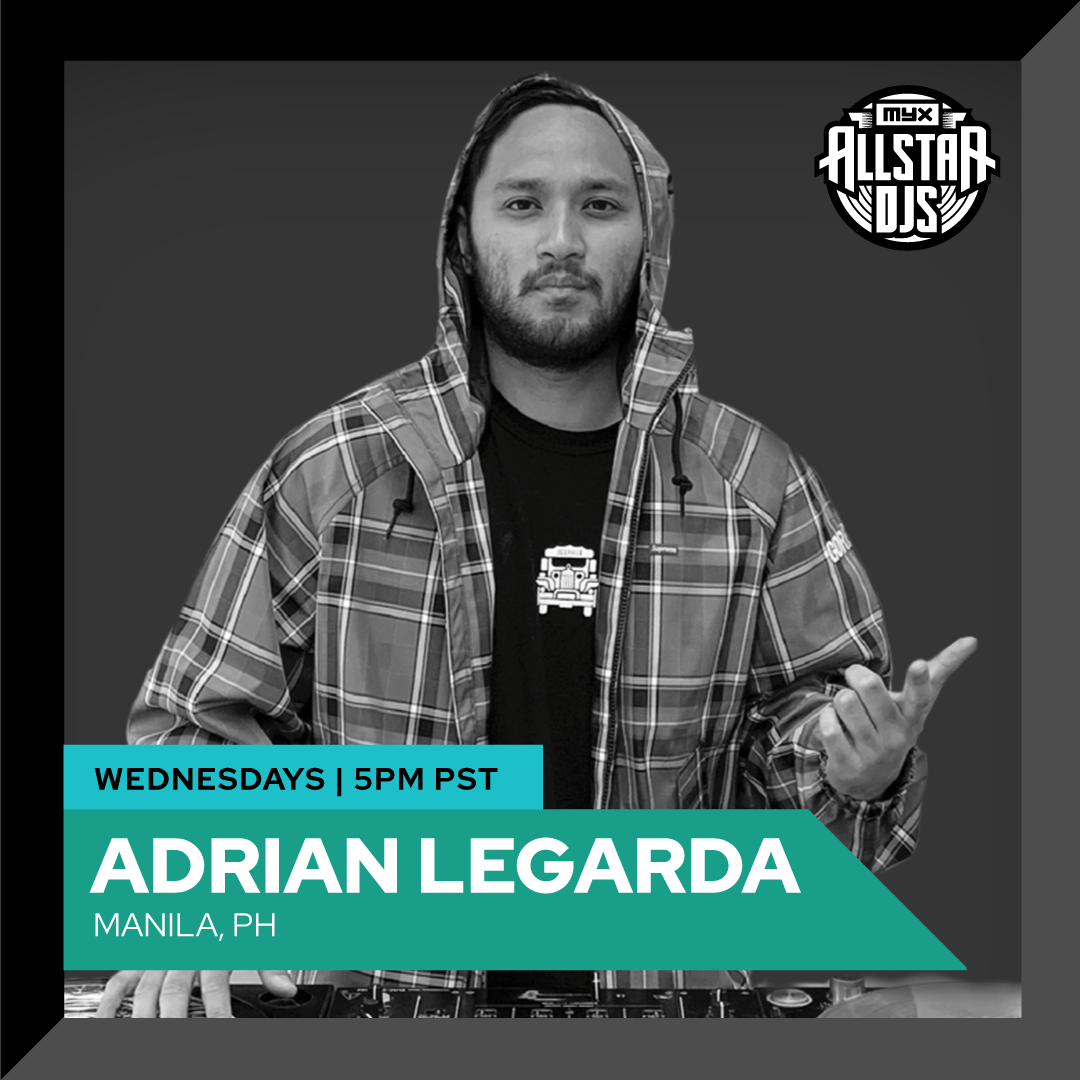 DJ Adrian Legarda | Manila, PH | @djadrianlegarda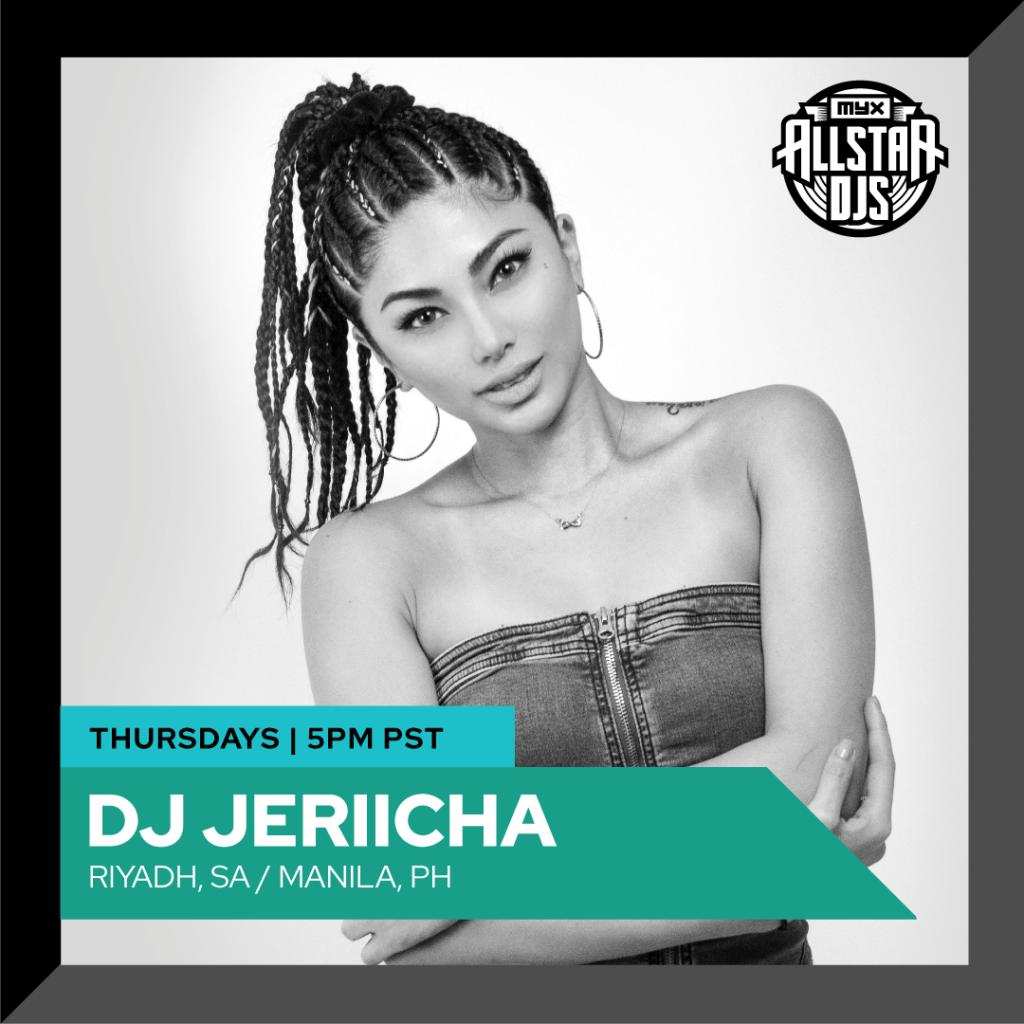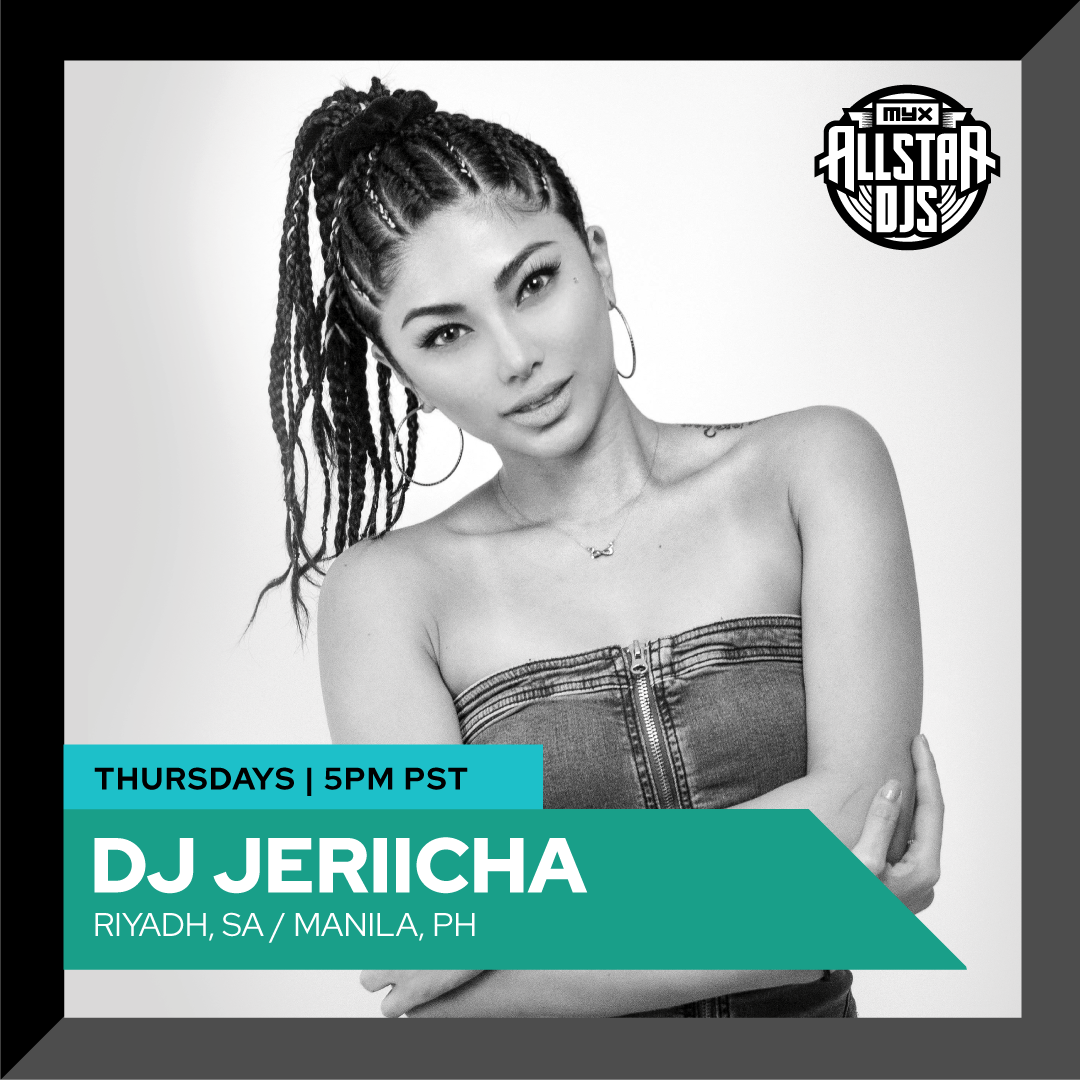 DJ Jeriicha | Riyadh, SA / Manila, PH | @jeriicha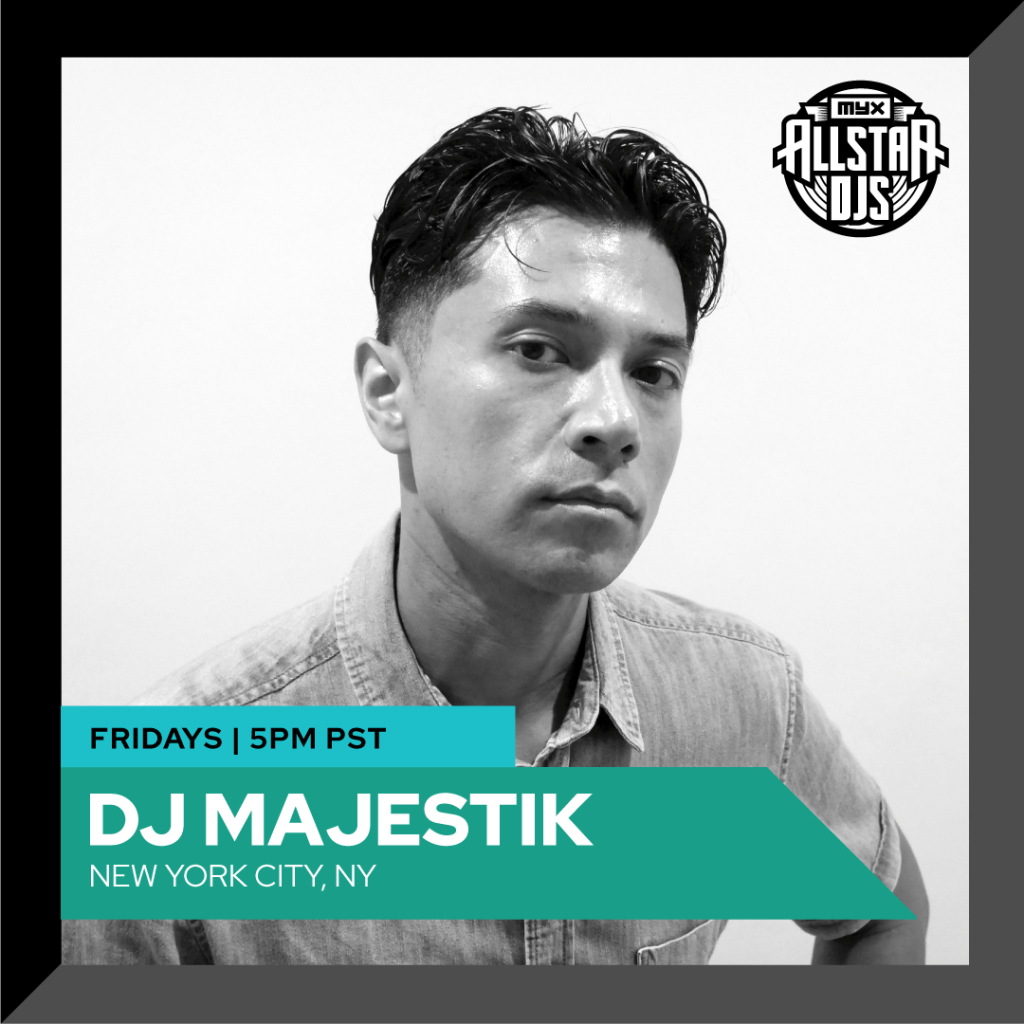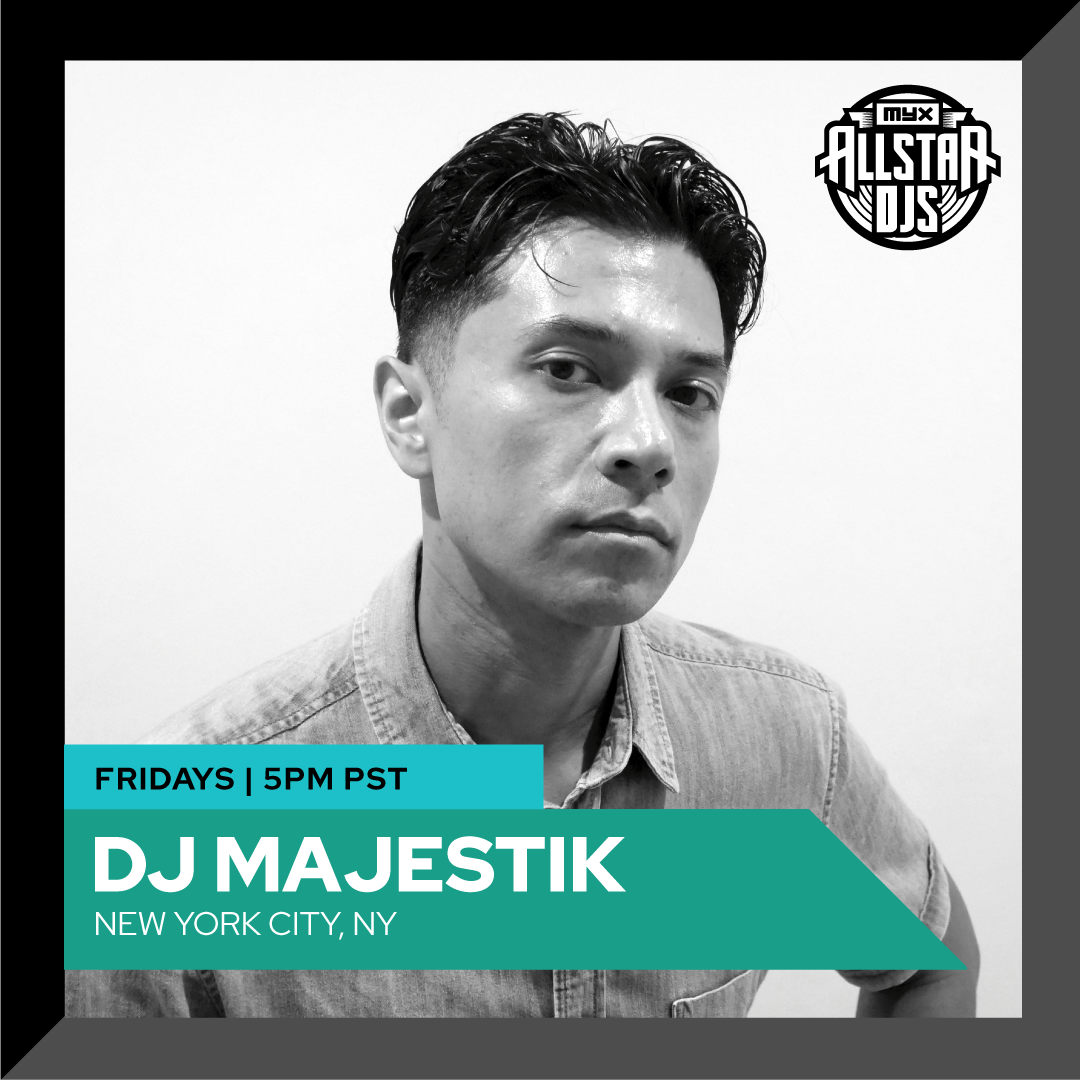 DJ Majestik | New York City, NY | @majestiksound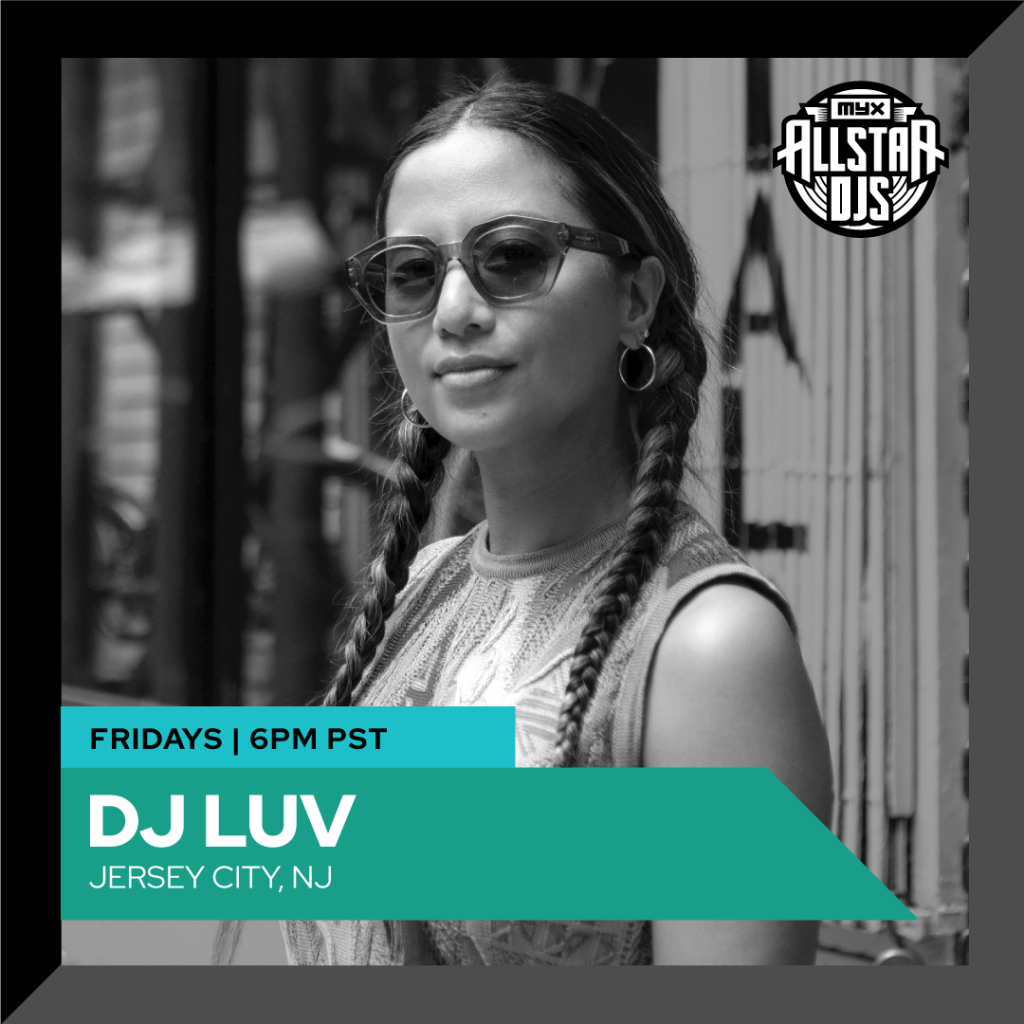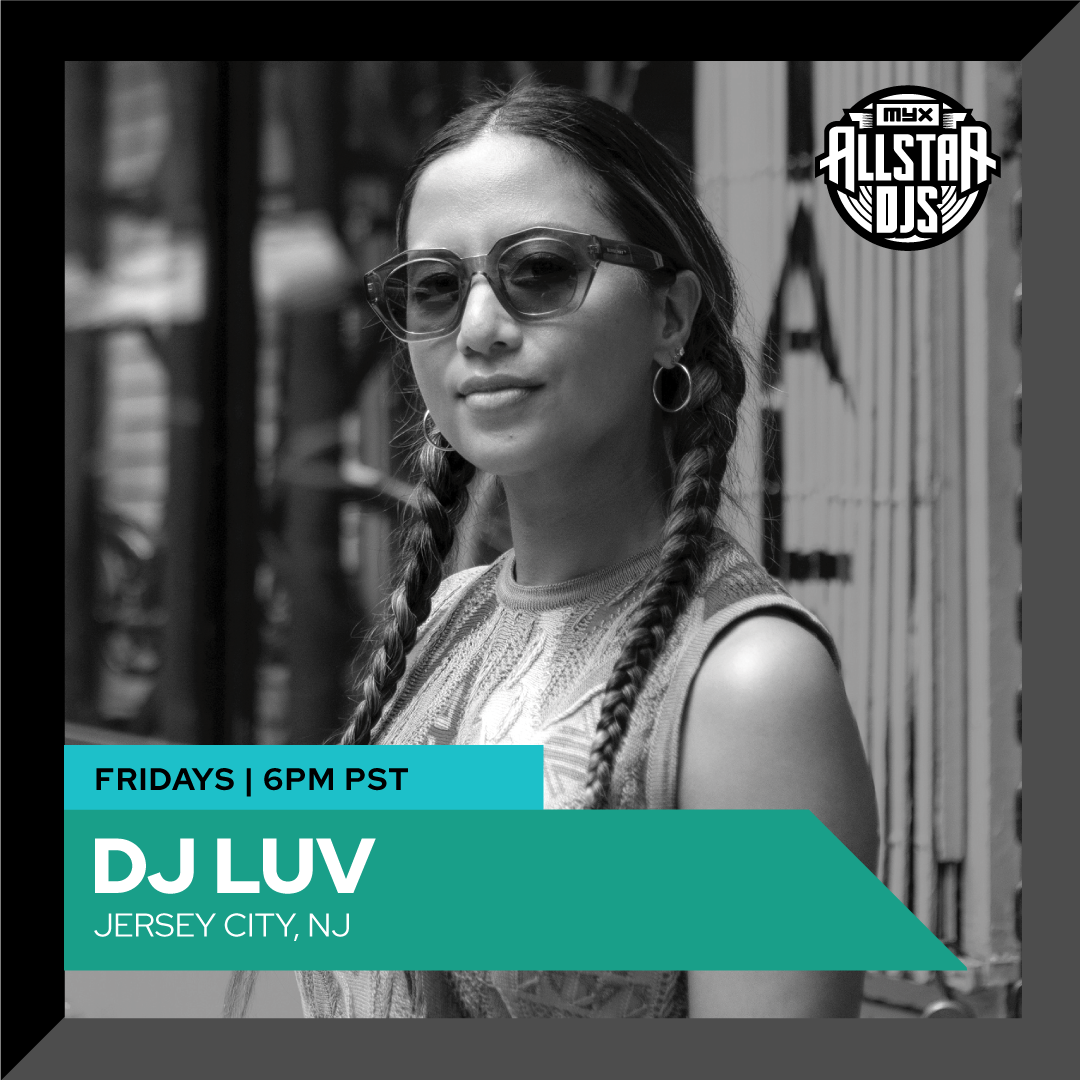 DJ Luv | Jersey City, NJ | @luvl1sa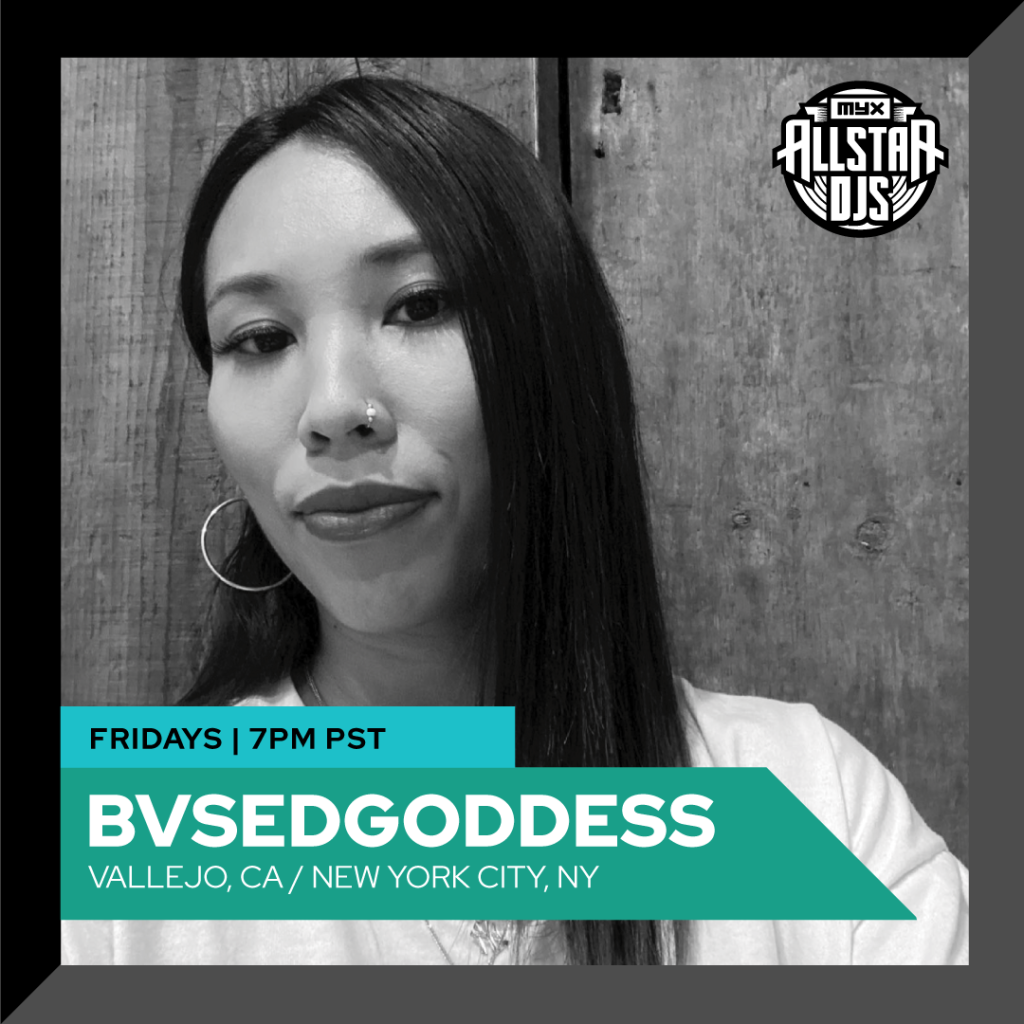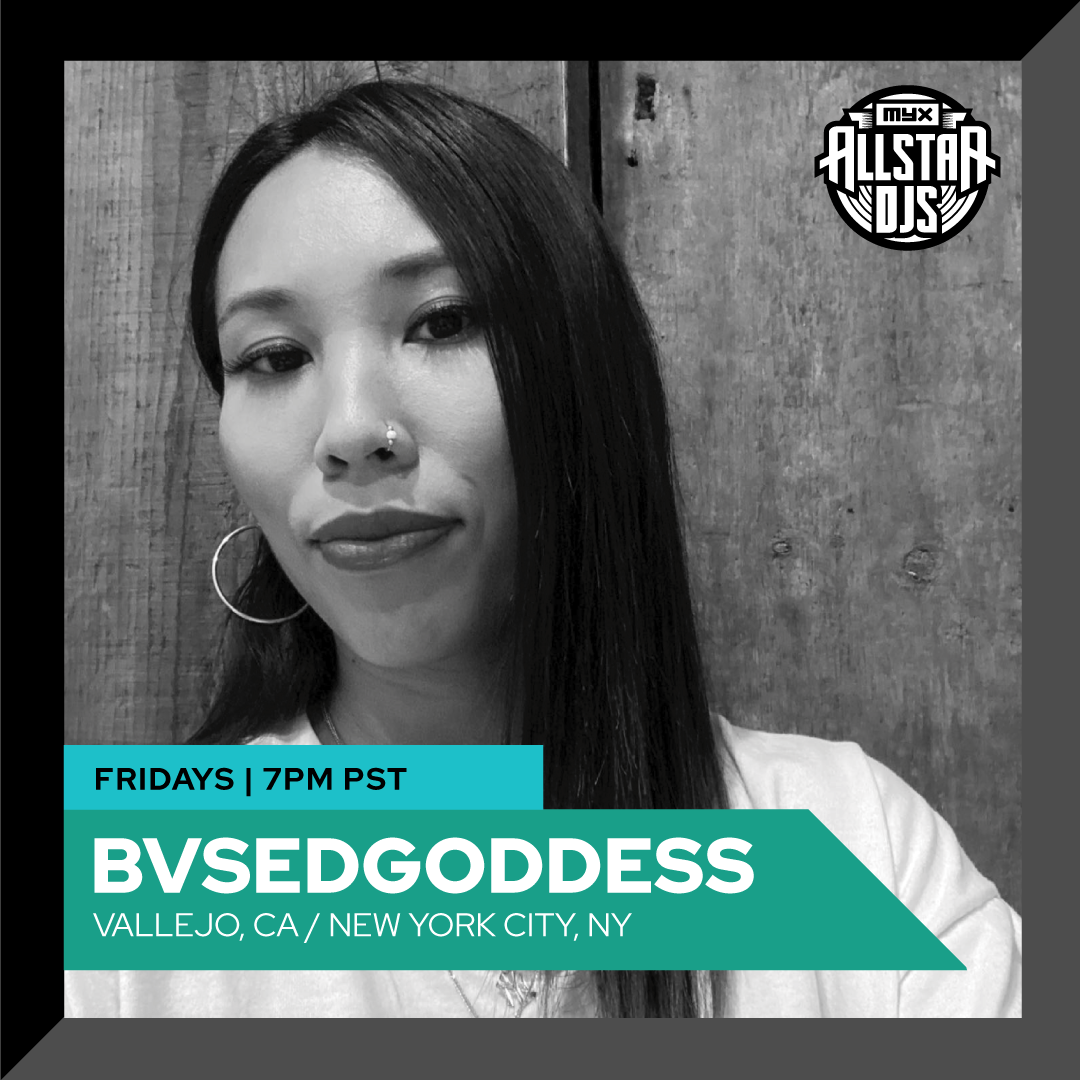 BvsedGoddess | Vallejo, CA / New York City, NY | @bvsedgoddess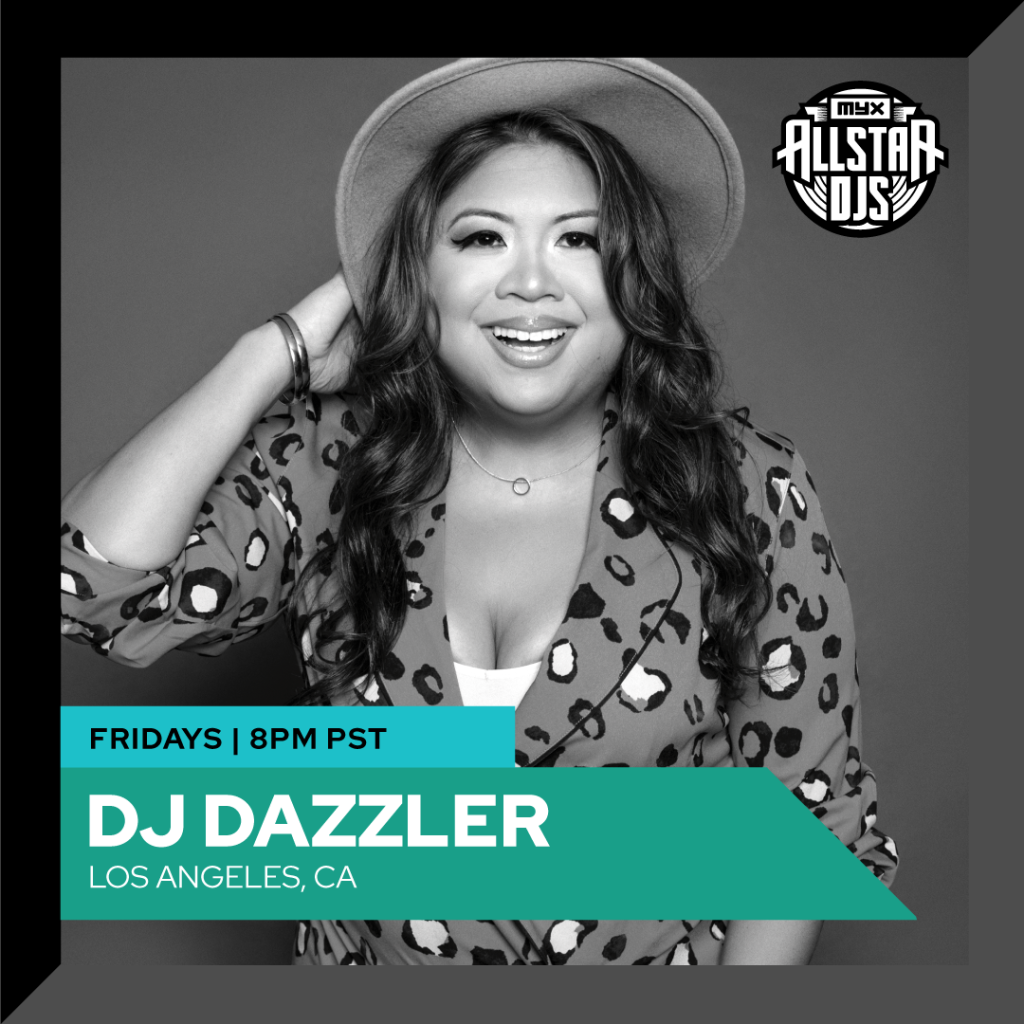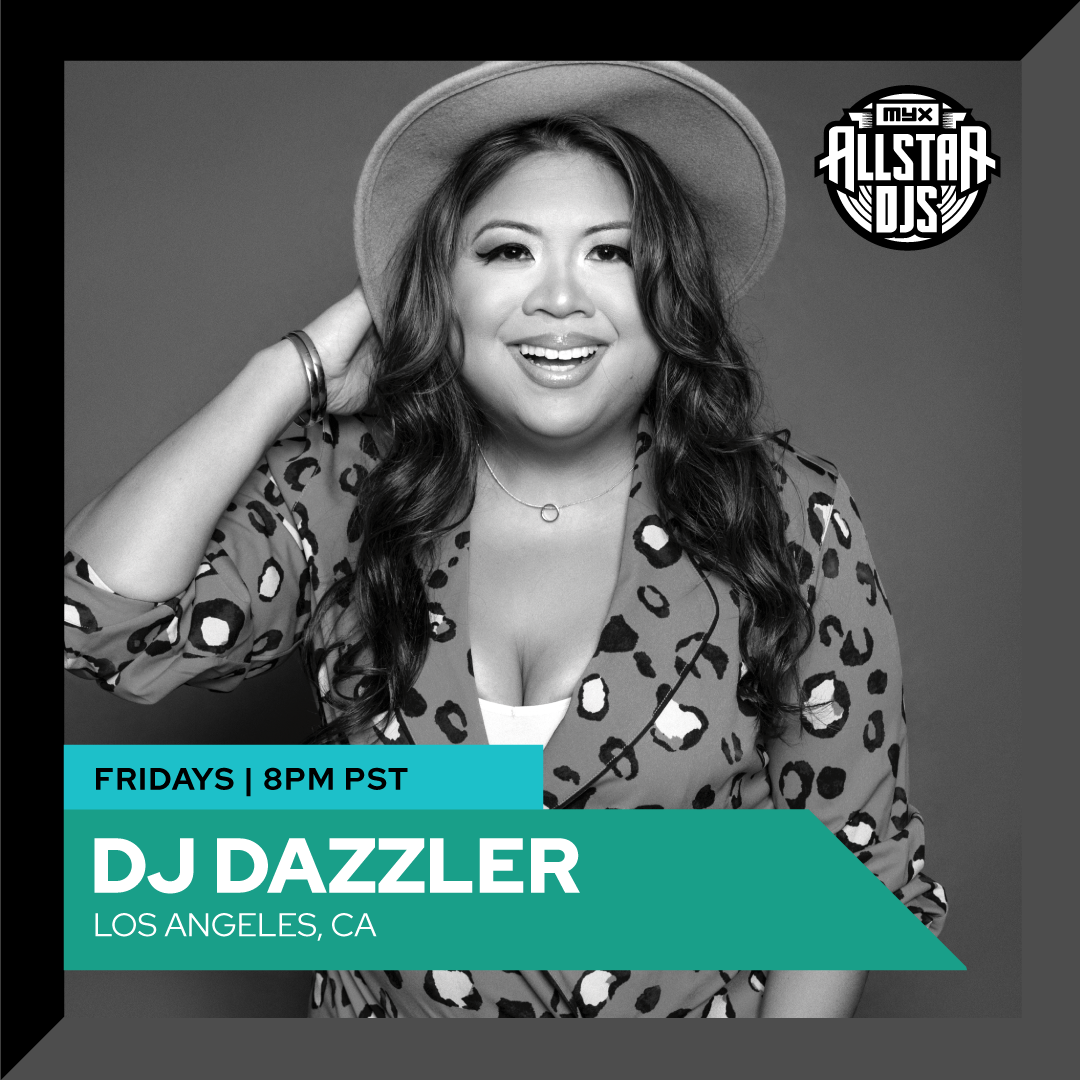 DJ Dazzler | Los Angeles, CA | @dj_dazzler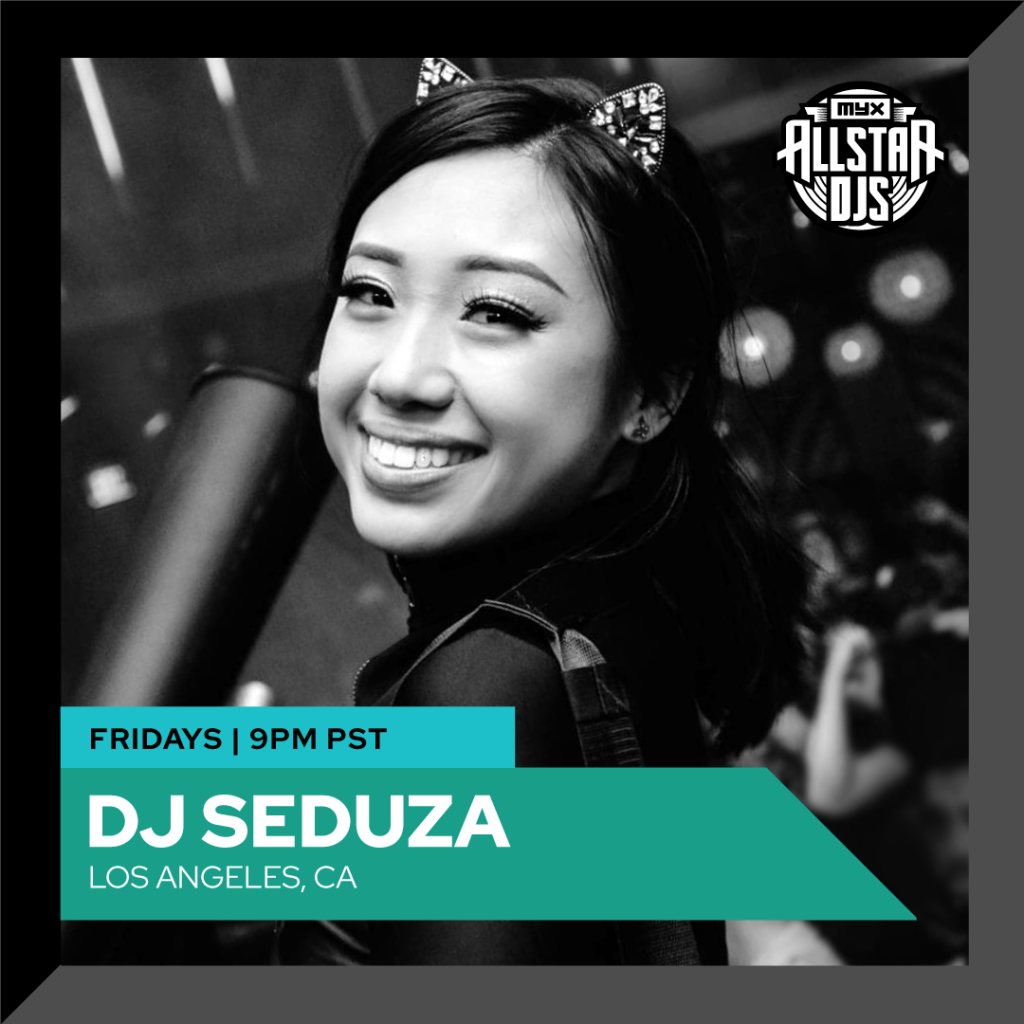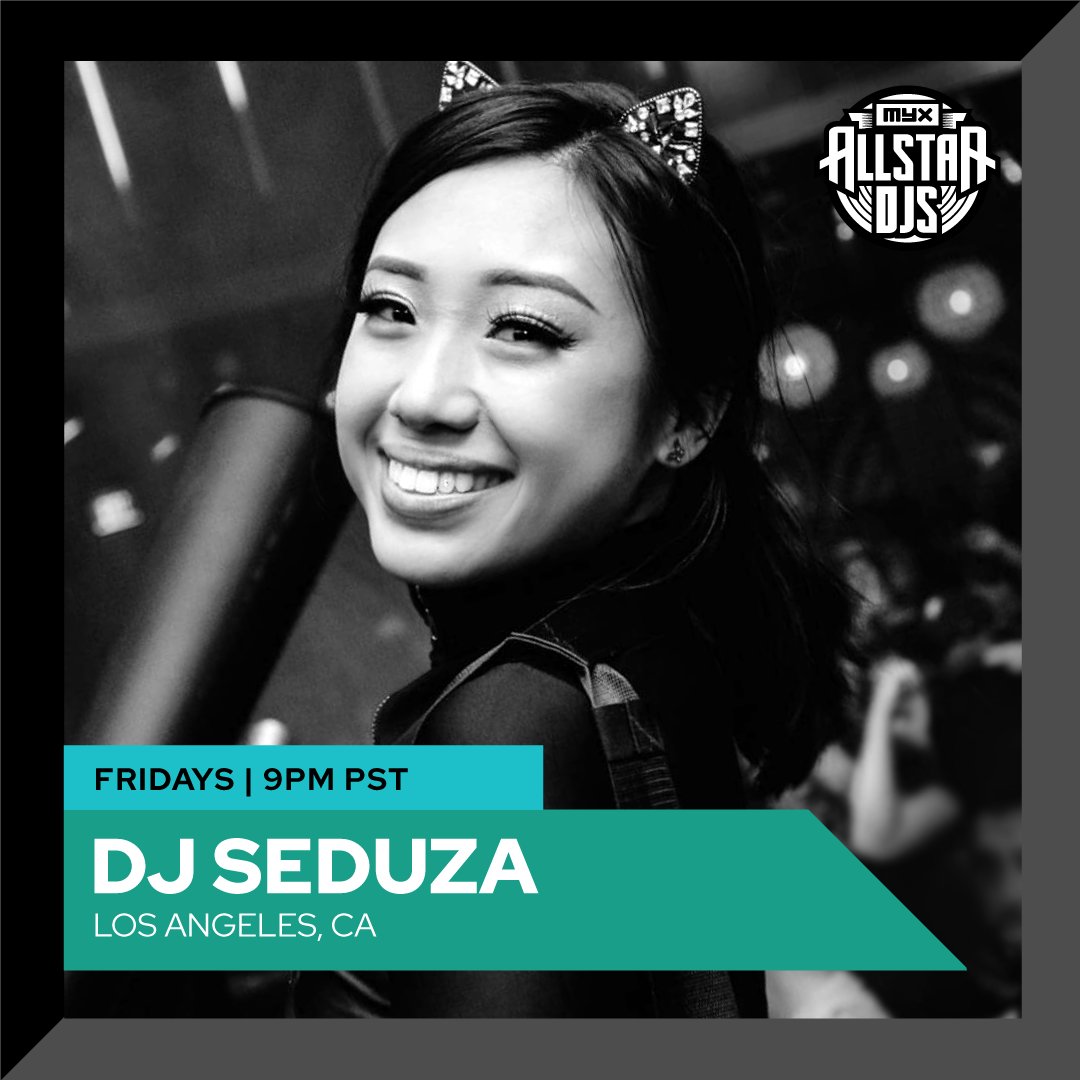 DJ Seduza | Los Angeles, CA | @djseduza
Catch your MYX Allstar DJs on our new mix shows: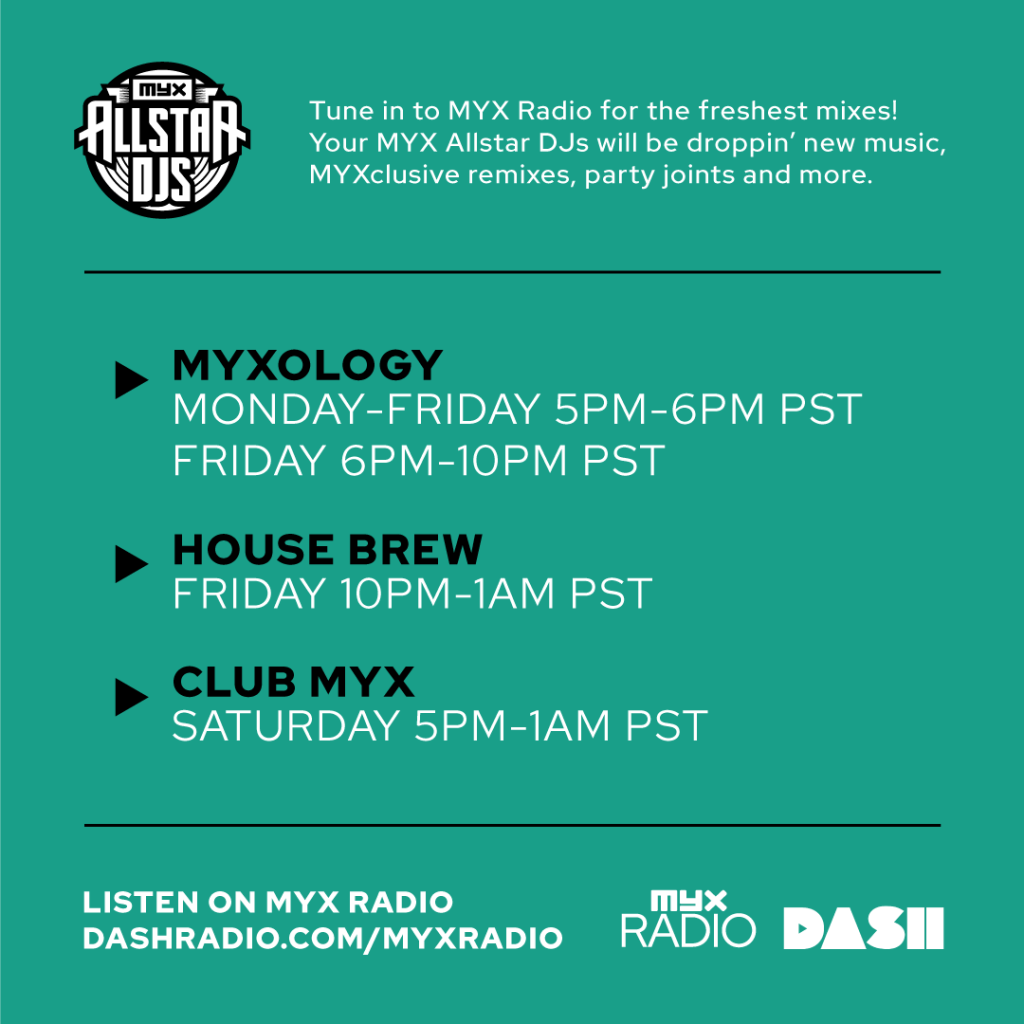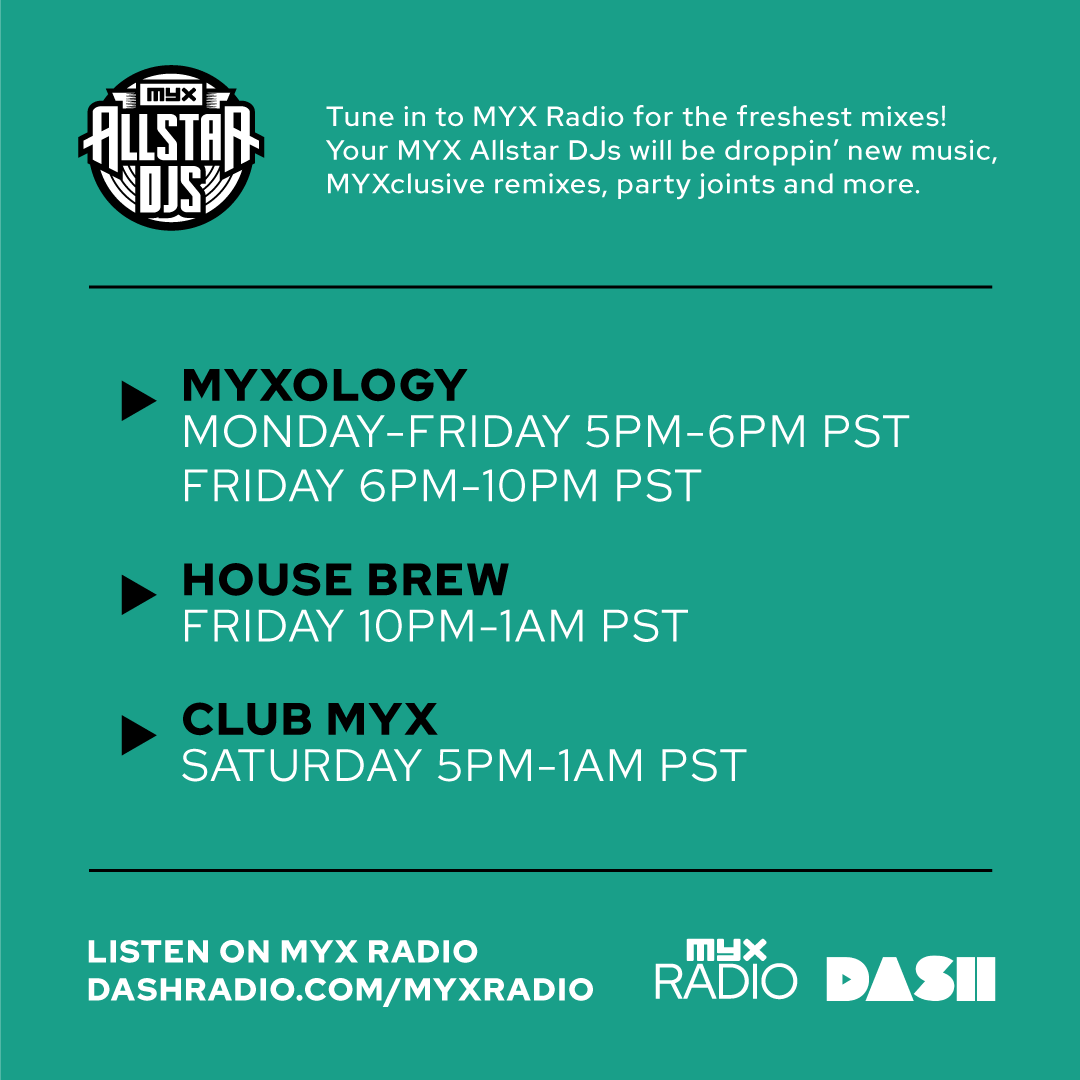 MYXOLOGY - Your daily dose of the hottest R&B, Hip Hop, Dance and Pop music
Monday-Friday 5pm-6pm PST
Friday 6pm-10pm PST
HOUSE BREW - The underground sound of MYX (Coming April 22)
Fridays 10pm-1am PST
CLUB MYX - Your Saturday night street party
Saturdays 5pm-1am PST
Learn more about your MYX Allstar DJs on our website myx.global/myx-allstar-djs and catch them in the MYX on dashradio.com/myxradio
Jeremy Passion "Lemonade" x Inigo Pascual "Catching Feelings" + Gabe Bondoc "The One" = "Catching One Lemonade" Medley recorded LIVE on myxRADIO. This song is available on all streaming platforms to purchase, playlist & share!
Director, DP, Editor: Jon Santos
Studio Operations: Eugene Libadia
Camera Operators: Nick Dineros, Kiana Cruz, John Bermudes
Producer: Roslynn Alba Cobarrubias @RoslynnC