Chef Vallerie was born in San Nicholas, Ilocos Norte, Philippines, in her Grandfather's Bakery. At an early age, her parents migrated to the United States in hopes for better opportunities, and later brought Chef Val to the states to raise her in Hawaii once a foundation had been built. A late start to her career has not stopped her from reaching the top. She began her career as a Pastry Chef and, in just a span of a few years, has become the first Yamashiro female Executive Chef at premiere Hollywood restaurant to the stars like Bruno Mars, Michael B. Jordan, H.E.R., Apl.de.ap (Black Eyed Peas) and many more.
Her gracious hospitality and her seasoned palate have created a new renaissance for this famed Hollywood establishment. Follow along as Chef Vallerie and her parents, Christopher and Elo Castillio, reflect on the early years of migrating to America in search of greater opportunities. See the photos from the Hollywood screening at Yamarshiro's, hosted by Chef Vallerie here on our MYX Global Facebook with Patrick Starrr, Robin Nievera, JayR, Mica, Princess Punzalan, Manny Streetz, DJ Flict, G Tongi and many more.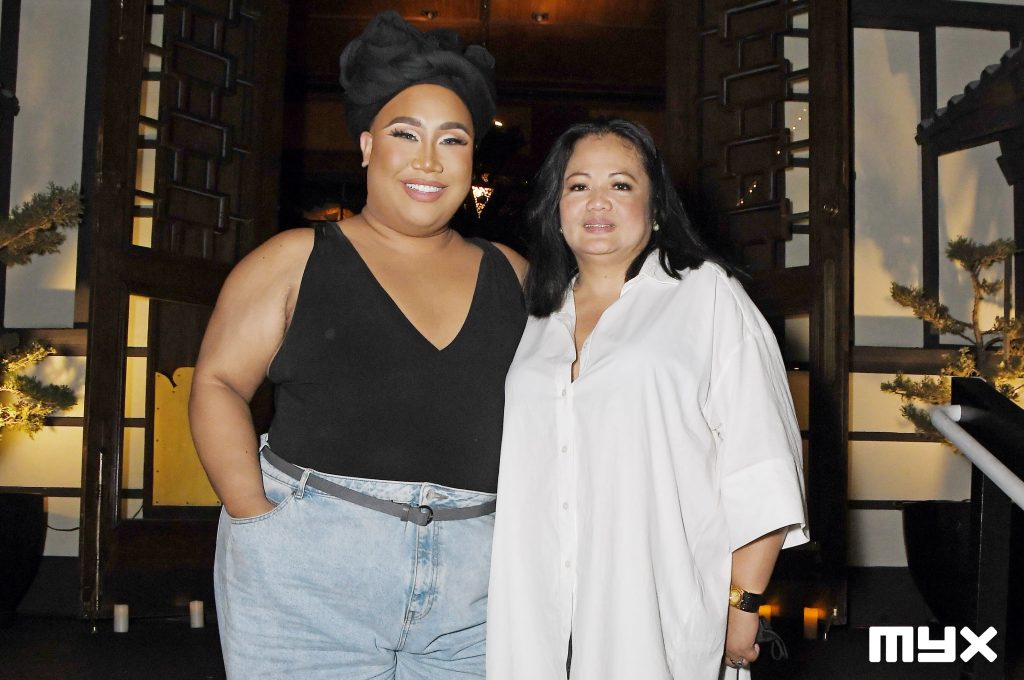 Making it in America is a new MYX original series that follows the multigenerational, challenging journey of successful Filipino American entrepreneurs, artists, celebrities & influencers. The story documents the sacrifice and immigration of their parents & friends from the Philippines that worked hard to help raise them and kickstart their careers.
Watch the full "Making it in Ameirca" Ep.1 episode below:
For more follow: @chefvallerie
Making it in America Production Credits:
Executive Producer: Roslynn Alba Cobarrubias
Director / Writer: Nino Llanera
Editor: Jon Santos
Cinematographers: Brian Bautista (Hawaii) & Eric Smith (Los Angeles)
Director of Photography: Jordan Martin
Featured Cover Photo: Sthanlee Mirador
Special Thanks: Chef Vallerie & Yamashiro Staff
Watch the "Making it in America" trailer below: