Complexcon is attended by thousands of sneakerheads, tastemakers, artists & fans from all over the world. It is an expertly-curated festival of the brands, people and trends that are creating what's now and next in pop culture. Returning on November 6-7 in Long Beach, California for two unforgettable days of shopping, drops, talks, performances and reconnecting safely.
Discover new brands and product exclusives, music, all-new additions to the experience, ticket and capacity details, health and safety updates, and more of what to expect at this very special ComplexCon reunion at complexcon.com.
A$AP Rocky alongside many other artists will be performing. See the full line up below: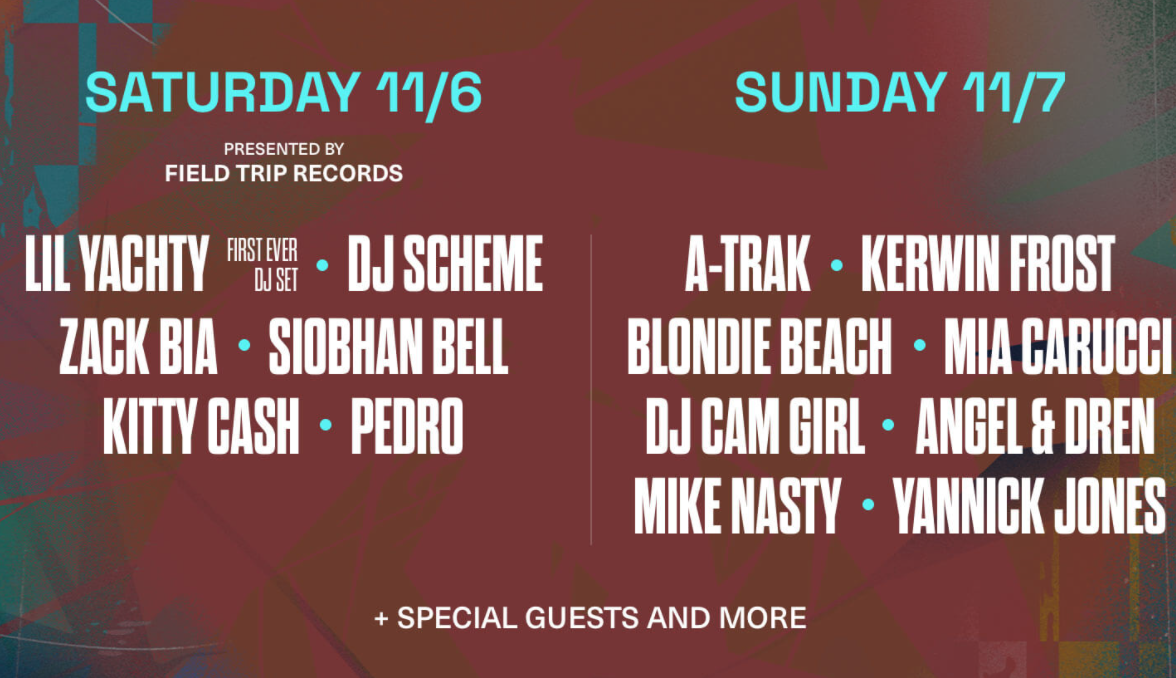 Meet your 2021 First We Feast Lagoon line-up curated by our pals @careofchan with exclusive drops and access to the best bites in town. Are you ready to eat your way through @ComplexCon November 6-7?
Full list of food vendors below which included Filipino eatery, Petite Peso of DTLA.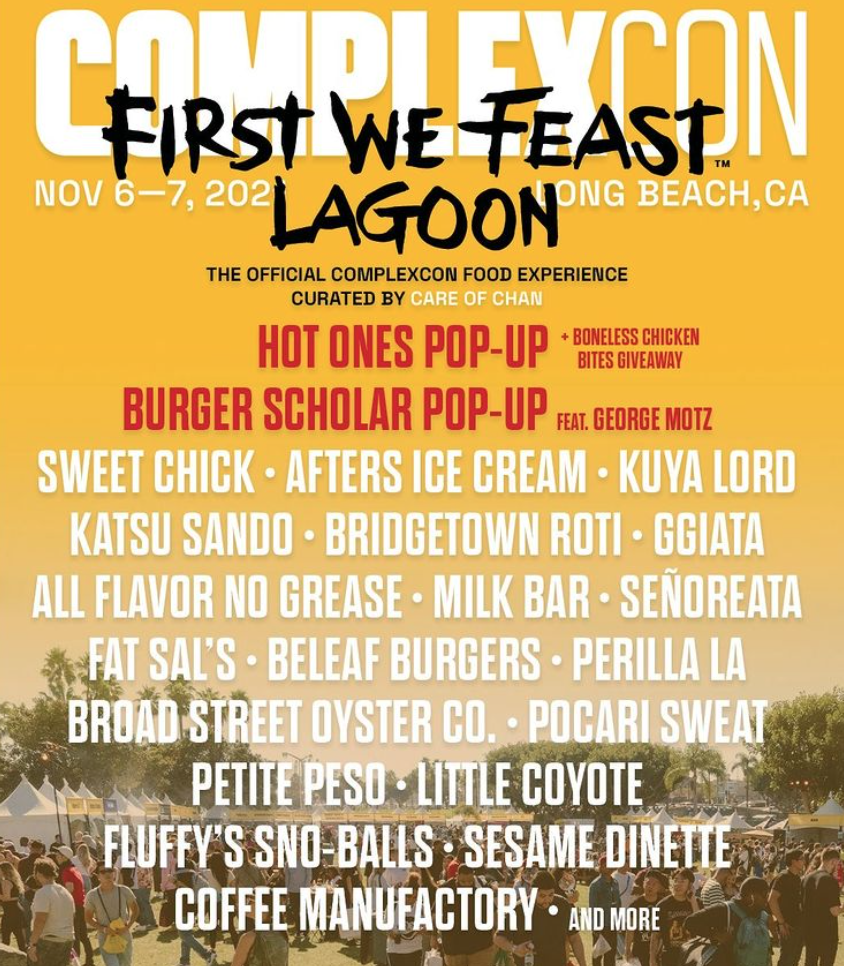 See the list of featured brands below: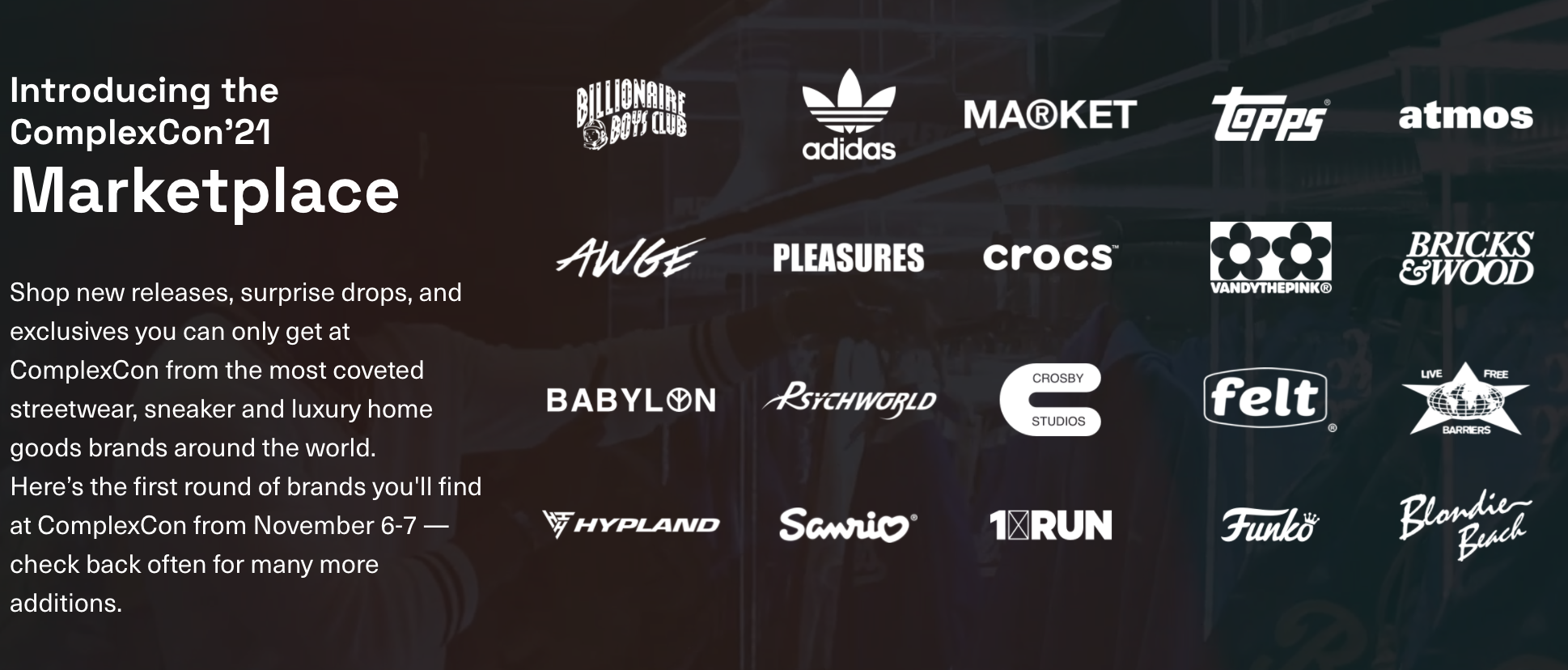 Photo courtesy of @complexcon Instagram.
Spread the word. Share this blog post: