Def Jam Philippines launches its massive Rekognize project featuring an all-star lineup like never before! A historic move in Filipino Hip-Hop, the project has gathered over 120+ artists and 14 music producers from the old and new schools of hip-hop for an all-star four-EP series that will roll out this year.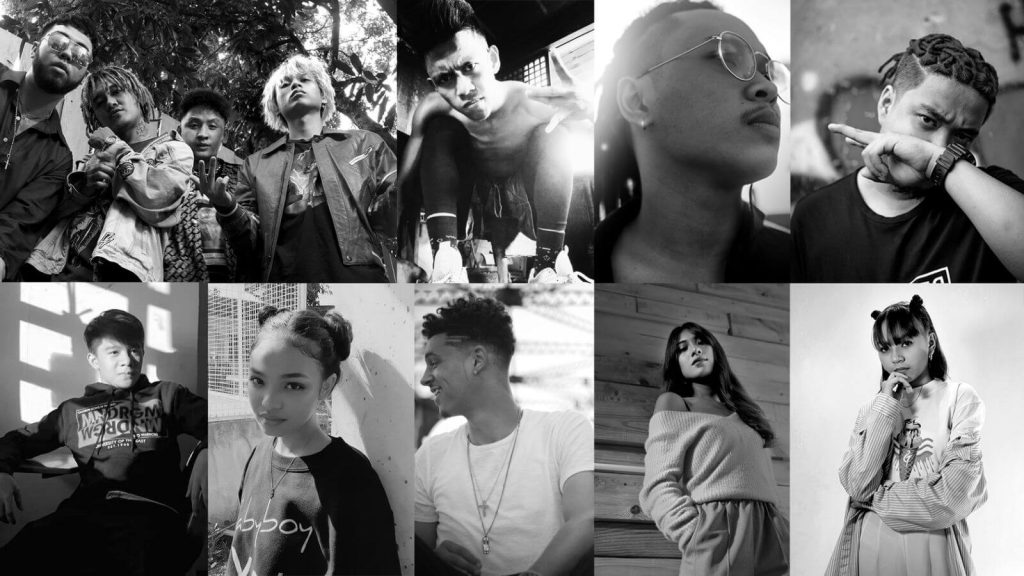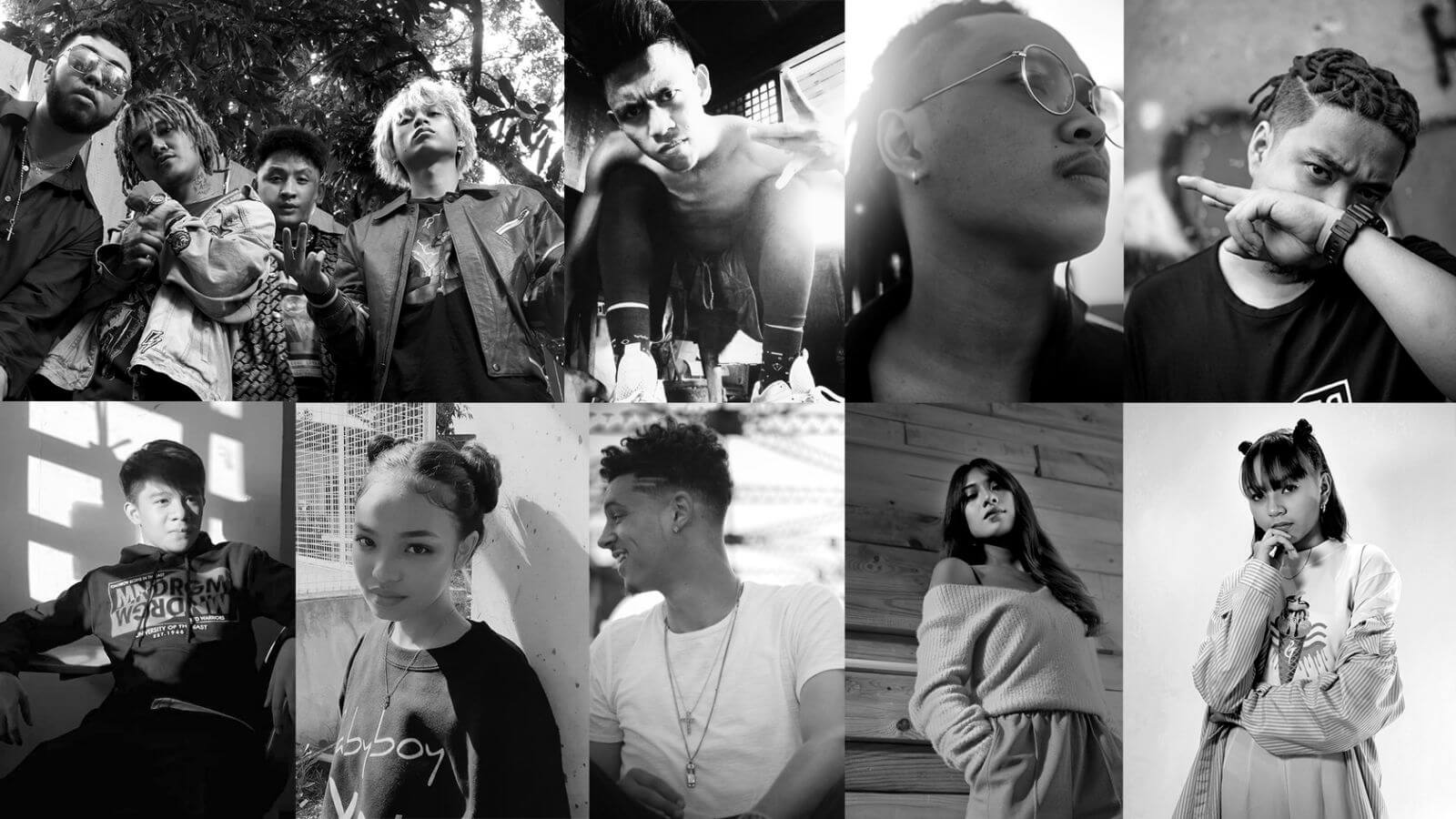 Packed with 5 tracks, Rekognize project's EP 1: 'Nite N' Day' will feature acclaimed tracks such as 'Beautiful Day' and 'Atin Ang Gabi' along with 3 additional songs; 'H247', 'Solitaryo' and 'Pusuan Mo'. With three more parts on the horizon in this four-EP series, you can expect to hear music rollout in 2021.
Arguably the most ambitious hip-hop project to come out of the Philippines, Rekognize project aims to introduce hip-hop fans to Def Jam Philippines' stellar roster and also showcase the rich and diverse Pinoy hip-hop culture. So grab your speakers or headphones and get ready to experience Pinoy hip-hop.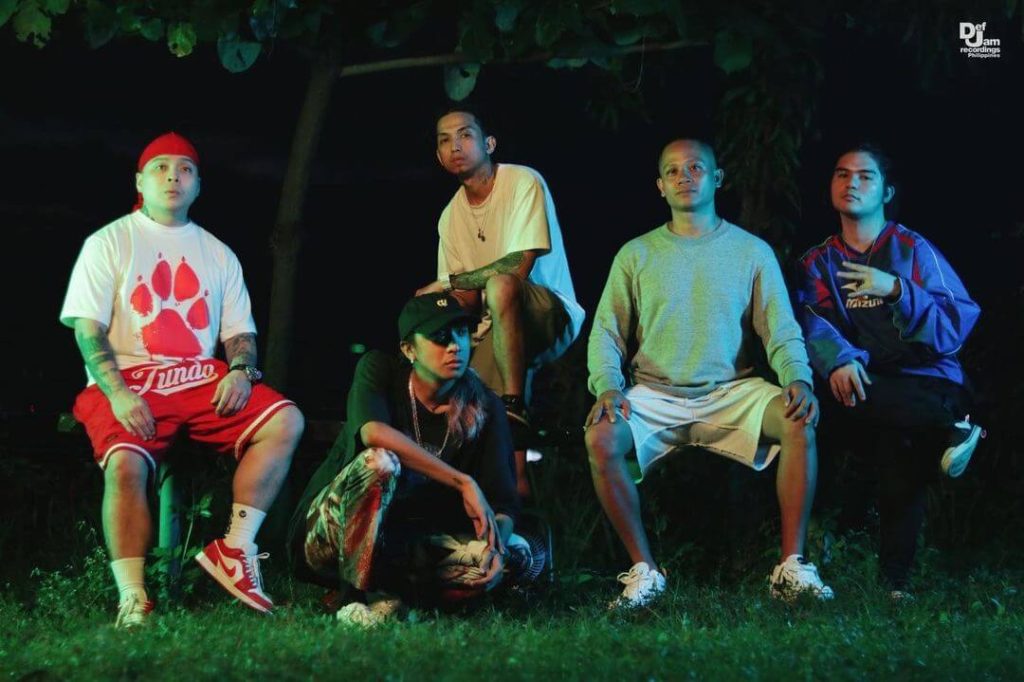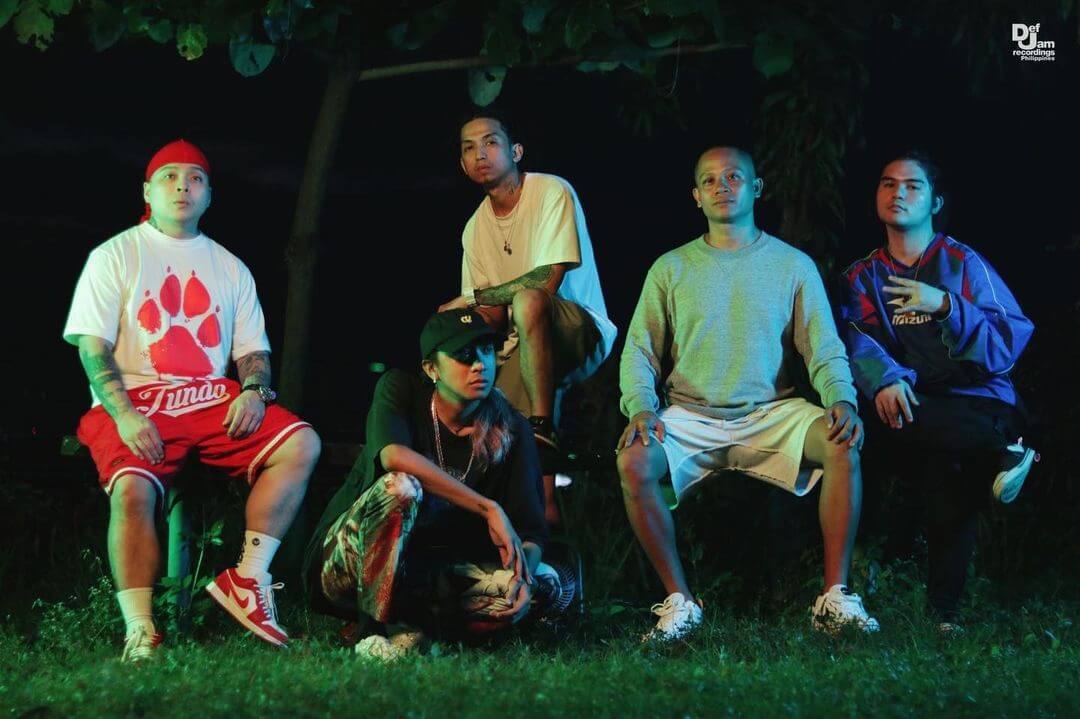 Spread the word. Share this blog post: