The Fresh 5 is a weekly radio show that features five of the hottest songs from around the world, hosted by DannieBoi. Discover fresh music first from around the world to add to your Spotify playlists & tag @myxglobal on social media for your favorite picks of the week. You'll see these songs soon on your global music charts!
Here's our picks of the week of 12/11/2020:
5. Darren Espanto "Believe in Christmas" - For anyone who believes in the magic of Christmas, even in these challenging times.
4. Claudia Barretto "Conflicted" - Claudia got us thinking about this song all day! Listen to her new song, Conflicted.
3. Future & Lil Uzi Vert "That's It" - That's it, we're hooked! The album, "Pluto X Baby Pluto (Deluxe)" is out now!
2. Alaina Castillo "wishlist" - Get into the Christmas spirit with Alaina!
Nathan Dawe Ft. Little Mix "No Time For Tears" - No time for tears! Nathan's new single with Little Mix is this week's bop!
Find out what's on the Fresh 5 next week! "Fresh Five" airs every Friday, 6:30PM PT, hosted by DannieBoi.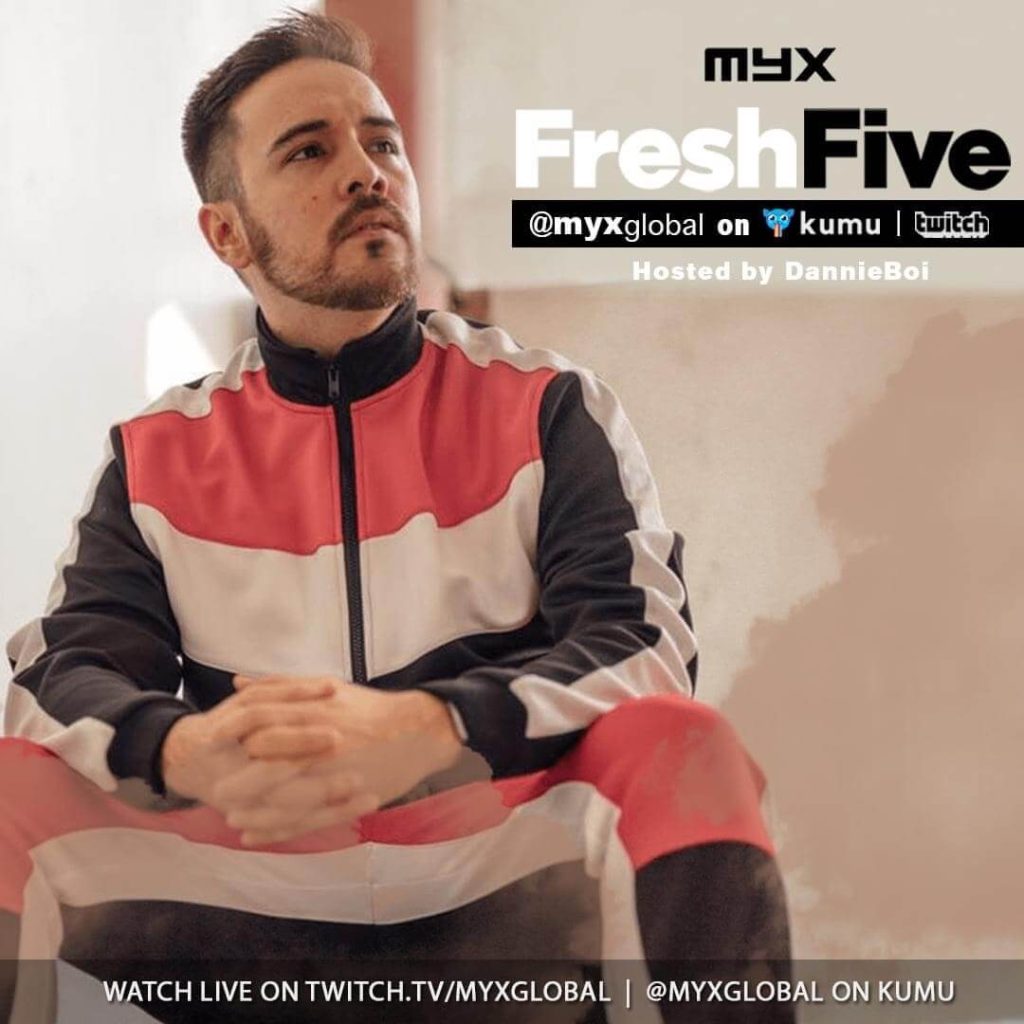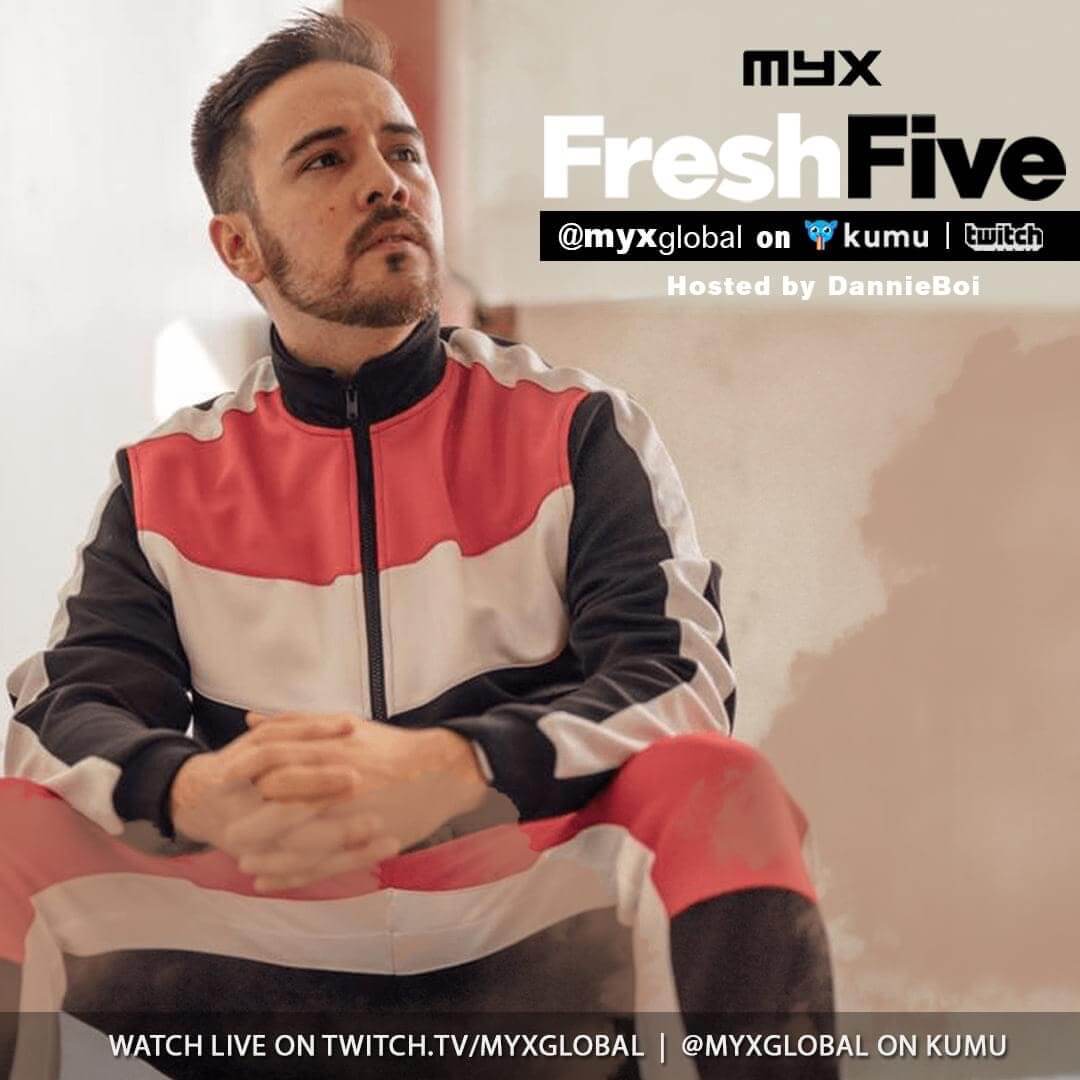 Let us know your favorite songs by tagging @myxglobal on Instagram/Twitter and stay tuned in to myxRADIO on Dash Radio.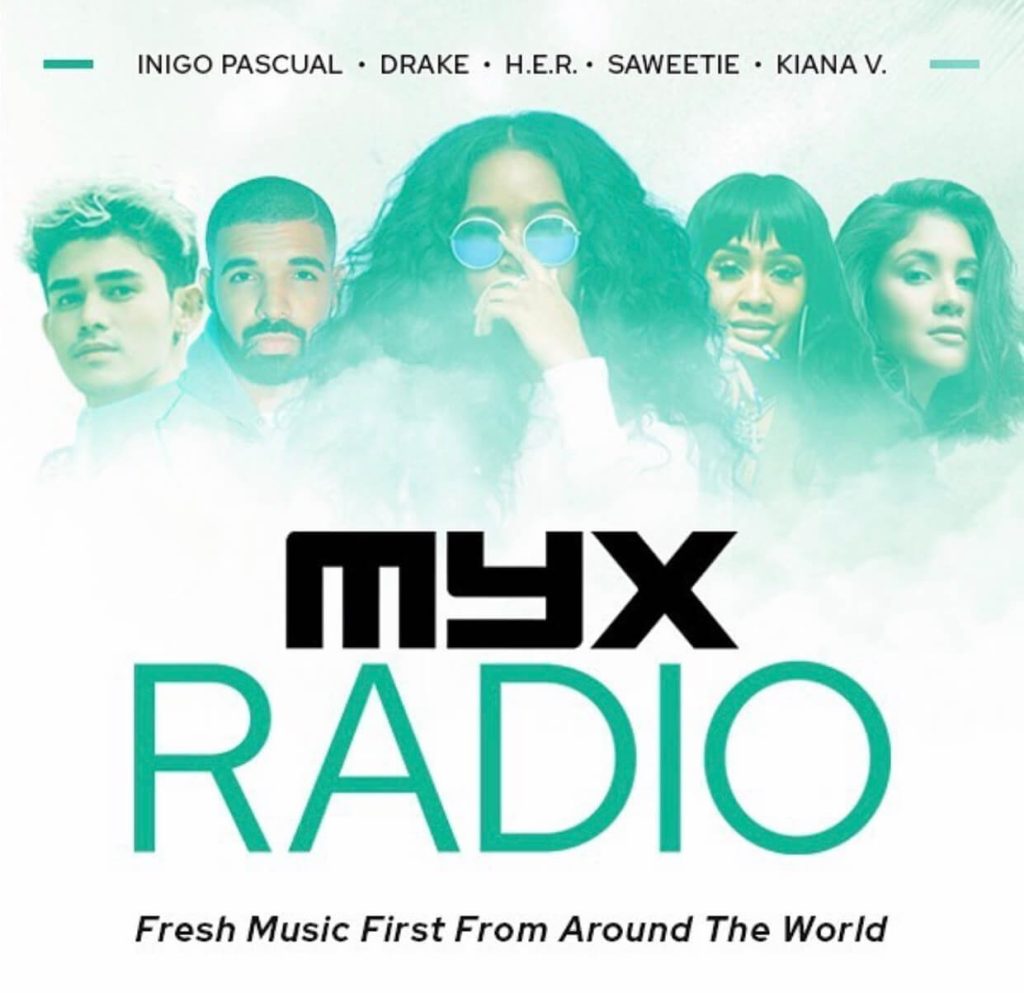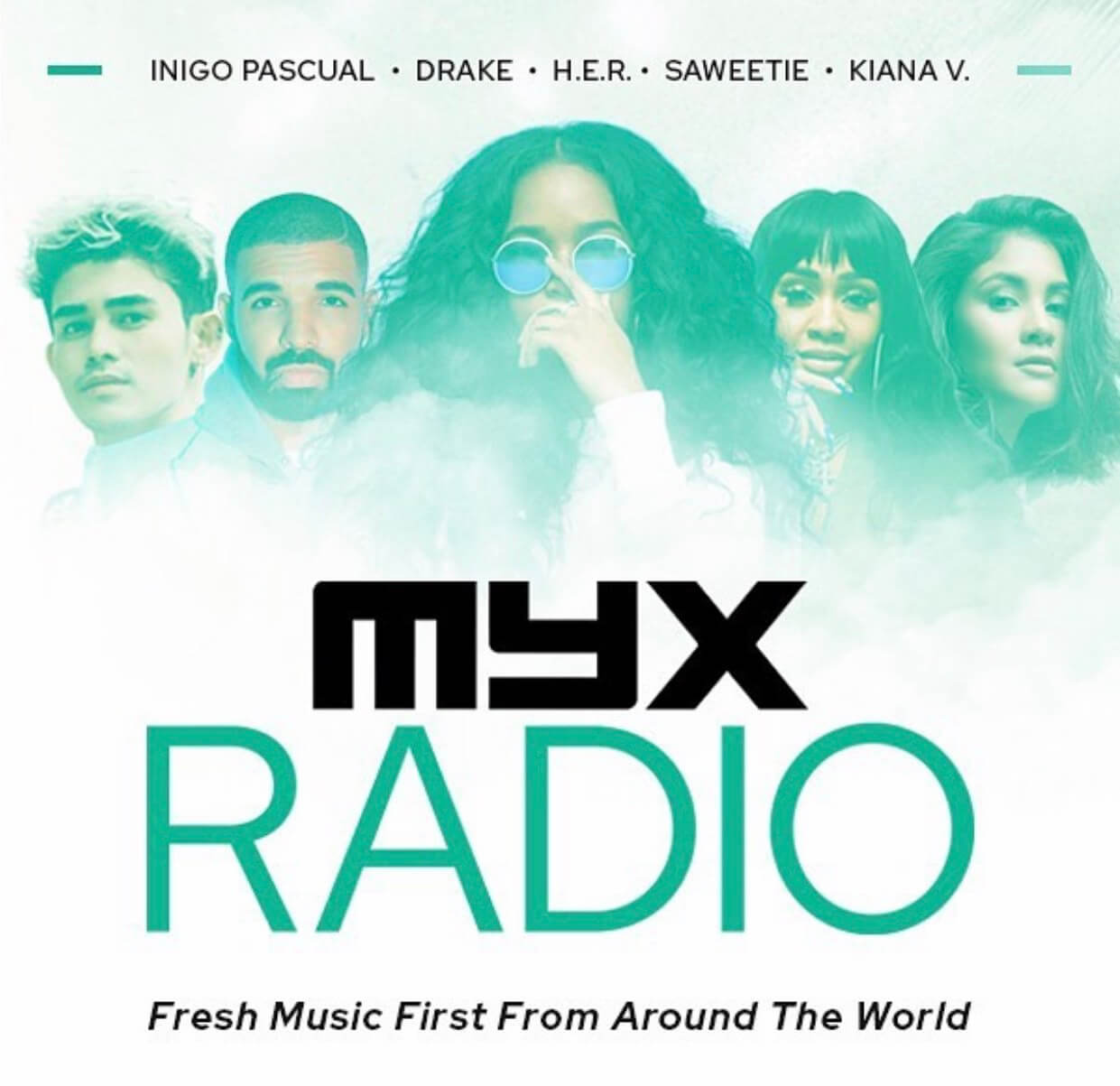 Spread the word. Share this blog post: