The Fresh 5 is a weekly radio show that features five of the hottest songs from around the world, hosted by DannieBoi. Discover fresh music first from around the world to add to your Spotify playlists & tag @myxglobal on social media for your favorite picks of the week. You'll see these songs soon on your global music charts!
Here's our picks of the week of 12/4/2020:
5. Ritt Momney "Put Your Records On" - A cover of Corinne Bailey Rae's 2006 classic hit.
4. Jay R & Kyla "Undeniable" - The King and Queen of R&B team up for another collaboration and this time for the song, Undeniable.
3. Billie Eilish "Therefore I Am" - A nod to René Descartes' philosophical statement, "I think, therefore I am", Billie proves that she can do anything!
2. Sam Concepcion & Moophs "Thrill Of It" - A new pop, R&B track that can make you groove.
1. Ariana Grande ft. Doja Cat "Motive" - The third track from Ariana Grande's sixth studio album, Positions.
Find out what's on the Fresh 5 next week! "Fresh Five" airs every Friday, 6:30PM PT, hosted by DannieBoi.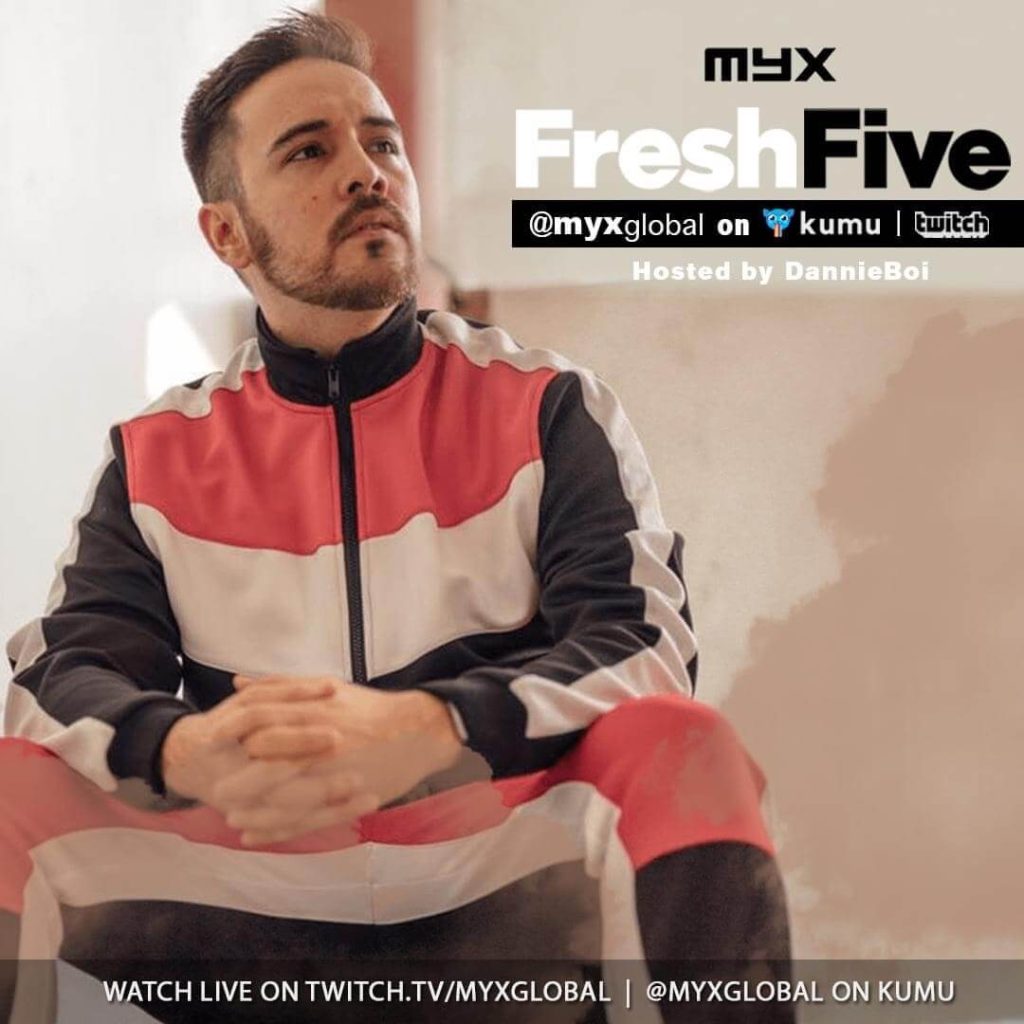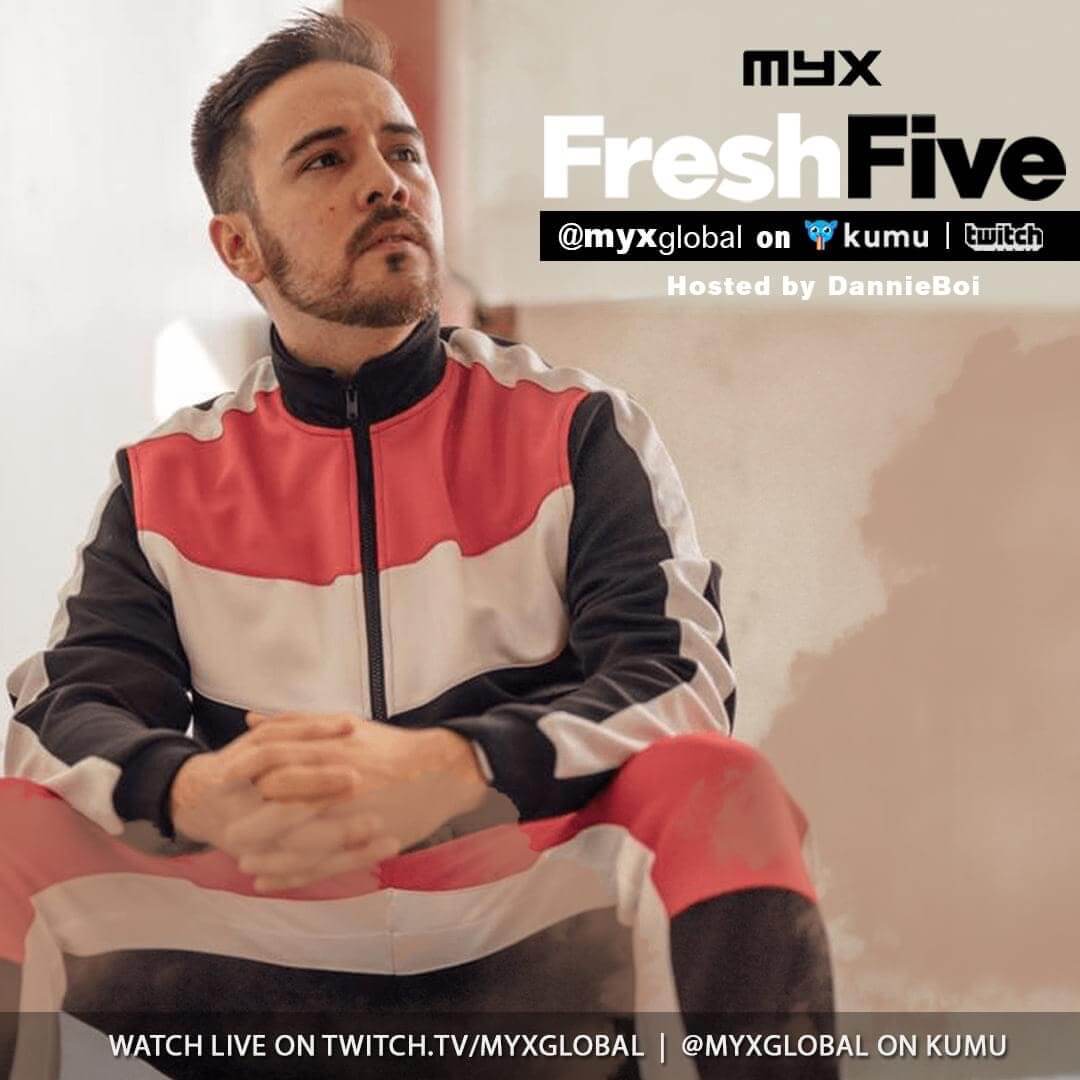 Let us know your favorite songs by tagging @myxglobal on Instagram/Twitter and stay tuned in to myxRADIO on Dash Radio.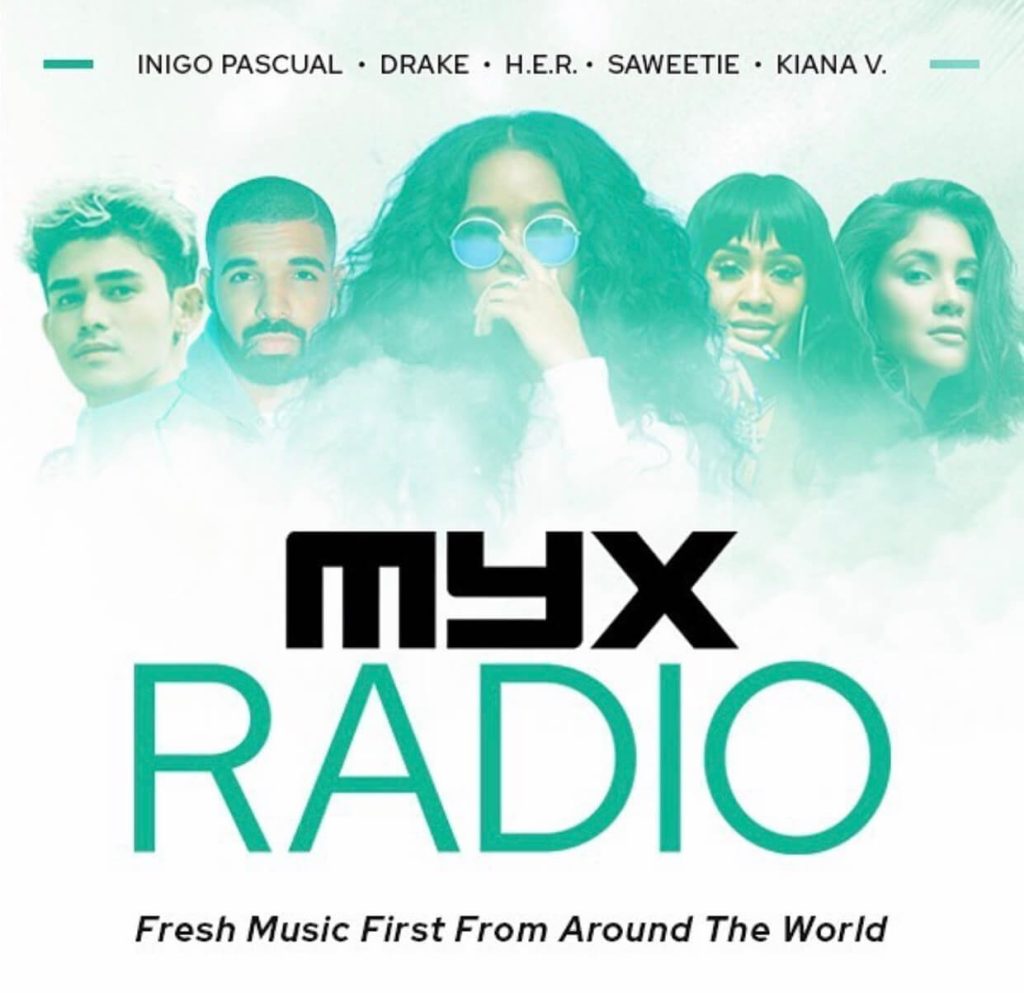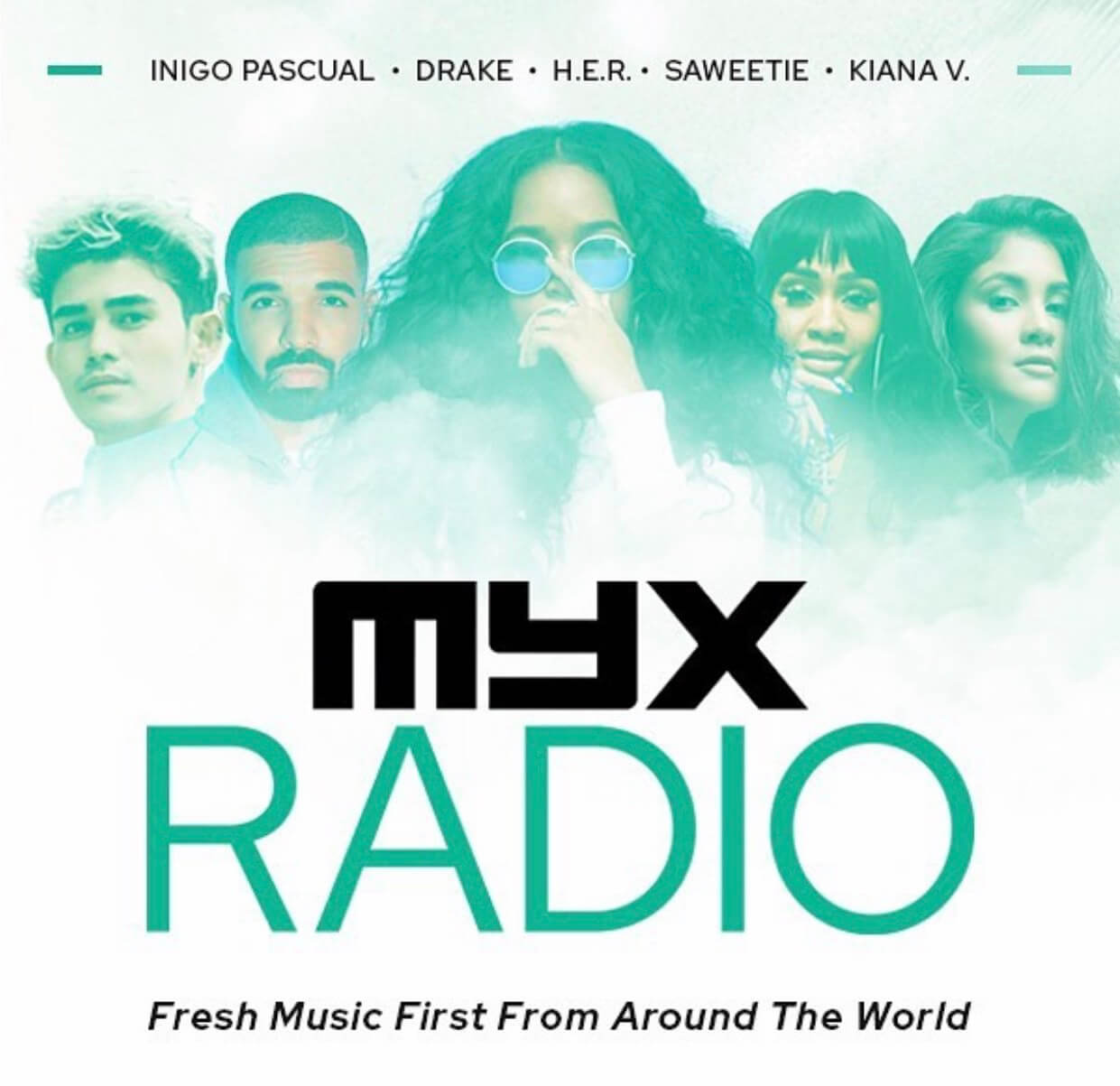 Spread the word. Share this blog post: