The Fresh 5 is a weekly Livestream show that features five of the hottest songs from around the world, hosted by DannieBoi. Every Friday at 9pm PST, Every Saturday at 1pm PHT. Discover fresh music first from around the world to add to your Spotify playlists & tag @myxglobal on social media for your favorite picks of the week. You'll see these songs soon on your global music charts!
Here's our picks of the week of 2/26/2021:
Wildcard: Kiyomi "You Got It" - The Bay Area beauty is back with a LIVE session of "You Got It," she makes it seem effortless as she takes the listener on a vocal journey with her.
5. Stephanie Poetri "IRL" - Indonesian singer-songwriter Stephanie Poetri drops a new single entitled "IRL".
4. Jason Derulo ft. Adam Levine "Lifestyle" - "Savage Love" hitmaker collaborates with Maroon 5's Adam Levine!
3. H.E.R "Fight for You" - H.E.R. releases the official soundtrack of the original motion picture, "Judas and the Black Messiah".
2. Selena Gomez, Rauw Alejandro "Baila Conmigo" - The second Spanish song from Selena Gomez!
1. Dua Lipa "We're Good" - Dua Lipa brought us back to Titanic-era.
Find out what's on the list next week!
Catch Fresh 5 LIVE on twitch.tv/MyxGlobal and kumu @myxglobal! Friday nights at 9PM PST/ Saturday afternoon at 1PM PHT.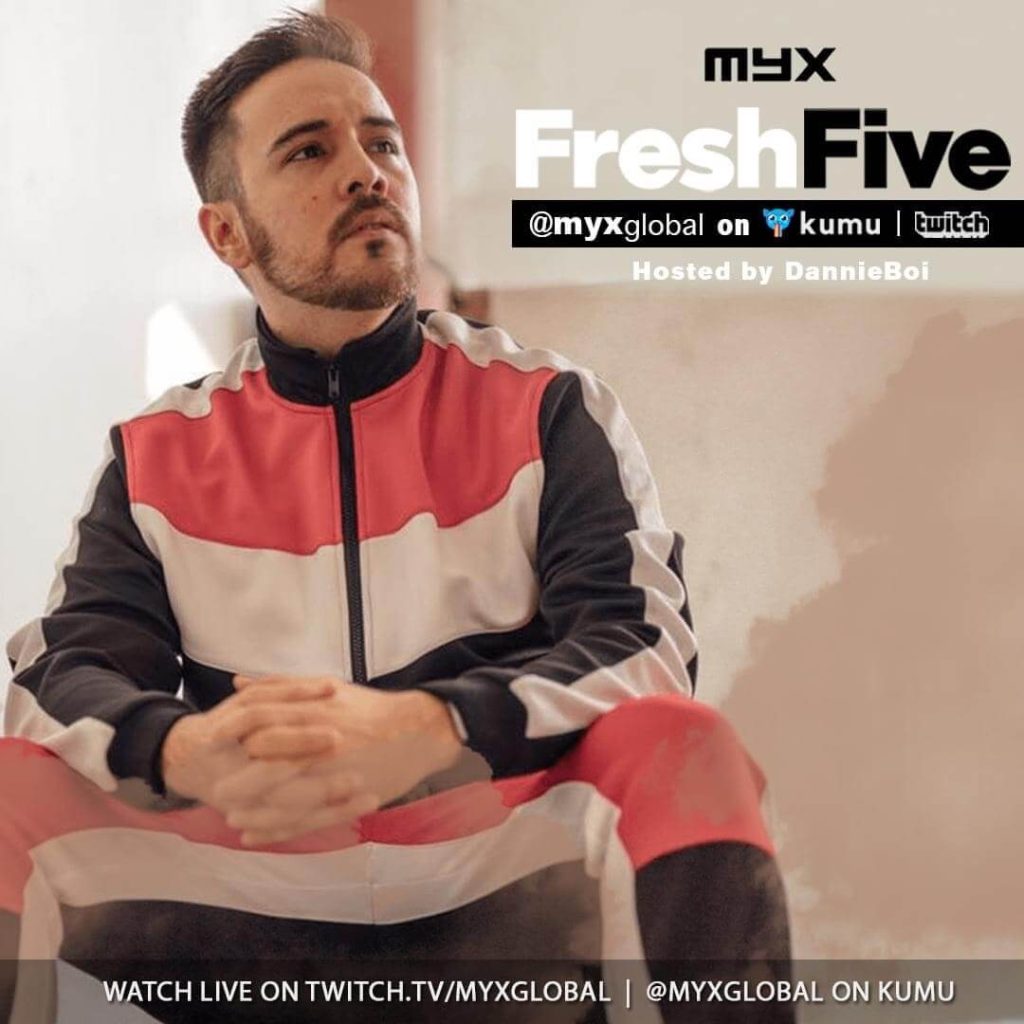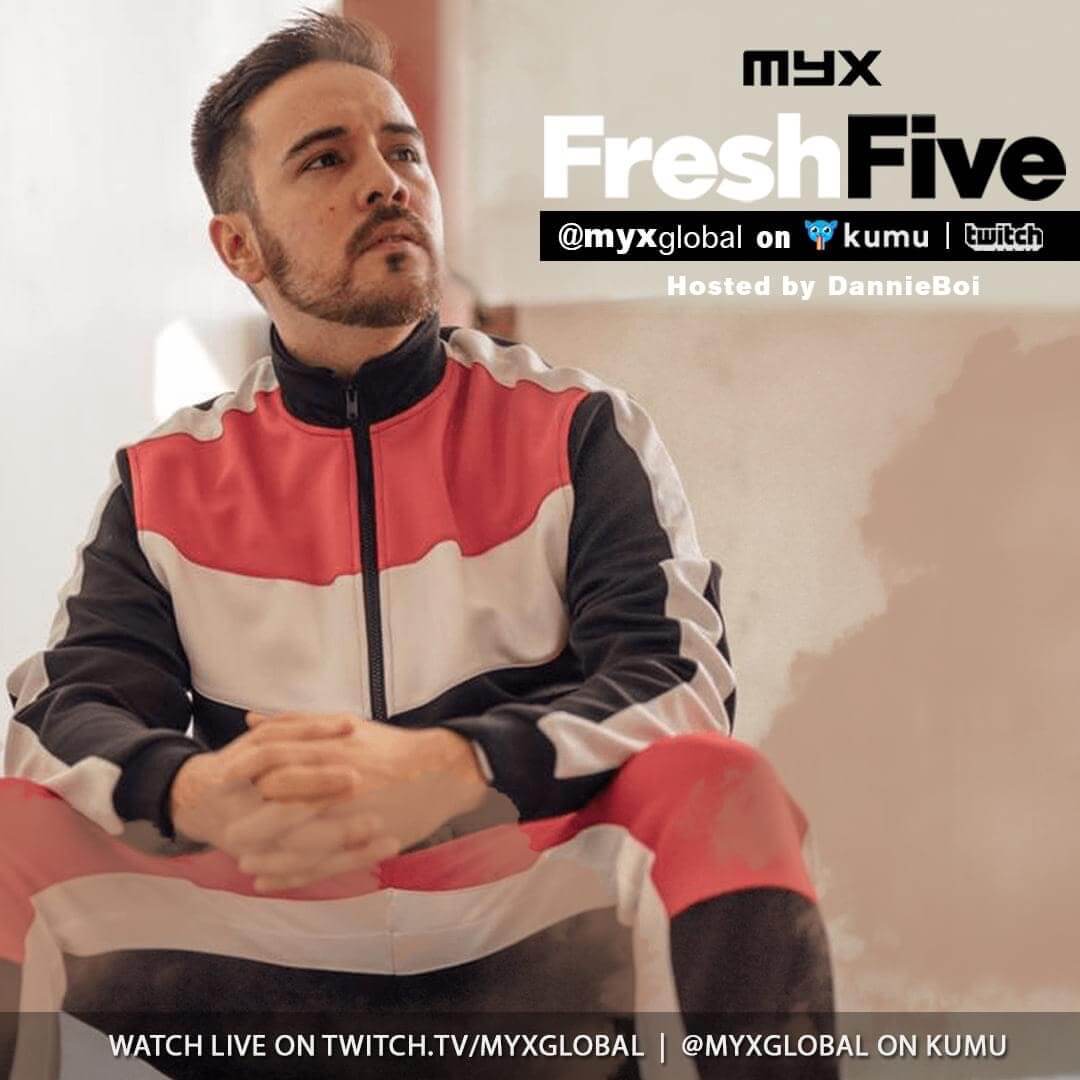 Let us know your favorite songs by tagging @myxglobal on Instagram/Twitter.
Spread the word. Share this blog post: