The Fresh 5 is a weekly radio show that features five of the hottest songs from around the world, hosted by DannieBoi. Discover fresh music first from around the world to add to your Spotify playlists & tag @myxglobal on social media for your favorite picks of the week. You'll see these songs soon on your global music charts!
Here's our picks of the week of 1/1/2021:
5. Gwen Stefani "Let Me Reintroduce Myself" – The Queen of Confessional Pop is back!
4. Y2K, bbno$ "Wawawa" – The same artists behind the hit Tiktok song, "Lalala"
3. NIKI "Hallway Weather" – Let's take a trip down memory lane with NIKI's latest release.
2. The Kid LAROI ft. Juice WRLD "Reminds Me of You" – A song released on Juice WRLD's death anniversary.
H.E.R "Hold Us Together" – From the Disney+ Original Motion Picture, "Safety"
Find out what's on the Fresh 5 next week! "Fresh Five" airs every Friday, 6:30PM PT, hosted by DannieBoi.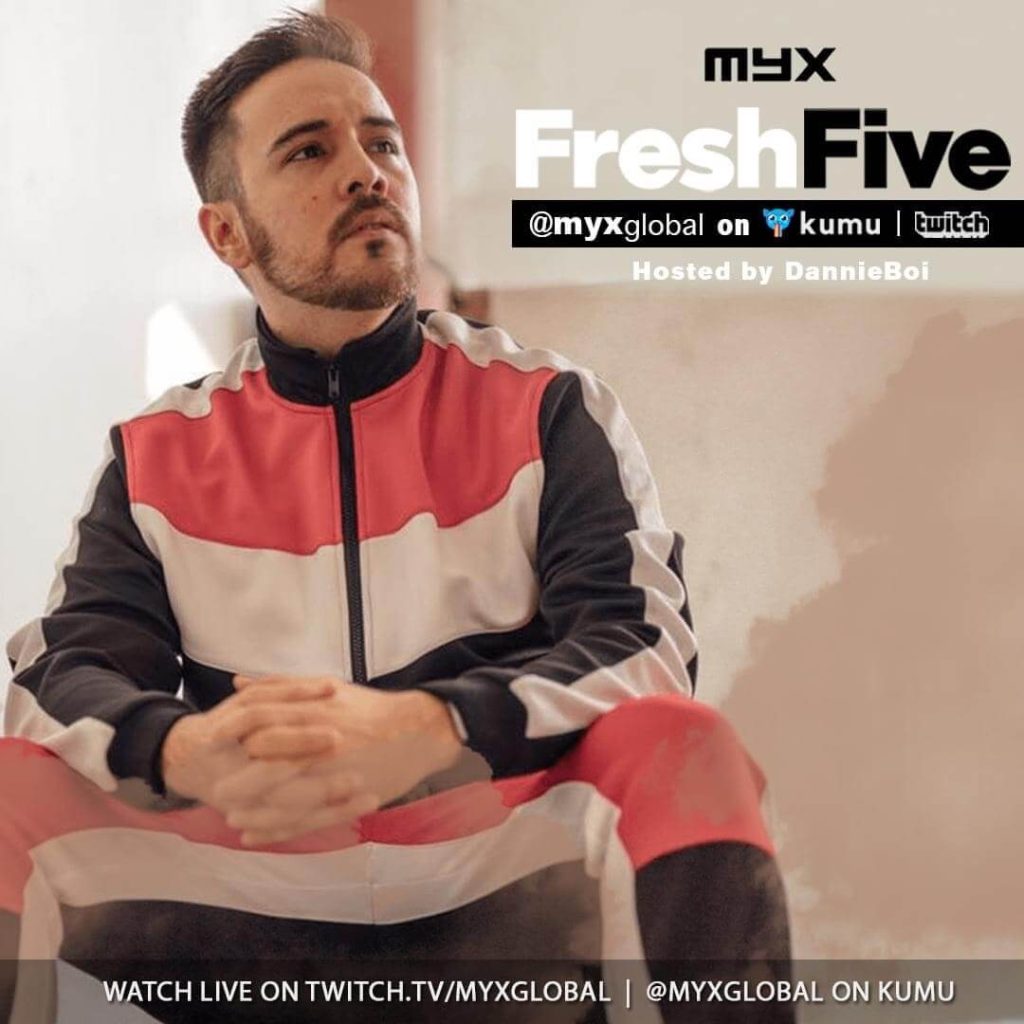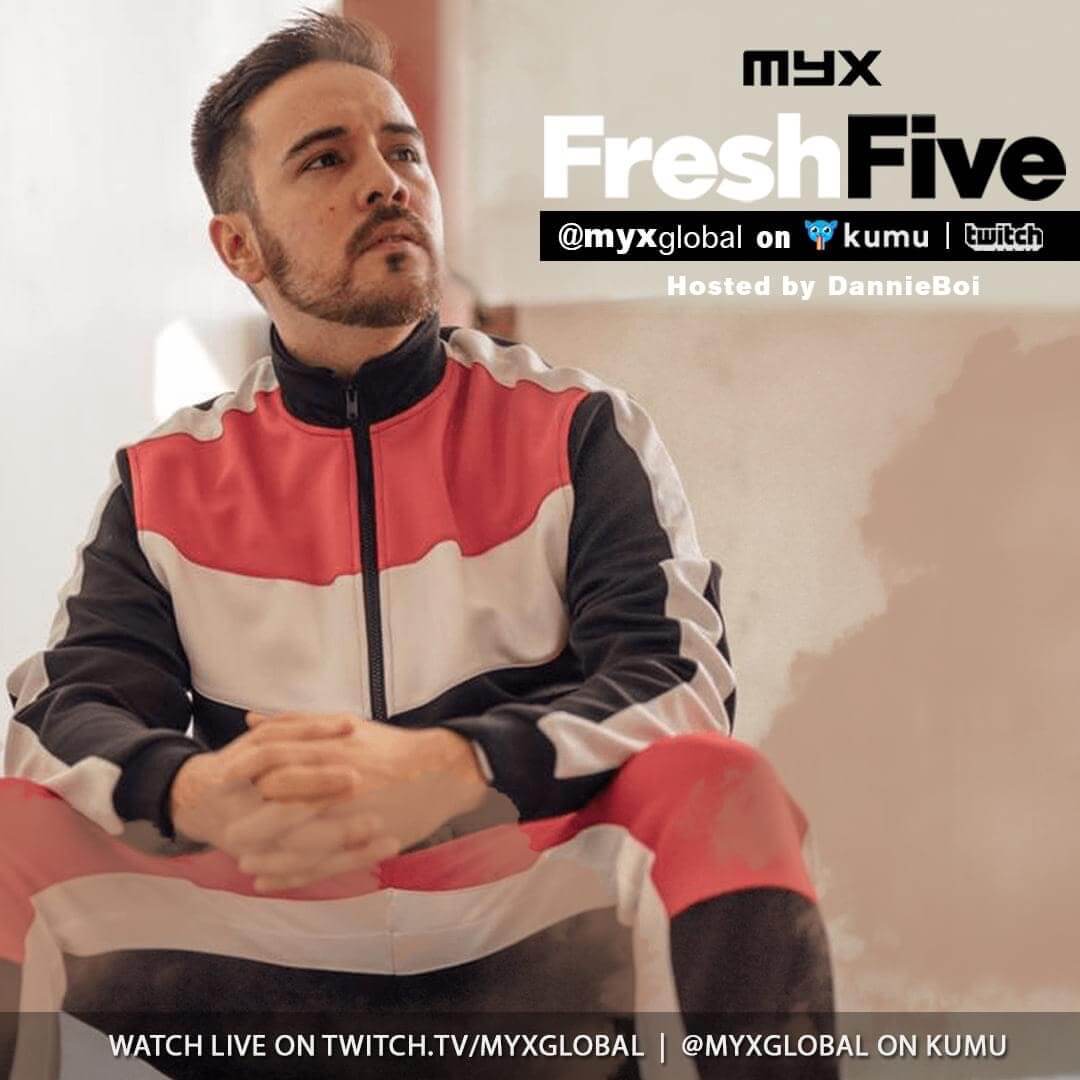 Let us know your favorite songs by tagging @myxglobal on Instagram/Twitter and stay tuned in to myxRADIO on Dash Radio.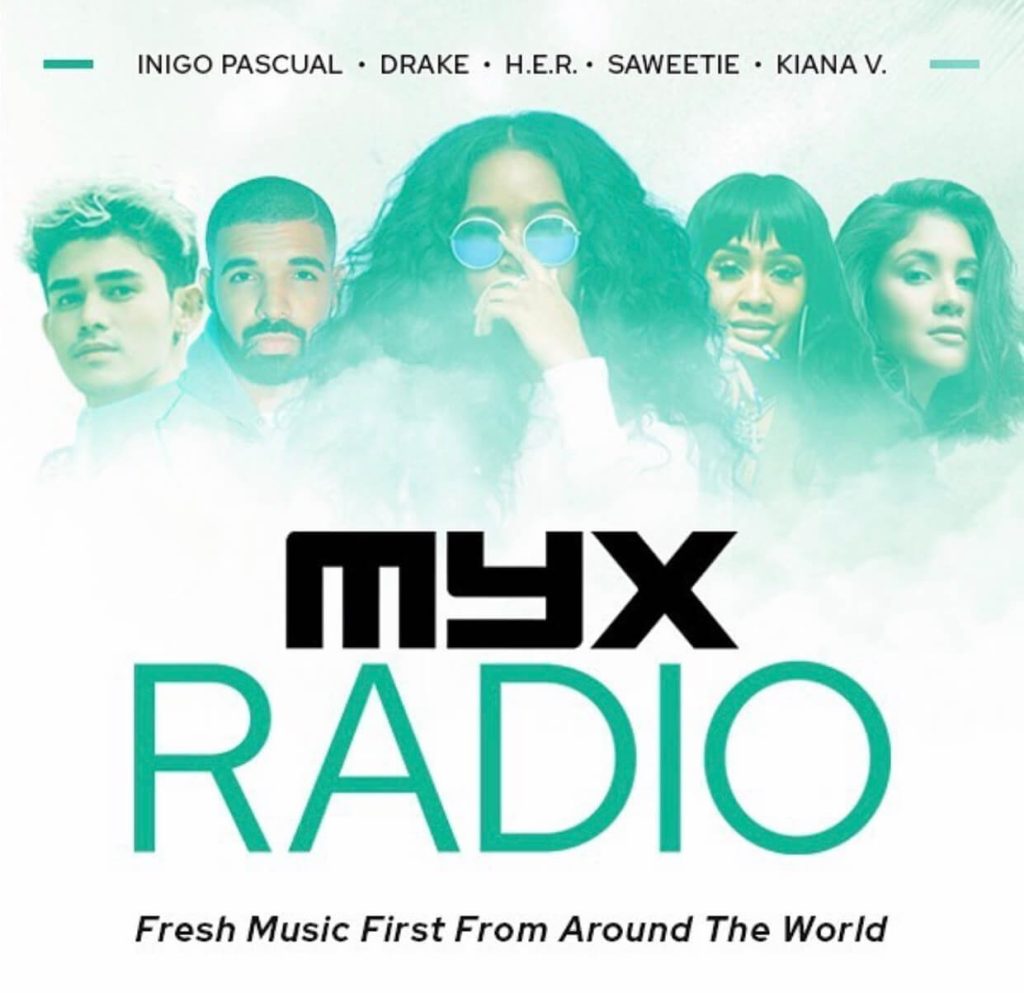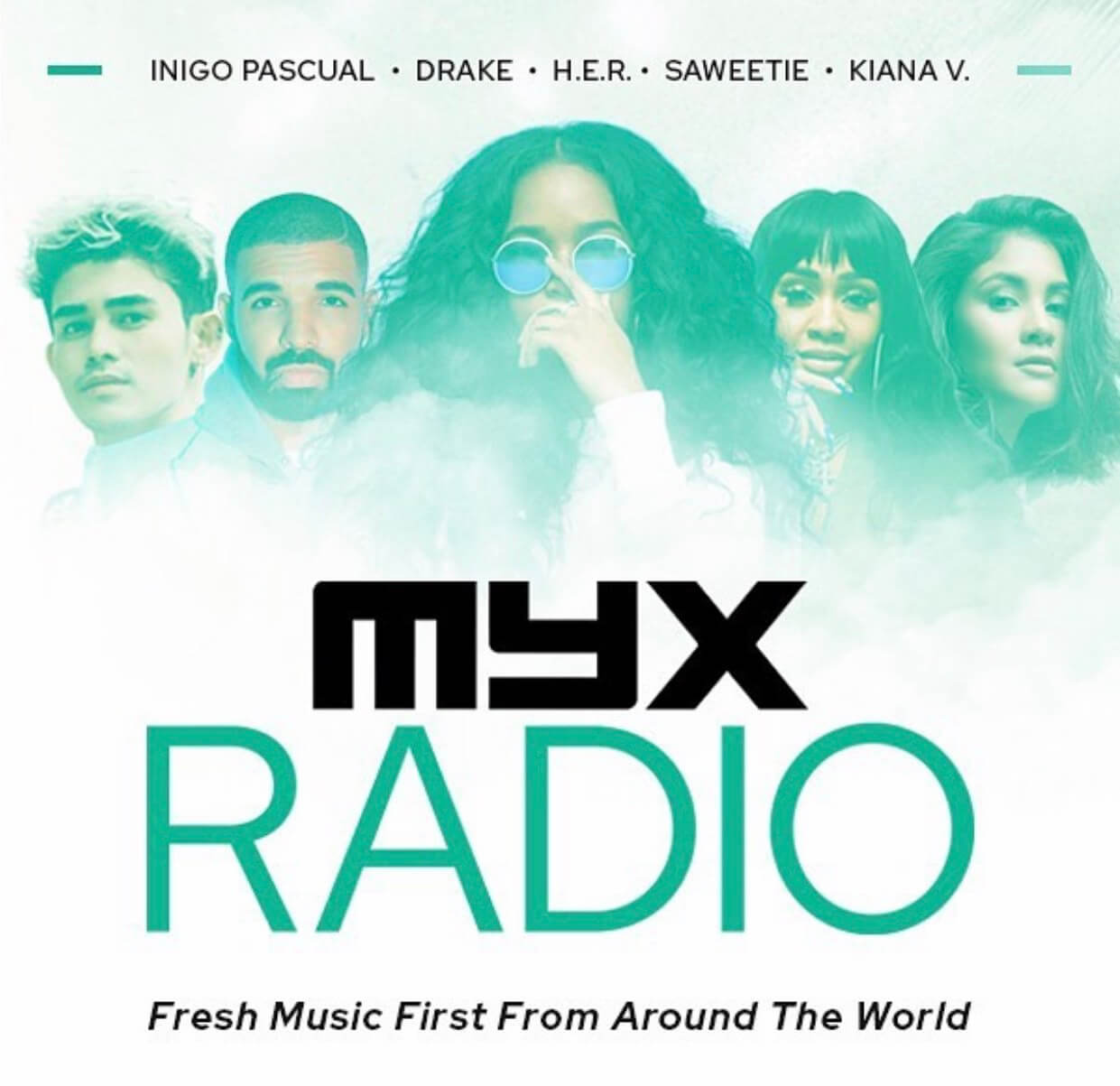 Spread the word. Share this blog post: