The Fresh 5 is a weekly radio show that features five of the hottest songs from around the world, hosted by DannieBoi. Discover fresh music first from around the world to add to your Spotify playlists & tag @myxglobal on social media for your favorite picks of the week. You'll see these songs soon on your global music charts!
Here's our picks of the week of 1/29/2021:
5. anders "Don't Play" - From ander's latest EP, "Chaos"
4. YG ft. D3SZN & Day Sulan "Hit Em Up" - YG collaborates with D3SZN and Day Sulan in this sick track!
3. WizKid ft. Burna Boy "Ginger" - Here's for the drips and beats! Wizkid and Burna Boy geared up for Ginger's MV.
2. Marteen ft. Guapdad 4000 "Old School" - This promising 19-year-old is a singer-songwriter. Talk about talents!
Olivia Rodrigo "drivers license" - It's official! This is the new anthem for the broken, and we're singing our hearts out!
Find out what's on the Fresh 5 next week! "Fresh Five" airs every Friday, 6:30PM PT, hosted by DannieBoi.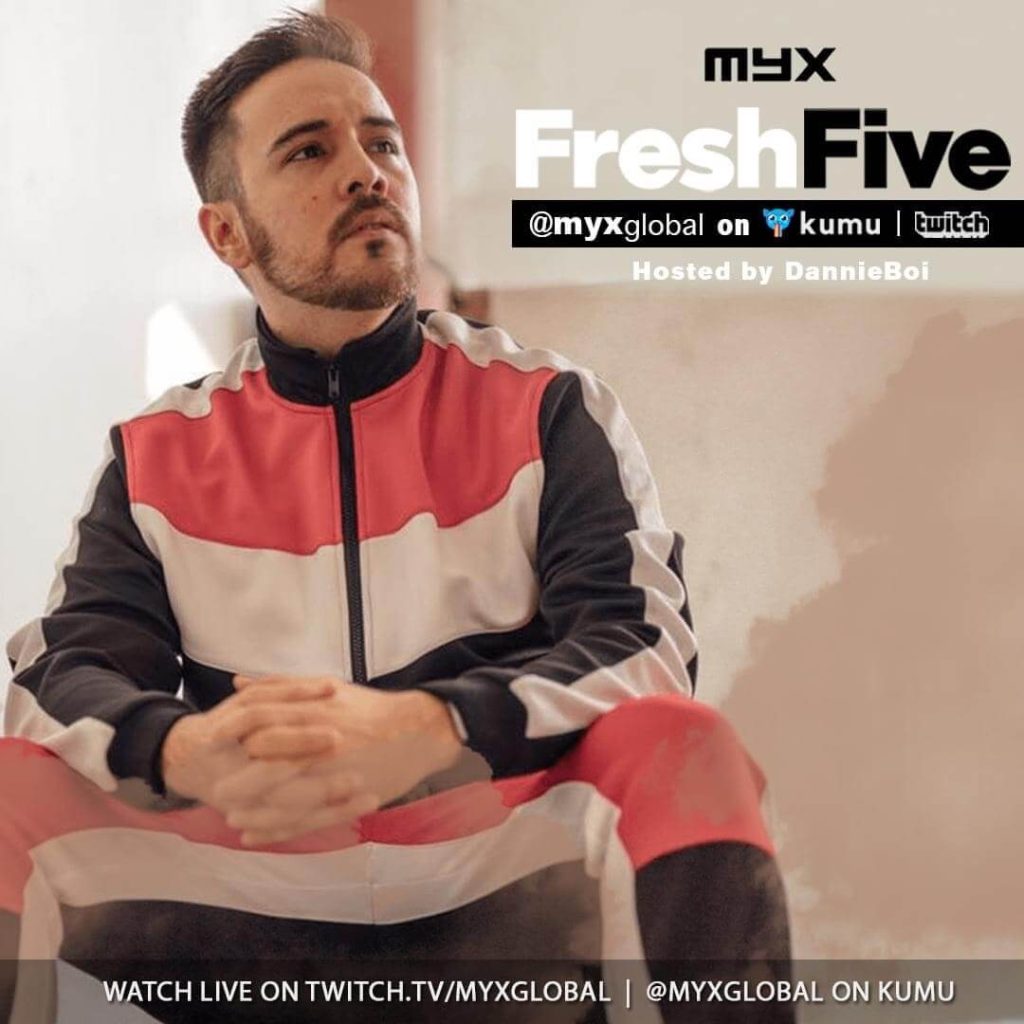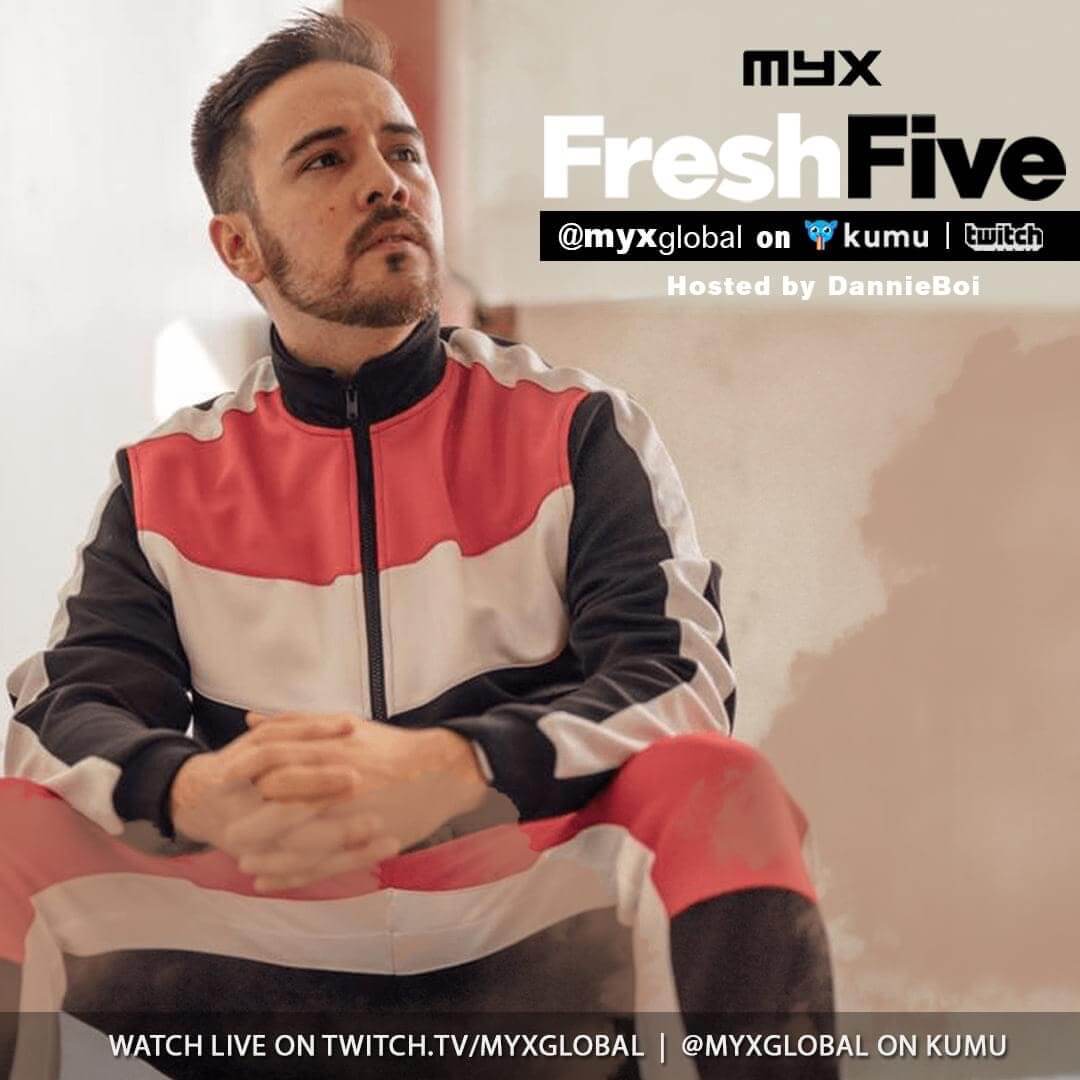 Let us know your favorite songs by tagging @myxglobal on Instagram/Twitter and stay tuned in to myxRADIO on Dash Radio.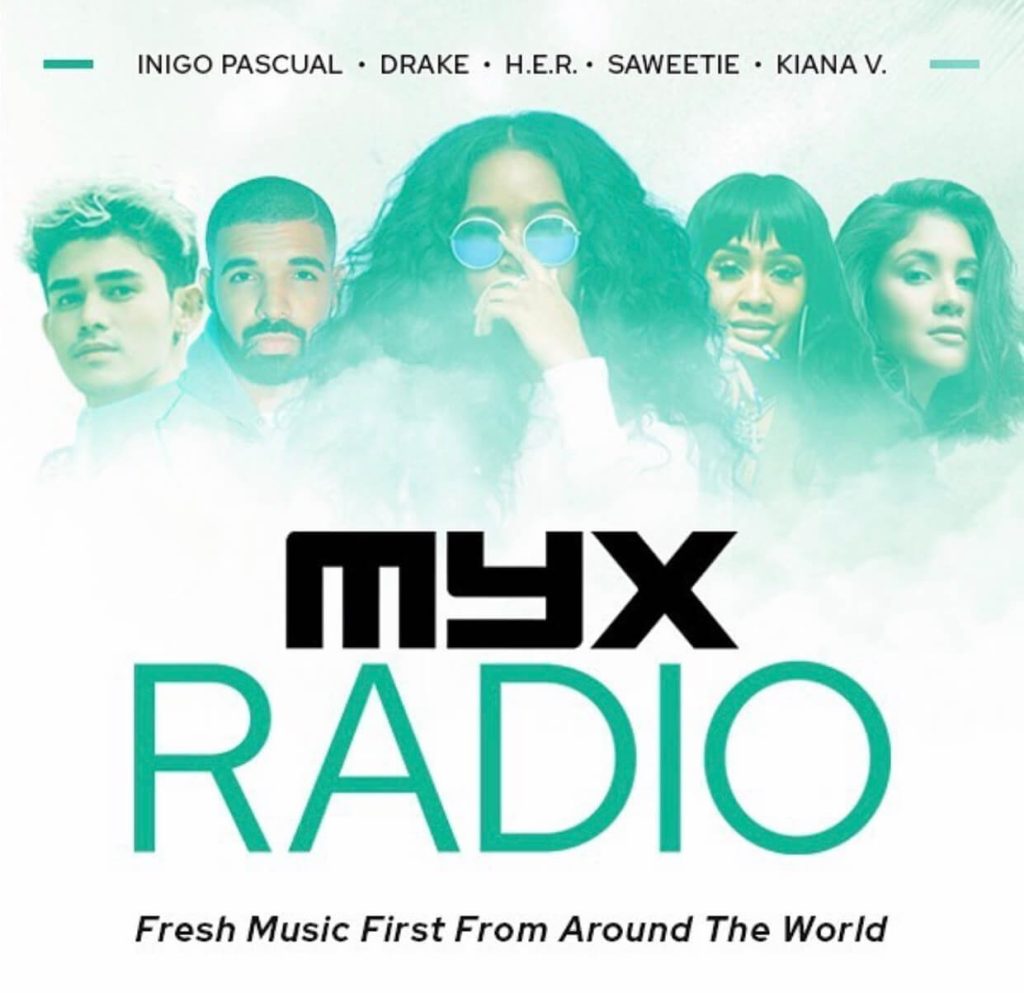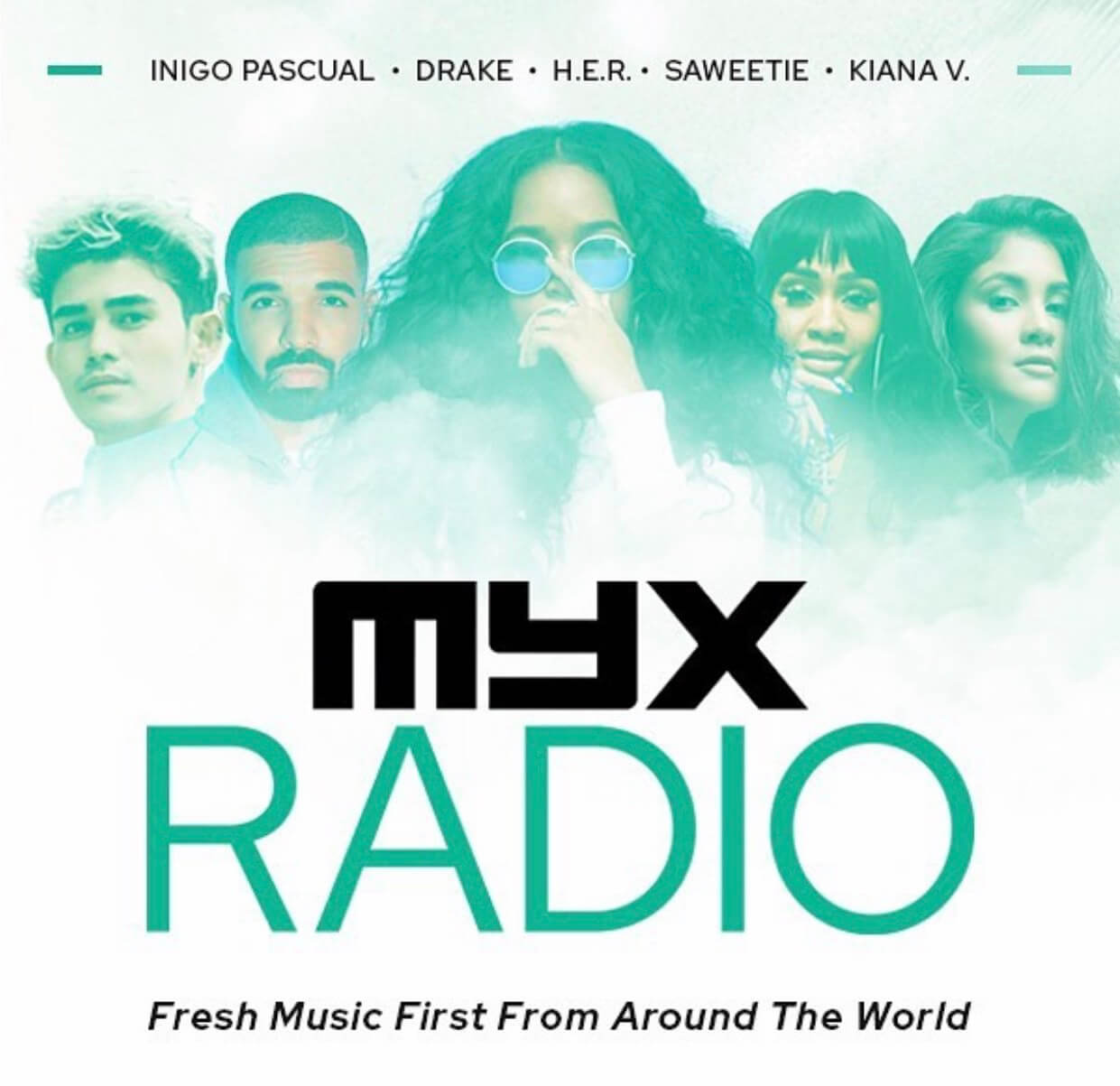 Spread the word. Share this blog post: