The Fresh 5 is a weekly Livestream show that features five of the hottest songs from around the world, hosted by DannieBoi. Every Friday at 9pm PST, Every Saturday at 1pm PHT. Discover fresh music first from around the world to add to your Spotify playlists & tag @myxglobal on social media for your favorite picks of the week. You'll see these songs soon on your global music charts!
Here's our picks of the week of 3/19/2021:
Wildcard: Boys World "Wingman"
5. DJ Snake & Selena Gomez "Selfish Love" - Selena's third and final single from her EP, "Revelación".
4. Doja Cat "Streets" - The seventh single to Doja's new album, Hot Pink.
3. Manila Grey ft. James Reid "Backhouse Ballin'" -  Before the album release, Manila Grey drops a new single Backhouse Ballin' featuring James Reid.
2. Drake "What's Next" - We can all agree that Drake is not done making hits!
1. Bruno Mars, Anderson .Paak, Silk Sonic "Leave The Door Open" - Immediately after the release, the world can't stop vibing to this chart-topping song from Silk Sonic!
Find out what's on the list next week!
Catch Fresh 5 LIVE on twitch.tv/MyxGlobal and kumu @myxglobal! Friday nights at 9PM PST/ Saturday afternoon at 1PM PHT.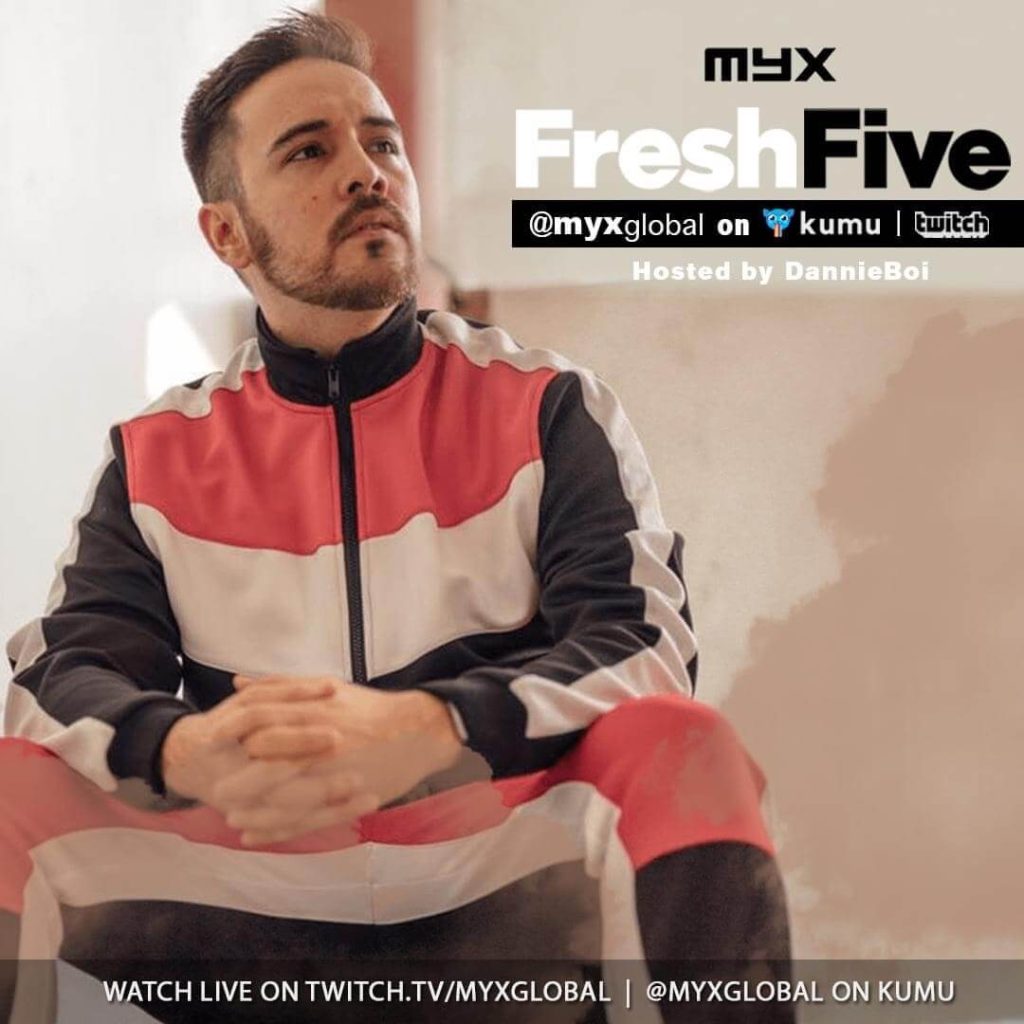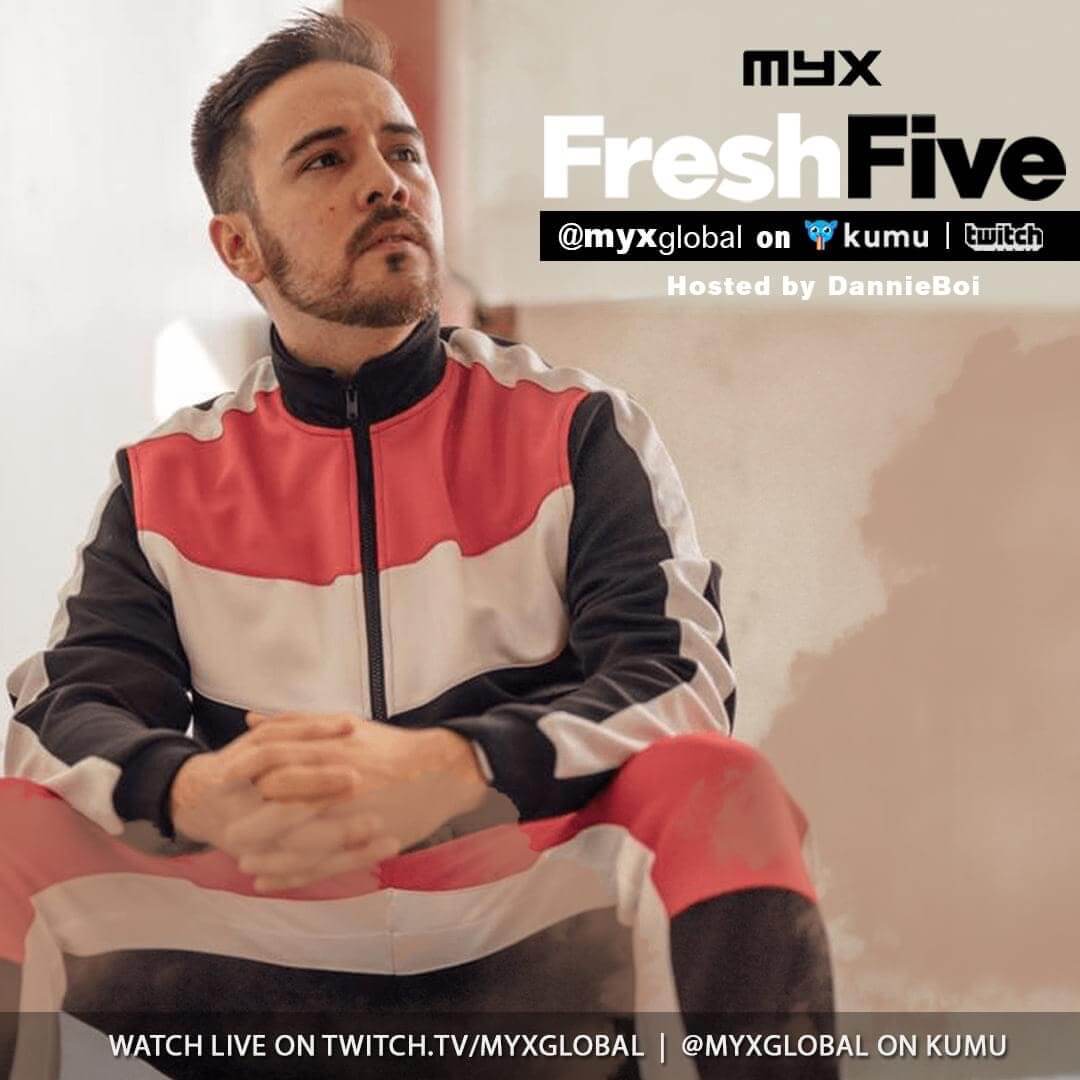 Let us know your favorite songs by tagging @myxglobal on Instagram/Twitter.
Spread the word. Share this blog post: