The Fresh 5 is a weekly radio show that features five of the hottest songs from around the world, hosted by DannieBoi. Discover fresh music first from around the world to add to your Spotify playlists & tag @myxglobal on social media for your favorite picks of the week. You'll see these songs soon on your global music charts!
Here's our picks of the week of 11/27/2020:
5. Inigo Pascual, Moophs "Always" - Missing the feel-good island vibes? Listen to Inigo's latest collaboration with Moophs! This song will be featured on Inigo's "Options" album.
4. Ceraadi ft. DDG "She Ain't Me" - Ceraadi's latest single "She Ain't Me" screams Tekken! Watch the whole music video here:
3. Lil Nas X "Holiday" - One thing's for sure, this catchy hip-hop track is playing at the North Pole this holiday season!
2. Miley Cyrus ft. Dua Lipa "Prisoner" - Miley releases her sizzling collaboration with Dua Lipa, and her latest album, Plastic Hearts!
Shawn Mendes, Justin Bieber "Monster" - The collaboration we've all been waiting for is finally happening. "Monster" is out now!
Find out what's on the Fresh 5 next week! "Fresh Five" airs every Friday, 6:30PM PT, hosted by DannieBoi.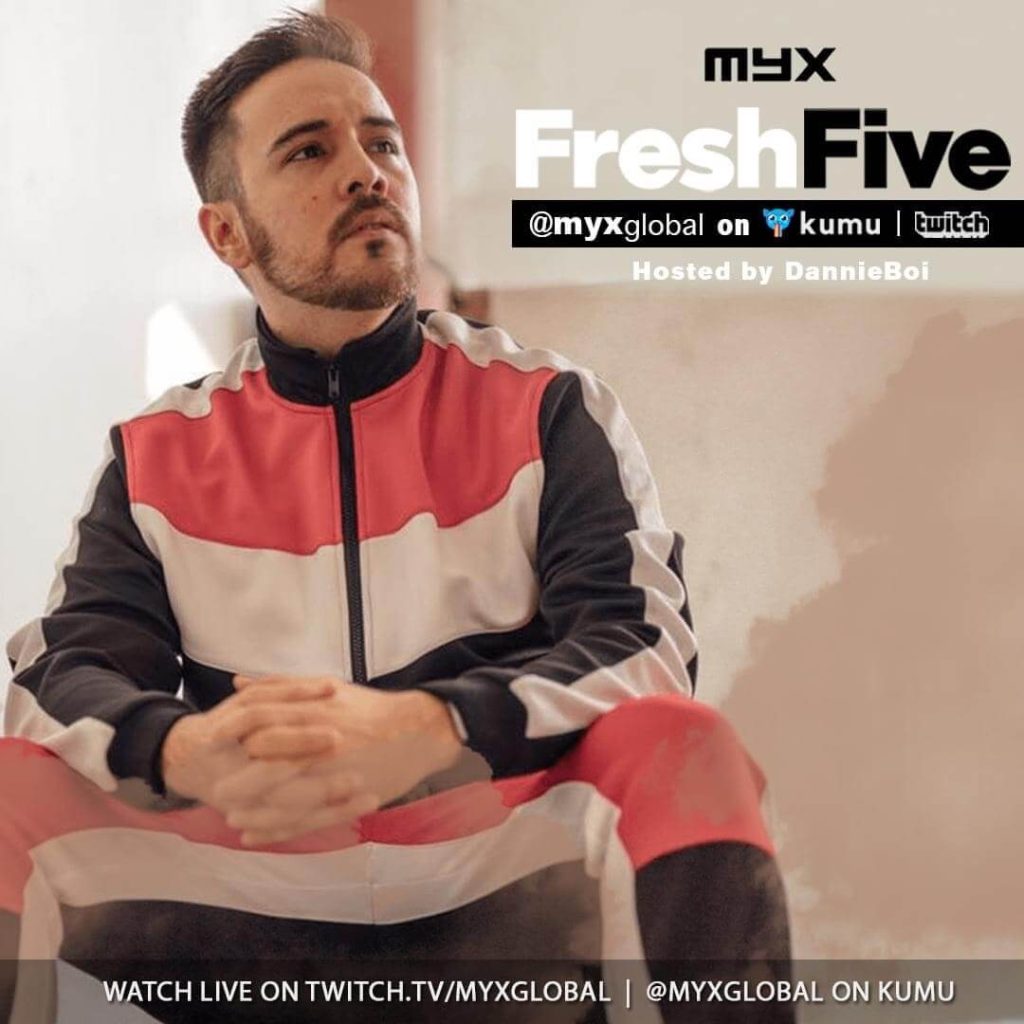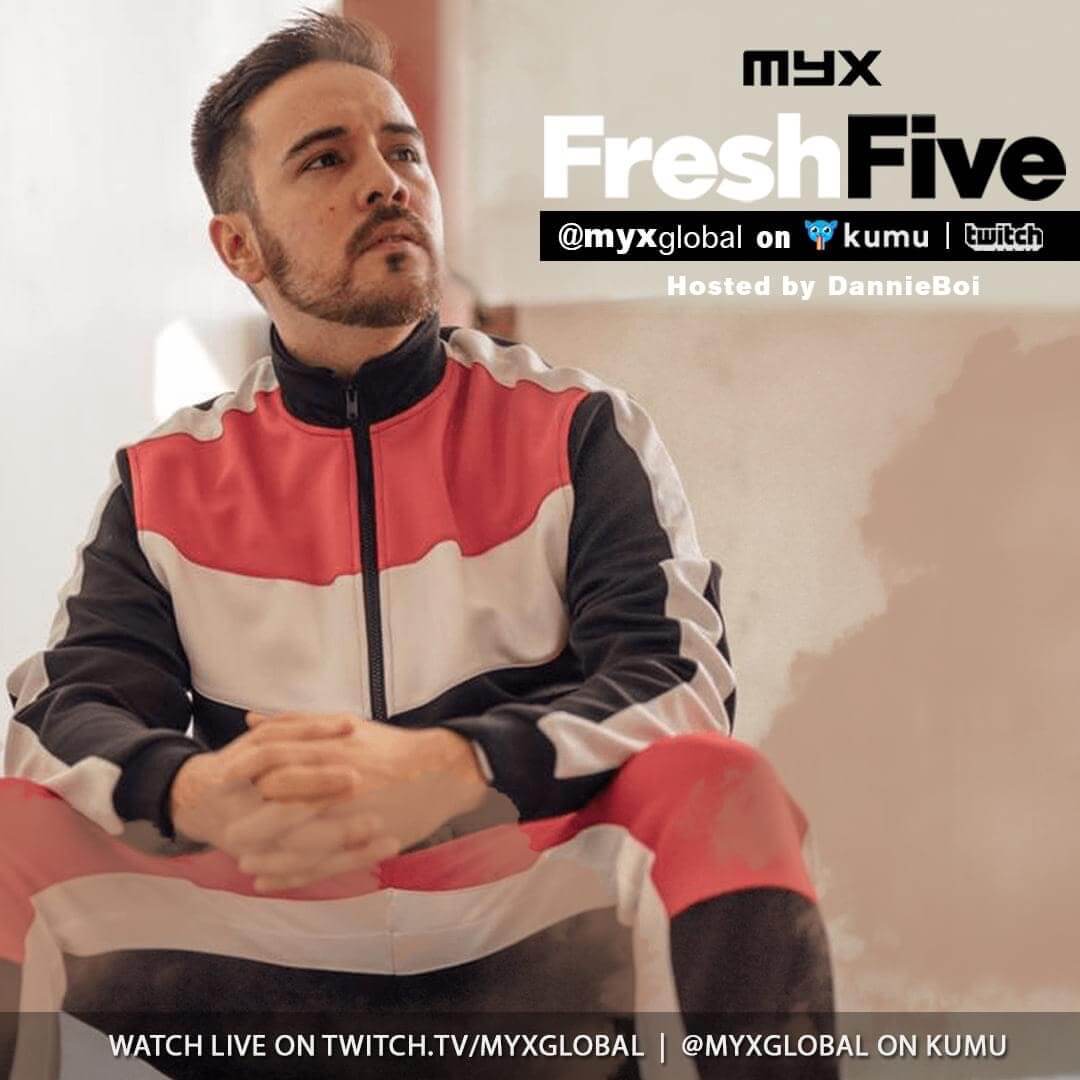 Let us know your favorite songs by tagging @myxglobal on Instagram/Twitter and stay tuned in to myxRADIO on Dash Radio.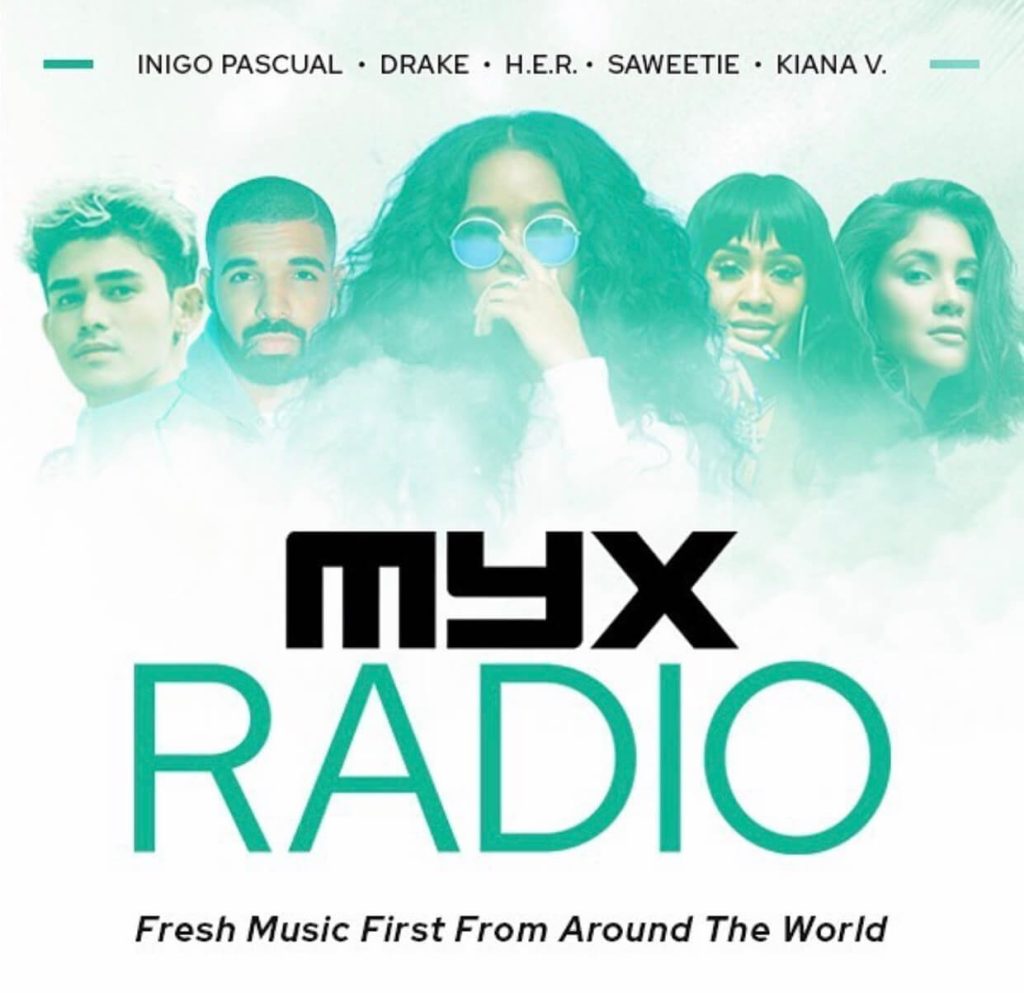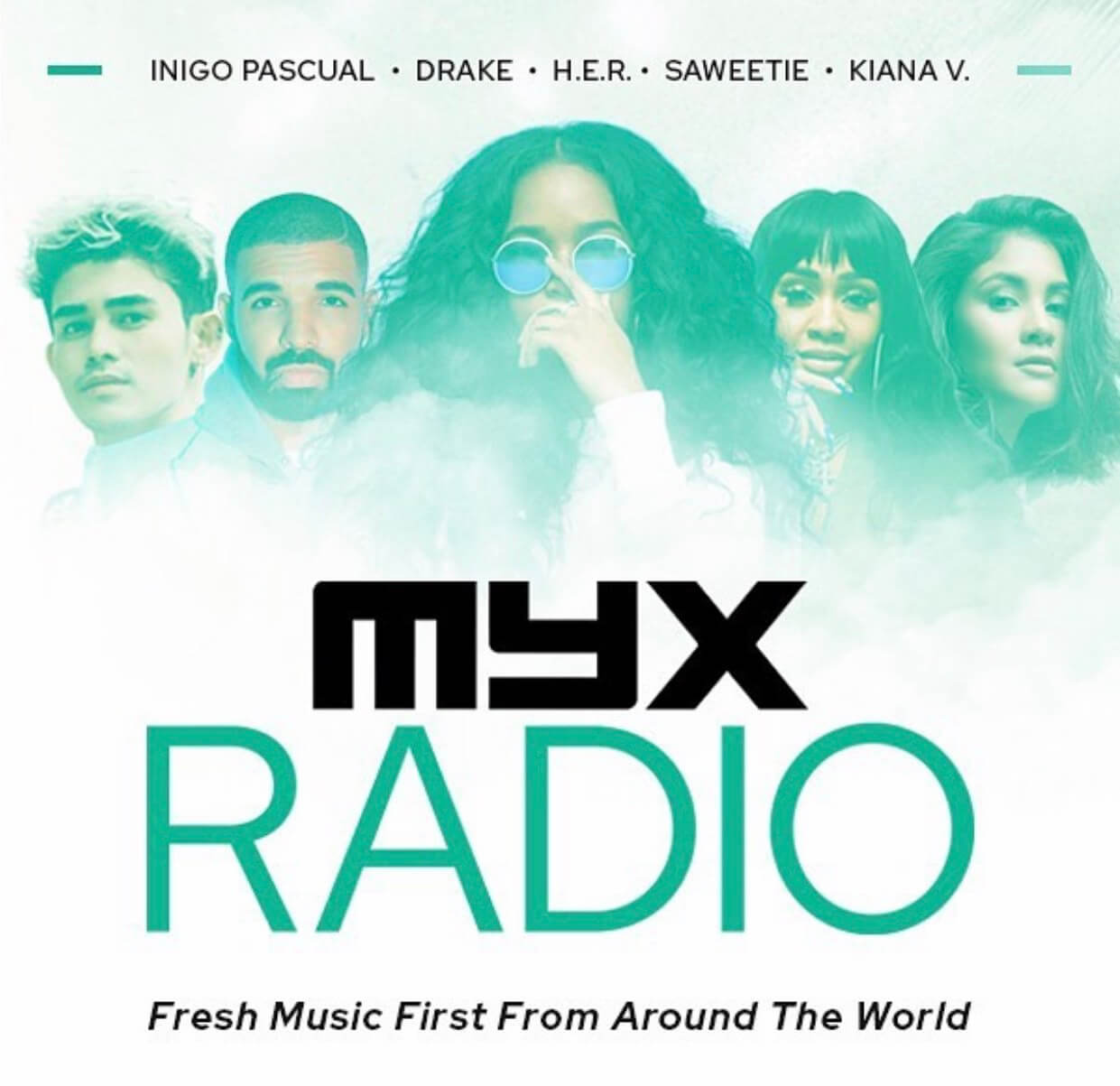 Spread the word. Share this blog post: