​Guapdad 4000 celebrated the release of his new album, 1176 in good 'ole Bay Area fashion. The event had great food, music, and the hyphy vibe. The complimentary menu included chicken adobo lumpia and egg and peach mango lumpia with Ube Magnolia Ice Cream by The Lumpia Company. You can't forget the drinks, Trapiscato and Presecco from E-40's Earl Stevens Selection. Then the music was a mix of Bay Area​ classics and songs off the latest project.
Guap tells MYX Global that he's grateful for the opportunity to make music and to have this kind of platform to share it with. Then to have people like it and show up is something he could only hope for. The event brought out Filipino small businesses to one of the biggest event since coronavirus started.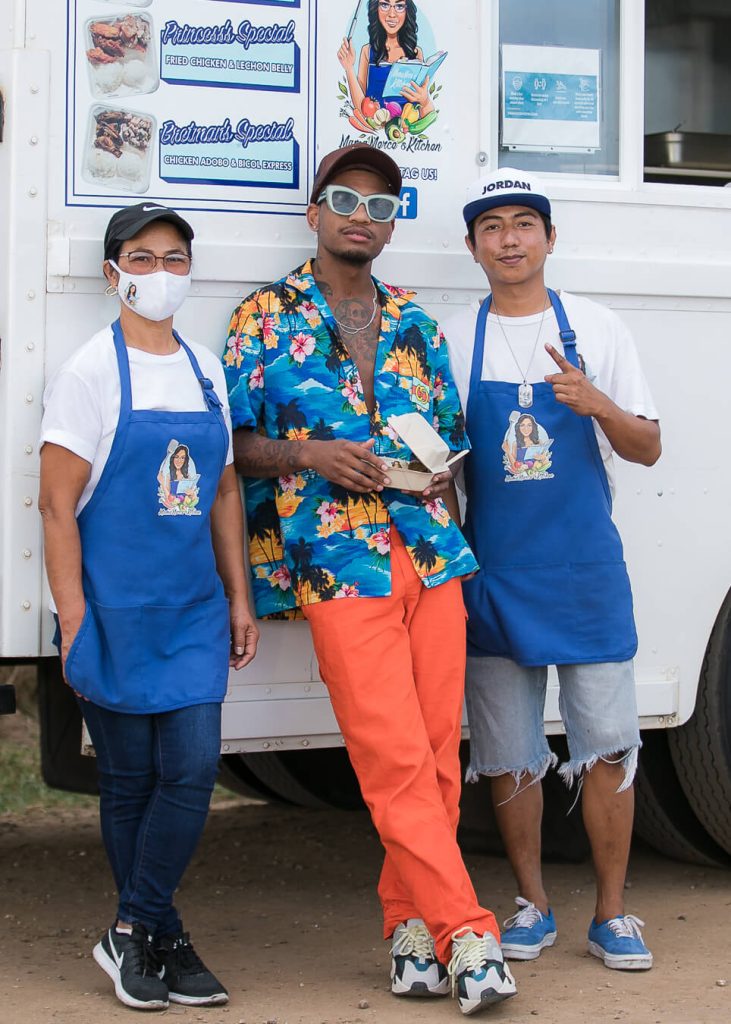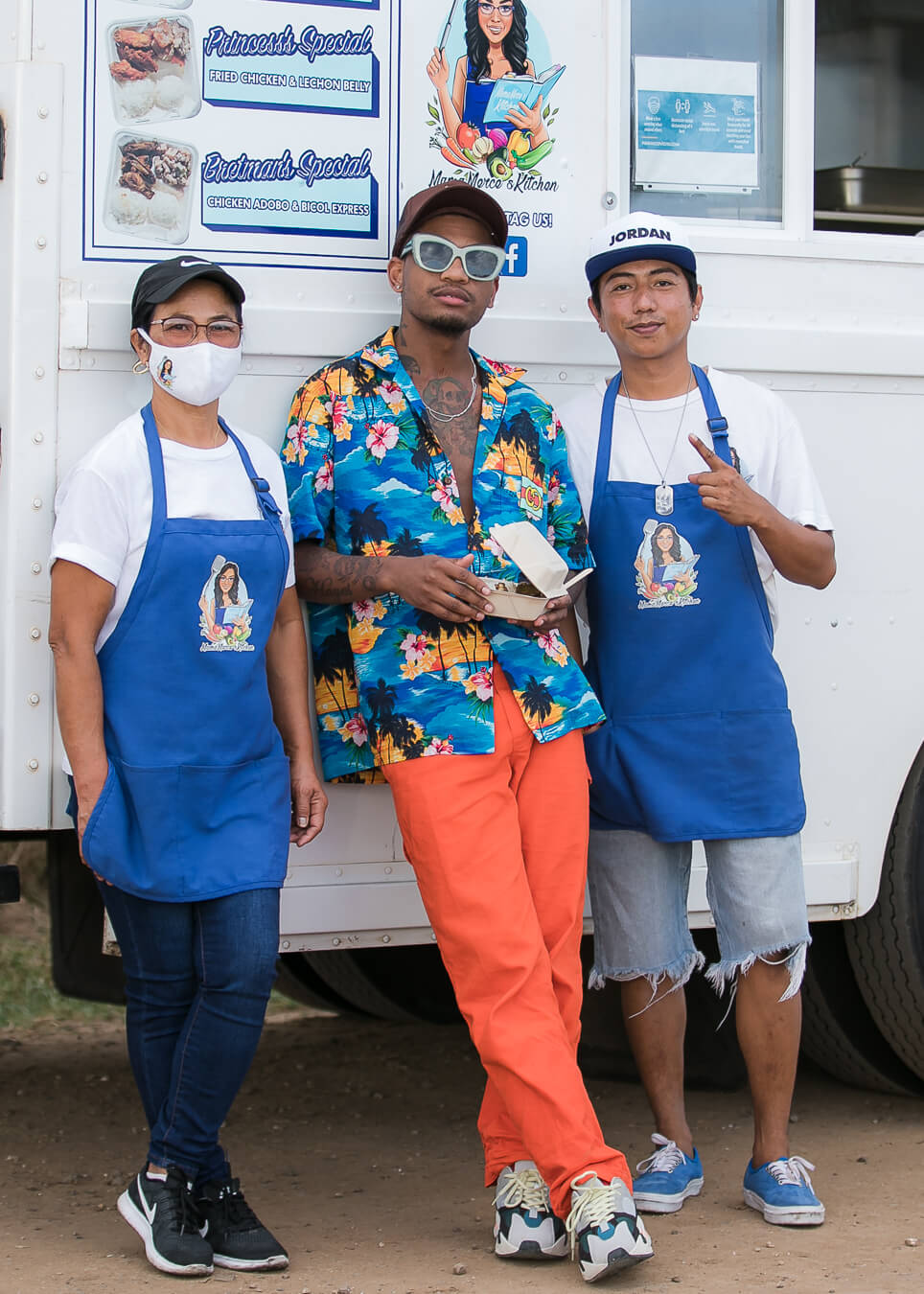 The album focuses on growing up in West Oakland as a young Black-Filipino man. It was only fitting to have producer Illmind executively produce the album. "An album about '1176' the house I was living in has to pay that homage to my Filipino side. That's what I was raised in, what I was raised around. That's what I want to talk about."
Guap did more than pay tribute to his childhood home, but also his grandma creating Lola Appreciation Day on March 19, 2021. It was a heartwarming and tear jerking day. People shared the love they had for their own grandmas and for Guap it was "comforting for him to put it [love] out there," during a tine we need it the most with the rise of Asian hate crimes.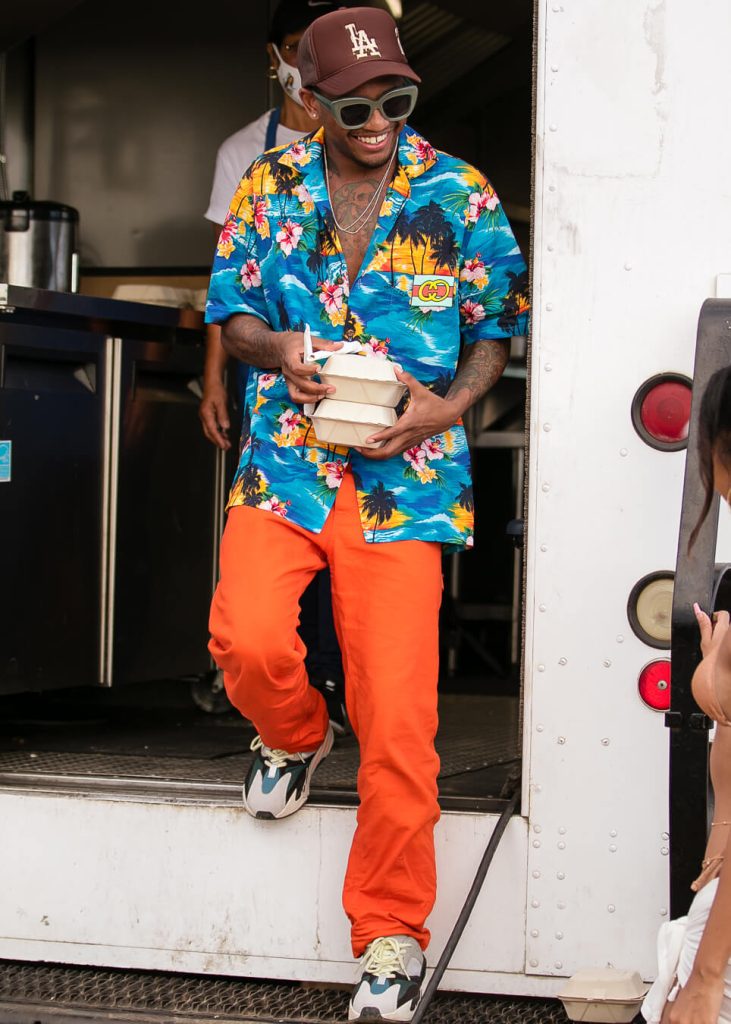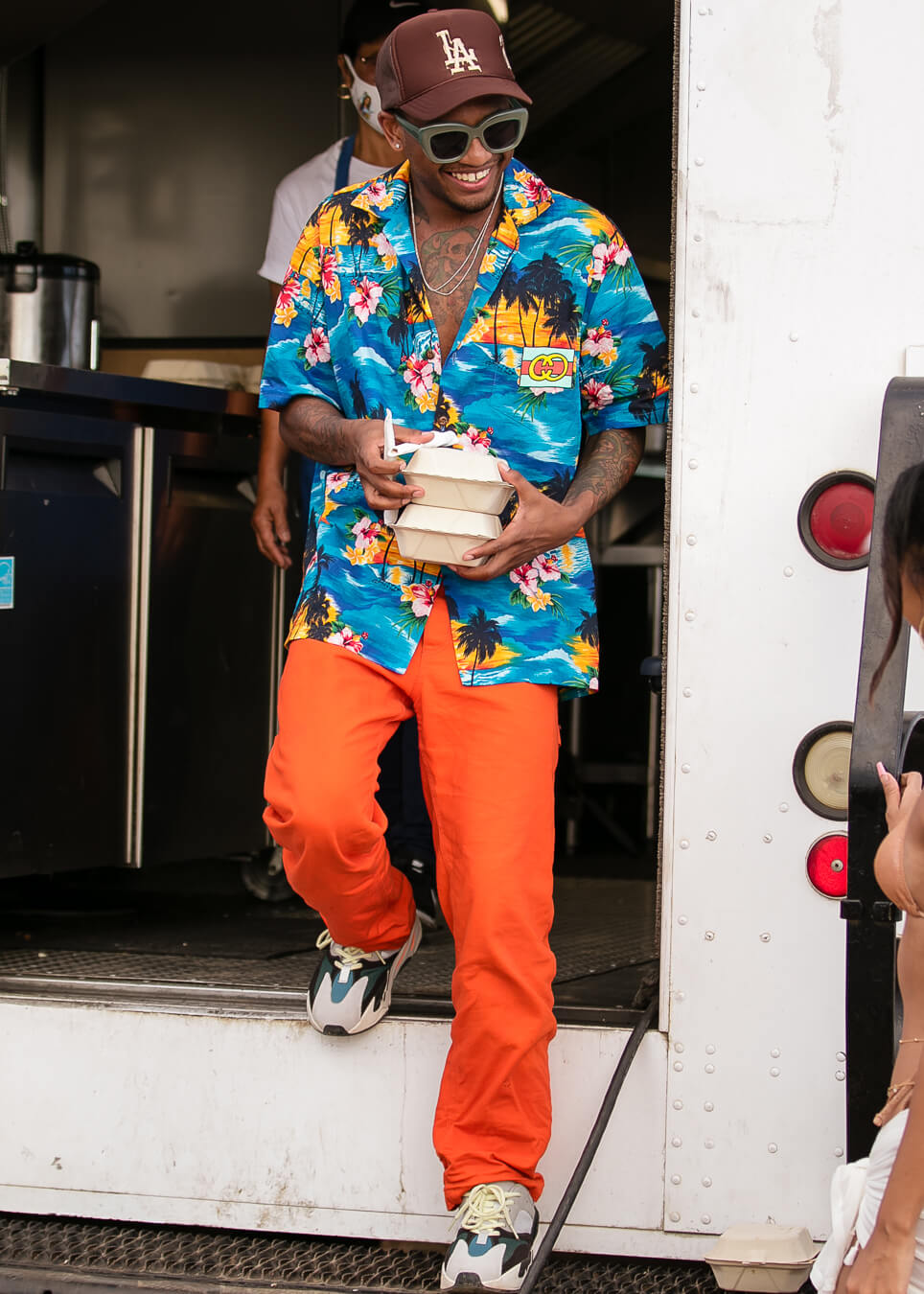 One of the tracks, Chicken Adobo is a love song on an authentic Filipino dish. The music video was shot in Hawai'i and featured Princess Nae & Bretman Rock's family food truck, "Mama Merces Kitchen." The collab between Guapdad and Mama Merces Kitchen was an OTP. The family owned truck by Edmund Laforga was apart of the video that also featured their mom, Mama Merce. With Filipino-Americans inching toward the spotlight Guapdad 4000 is proud to be part of the movement alongside H.E.R., Saweetie, P-Lo and many more, helping pioneer the new space for generations to come. He looks to continue to encourage people to come out, be proud and talk about their heritage.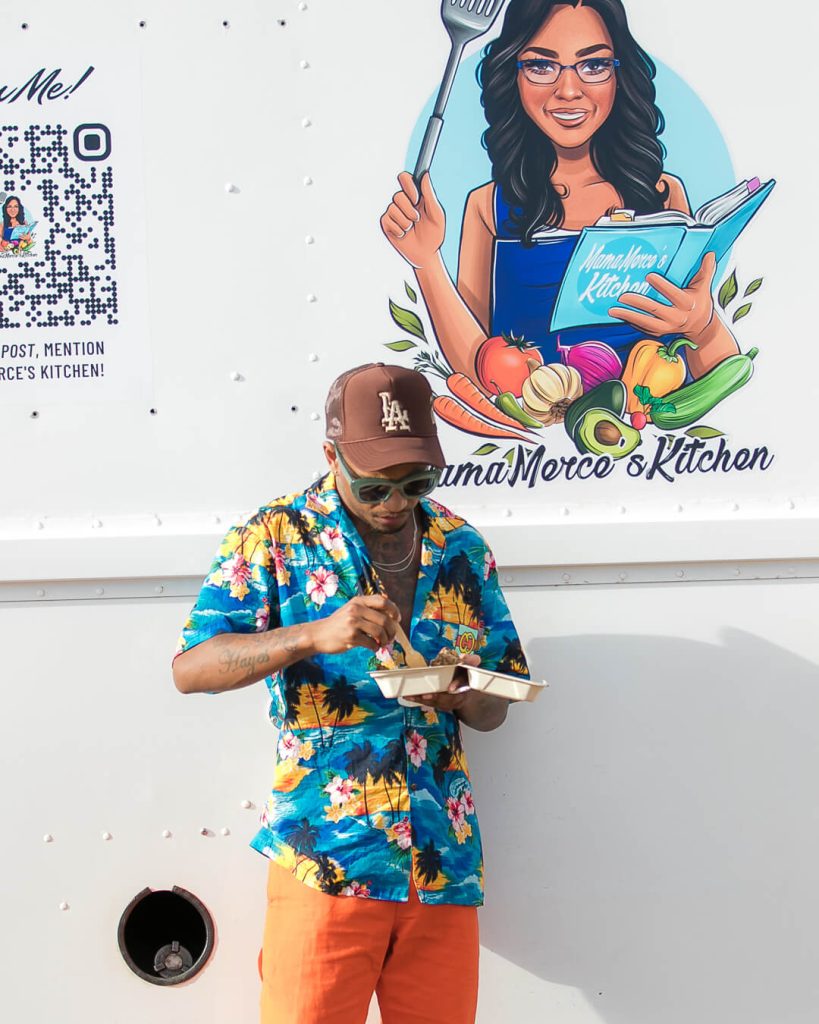 Cover Photo Credit: Guapdad 4000 Facebook
Music video photo credits: Brian Bautista @trafficjam808z
Spread the word. Share this blog post: