"Soda" is the first track of upcoming singles that lay the foundation for veteran Filipino-Australian pop-R&B artist James Reid's re-emergence in the music scene. Weaving the heartfelt energy of soul with the playful rhythms of electro funk, "Soda" seamlessly blends these elements together to create an electronically fizzy yet laid-back groove. Fans can stream the song on all digital platforms orcd.co/jamesreidsoda. Listen to the song below:
James Reid will return to MYX on 2/4 to talk with DannieBoi about his new single and more. Join us LIVE on twitch.tv/myxglobal to watch the interview and Wednesdays at 7P PST / 11A Thursdays in Manila to watch a re-imagined OTWOL with new and old fans from all over the world.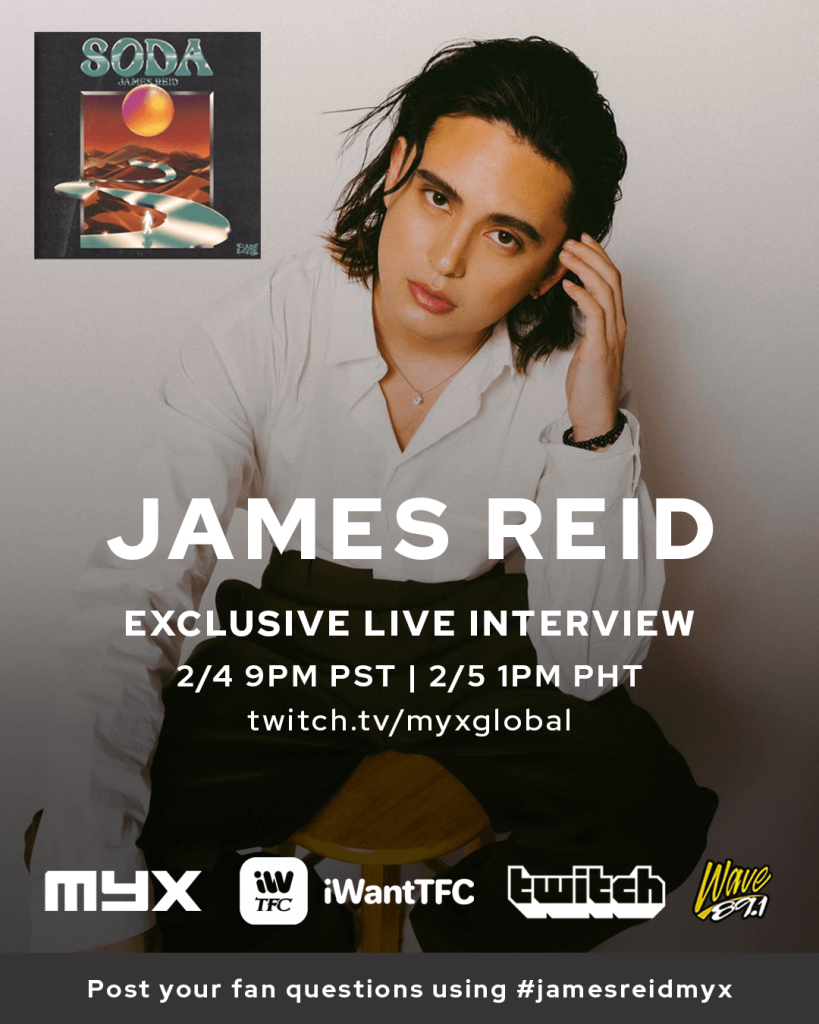 Tune in Monday to watch the MYX Global UK premiere of "Soda" with top London DJ Ray Domingo on twitch.tv/djraydomingo.

"Soda" encapsulates the worry-free feeling of embarking on a journey without a care, cruising down the highway with one hand out the car window, wind in your hair. Following the challenging year that was 2020, "Soda" instils a deep-rooted peace that comes with starting anew, encouraging listeners to look forward to their journey in the new year.
"Despite the chaos and tragedy that was 2020, it really challenged me and forced me to evolve in more ways than just music," James says. "So there's been a silver lining. I made this song as a reflection of that perspective. Learning to ride the highs and the lows. The future is unknown, so all we can do is have enough self awareness to make the most out of life's surprises."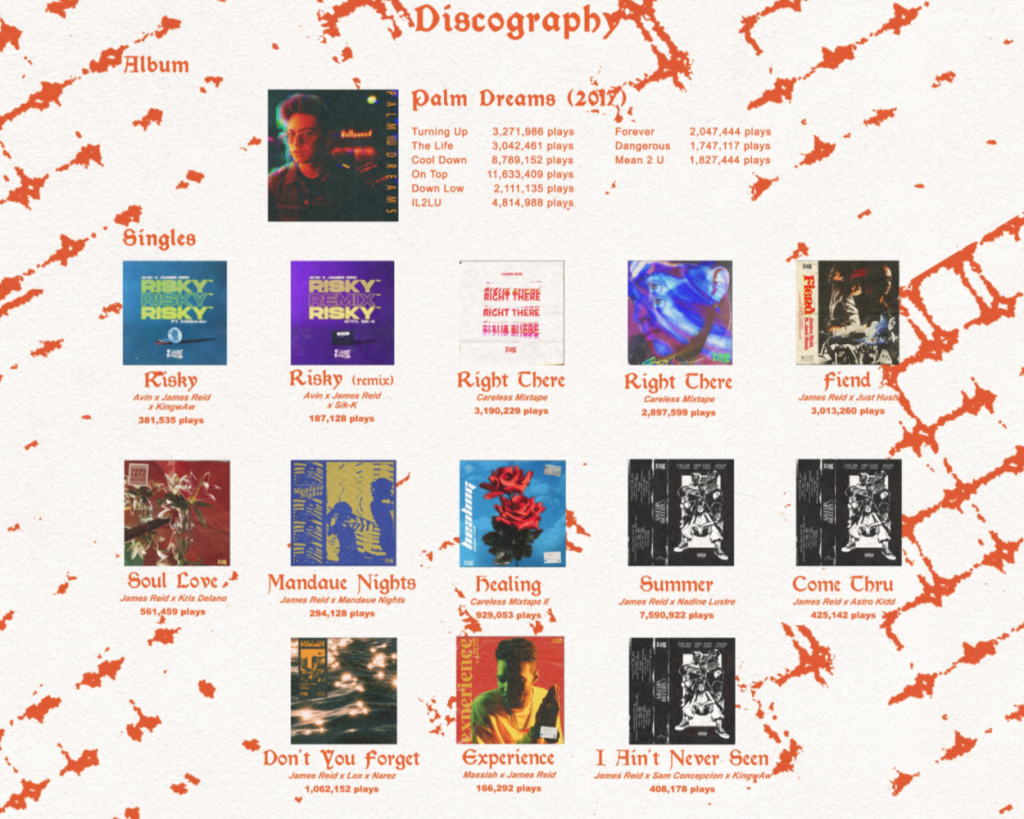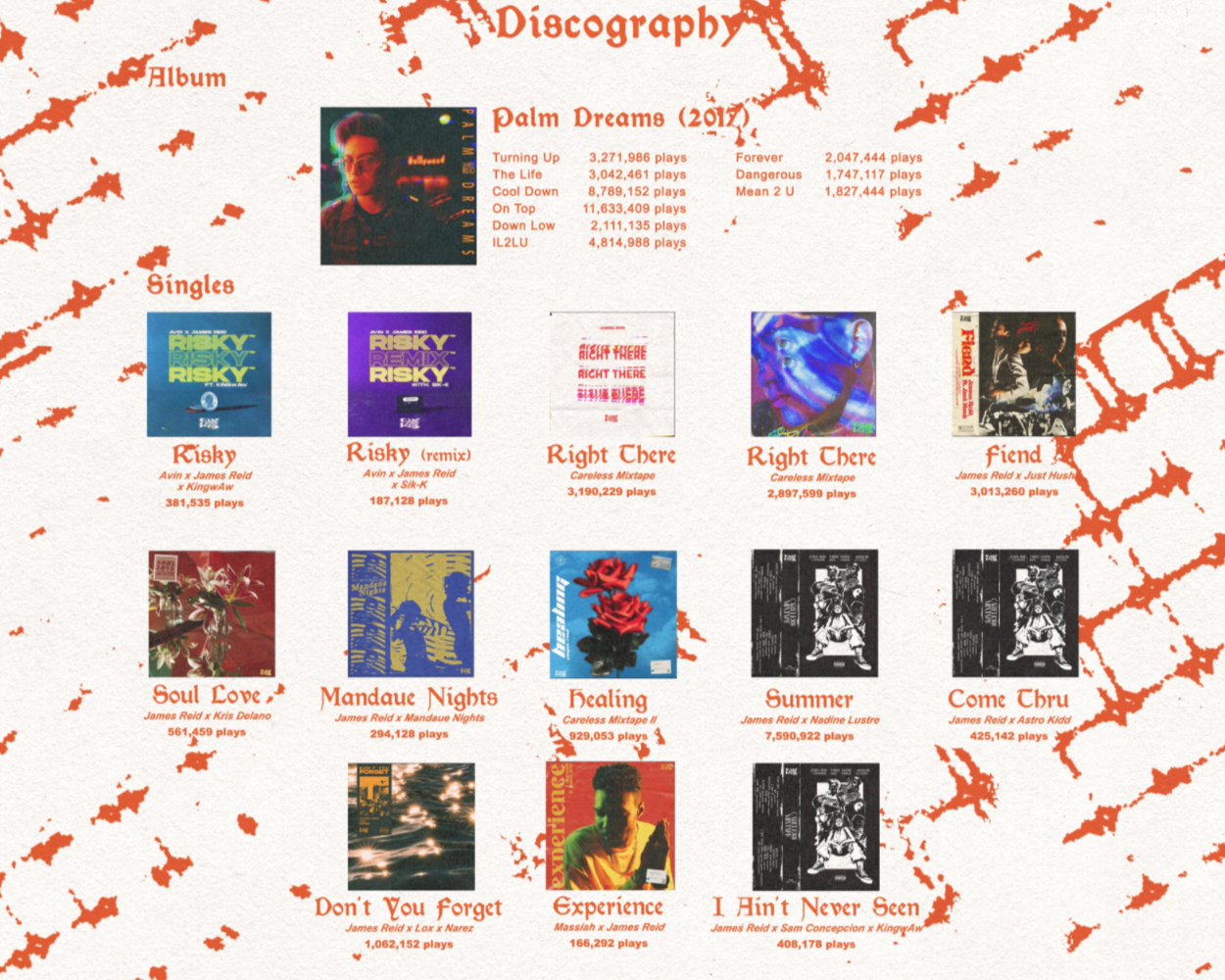 ABOUT JAMES REID:

James Reid is the founder of indie record label Careless Music. Making the decision to form his own label and manage himself independently proved worthwhile when his acclaimed album 'Palm Dreams' was featured on Billboard's Independent Albums chart in 2017. Known as a risk-taker with a decade of experience as an entertainer in the Philippines, James aims to use his platform to empower and grow Philippines' buzzing music industry.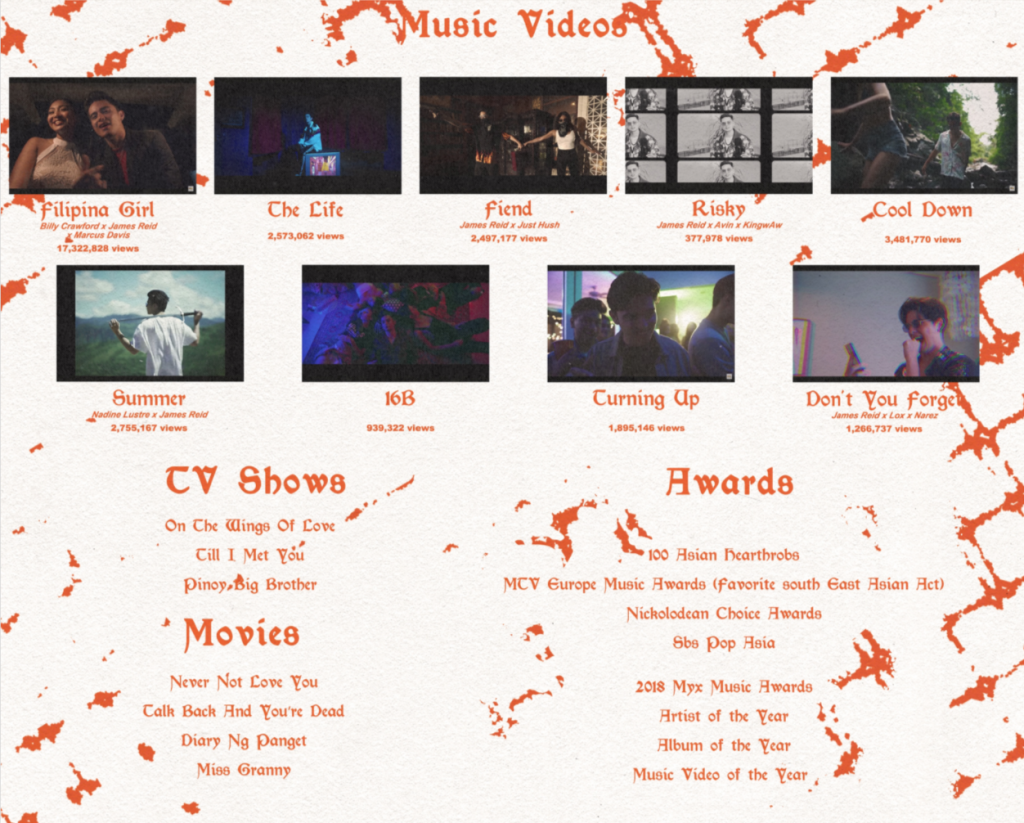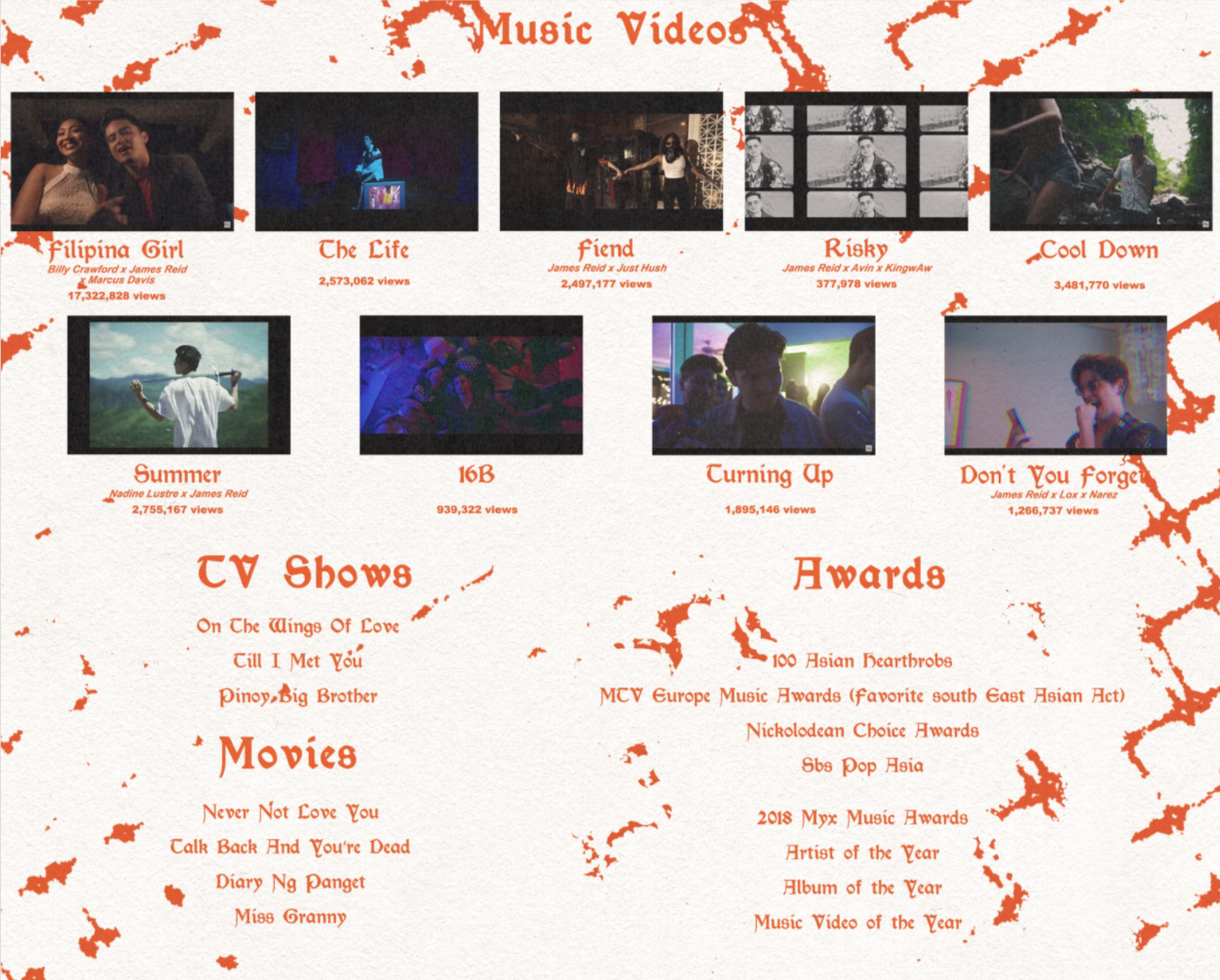 Aside from being an award-winning music artist (MYX Music Awards, MTV EMA), James is well-known for his appearances on television shows and movies, which he has also won several awards for. With a successful career spanning over a decade and millions of streams, video plays, and Instagram followers, James' meteoric rise is definitely not slowing down anytime soon.
Watch James on his recent MYXPH MYXCLUSIVES interview below:
Spread the word. Share this blog post: