James returns with a new song "Hello," to be added to all of your playlists. Stream it here on your favorite platform.
James Reid greets us today with a fresh funk-pop track entitled "Hello" to cap the three-single foundation of his re-emergence in the music scene.
This latest track tells the story of how a simple "Hello" can lead (and possibly fast-track) two people into an experience-riddled relationship—one with its whirlwinds of ups and downs. Its lyrics tell the tale of how one's excitement to say "hello" itself also ironically paints a picture of the potential romance not working out. And that's okay. Because it's freeing to enjoy the temporary, especially when you know it's temporary. Much like knowing that summer is going to end, you're not sad because, even with it gone, you now have warm memories to look back fondly on.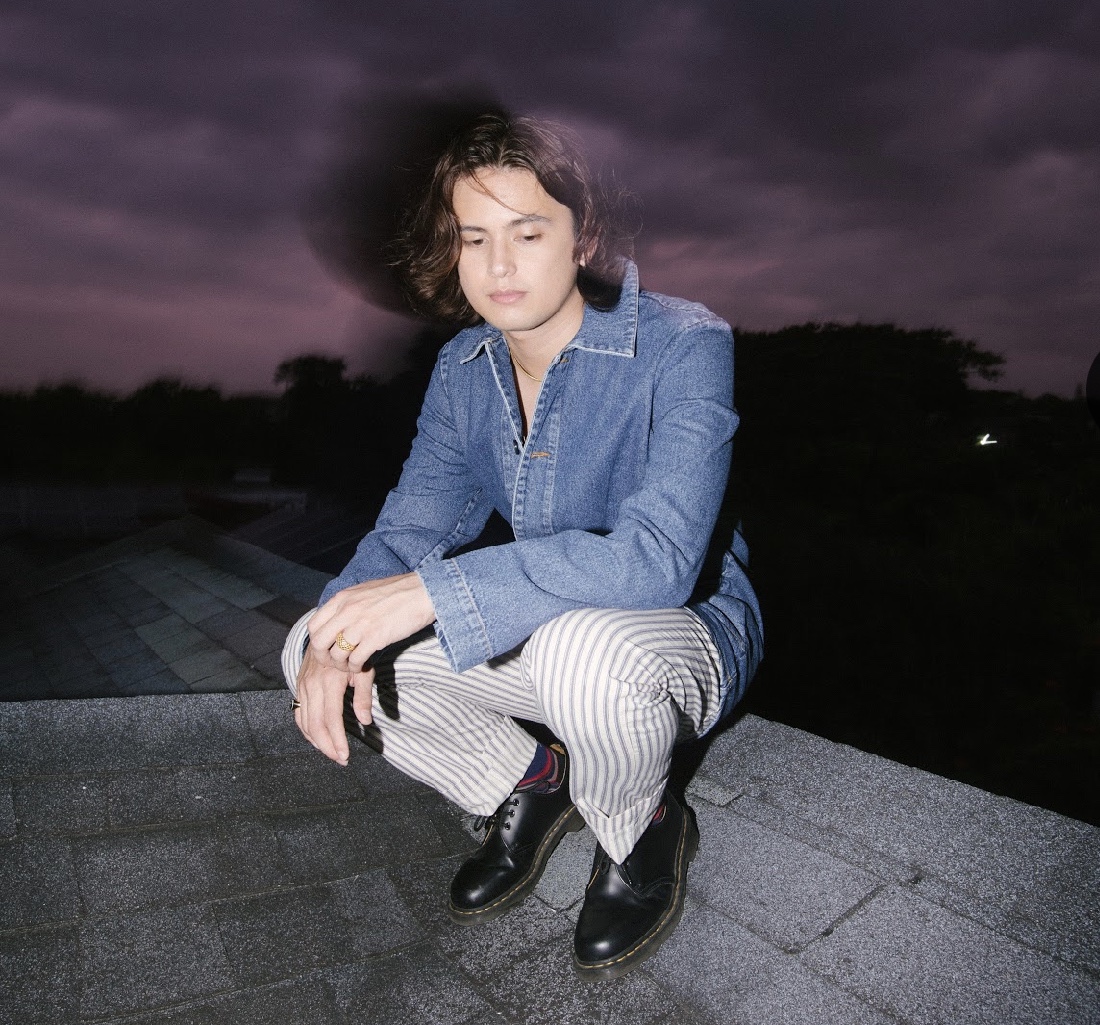 James also drew inspiration from the past year that the world spent in lockdown. "People have been itching to go out again and experience life," he explains. "This song portrays that eagerness to make connections, to personally say hello again to someone."
While this may be the song to cap off his three-single series, this doesn't mean it's rest time again for James. His journey through music so far has only reignited his drive to get back into the studio to explore and create new sounds, so there are definitely more exciting things to come soon from James and from Careless Music.
Listen to "Hello" now on Spotify, Apple Music, Deezer, and Tidal! https://orcd.co/jamesreid-hello
Spread the word. Share this blog post: