According to Forbes, "While U.S. cult favorite Popeyes has announced major growth ambitions for the U.K. and British brand Slim Chickens is expanding its portfolio, the cult Filipino group Jollibee officially opens its European flagship store on London's famous Leicester Square.
@djmenace84, @djraydomingo, @dj.miamor, @dionysiobasco & @youhadme.at were onsite the day before the official opening to taste the goodies & see the new location in #LeicesterSquare.
It already has outlets in Milan and Rome, Italy with Spanish capital Madrid slated for the Summer/Fall of this year."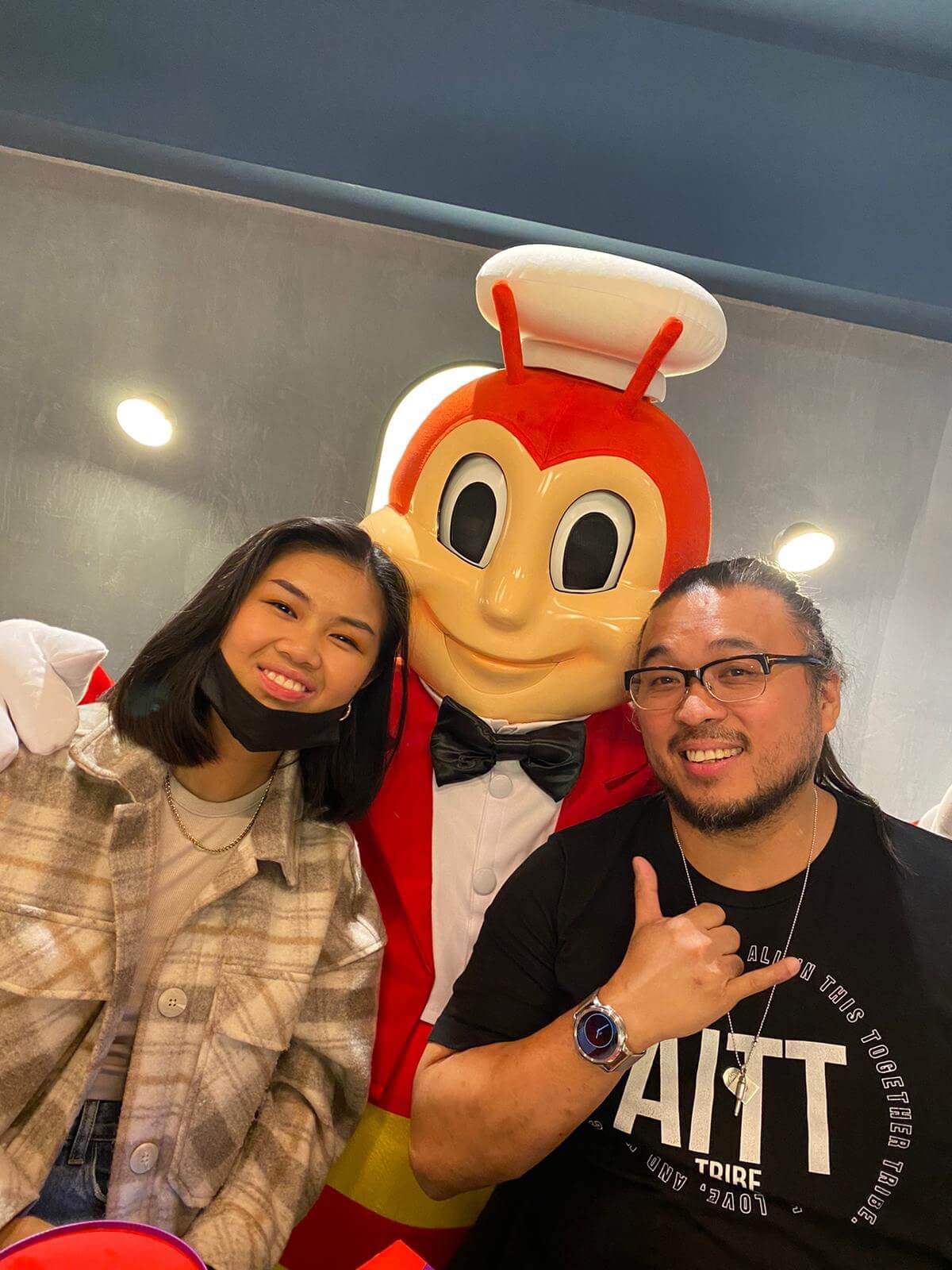 Aiming to position itself between the fast food giants and the fast casual premium brands, Jollibee is using the U.K. – and its prominent London flagship in particular – to test the market for a wider European launch.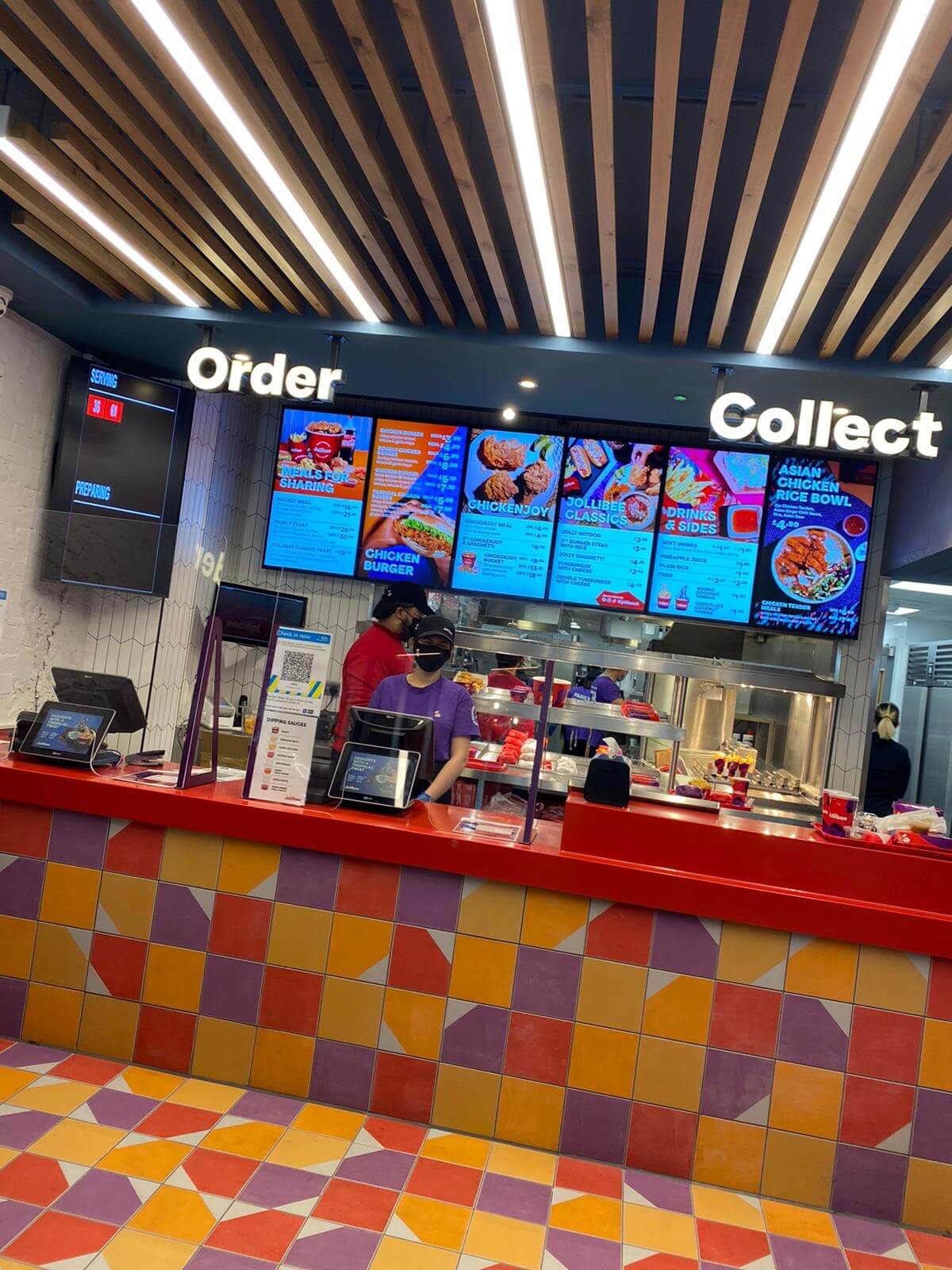 The chain now has 1,478 stores worldwide including Earl's Court and Liverpool on top of Leicester. Our very own MYX Global family of UK DJs & @youhadme.at were onsite before the lines are predicted to form around the new location for "influencer day." Watch their videos below and tag @MYXglobal if you find yourself in the new or any Jollibee worldwide this year.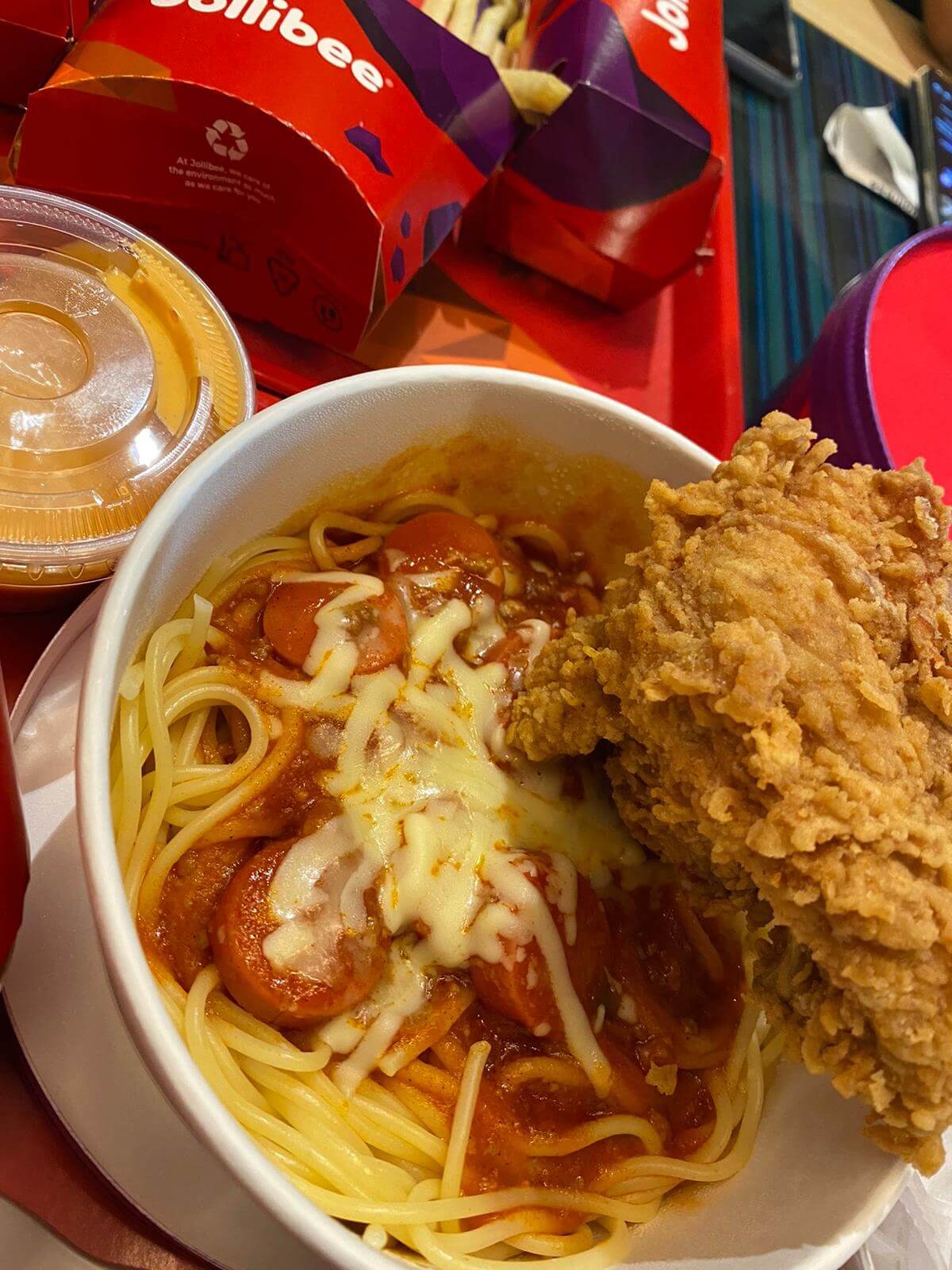 Forbes also adds that "the holding Jollibee Group now has over 5,800 stores globally across 33 countries, operating Chowking, Greenwich, Red Ribbon and Mang Inasal in the Philippines; Smashburger in the U.S.; and The Coffee Bean and Tea Leaf. Jollibee Group also owns the franchise for Burger King, PHO24 and Panda Express EXPR in the Philippines and Dunkin' Donuts in several territories in China."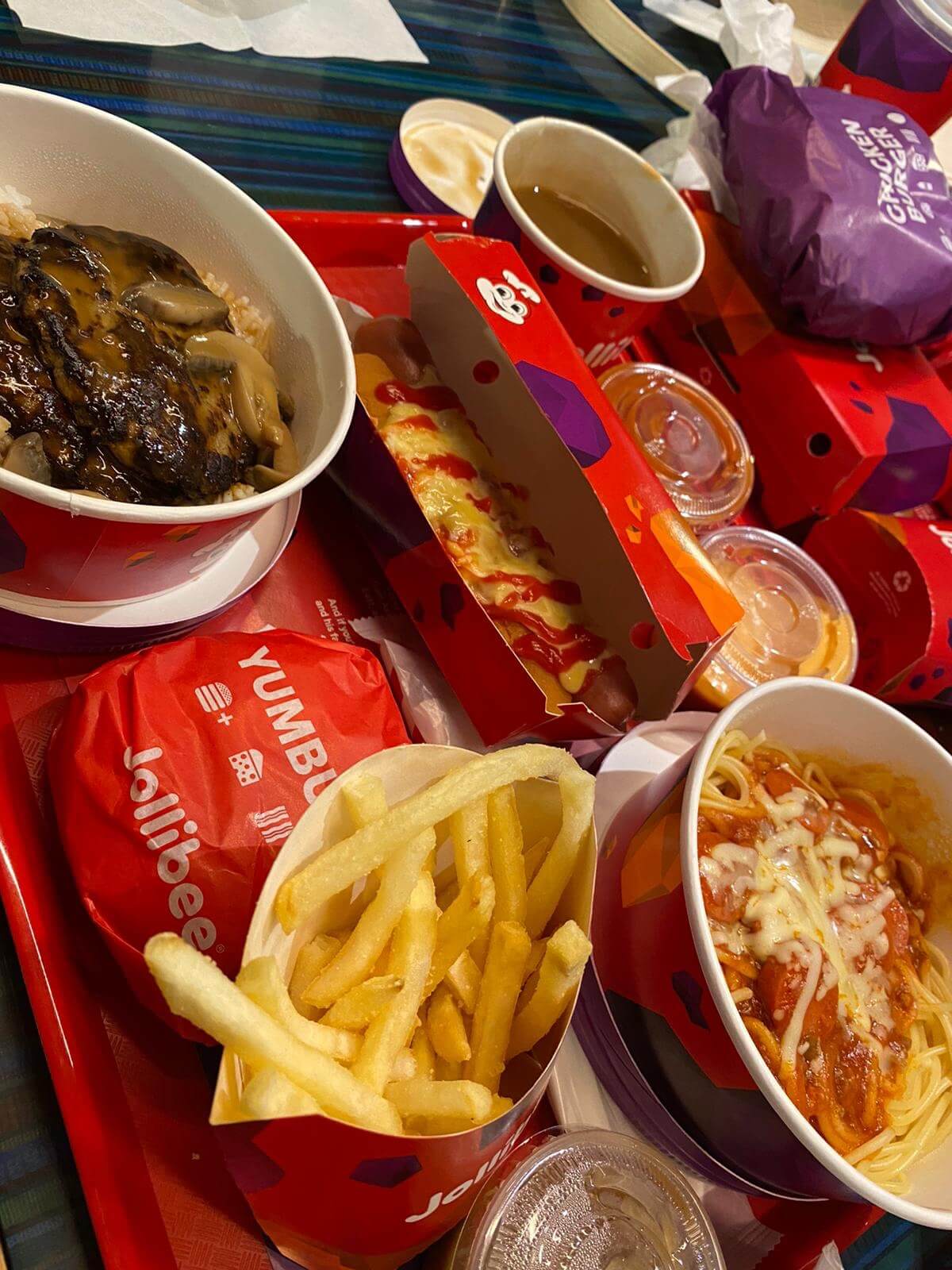 Spread the word. Share this blog post: