MYX chats with Moonfall actor, Kelly Yu about her experience shooting her first disaster film, portraying the character Michelle, and if she prefers outer space or Earth. Check out some of the highlights below from the interview and be sure to catch Moonfall, out now in theaters!
Ever wonder what would happen if the Moon got too close to Earth? In the latest film, Moonfall starring Halle Berry, John Bradley, and Patrick Wilson are faced with saving the planet in this apocalyptic, disaster themed movie. With a mysterious force knocking the Moon off its orbit around Earth, it creates a new path headed directly into Earth. Can these astronauts and conspiracy theorist save the Earth from what lurks beyond?
Kelly and her costars bonded while filming.
Although she is a veteran actor in China, this was her first movie in America and first disaster film. Her character, Michelle spent a lot of time looking after Halle Barry's character's son Jimmy, played by newcomer Zayn Maloney. She shared that both her and fellow screen partner, Charlie Plummer gave advice to Zayn about their experiences in the industry so far.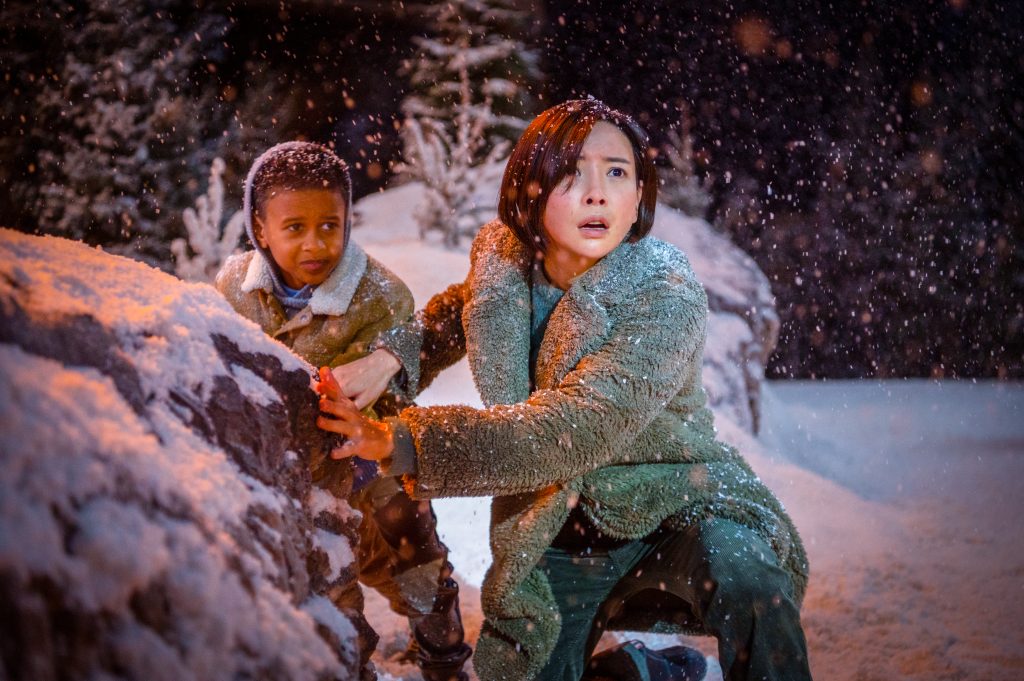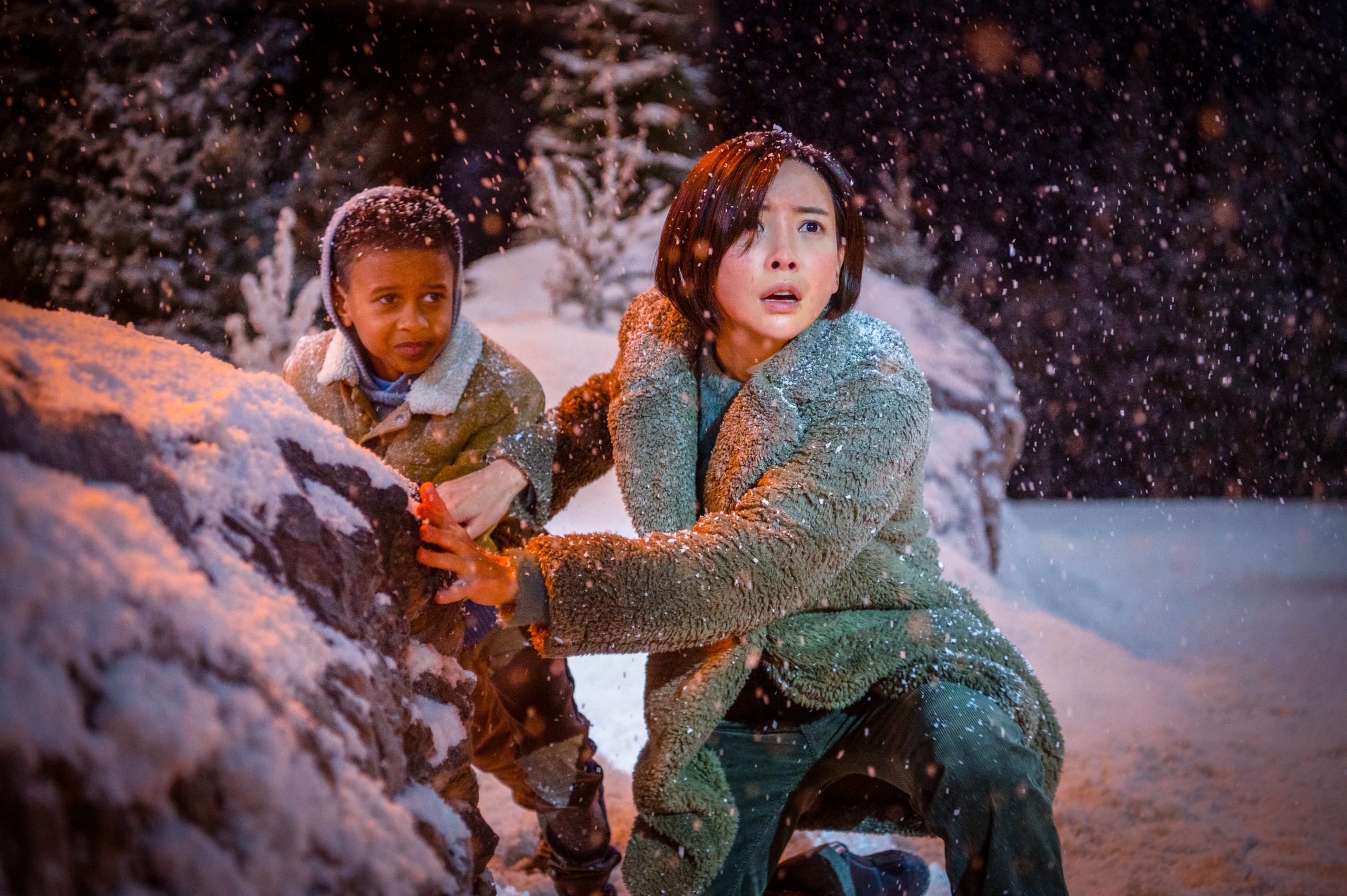 If you didn't know, Kelly is also a singer and had her music featured in projects she's involved in.
Kelly shared that for Moonfall, she's releasing a couple of songs for the film in the Asian market. She's excited to share a track that was specifically made for the movie once there's a release date for the film in China.
With the film taking place between space and Earth, we asked Kelly if she wanted to venture into outer space.
Because her character Michelle didn't venture out into space, Kelly would want to experience space. She would love to say that she's gone to space and saw what the unknown is like. For the film, the cast was placed on harnesses for certain scenes and Kelly shared that was the closest feeling of "floating" around in space.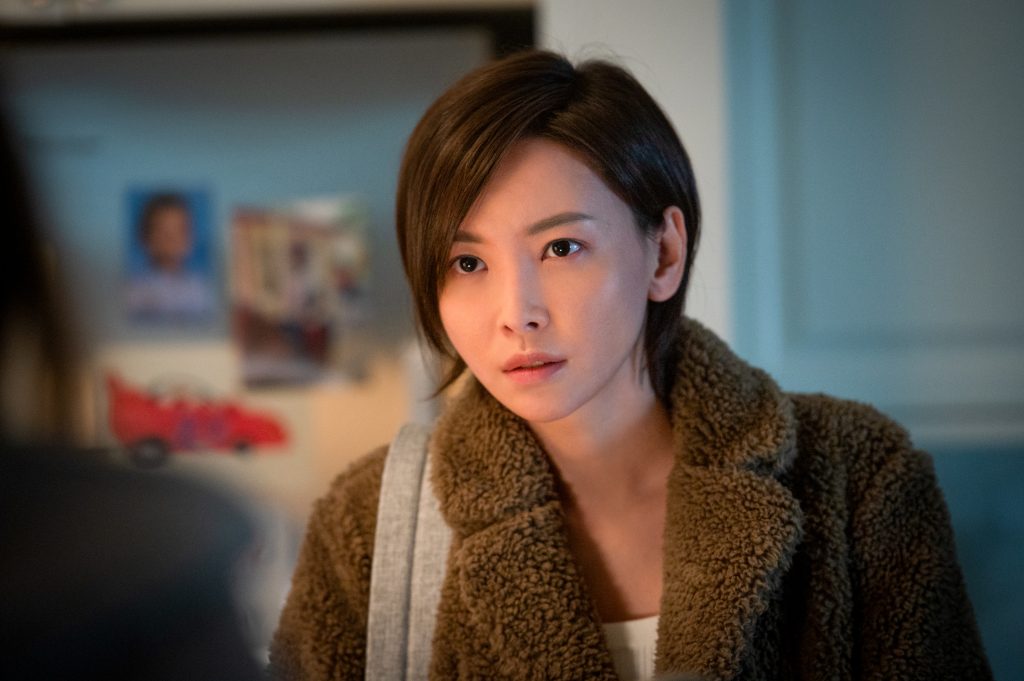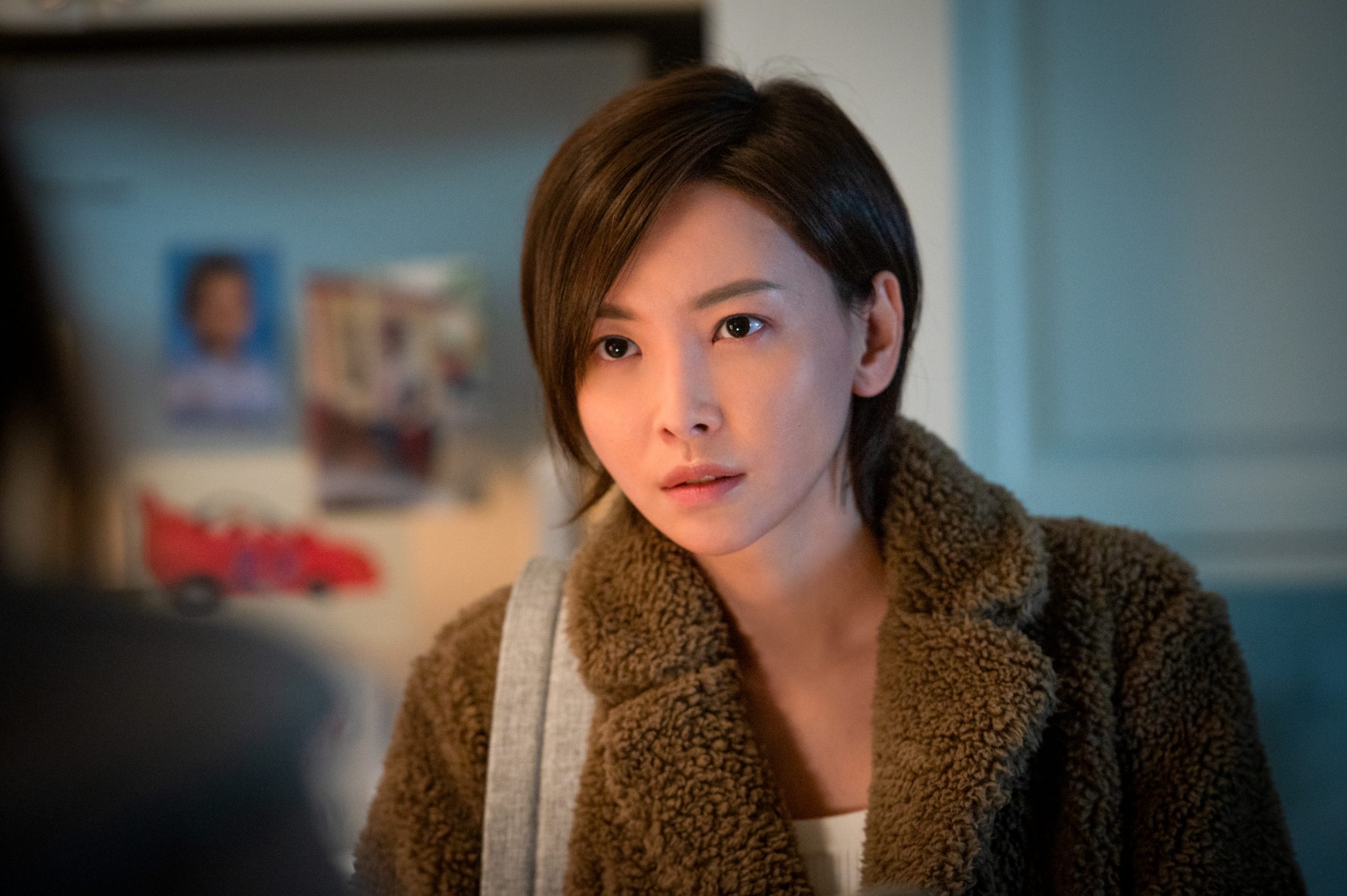 Kelly sings us one of her favorite go-to karaoke songs!
She gave us two of her favorite songs to sing along to during a karaoke session. The first being the Eagles' "Hotel California," which is definitely a classic. The other song being one of her own. Kelly even graced us by singing her song in Mandarin. It's a first for us here on MYX and we totally loved it!
We look forward to seeing Kelly in more projects and hearing more music! Catch Kelly Yu and the rest of the cast of Moonfall in theaters now!
Cover Photo Credit: Lionsgate