MYX Presents London DJ Week Powered by Filipino Ice-cream & Bakery, Mamasons Dirty Ice Cream. Enjoy Filipino ice cream, Ube brownies, doughnuts & fresh pandesal with great music from your favorite London DJs all week! To view a directory of dope Filipino DJs from all over the world at myx.global/filipinodjs. The DJs will be playing Bugoy Drillo n x Moophs new single "Tied" during their global livestreams.
Mamasons Dirty Ice Cream Open For Pick Up
Kentish Town:
91 Kentish Town Rd, London NW1 8NY 12P-10P GMT.
You can also order delivery at dirtyicecream.co.uk. See the full menu here.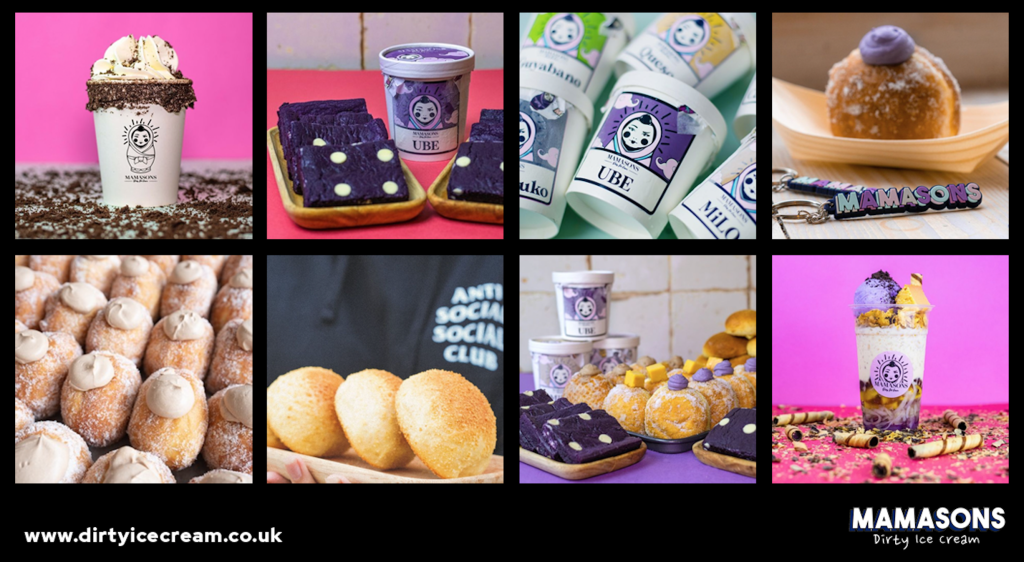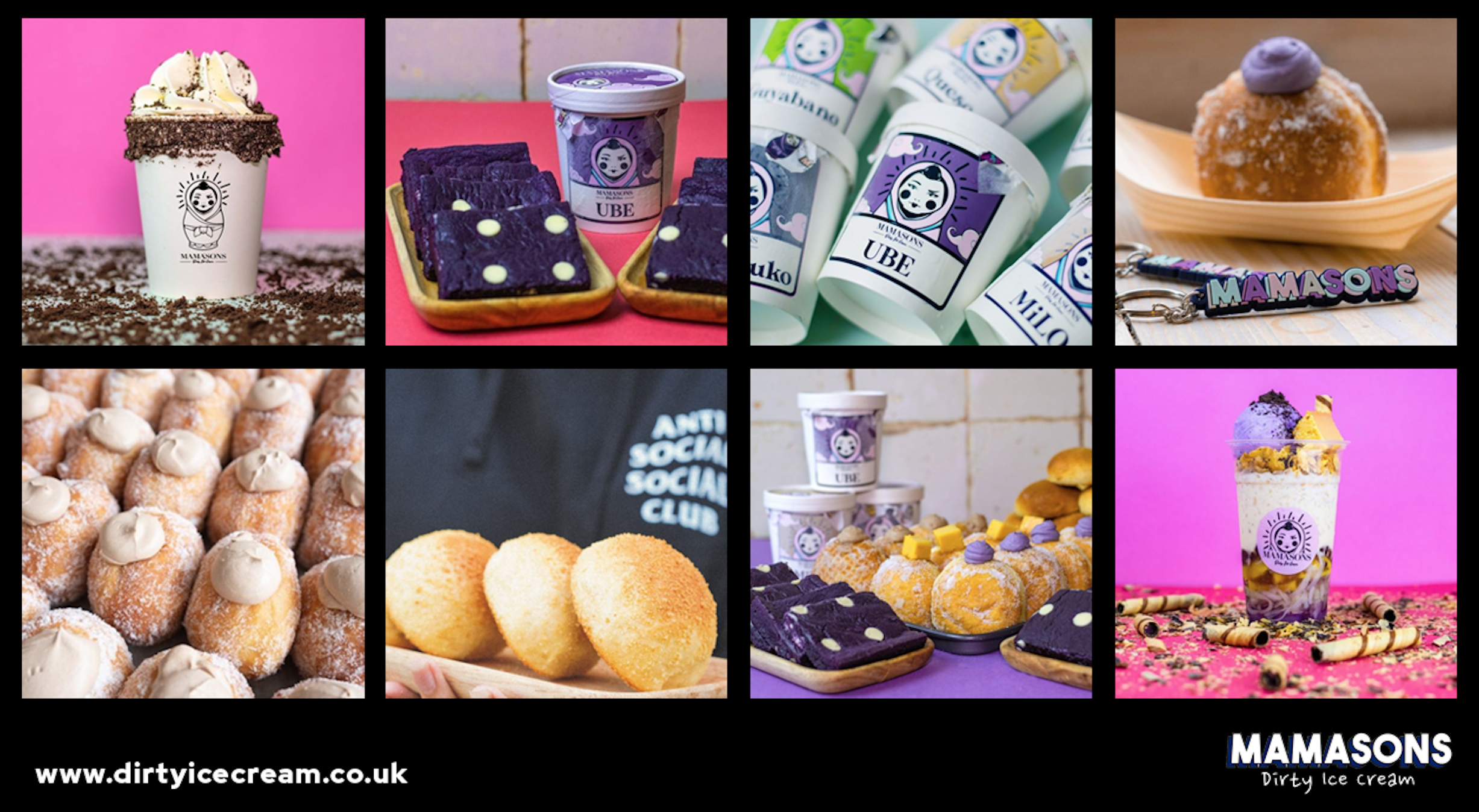 ABOUT MAMASONS:
London's First Filipino Ice Cream Parlour.
"Dirty Ice Cream" is the nickname used to describe the ice cream sold on the streets of Manila. It is best known for being affordable, delicious, and produced using ice, salt, a steel pot, and a sturdy pair of hands.
At Mamasons, we seek to capture the simple goodness. We don't want to simply serve ice cream; we want to create a cultural experience. Filipino cuisine is synonymous with a tradition of creating and serving food with great love. Like Nanay (Mother) in her kitchen and the dirty ice cream street vendor, Mamasons is here to carry on that tradition.
Spread the word. Share this blog post: