The trailer for the star-studded film, My Amanda starring Alessandra de Rossi (Through Night and Day) and Piolo Pascual (Hayop Ka! The Nimfa Dimaano Story) is out now! The film will launch exclusively on Netflix on July 15. We get a first look at images from the film.
The two stars of the film sat with Nico Blitz for a fun interview on MYX to list their go-to karaoke songs, what food they ate on set and what it was like for Rossi to act/direct in the film. Watch the exclusive interview below:
My Amanda marks the directorial debut of Ms. Alessandra de Rossi, while Mr. Piolo Pascual co-produced. The lighthearted drama tells the story of unusually close best friends TJ and Amanda, with pet names "Fuffy" and "Fream," respectively, as they go through the motions of their relationship as long-time best friends while dealing with their own complicated relationships.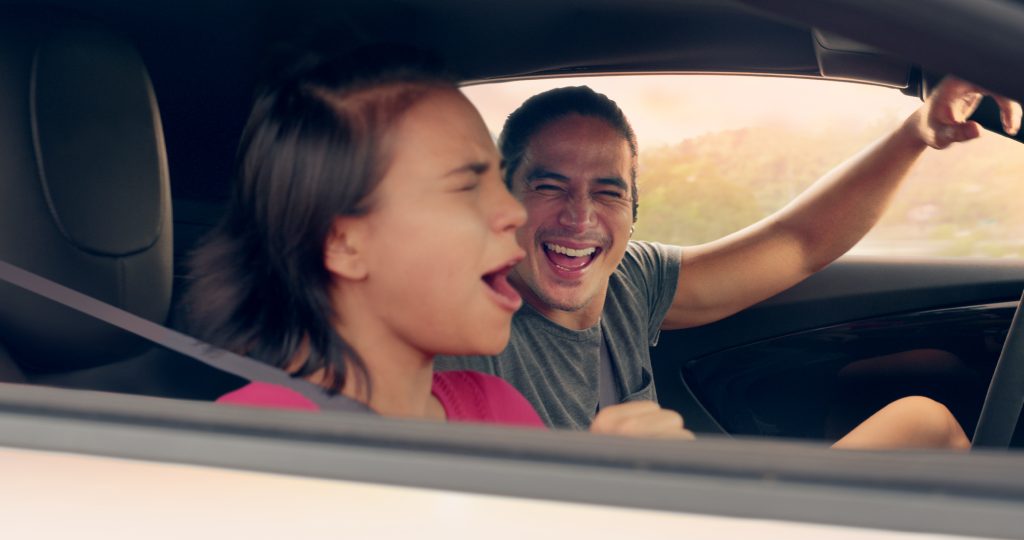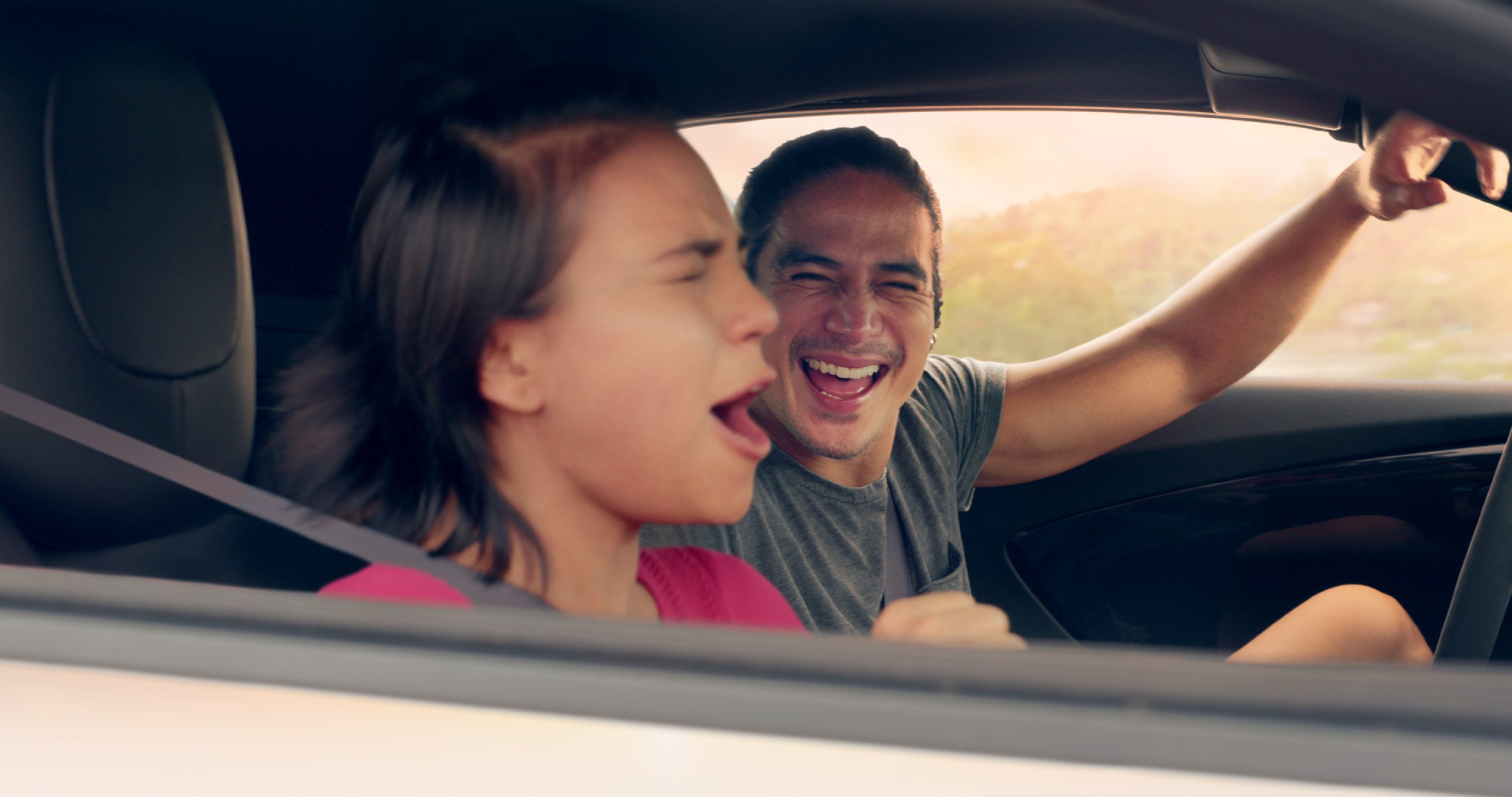 See some behind-the-scenes photos!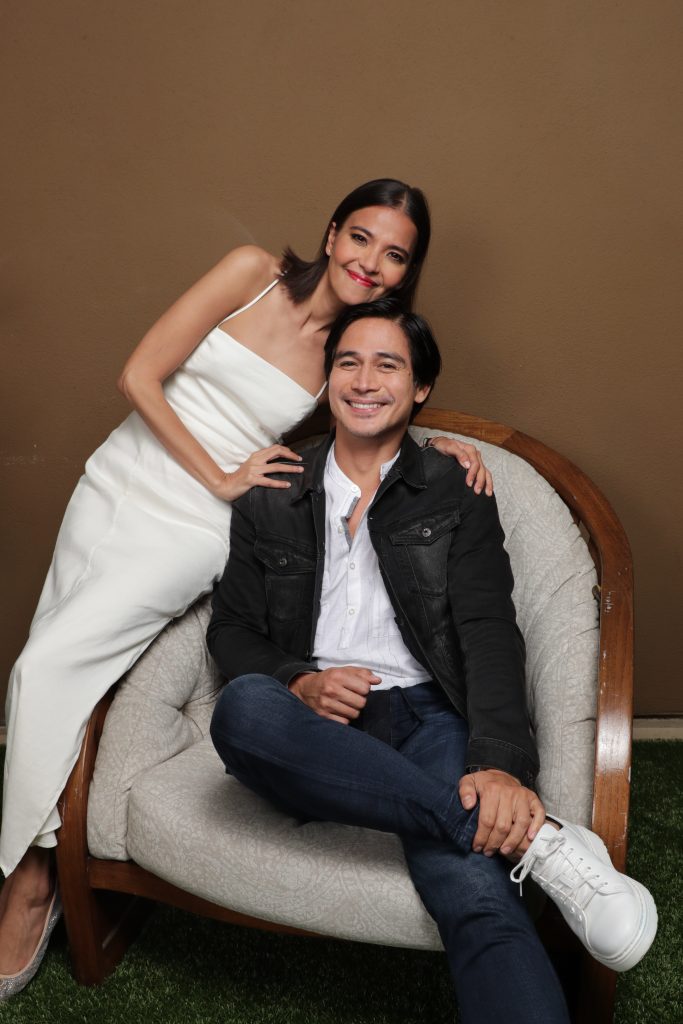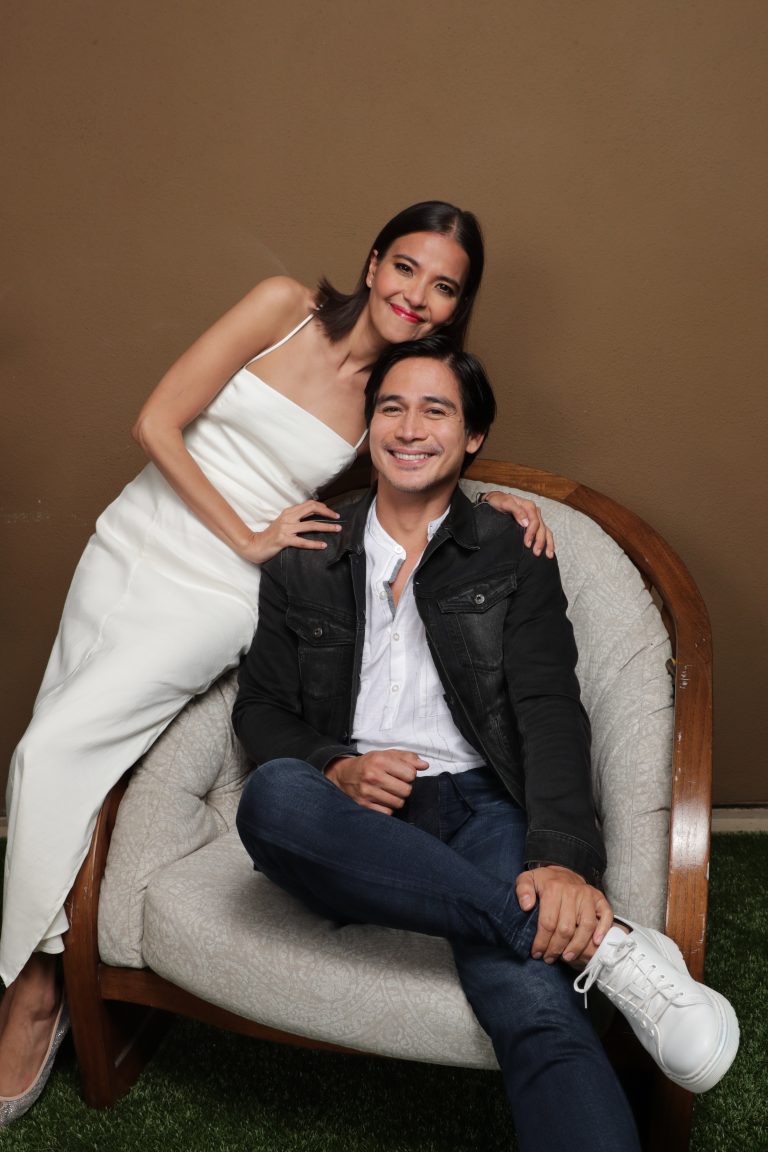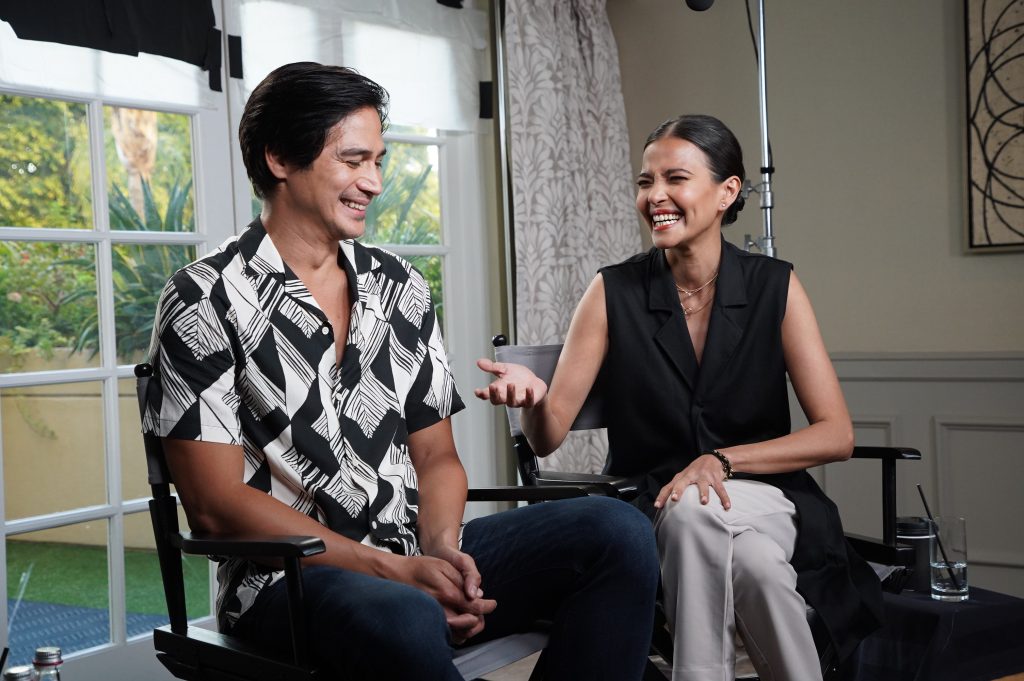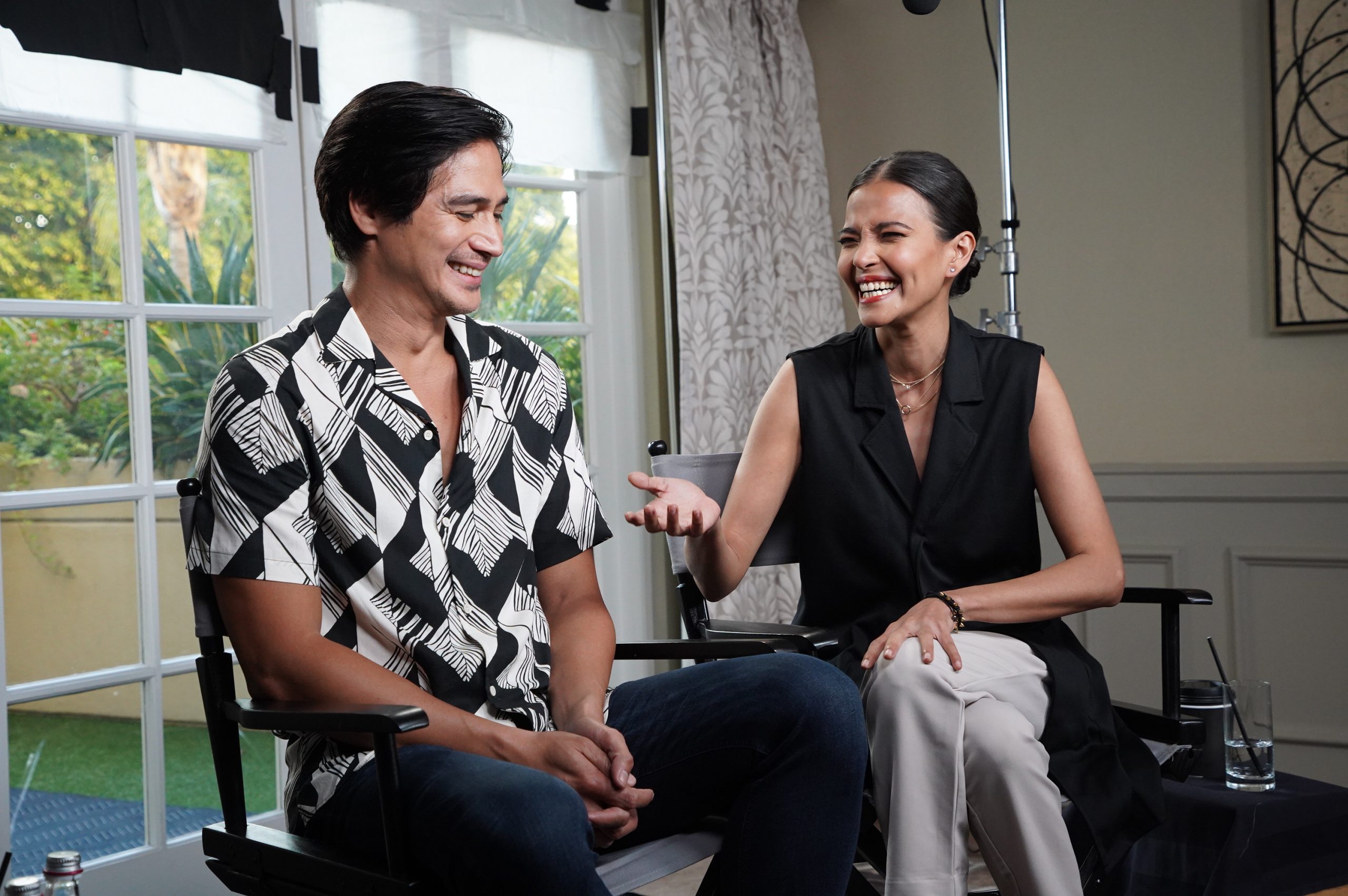 Directed by | Alessandra de Rossi
Cinematography by | Boy Yniguez
Executive Produced by | Julio Ledesma Maria, Assunta Ledesma, Alessandra de Rossi, Piolo
Pascual, Bb. Joyce Bernal, Erickson Raymundo
Creative Producer | Bb. Joyce Bernal
Produced by | E del Mundo, Elma Medua
Screenplay by | Alessandra de Rossi
Cast | Alessandra de Rossi, Piolo Pascual, Luz Valdez, KC Montero, Helga Krapf
Production Company | Spring Films and AWOOO
Cover Photo Courtesy of Netflix Philippines
Spread the word. Share this blog post: