The much awaited visual album for Nadine's Wildest Dreams is available October 31st.
ICYMI check out our myxCLUSIVE with Nadine and Dannieboi where she talks about the album's concept and which tracks means the most to her.
If you can't get enough, Careless Music has you covered this weekend with premieres!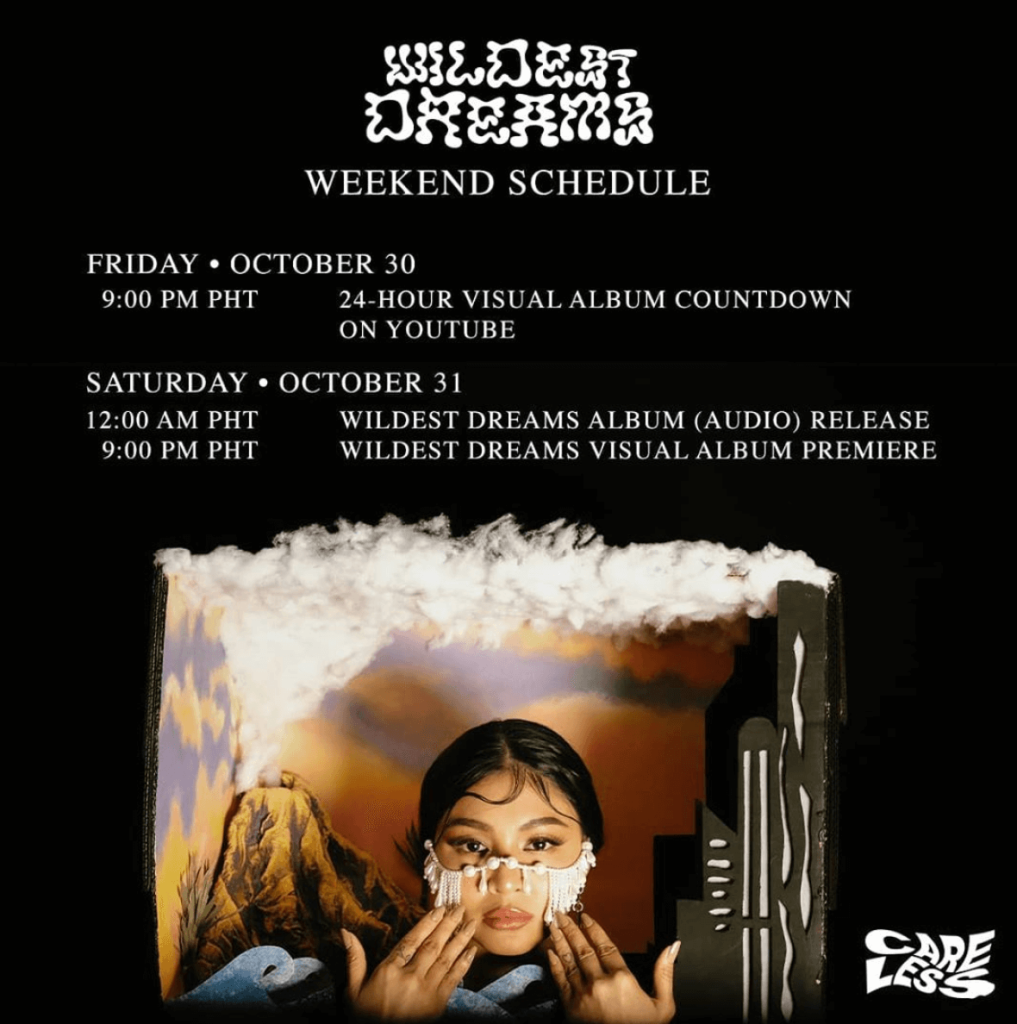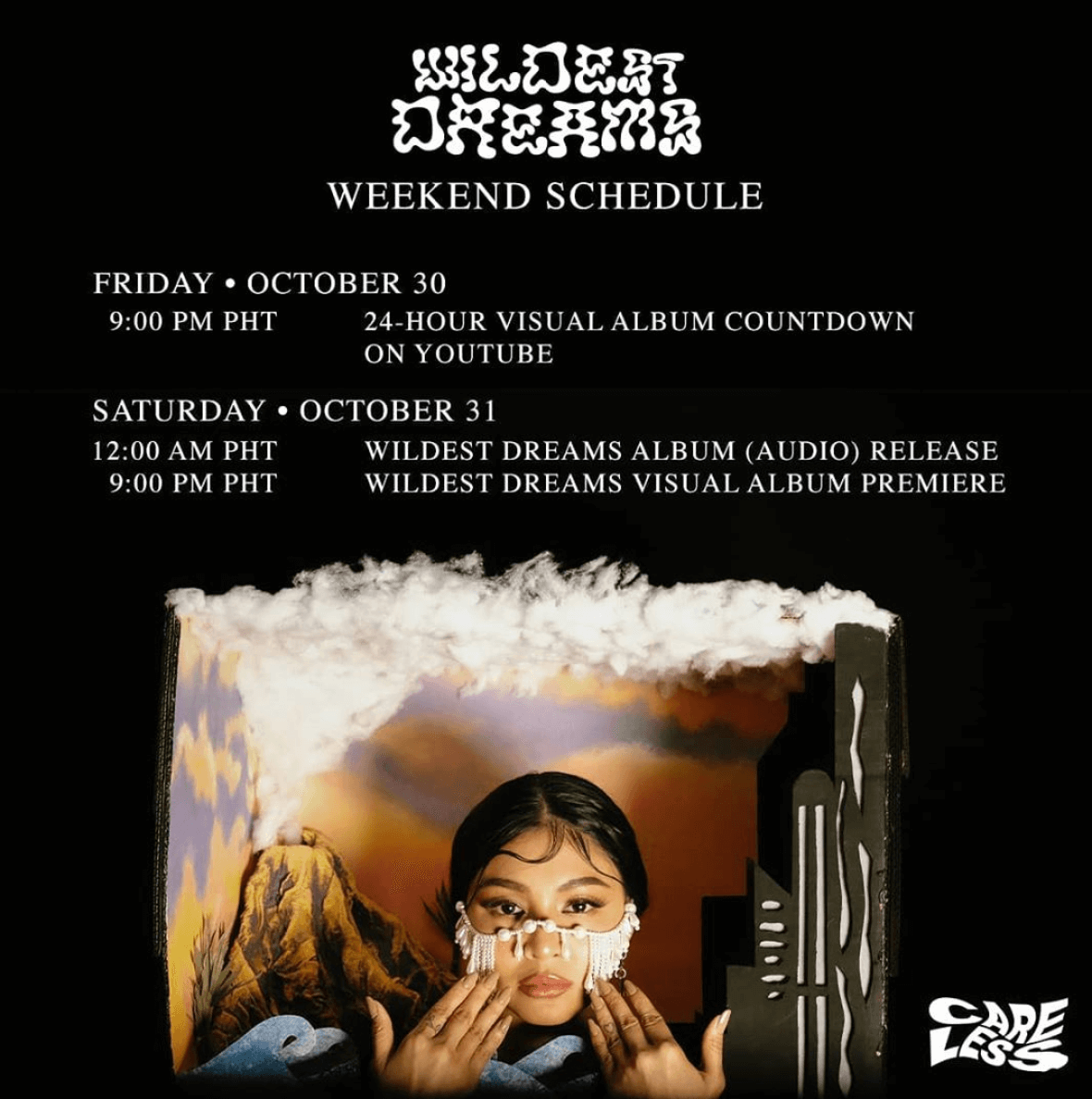 Download and Stream here
Spread the word. Share this blog post: