LOS ANGELES, CA, January 5, 2022 - When disaster strikes, count artists among the first responders as they create timely and innovative ways for people to gather, help, and heal.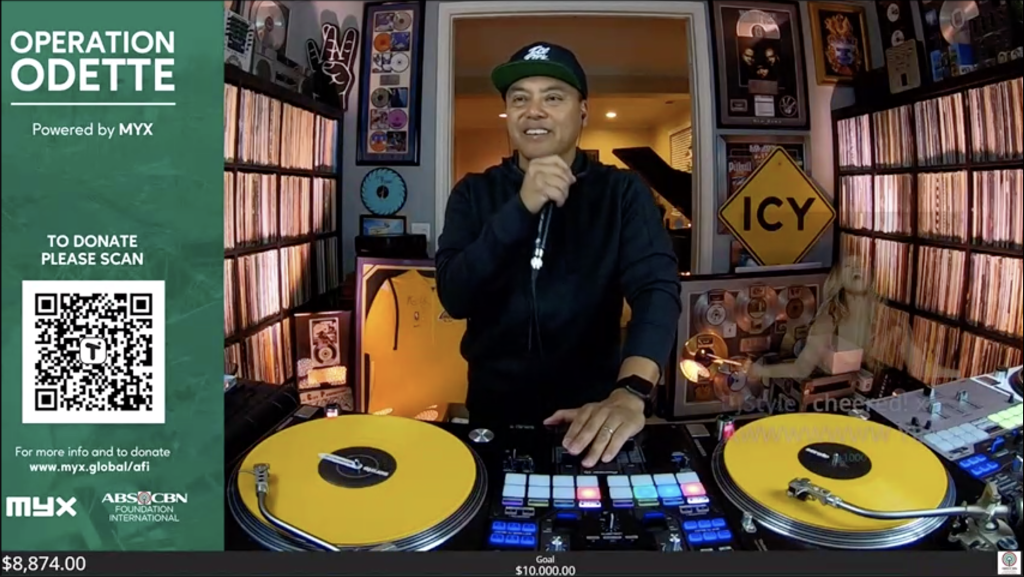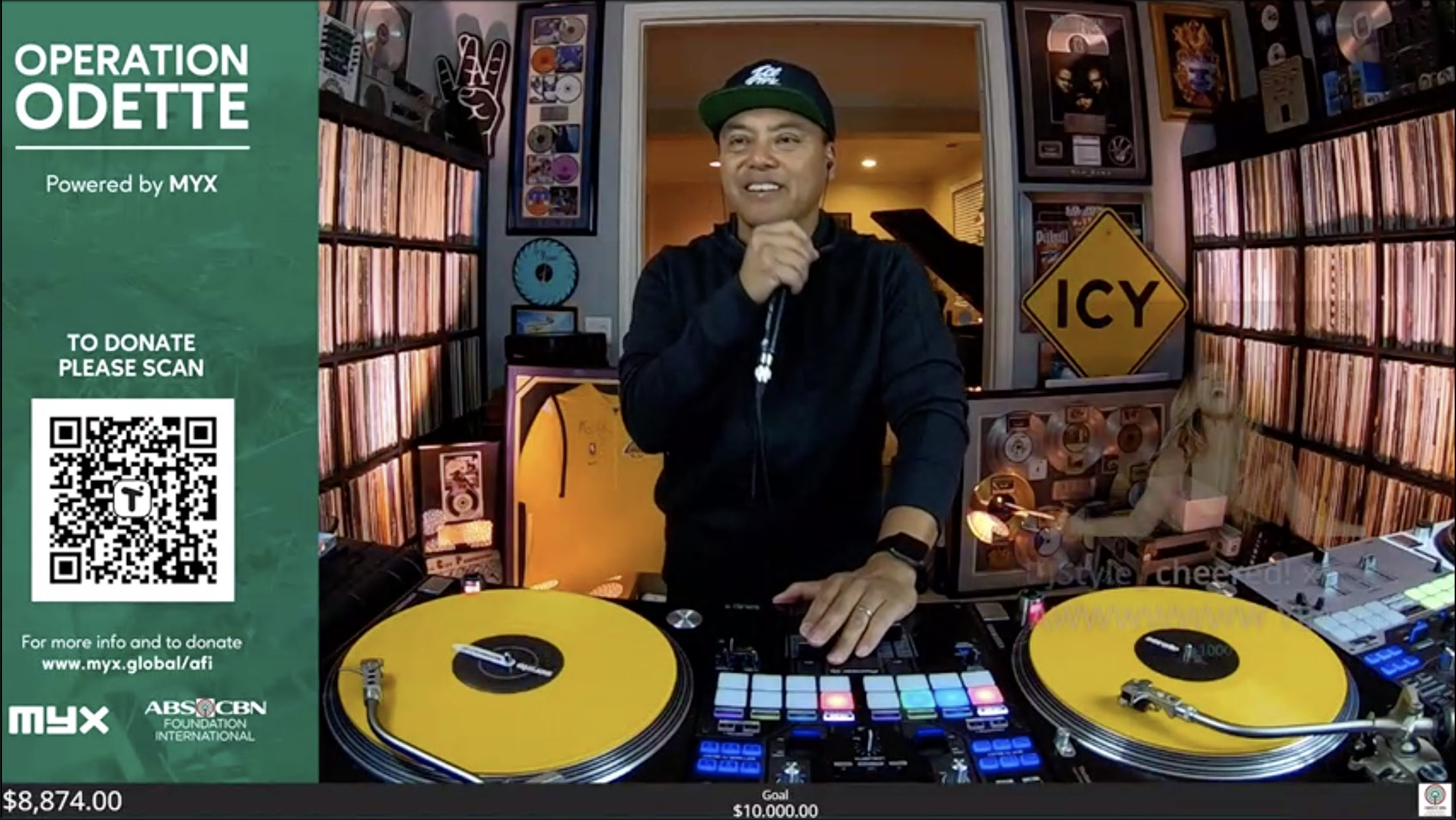 This is exactly what MYX's Operation Odettedid last December 28-29, 2021, by assembling from all over the world 24 DJs like Miles Medina, Umami, Icy Ice, Franzen, Shortkut, along with singer-songwriter Jayne Rio, to stream over 25 hours of music on the Twitch livestream platform, to raise, as of this writing, US $17,971 (approximately Php 918,677.52)  The proceeds will go toABS-CBN Foundation International (AFI) in its operations to help individuals and families in areas severely damaged recently by Super Typhoon Odette (international name: Rai).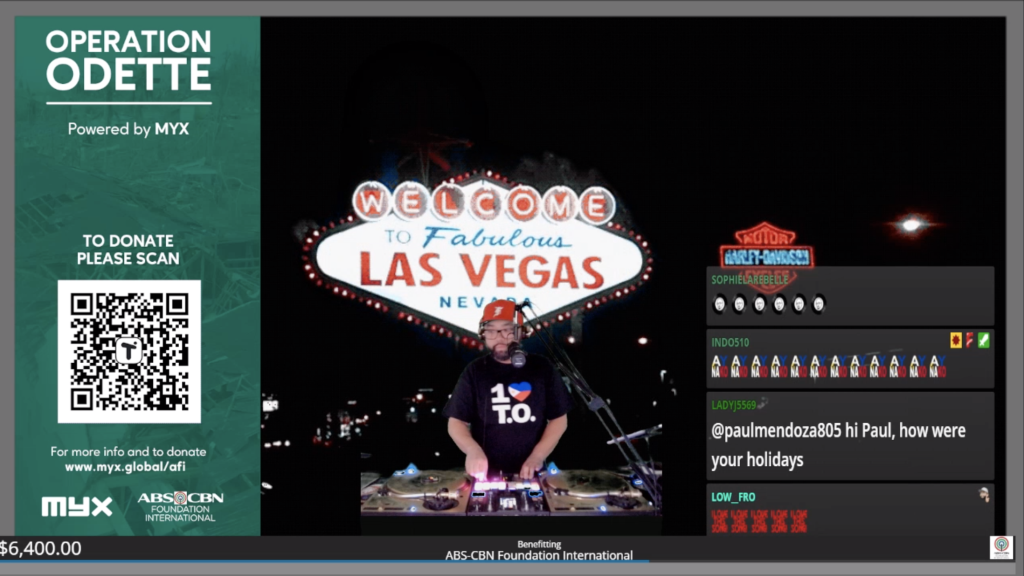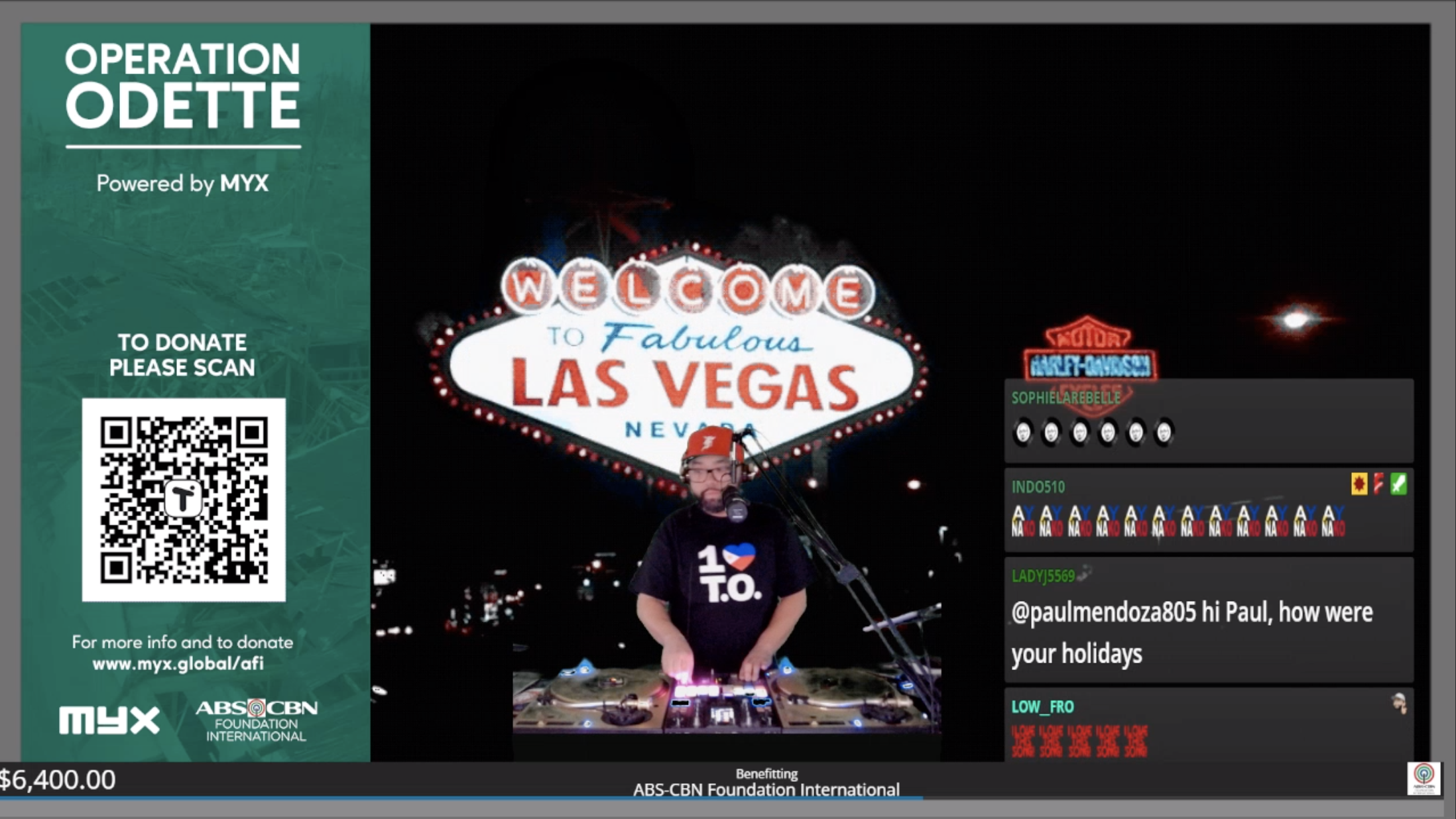 Another Twitch livestream raid train will take place this weekend from January 6 to January 9, 2022 starting at 2pm PST. The upcoming 4-day event will consist of 40 hours of house music featuring a gathering of 20 of the most notable DJs, Producers, and house music pioneers around the world like DJ Ala (San Diego, CA), Jayvi Velasco (San Francisco, CA), Big Cee (Los Angeles, CA) jojoflores (Montreal, CAN), Micfreak (Baltimore, MD), Local Options (Chicago, IL) and more who have all come together to help.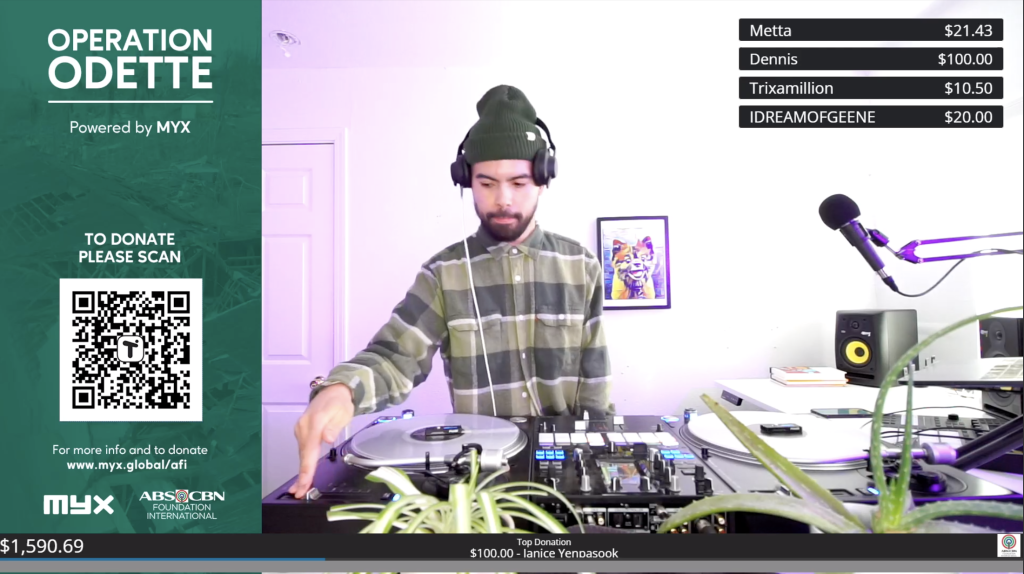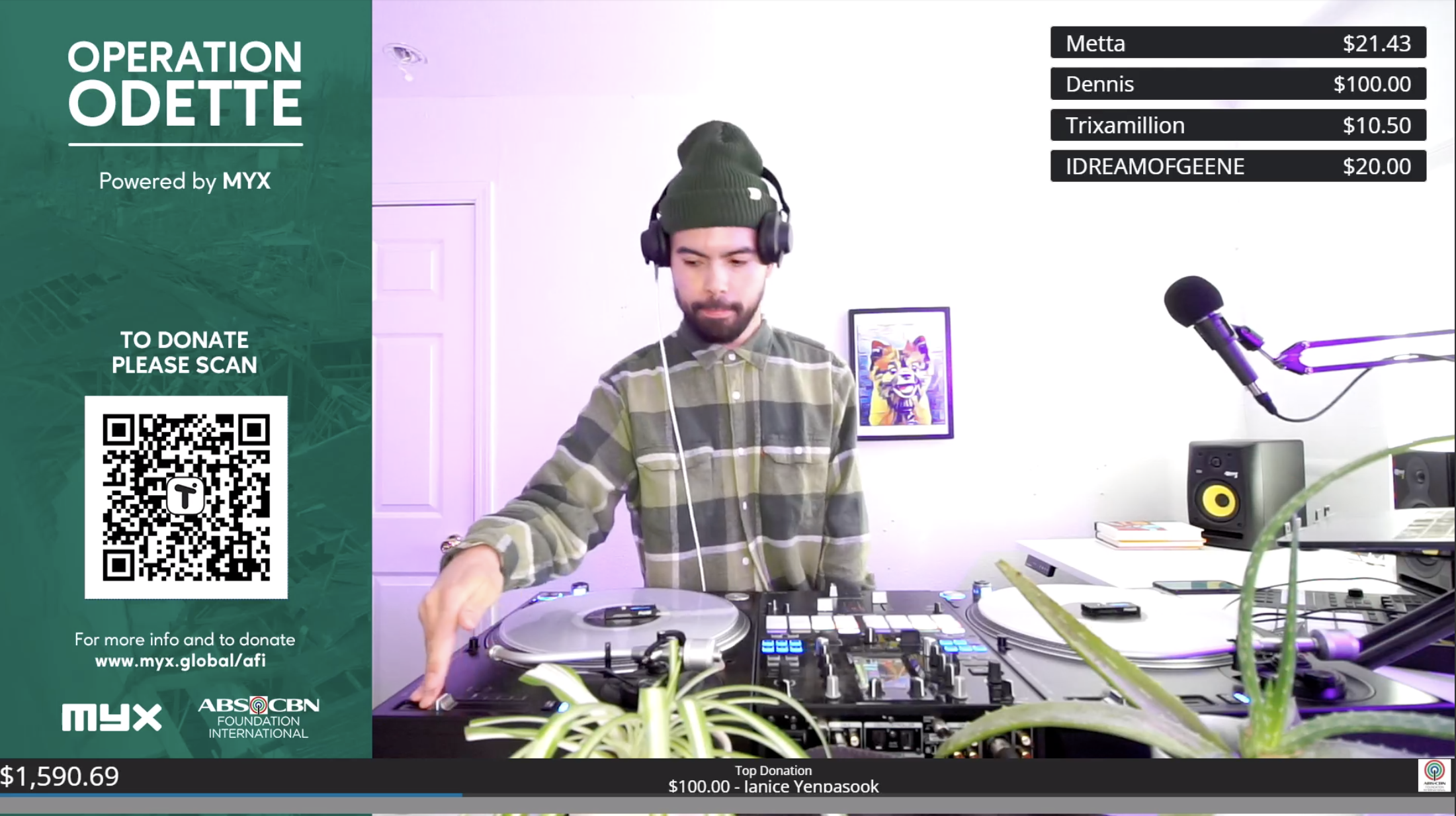 A WAVE OF "BAYANIHAN" FOLLOWS A SEA OF DISASTER
In the January 3, 2022 situational report of the Philippine National Disaster Risk Reduction and Management Council (NDRRMC), Odette's aftermath includes 407 casualties, 1,147 injured and 78 missing people. The calamity has affected 4,879,130 persons.  A total of 582,626 houses have been damaged. The cost of damage to agricultural areas that include crops, livestock/poultry and fisheries is Php 7,686,026,544.93.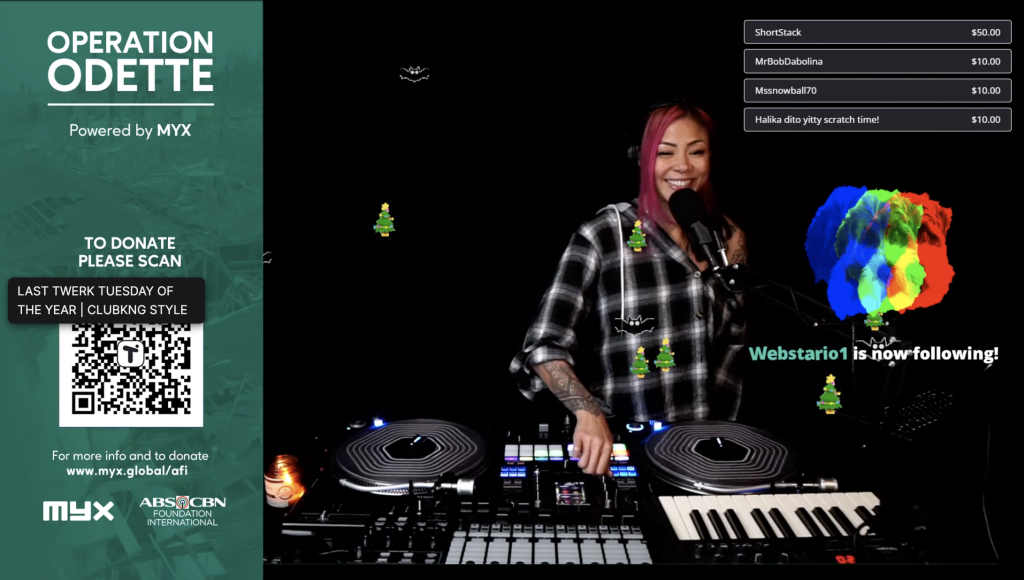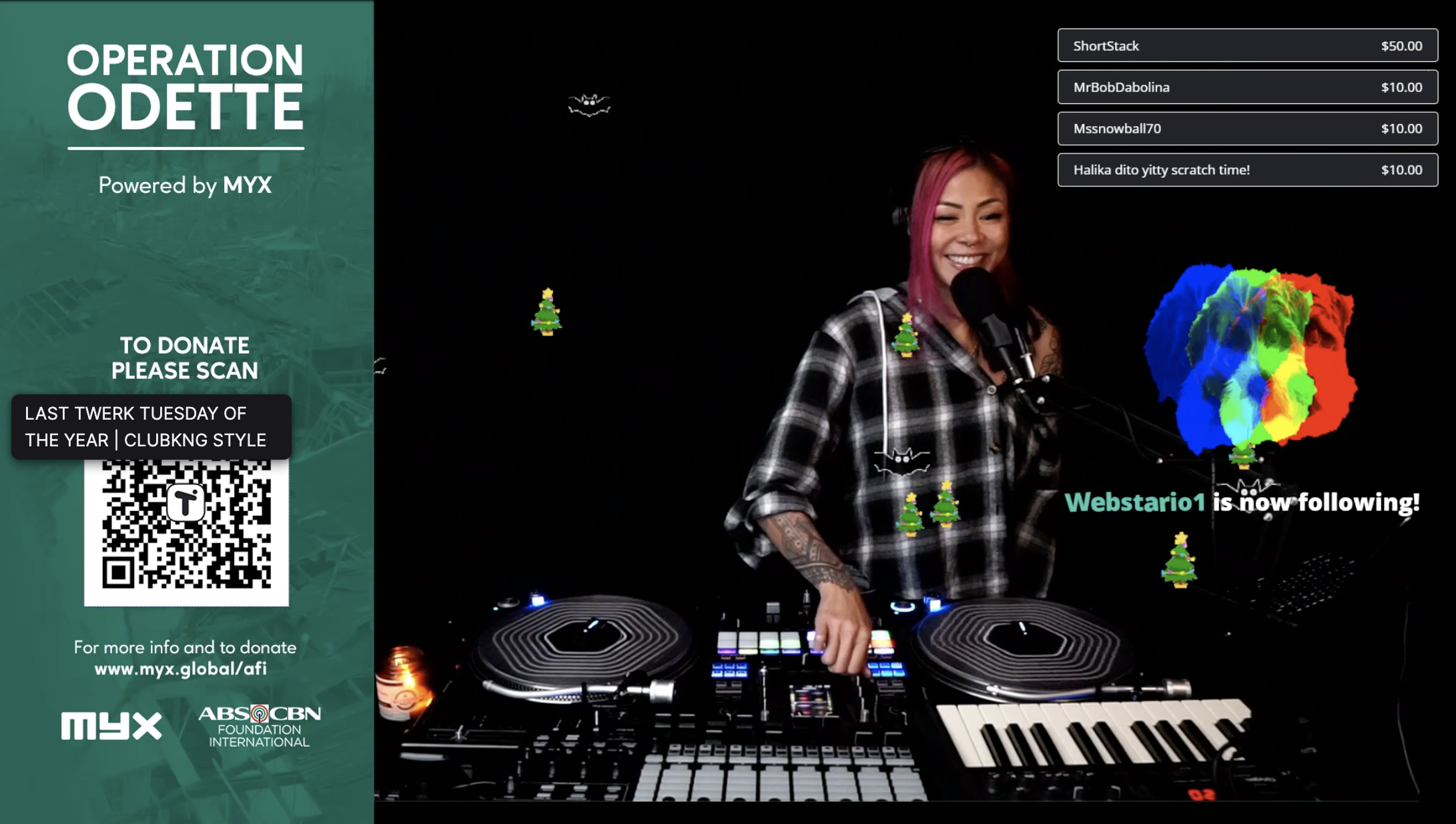 "You cannot watch the related videos or read the news and not feel affected by the scale of the destruction. It's heartbreaking. And although the Philippines is typically known to experience typhoons yearly, this one hit a little harder knowing many spent the holidays homeless or alone," said MYX OIC / Head of Operations and Production Marlino Bitanga. "MYX is a global platform that celebrates the next generation of artists, creatives and filmmakers, but philanthropy has always been integrated into everything we do -- giving is an integral part of our culture. It is during times like these where we are blessed to be able to leverage our platform, people, and resources to come together with the artists themselves and celebrate healing and resilience through united art and action that literally help save lives in the Philippines right now."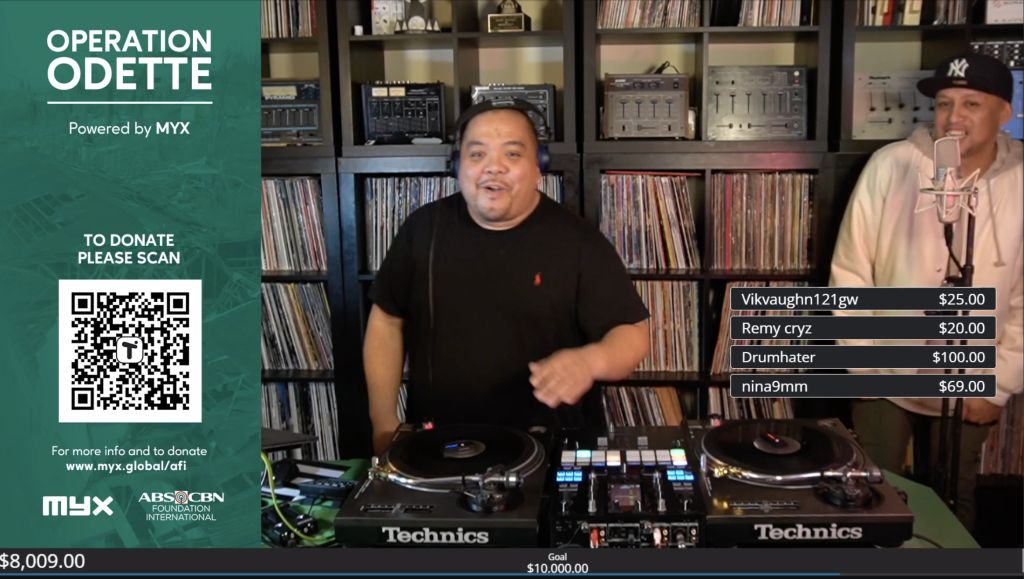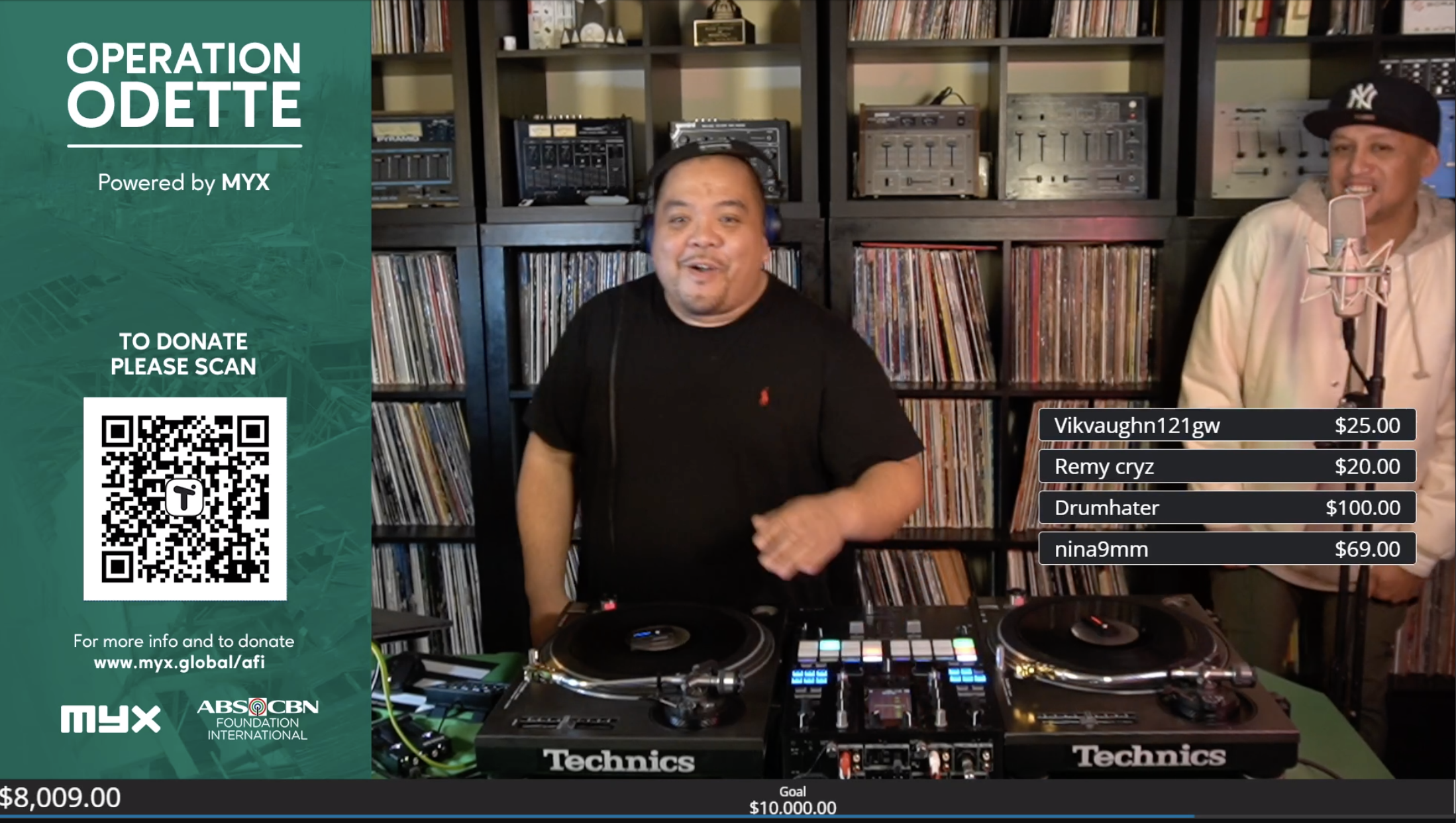 "We in MYX are most touched by the readiness and willingness of these busy artists, who, despite facing financial challenges brought about by the COVID-19 pandemic, had no hesitation about doing this fundraiser and encouraging their youthful audience of all ethnicities to donate to victims of Typhoon Odette in the Philippines. We had over 400 donators, and most of them were young, first-time donors, who we know will continue to support initiatives like this for years to come," said MYX Global Executive Producer and Talent Head Roslynn Cobarrubias. "The Filipino spirits of kapwa and bayanihan are strong in the hearts of these artists, their loyal fans and our global MYX community."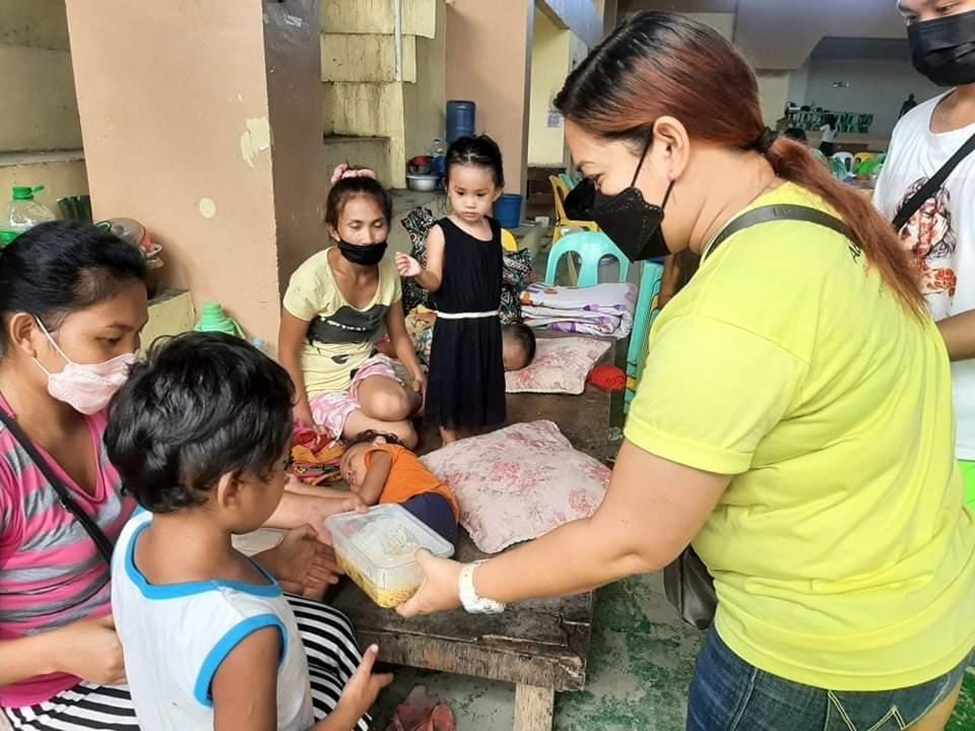 MYX's Operation Odette is working with AFI to make sure proceeds really help the victims of Typhoon Odette. According to AFI Managing Director Rea Lopez, donors to the Operation Odette efforts have already helped serve over 50,000 families with much-needed clean drinking water, food packs, hot meals, and hygiene kits. Other essentials needed at evacuation centers are blankets, sleeping mats, and basic clothing.
"Our hearts go out to the communities devastated by Odette at a time of an ongoing global pandemic," said Lopez. "We are also very grateful to MYX and its network of artists for their commitment to join AFI in providing disaster relief and humanitarian aid. It's always been part of AFI's mission in the last 30 years to help victims survive and recover from calamities. With the help of MYX's Operation Odette and all other donors, we want to be able to serve at least 100,000 families the soonest as time is of the essence."
To donate to MYX's Operation Odette, visit www.myx.global/afi
To donate to ABS-CBN Foundation International's Help4PH: Operation Odette, visit https://abscbnfoundation.org/campaign/help4ph-relief-fund