P-Lo teamed up with the San Francisco 49ers once again to premiere a clip of his new song, "Going Off," when they announced their 2021 schedule with a commercial promoting the season below.
P-Lo has performed not only in stadium, but in Miami during Super Bowl weekend and his "Sames Squad" became a game day anthem.
Now he returns with an anthem ready not only for football season, but all summer. Check out the music video below:
Check out his latest single "Going Off" here and drop a comments in his Instagram your thoughts on the new single.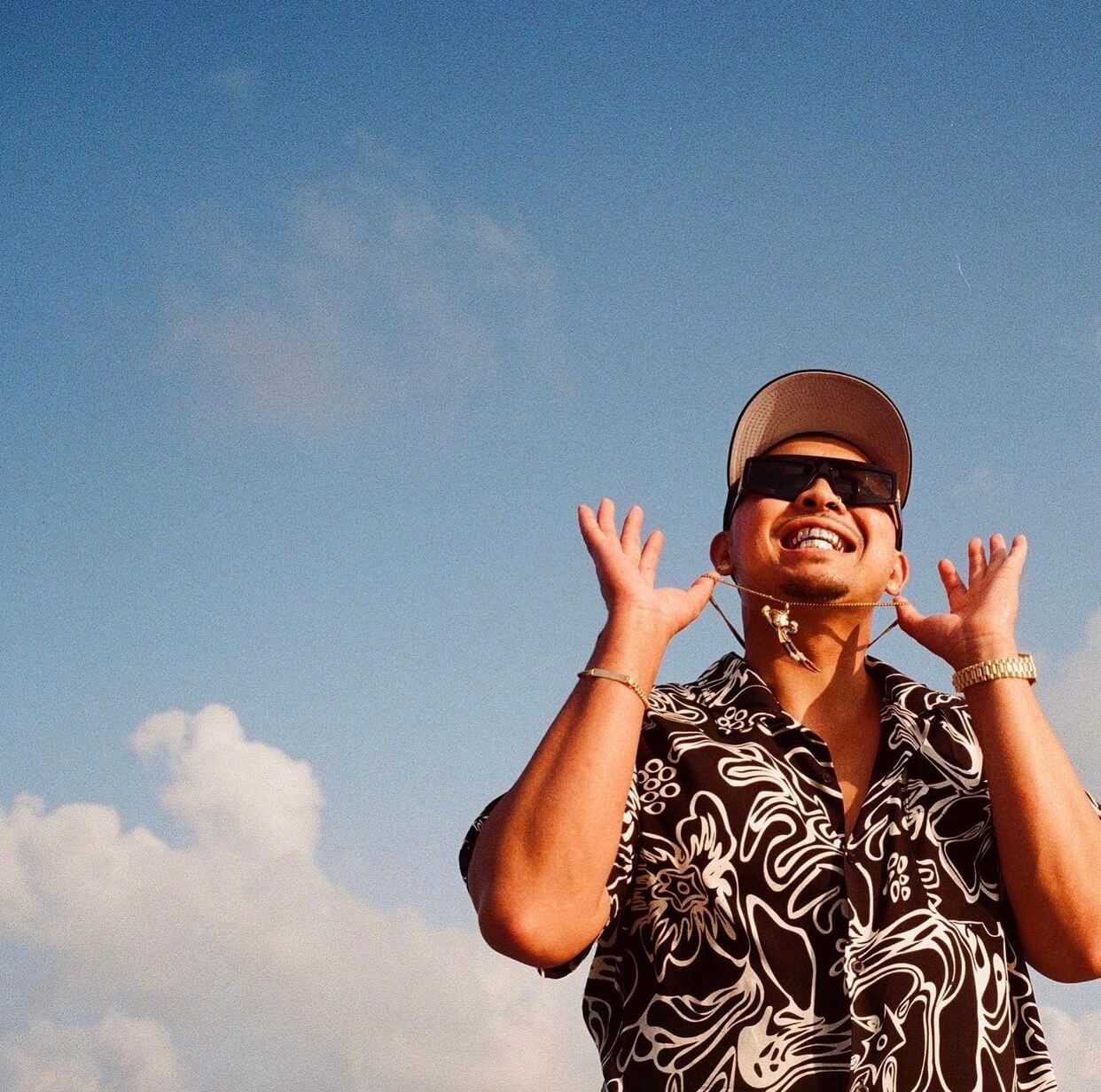 Spread the word. Share this blog post: