SB19 released what looks to be a cover of a new album on their Instagram today. Fans have been speculating and adding the date to their calendars. Are you excited for 3/9?
#SB19MYX on Twitter to share your thoughts. A'tin help us answer their question, "what is coming?"
In case you missed our SB19 MYX Global interview last year with your fan questions, watch it here.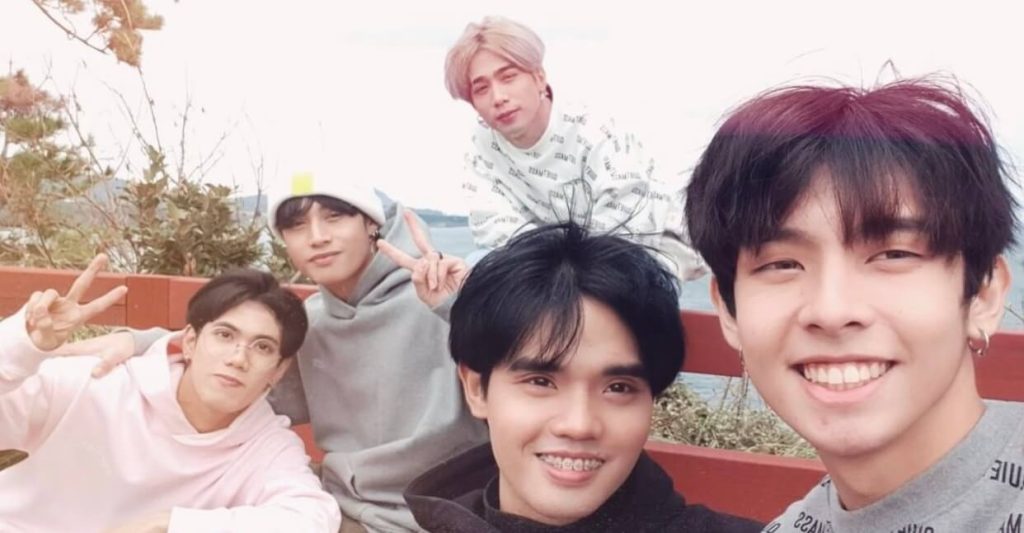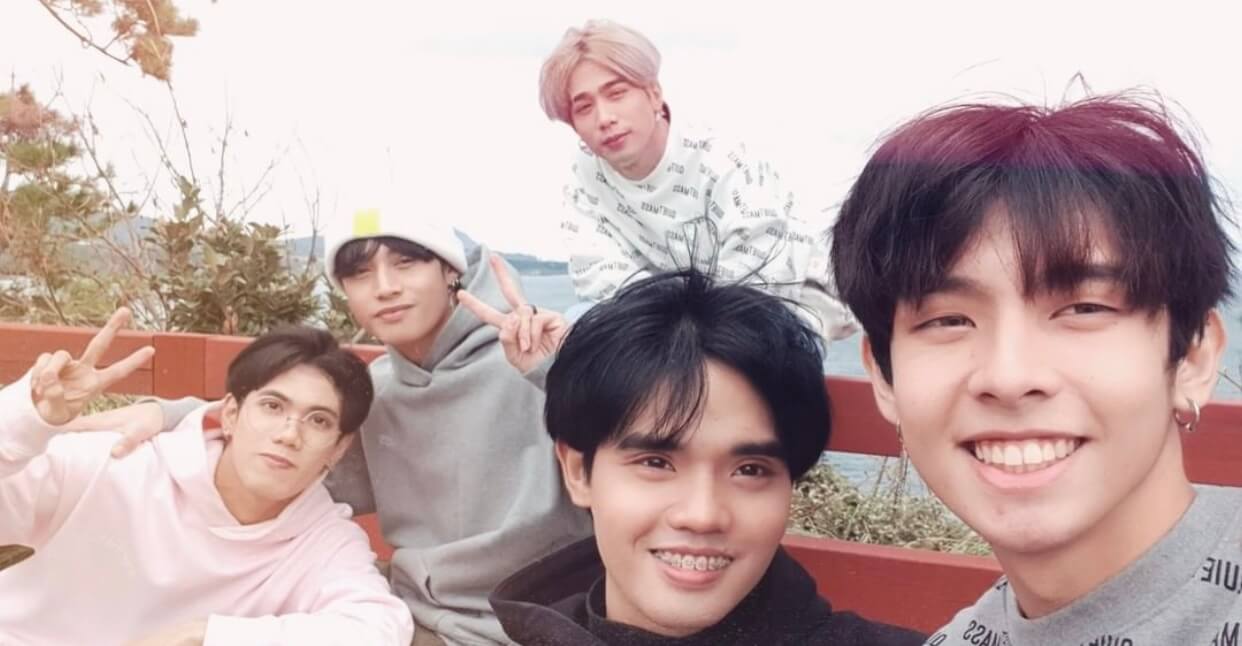 ABOUT SB19:
SB19 is a five-member Filipino boy band who debuted in 2018 and consists of Josh, Sejun, Stell, Ken, and Justin. They are the first Filipino act trained by a Korean entertainment company to debut in the Philippines. They are also the first Filipino group in Billboard's Next Big Sound chart[3]as well as the first Southeast Asian act to enter the top 10 of Billboard Social 50 weekly and year-end charts. Despite the apparent K-pop influence, SB19 promotes its music as part of Pinoy pop (P-pop), a popular sub-genre of original Filipino music.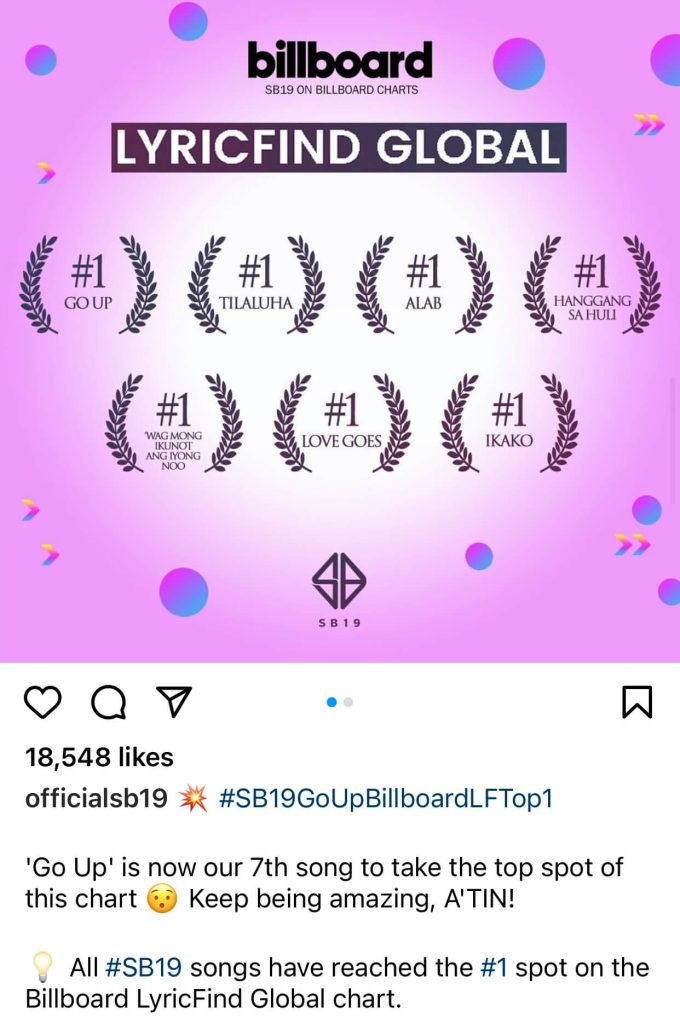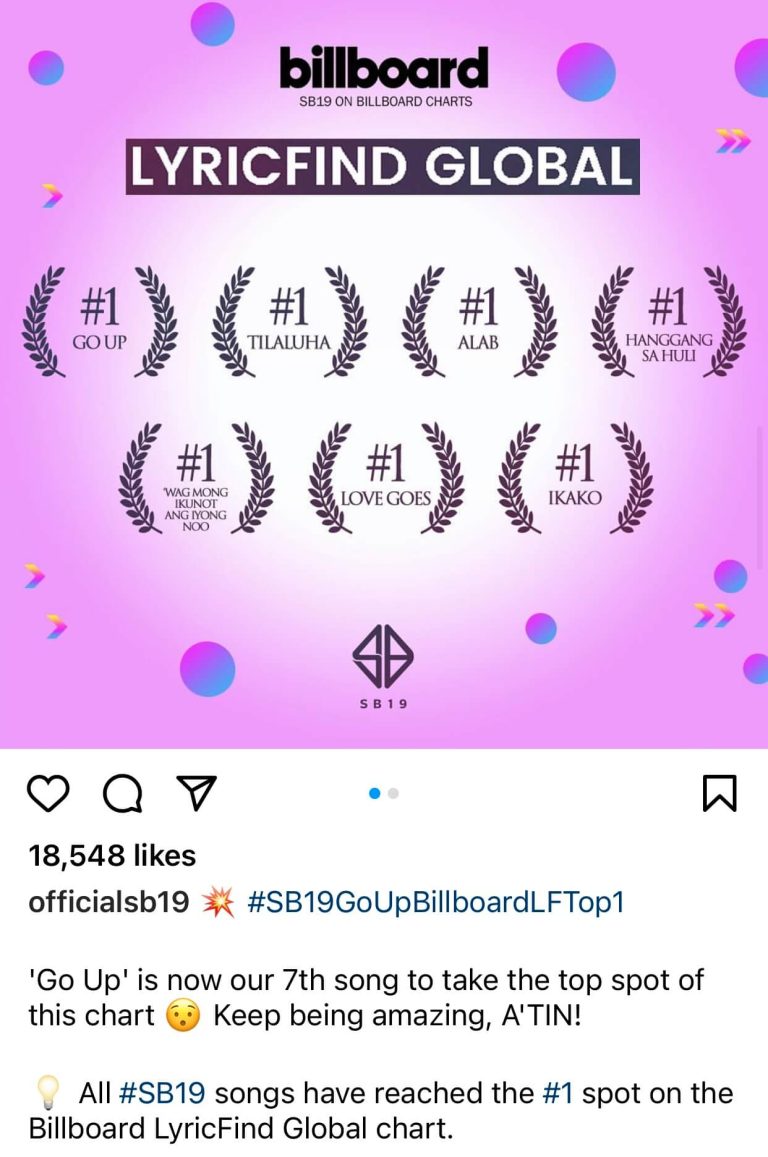 Spread the word. Share this blog post: