Music provides therapy, brings people together, and changes the lives of many - Just like St.Jude Children's Research Hospital®. During this two-Weekend DJ Mix-a-thon produced by MYX Global, renowned trend setting DJs join forces under a spirit of celebration and musical healing. Music Therapy is a live stream celebration of the gift of music that enriches our daily lives and provides the opportunity for music fans and supporters like you to join together in raising funds that support the mission of St. Jude to defeat childhood cancer and other life-threatening diseases.
CLICK HERE TO DONATE ON TILTIFY & WATCH THE LIVESTREAM.
Join us for a Twitch live-streamed dj charity raid, fundraising to help St. Jude end childhood cancer. With your special donations Families never receive a bill from St. Jude for treatment, travel, housing or food — because all a family should worry about is helping their child live. On November 13 + 14, watch Music Therapy for St. Jude Children's Research Hospital, powered by MYX.
Set times and links below. We will also be hosting the livestream all day on twitch.tv/myxglobal:
11/13
11A PST @NicoakaBlitz | twitch.tv/nicoakablitz
12P PST @DJIcyIce | twitch.tv/djicyice
1P PST @DJEMan | twitch.tv/djeman
2P PST @DJKriscut | twitch.tv/djkriscut
3P PST @Nick_Ferrer | twitch.tv/nickferrer
4P PST @GeneHov | twitch.tv/genehov
5P PST @DJRemark | twitch.tv/djremark
11/14
11A PST @DJShowtime | twitch.tv/djshowtime
12P PST @NeilJackson | twitch.tv/neiljackson
1P PST @DJMELSF | twitch.tv/djmelsf
2P PST @DJPhlipz | twitch.tv/djphlipz
3P PST @realDJYoshi | twitch.tv/realdjyoshi
5P PST @iama_Ron | twitch.tv/iama_ron
6P PST @DJEverEdE | twitch.tv/djeverede
Treatments developed at St. Jude have helped push the overall survival rate for childhood cancer from 20% in 1962, to more than 80% today. St. Jude shares the discoveries it makes to doctors and scientists worldwide, & uses that knowledge to save thousands more children.
Turn your love of music into support for St. Jude, this weekend.
CLICK HERE TO DONATE ON TILTIFY & WATCH THE STREAM. See how far your donations can go with the gifts below.
You can also join music fans from all over the world in helping St. Jude stop cancer. Channel your love of music into helping St. Jude kids! Become a Partner in Hope!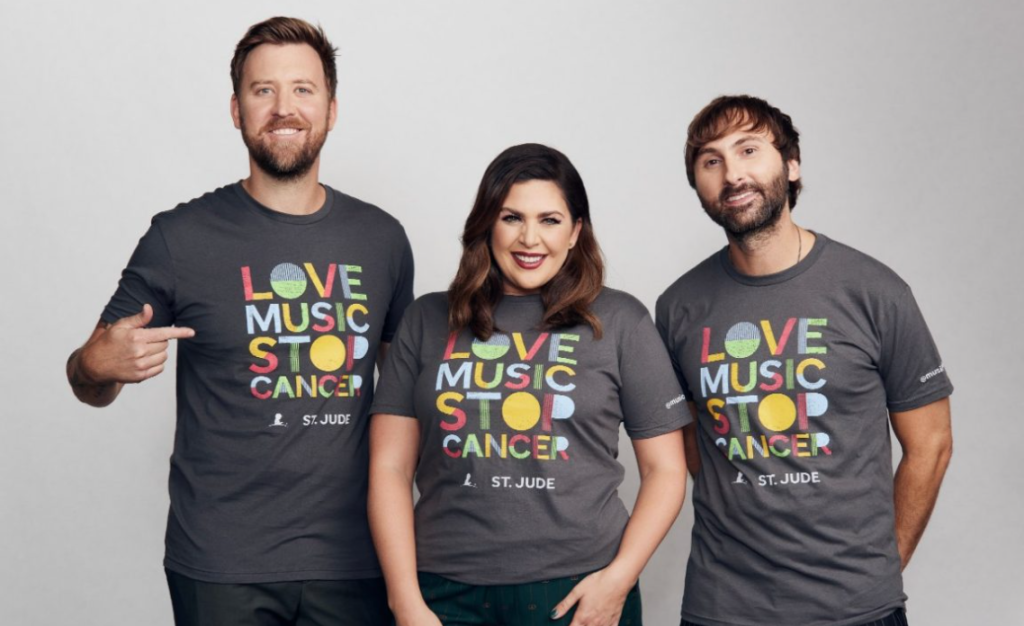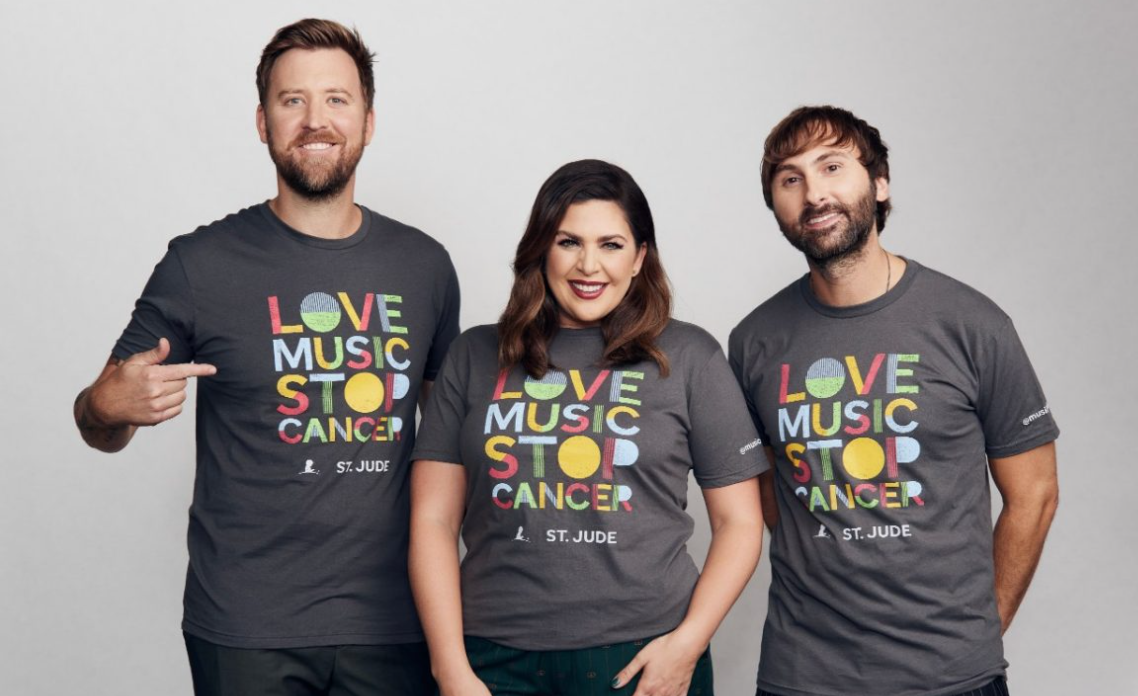 It's only $19 dollars a month to become a Partner in Hope and when you sign up here & you'll get this exclusive Love music? Stop Cancer! t-shirt.