1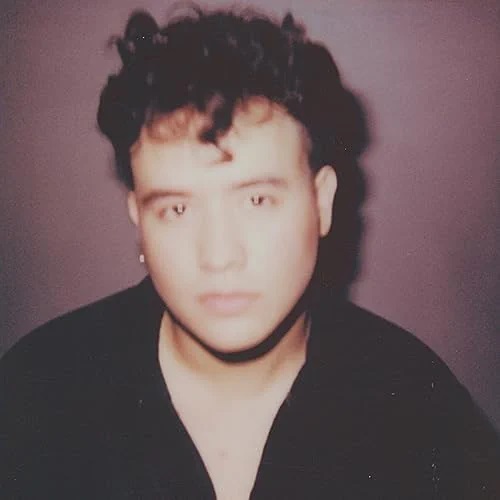 2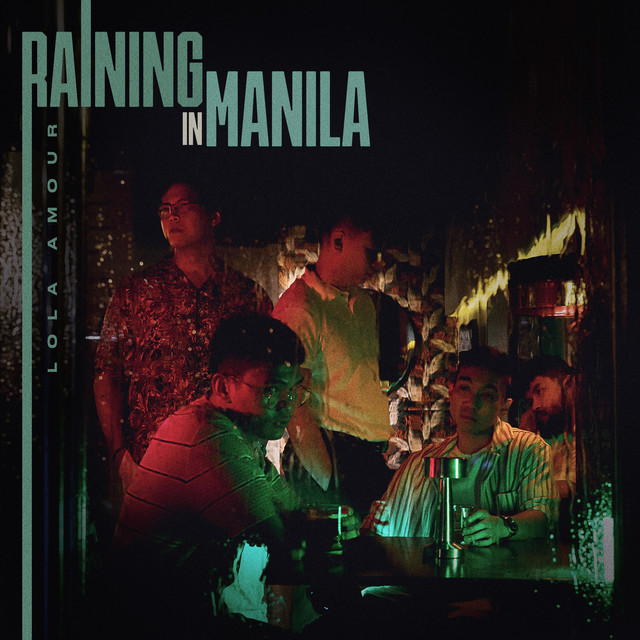 Raining in Manila
Lola Amour
3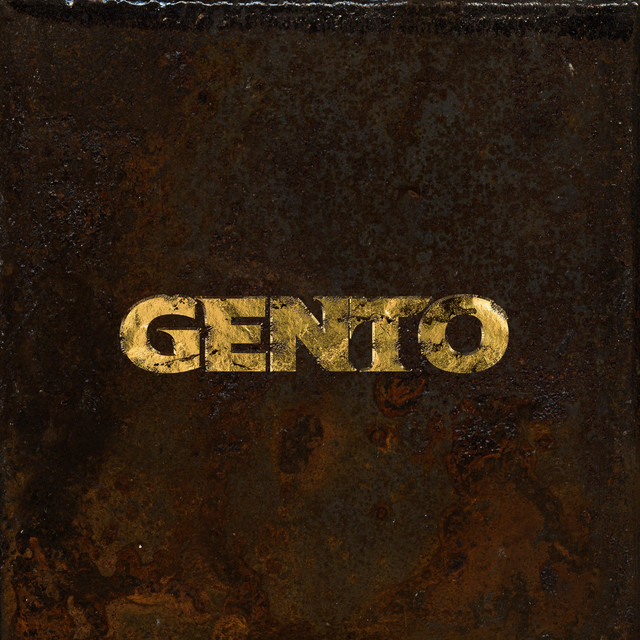 4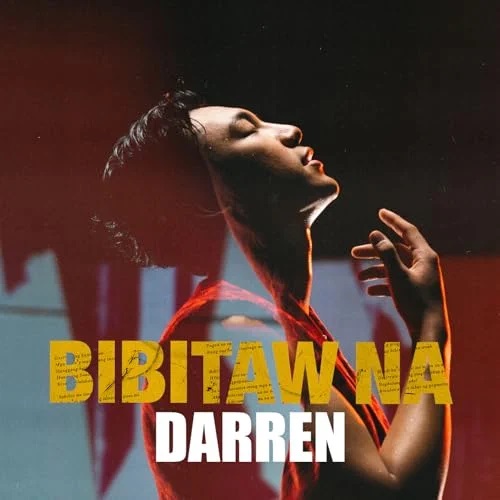 Bibitaw Na
Darren Espanto
5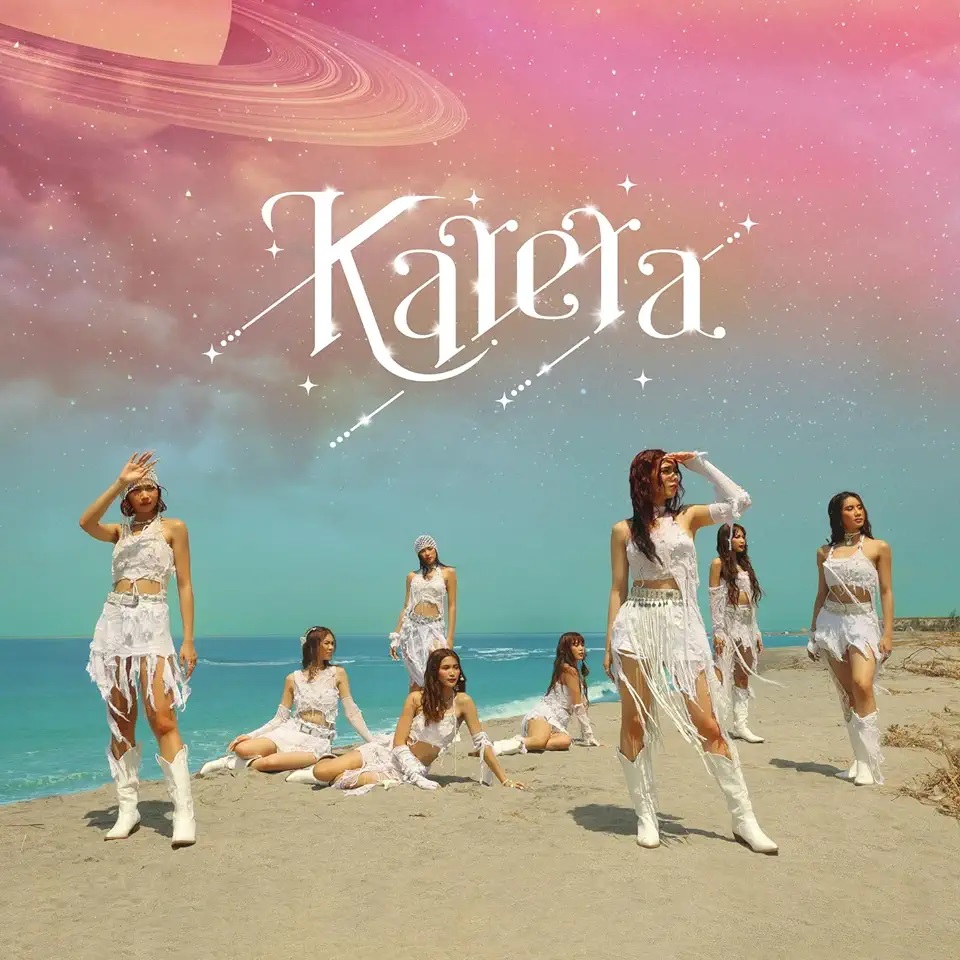 6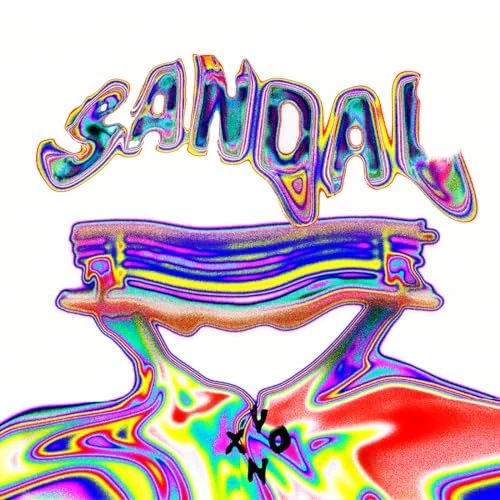 7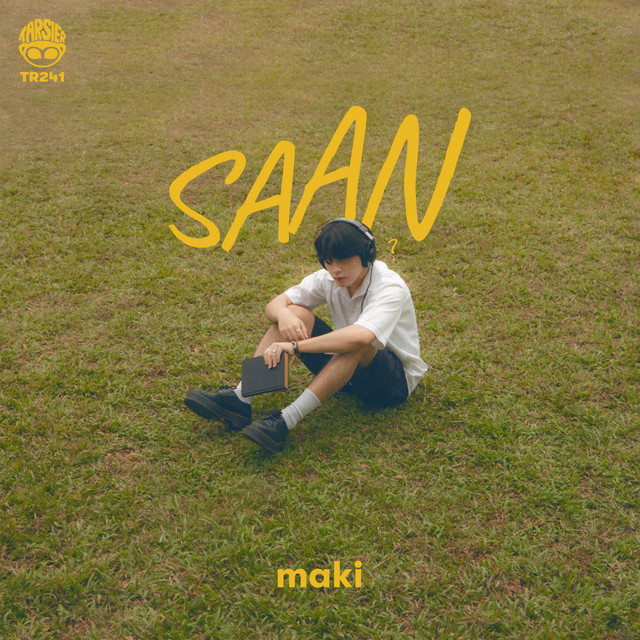 8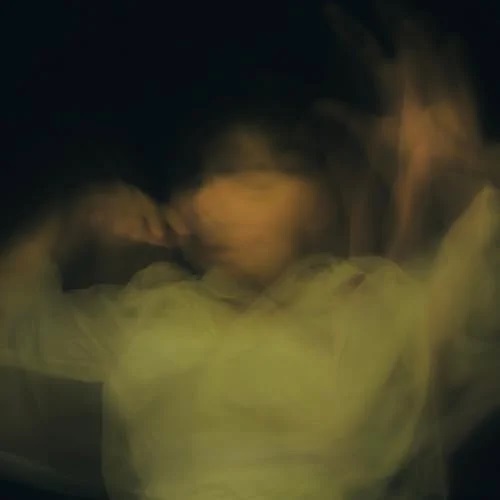 9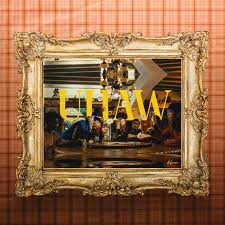 Uhaw (Tayong Lahat)
Dilaw
10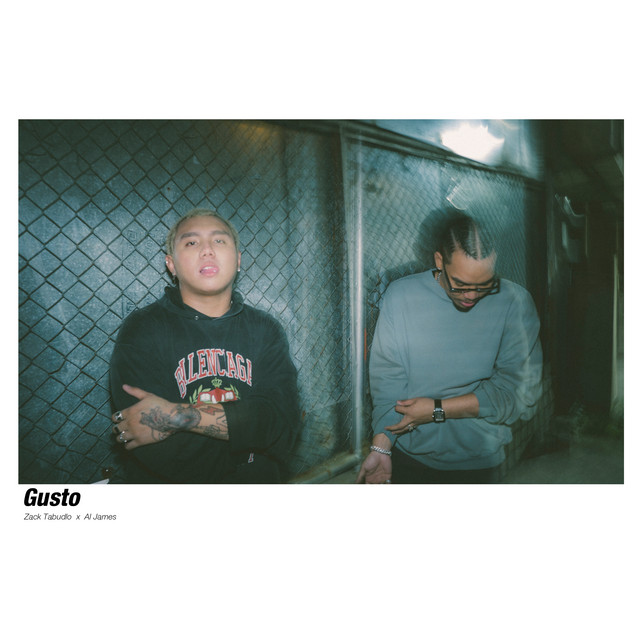 Gusto
Zack Tabudlo feat. Al James
11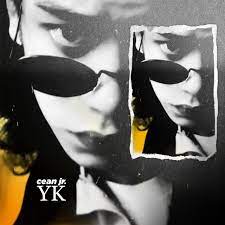 12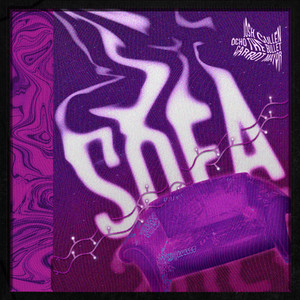 Sofa (Remix)
Josh Cullen, Ocho The Bullet, Carrot Mayor
13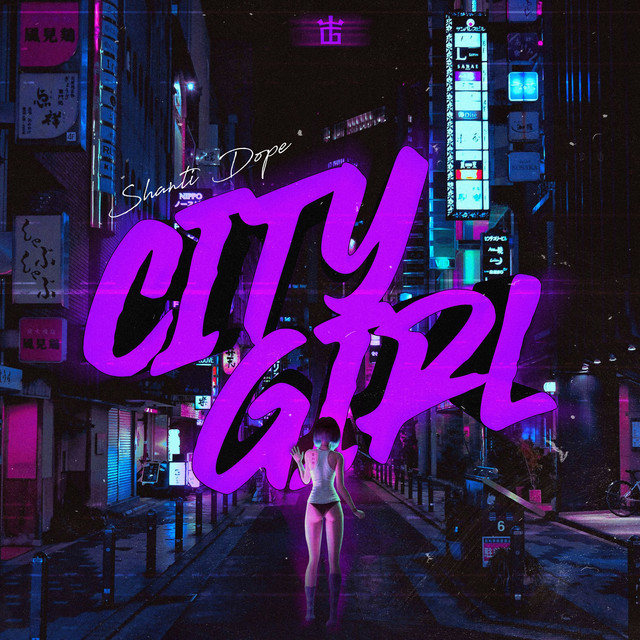 14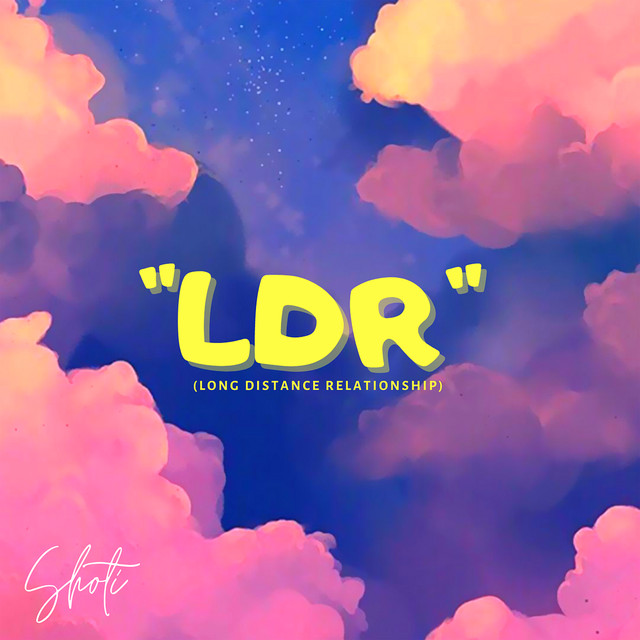 15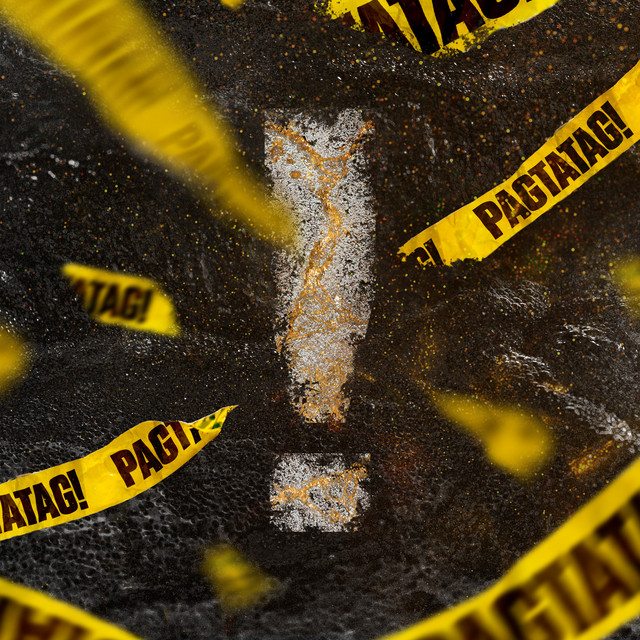 16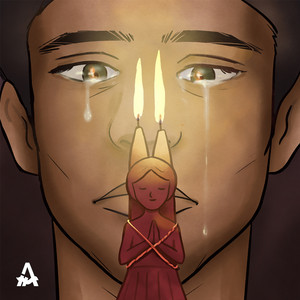 17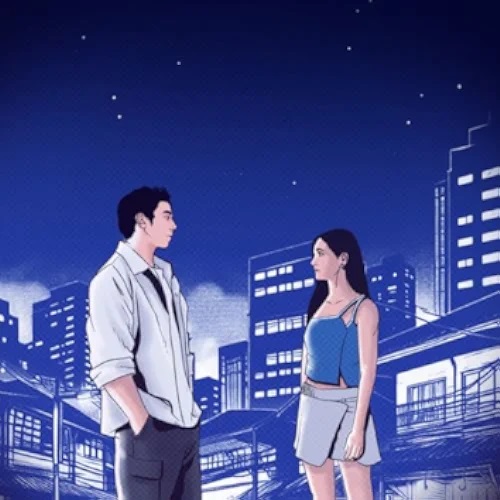 Turn Back Time
Zack Tabudlo feat. Violette Wautier
18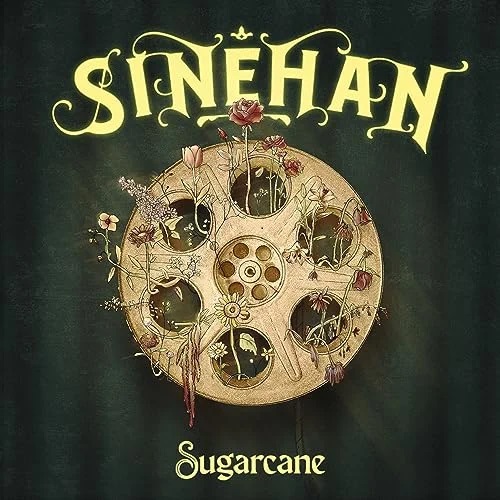 19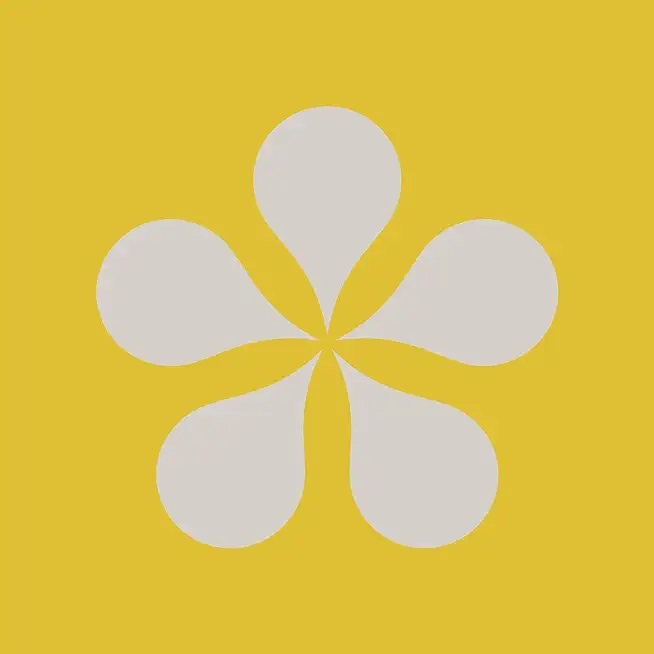 20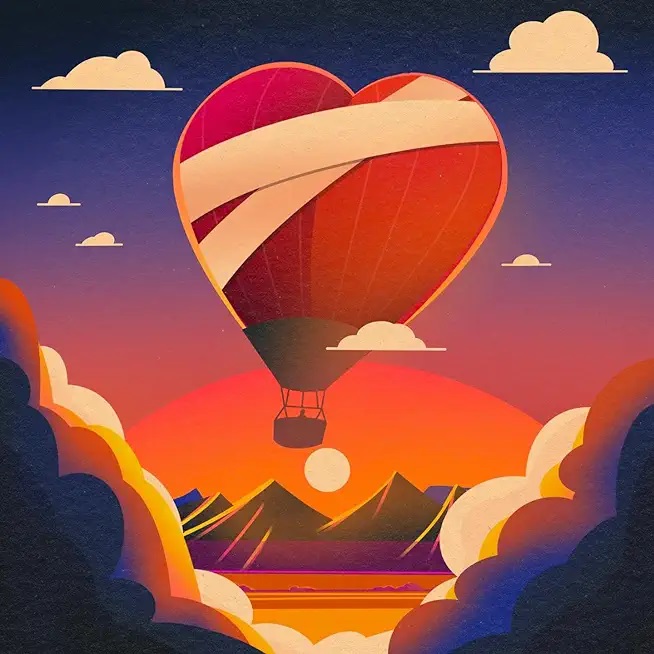 [wptb id=22362]
Filipino four-member act YARA joins the esteemed roster of Sony Music Entertainment, an established record label known for producing some of the biggest names in P-Pop. The promising rookie embarks on a journey with newfound independence—thanks to the guidance of their record label, and their insistence to leave a mark in the burgeoning Philippine music scene.
YARA officially marks their debut as a recording artist with the release of their new single "ADDA," which means 'Apat Dapat, Dapat Apat.' Holding merit with a refreshing balance of charisma and edginess, YARA drops a confident piece of pop music that leaves nothing out of the bag.
"We know what we want / we know what we're capable of," they open their verse with an assured declaration. Few newcomers can get away with lines that beam with delirious energy and excitement, and YARA does it seamlessly as they navigate an entirely new realm that remains completely uncharted to them.
Combining dance-pop vigor with hip-hop elements and K-Pop feistiness, YARA's "ADDA" is written and composed by YARA's very own Kim Natividad, and produced by one of SB19 and Pablo's frequent collaborators, Joshua Nase and Michael "Cursebox" Negapatan (Alex Bruce).
According to YARA, the empowering mood of the material aims to set the tone of what's to come for their future releases. "The dynamics of the song radiate confidence and empower our listeners," the Filipino quartet reveals. "Unison is also present in the song to highlight that behind showcasing our individual talents, the product of our teamwork sets us apart and makes us who we are. The progression of instrumental placements in the song relates to how our passion (to perform) intensifies throughout our journey amidst the unexpected challenges we've encountered along the way."
YARA is a four-piece girl group composed of Gelou, Rocher, Christa, and Kim. They're one of the newest P-Pop acts under Sony Music Entertainment, which includes SB19, 4th Impact, and more among its top-prized talents. Listen to their new single "ADDA" here.
Cover Photo Credit: Sony Music PH