A new track brings together Southeast Asian artists for a global collaboration for Goodbye. The artists included in the song are guitarist, Mateus Asato, R&B-Pop singer Annalé and our very own pop superstar Inigo Pascual. The song was written and produced by Malaysian band MFMF.
The song has a mellow, acoustic melody and strong vocals which can easily get stuck in your head. Although naturally seen as a breakup song, it also reminds us of cherishing the good times in a relationship. It also talks about recognizing that you tried, but the past has to be left behind you.
About MFMF
Justin and Zen, is a Malaysia based DJ, songwriting, and producer duo. They met back in 2015 through their mutual passion for writing and producing music. With both coming from vastly different musical backgrounds, they managed to find a middle ground and infuse both of their knowledge and experiences to further express their creativity.
Brendan Lim is a music producer, content creator, recording & mixing engineer from Kuala Lumpur, Malaysia. He's worn many hats in the entertainment industry since coming back home. He is currently working as a business consultant to creatives in the entertainment industry and he specializes in business development and negotiations for the arts.
About Mateus Asato
Mateus Asato is a guitarist based in Los Angeles from Campo Grande, Brazil. He has toured with several pop stars as a guitarist and has a signature guitar Shur Guitars. According to GuitarWorld.com, Mateus was named as one of the guitarist to watch in 2020.
About Annalé
The 24-year-old Los Angeles-based singer Annalé effortlessly combines elements of Neo-Soul, pop and R&B. With a debut album featuring 90s R&B icon Stokley Williams (of Mint Condition), Annalé is set to make a major impact with her dynamic upcoming album.
Cover Photo Credit: MFMF Facebook
A perfect blend of Neo-Soul, R&B, and Pop is how Annalé best describes her music. She doesn't disappoint with her newest release "Goodbye" (with Annalé, Inigo Pascual, Mateus Asato, MFMF.), an international collaboration on the remake of her track "Goodbye (Korean Version)" featuring some of Asia's biggest names and world-class guitarist Mateus Asato. Fans can stream the song here: va.lnk.to/fE03bNPd
"Goodbye" is an emotional track about letting go and knowing when to say goodbye to someone – without forgetting that there is always "good in goodbye".
"I am very happy and grateful to have collaborated with such talented artists on 'Goodbye'," remarks Annalé. "I love the diversity of the artists involved in this project… Korean-American, Filipino, Brazilian and Malaysian all in one song!"
The world-renowned Mateus Asato shares, "'Goodbye' feels like a refreshment to the soul. The happiness found through the melodic path makes a perfect marriage with the vocal harmonies. Everything fits so well! Being part of this song is a big privilege to me – especially for having the opportunity of collaborating with such talented artists. I am beyond proud of this final result."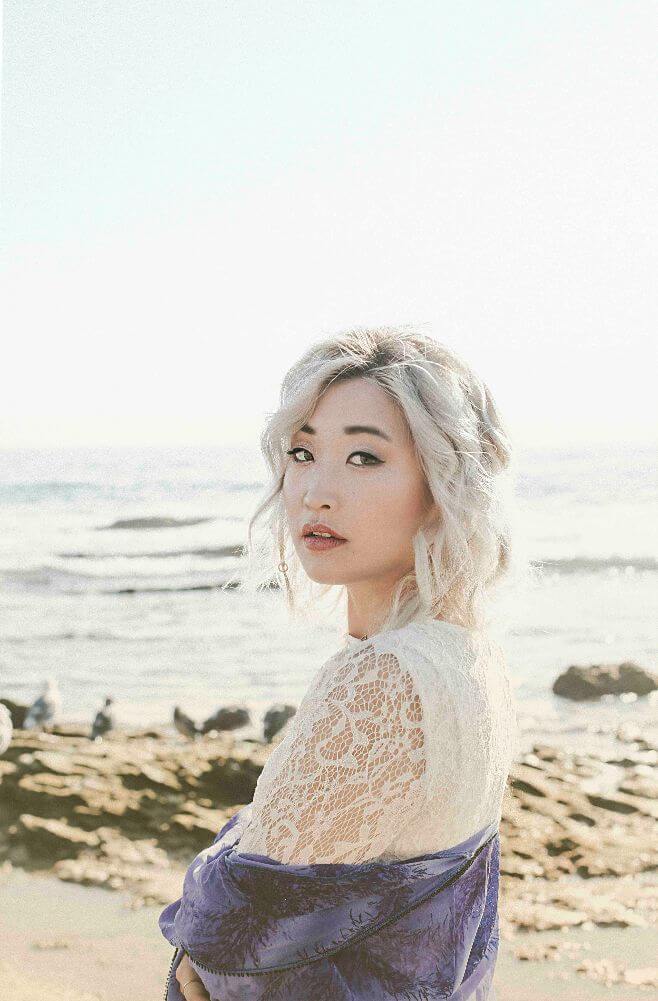 Currently based in LA, Annalé was born in New York and raised in South Korea and New Jersey. With influences from her parents who are classical musicians, she started out by playing the piano at the age of 4 and eventually transitioned into contemporary music when she discovered her talent and passion for singing in middle school. To further her musical talent and career, she auditioned for Berklee College of Music and was selected as one of seven Presidential Scholars receiving a full 5-year scholarship to the prestigious school.
Her debut single "Roses" has gained a notable buzz on Billboard's R&B Airplay charts, with a peak position at #19 for a total of 20 weeks. In addition to being played in multiple radio stations across the U.S. such as Sirius XM and iHeartRadio, numerous amount of music blogs, magazines and websites such as Marie Claire, Vogue and BET are writing and sharing about Annalé, praising of her soulful vocals and the impressive debut single. Annalé's most recent single "Half of It" with Musiq Soulchild climbed up Billboard's Top 20 R&B Chart, reaching #11.
ABOUT ANNALÉ'S COLLABORATORS: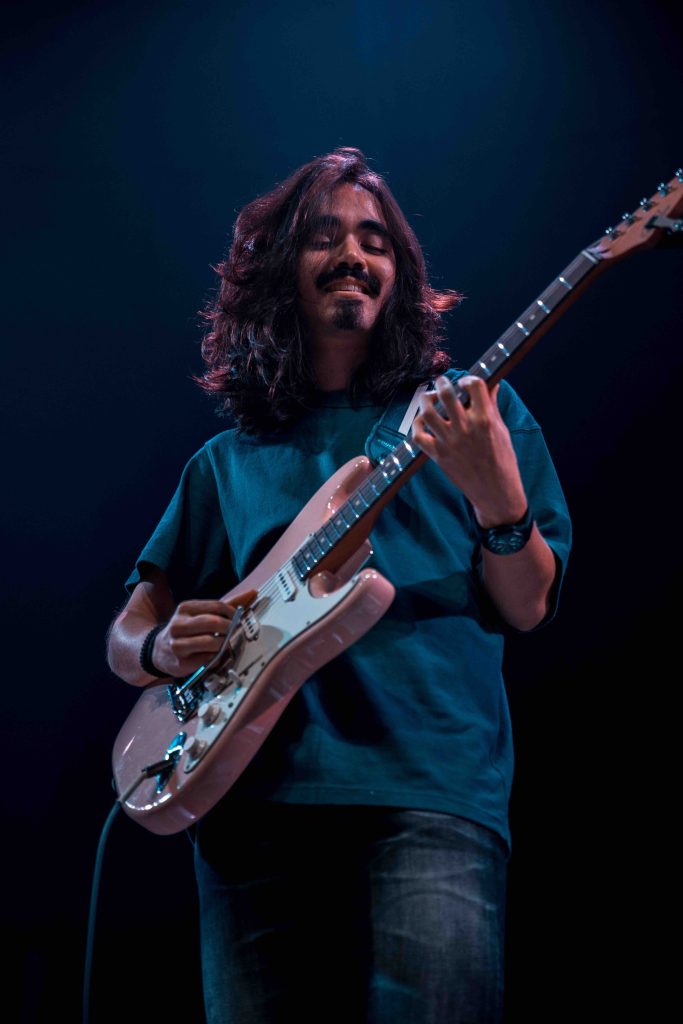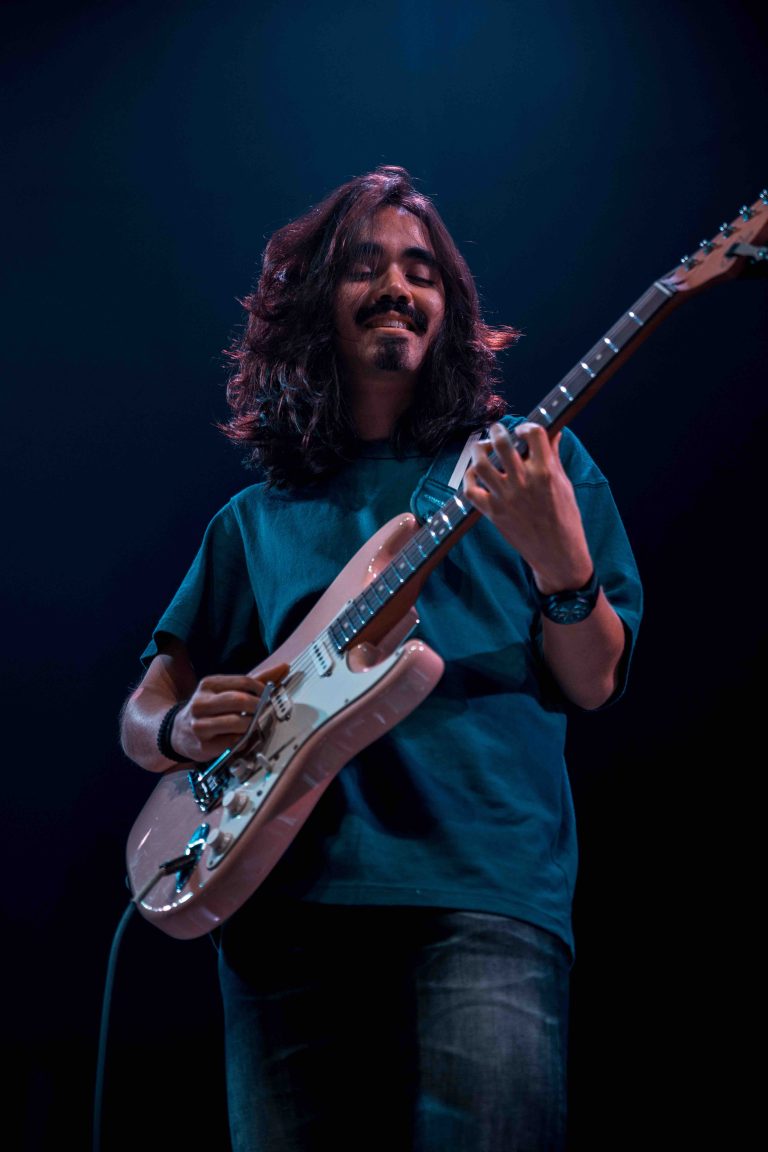 Mateus Asato is a Brazilian guitarist, known as one of the most influential guitarists in the music industry. A master at navigating social media, Asato has earned this title through his consistent content on his Instagram and YouTube channels, growing his huge fanbase and eventually touring with the likes of Tori Kelly and Jessie J – all without having released his own music on streaming platforms.
In 2019, Asato completed his Asia tour, with stops in India, Thailand, Malaysia, Philippines, Singapore and Taiwan. "Goodbye" is his first official collaboration with Asian artists.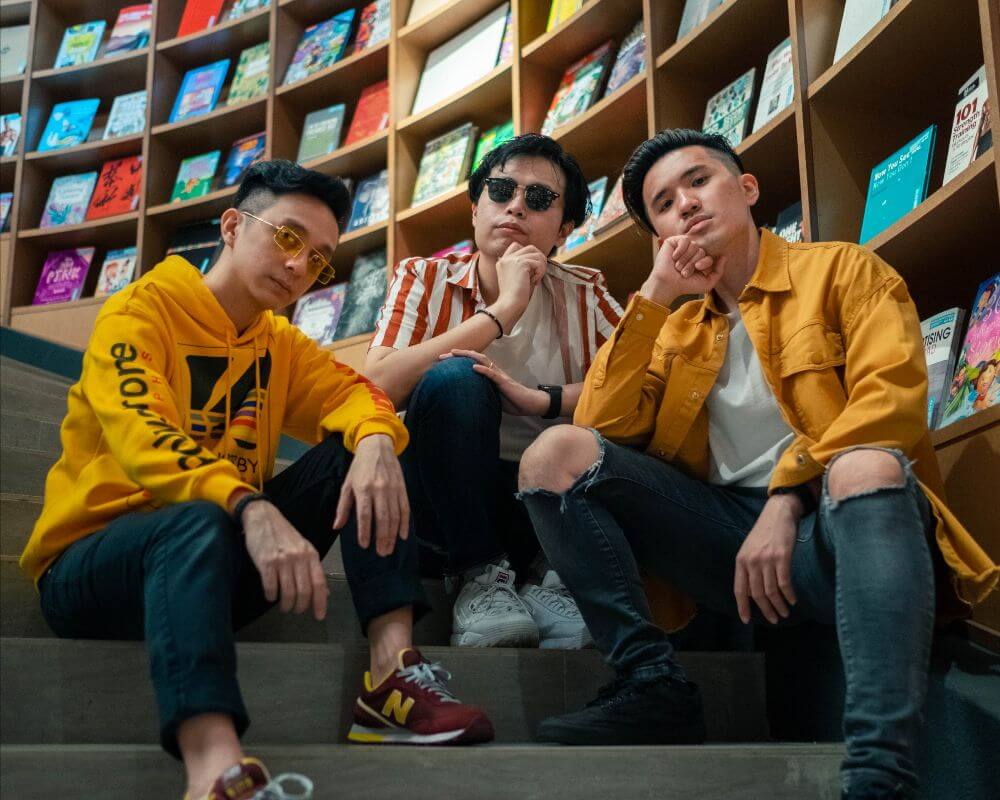 MFMF. is Malaysia's #1 pop music production, songwriting, and artist group based in Kuala Lumpur. Established in 2018, MFMF. has produced hits for top artists such as Yuna, Hael Husaini, Nabila Razali, Fayang Nurfaizah and more. About the collaboration, MFMF. says, "It was a lot of fun and such a pleasure being able to work with international artists, allowing us to collaborate across borders and waters."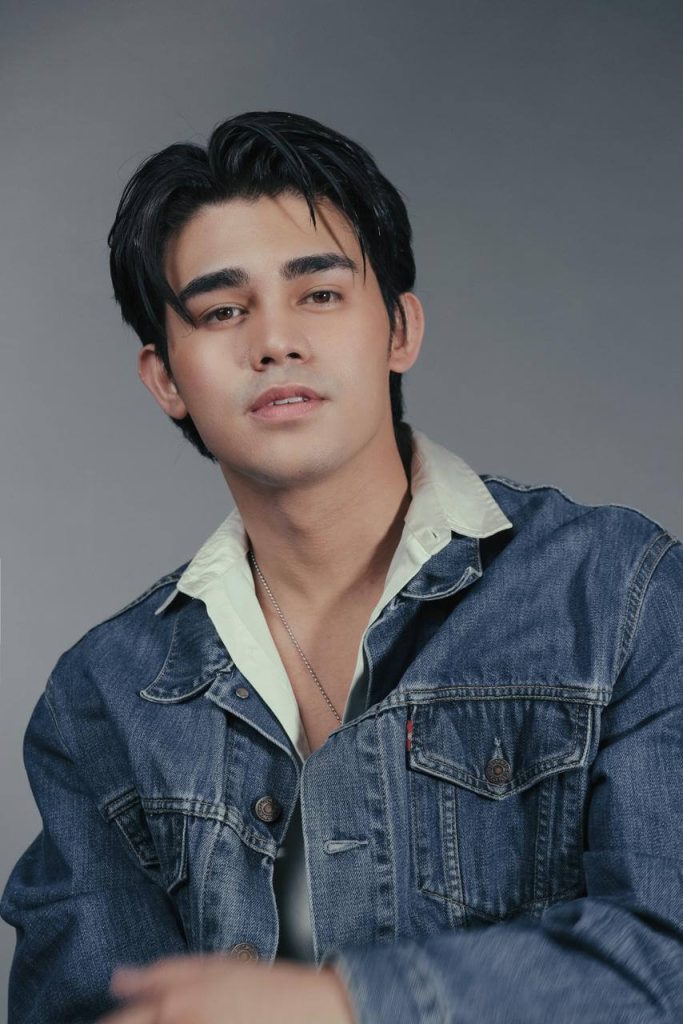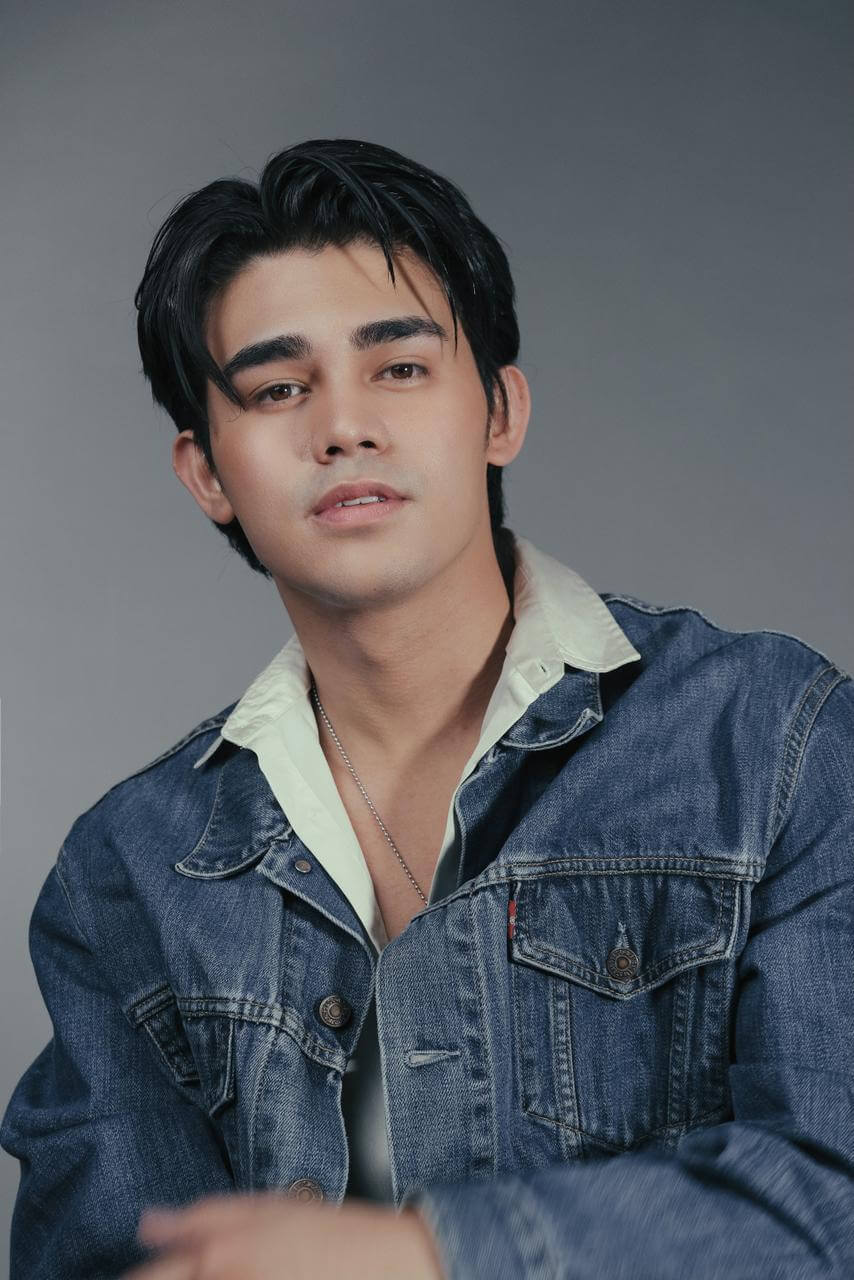 Inigo Pascual is a multi-hyphenate artist from the Philippines. He began with appearances on TV shows and film and decided to delve into music, signing under Star Music, the recording label of ABS-CBN. Notably, he sang the Philippine version of "Remember Me" from the original soundtrack of Disney's "Coco" and his original music has garnered over 60 million streams on streaming platforms while also penning some of the country's biggest international songs like "Dahil Sa'yo" and "Catching Feelings." He recently appeared in Jo Koy's Netflix special entitled "In His Elements."
"I'm so grateful to be part of this project and to be able to collaborate with Annalé," says Inigo. "To be able to make it happen even with the pandemic just goes to show that music is a universal language, it doesn't matter where you are."
Stream "Goodbye" here: va.lnk.to/fE03bNPd