Sesame Street touches on the subject of anti-Asian bullying in a way that most of us have experienced. The "Proud of Your Eyes" video includes Wes and Alan from Sesame Street who help their friend Analyn. She is a Filipino-American who was teased because of the slanted shape of her eyes.
According to NBC News, Sesame Workshop, the nonprofit educational organization released the video as an ongoing initiative of "The ABCs of Racial Literacy" to "help families have honest conversations about race." The initiative provides an educational curriculum on racial justice for children. In the video, they sang a song about how unique their eyes are and that they tell stories of their family. Analyn goes on to say how her eyes look just like her Lola's and that she's beautiful.
Our eyes and how we look tells a story, our story. The story of who we are, but more importantly the stories of our ancestors.
Cover Photo Credit: Sesame Street Twitter
#StopAsianHate is not trending as much but anti-Asian hate crimes are still happening. In northern Utah, a Filipino food truck, World Famous Yum Yum Food Truck was vandalized with anti-Asian graffiti slurs. The popular food truck serves Filipino, Vietnamese, and Asian Fusion cuisine. Jordan Clarkson who plays for the Utah Jazz and was recently given the NBA's Sixth Man of the Year Award reached out to the owners and family to help. Clarkson along with Identity Graphics helped put together a new look for Yum Yum.
The food truck since then is back serving the community and rolling through town with a newly designed truck. The truck features bright colors that you can't miss. The bold design is a nod to the Philippines flag with the blue and red colors with the bright yellow sun. Not shying away from showcasing that they cater Asian Fusion cuisine with a rice bowl logo throughout the design. The new look says "we're here, we belong!"
Yum Yum Food Truck will have a reopening on June 12th in Salt Lake City at a rather fitting event, Philippine Independence Day celebration.
Cover Photo Credit: World Famous Yum Yum Food Truck Facebook
Gold House, the premier nonprofit collective of Asian & Pacific Islander (API) cultural leaders, debuts a suite of ventures on representation, economic, and individual empowerment amidst record-high attacks against the API community during Asian American & Pacific Islander Heritage Month. They launched the 2021 A100 List — the definitive API honor for the 100 most impactful leaders of the past year — as they aim to reshape public opinion of APIs through affirming media portrayals.
A selection of the incredible people were involved with the 2021 A100 List:
Honorees: Anderson .Paak, BLACKPINK, H.E.R, Kamala Harris, Kelly Marie Tran, Naomi Osaka, Gemma Chan, Olivia Munn, Olivia Rodrigo, Padma Lakshmi, Patrick Starr, Riz Ahmed, and many more

Icon Judges: Bob Iger, Daniel Dae Kim, George Takei, Lea Salonga, Lisa Ling, Michael B. Jordan, Michelle Yeoh, and many more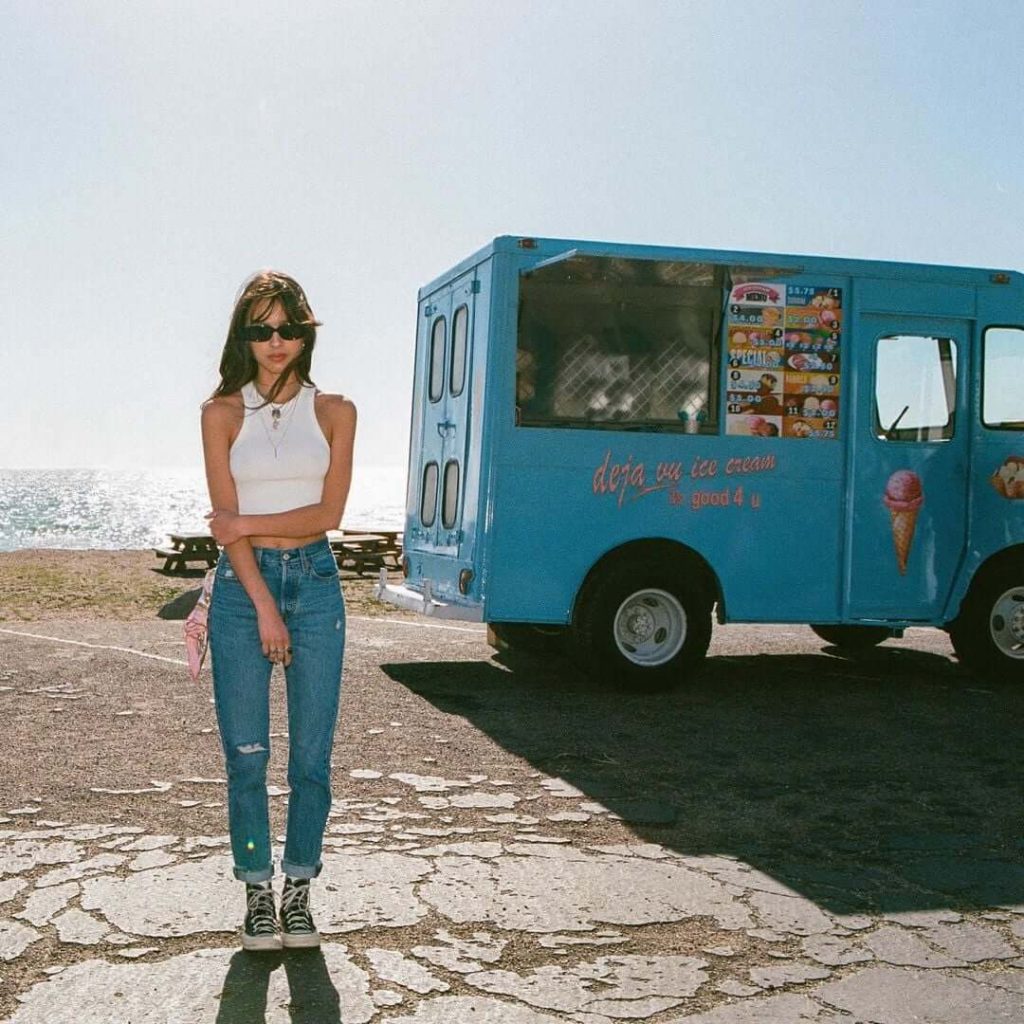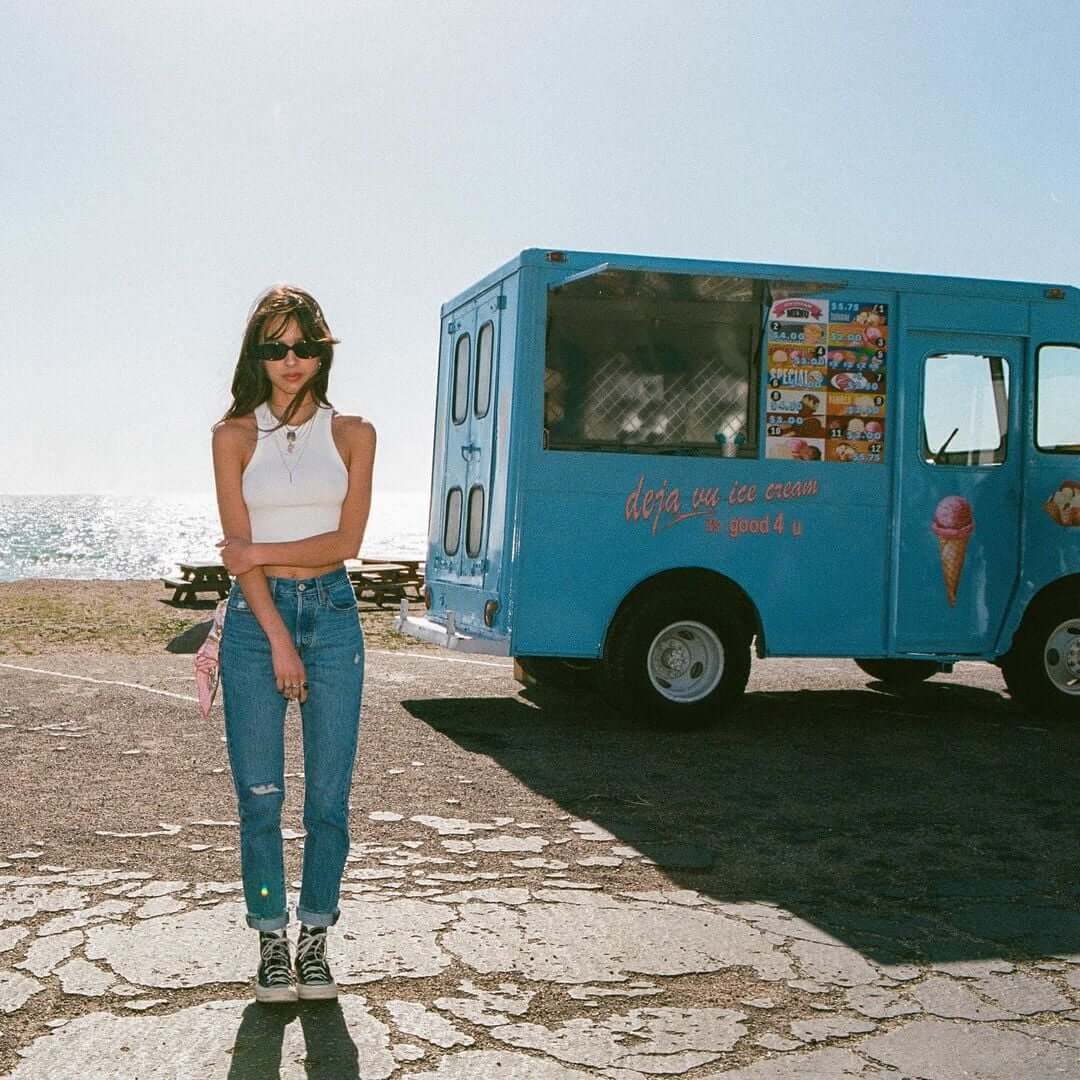 REPRESENTATION
A100 Honorees are voted on through a rigorous process with a panel of multicultural icons. The panel consisted of: actress-singer Lea Salonga, Mastercard Executive Chairman Ajay Banga, Panda Express Co-CEOs Andrew and Peggy Cherng, multi-hyphenate Michael B. Jordan, Disney Executive Chairman Bob Iger, and GLAAD CEO Sarah Kate Ellis, among others. The process involved 21 top API nonprofit groups, and hundreds of Gold House members. The A100 List launches in tandem to support We Can Do This that provides accessible knowledge about COVID-19 vaccines as communities reopen.
The A100 List also highlights A1 Honorees, the most impactful API(s) per category:
Activism, Advocacy & Politics:
Kamala Harris (Vice President of the United States)

Business & Finance:
Amrita Ahuja (Chief Financial Officer, Square)

Entertainment:
Chloé Zhao (Writer and Director)

Lifestyle:
Padma Lakshmi (Author, Host, and Executive Producer)

Media & Journalism:
#StopAsianHate-focused journalists including Benny Luo (Founder & CEO, NextShark)
CeFaan Kim (Reporter, ABC7NY)
Dion Lim (Anchor & Reporter, ABC7 KGO-TV)
Kimmy Yam (Reporter, NBC Asian America)
Weijia Jiang (Senior White House Correspondent, CBS News)

Sports & Health:
Naomi Osaka (Professional Tennis Player)

Technology & Innovation:
Eric S. Yuan (Founder & CEO, Zoom)
This year also marks the first time ever that A100 Honorees who have been recognized more than twice, including:
Awkwafina
BTS
Dwayne Johnson
Grace Meng
Michelle Lee
Prabal Gurung
Priyanka Chopra
Steven Yeun
They will be inducted into the Hall of Fame—a continual tribute to their indelible contributions. Gold House will host several Future Town Halls with Facebook mid-May that explore women-led businesses, representation, and cross-cultural solidarity.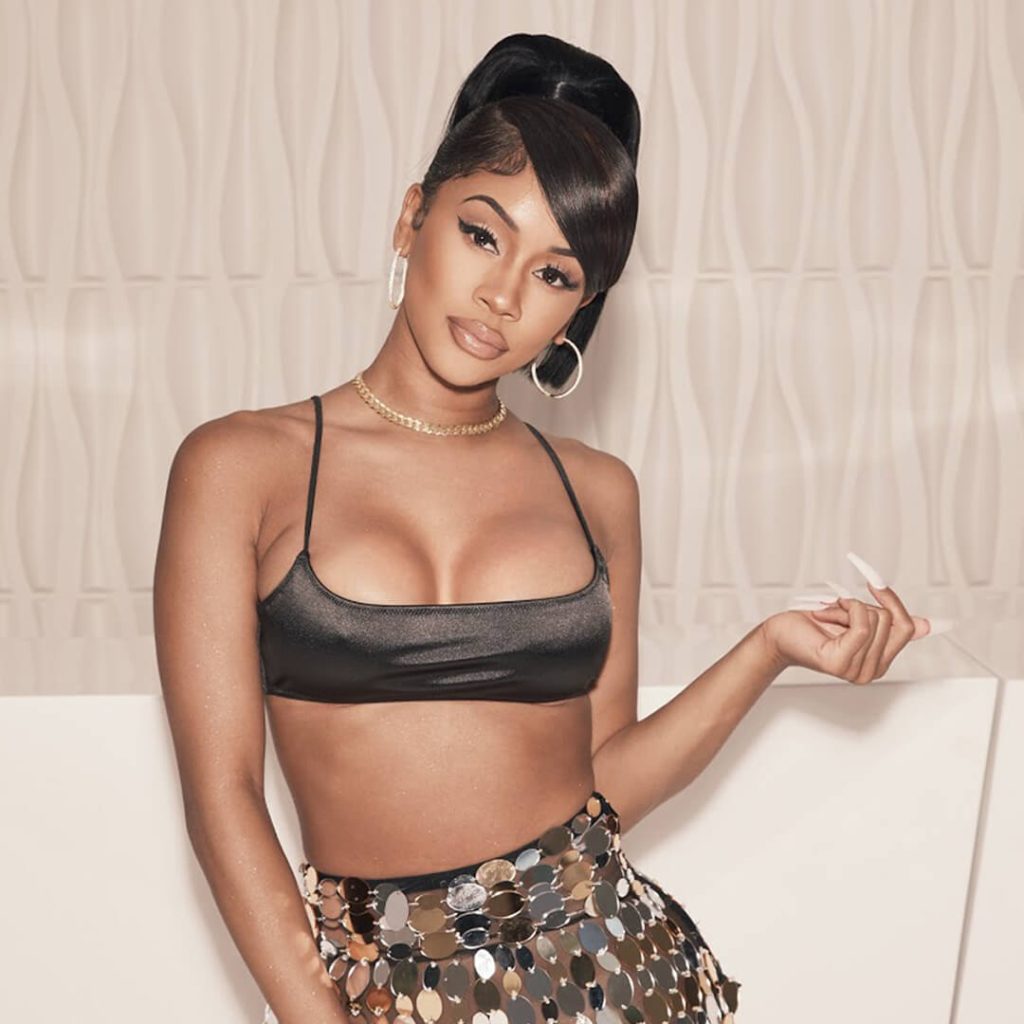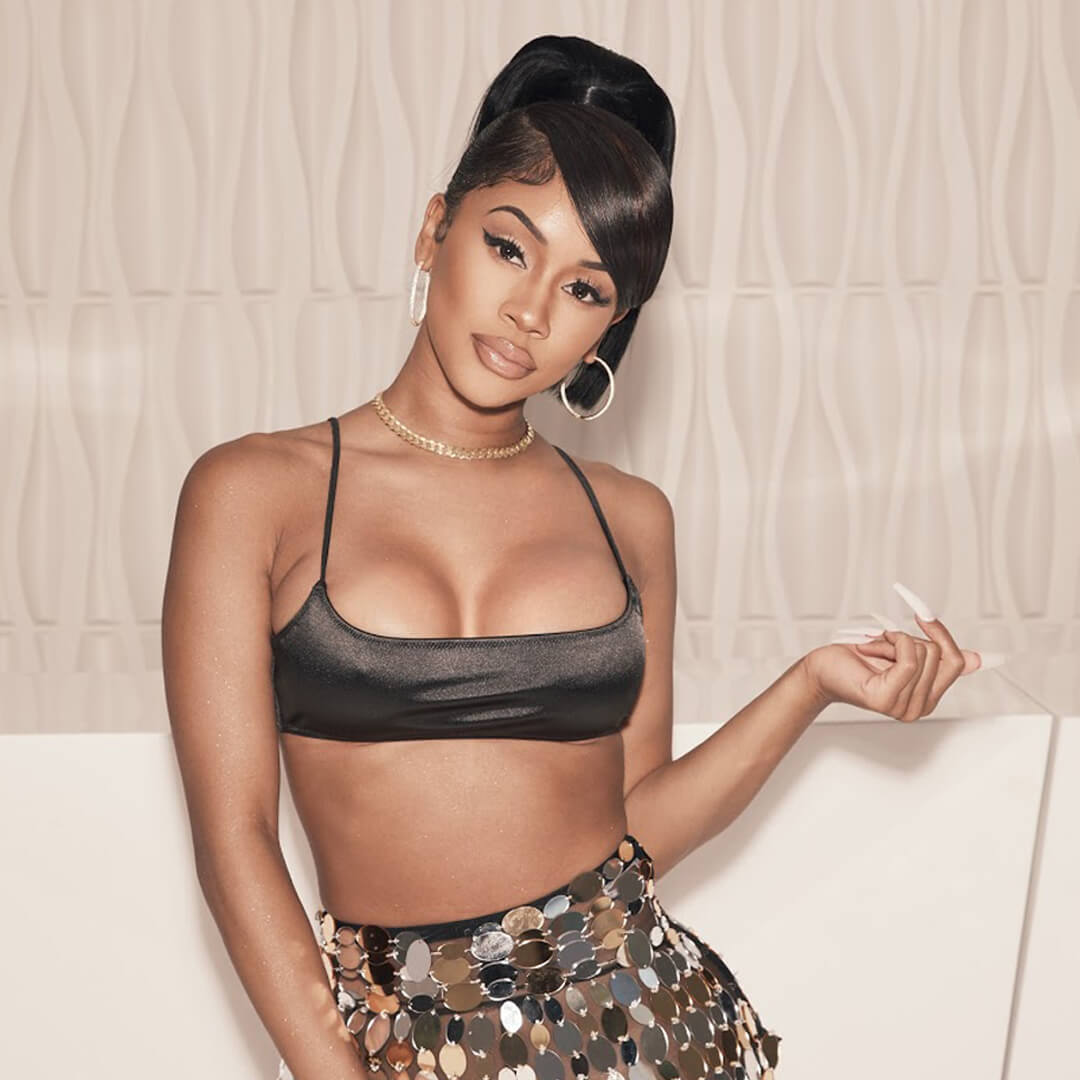 Additionally, to celebrate Asian American and Pacific Islander Heritage Month, Amazon Music and IMDb are coming together with Gold House, Pacific Bridge Arts Foundation (PBA) and Transparent Arts to present the 2021 installment of Identity Festival. Streaming live on Saturday, May 15th at 5PM PST on Amazon Music's Twitch Channel.
This year's festival will feature performances and segments from transformational figures across the AANHPI community, including Dumbfoundead, Karen Fukuhara, James Reid, Yuna, Steve Aoki, and many more to be announced. The event will also raise money to help aspiring API talent break into the music industry through PBA's scholarship programs and the AAPI Community Fund, Gold House's GoFundMe collaboration.
View the full list of this year's Honorees and Selection Committee.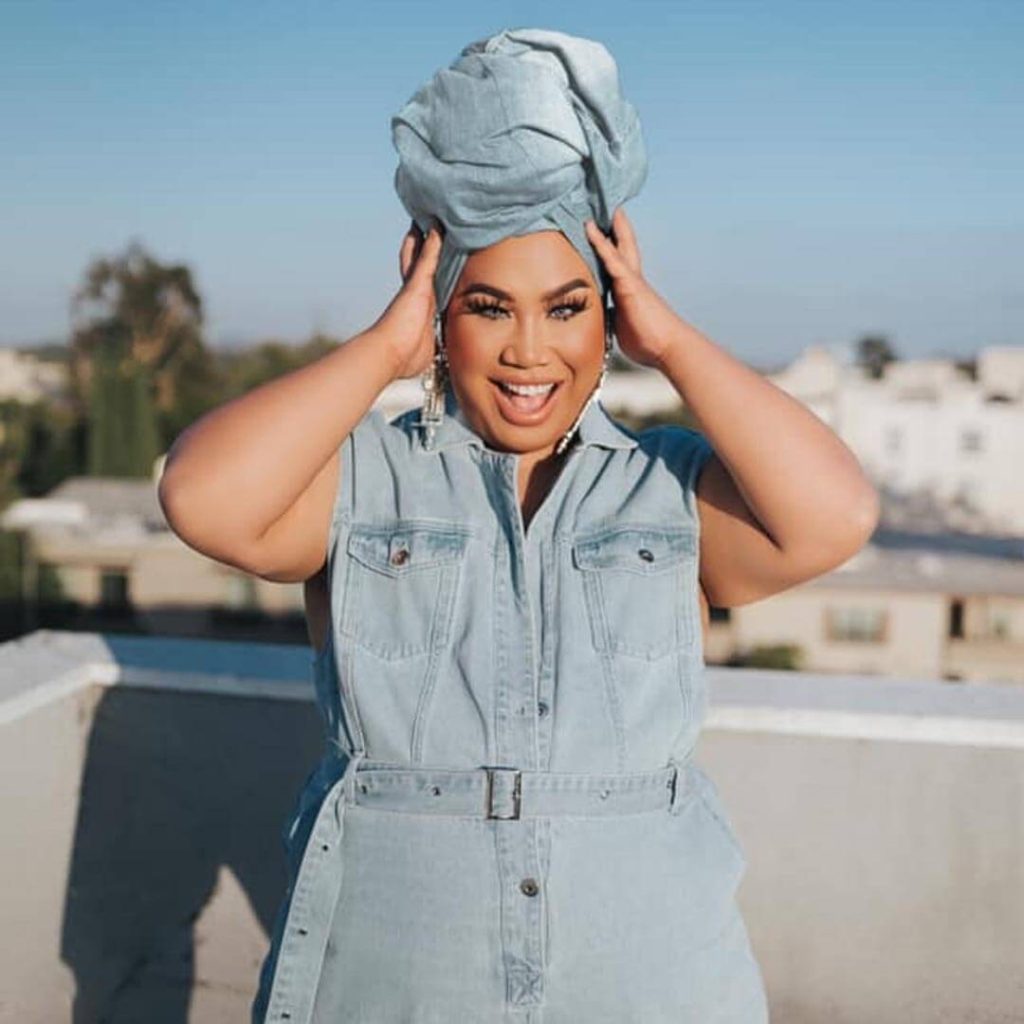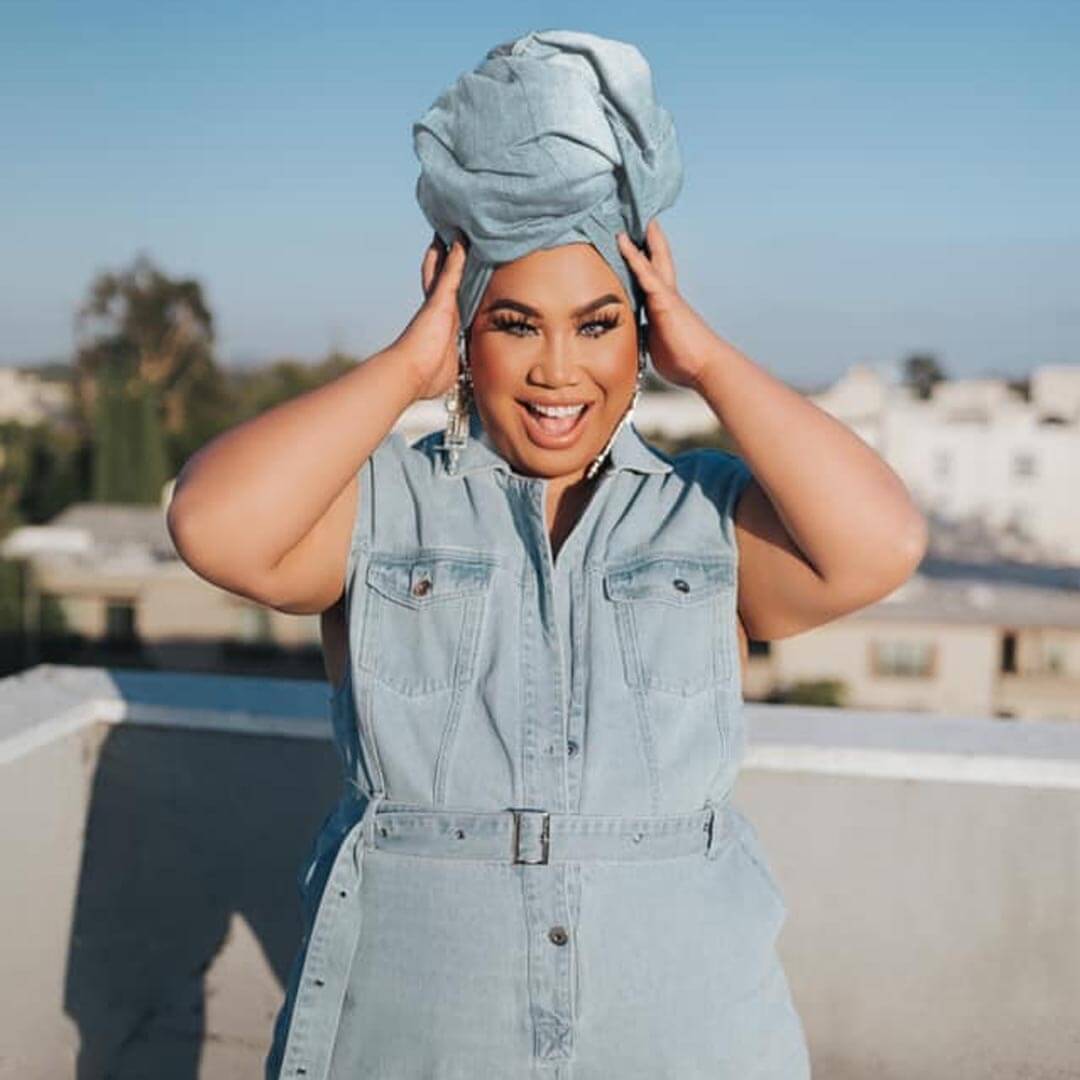 ECONOMIC INVESTMENTS
While the New York Times reports that AAPIs are the fastest growing population in the nation, Asian-owned businesses were the hardest hit out of all demographic groups nationwide during the pandemic.
To that end, Gold House's nation-leading founder accelerator, Gold Rush, will debut its fourth signature sale (dubbed "Asian Prime Day") from May 17-31 at GoldRush.Market and in partnership with Facebook where consumers can support promising API-led small businesses via exclusive products and discounts. The newest accelerator class will also engage in a new women's programming track, courtesy of Endowed Chair, Julia Gouw (Chairwoman of Piermont Bank), to address Asian women being the least likely to be promoted to management, as well as an intimate founder-investor matchmaking showcase powered by BMW.
Further, Gold House is unveiling its Future Network, the premier next generation API collective, to create pathways for representation and success that allow top filmmakers, actors, musicians, fashion designers, and founders to rise: through career-making and company-defining job opportunities with major industry partners as well as world-class mentoring and skill-building. The collective will also collaborate with other multicultural communities for mutual co-elevation. Applications are open now at goldhouse.org/members with the first class and major partners announced later this year.
"There's a discrepancy between how APIs are regarded publicly and the power the community has always wielded. We've always been here–leading, artifying, investing, and speaking up. And as we continue forging allyship with other communities, we must also remember that we're only as strong for others as we are, ourselves. On the shoulders of established leaders and activists who we celebrate today, it's time to send the elevator down to invest in even more socioeconomic opportunities for our communities: from investing in the next generation of cultural leaders to We Can Do This' vaccination education to local community investments via our GoFundMe collaboration and the Gold Futures Grant Challenge. When things get tough, we get tougher; we're here–and we're here to last."

Bing Chen, President of Gold House
INDIVIDUAL EMPOWERMENT
Community empowerment begins with individuals. The Journal of General Internal Medicine recently found that Asians, Latinx, and Black Americans had the highest COVID-19 attributable deaths, with frequencies at least twice that of White Americans. To help ensure community health that will lead to accelerated returns of normalcy, Gold House is supporting We Can Do This to raise awareness on COVID-19 vaccines through educational campaigns with API communities that have been historically omitted due to language barriers or lack of healthcare access.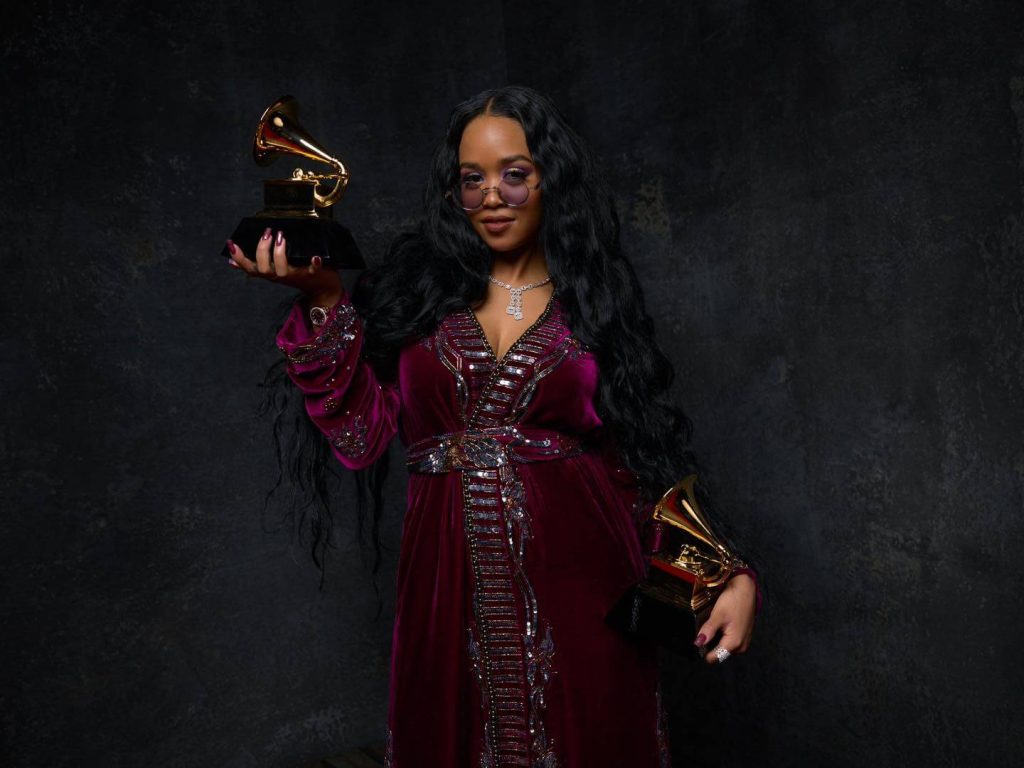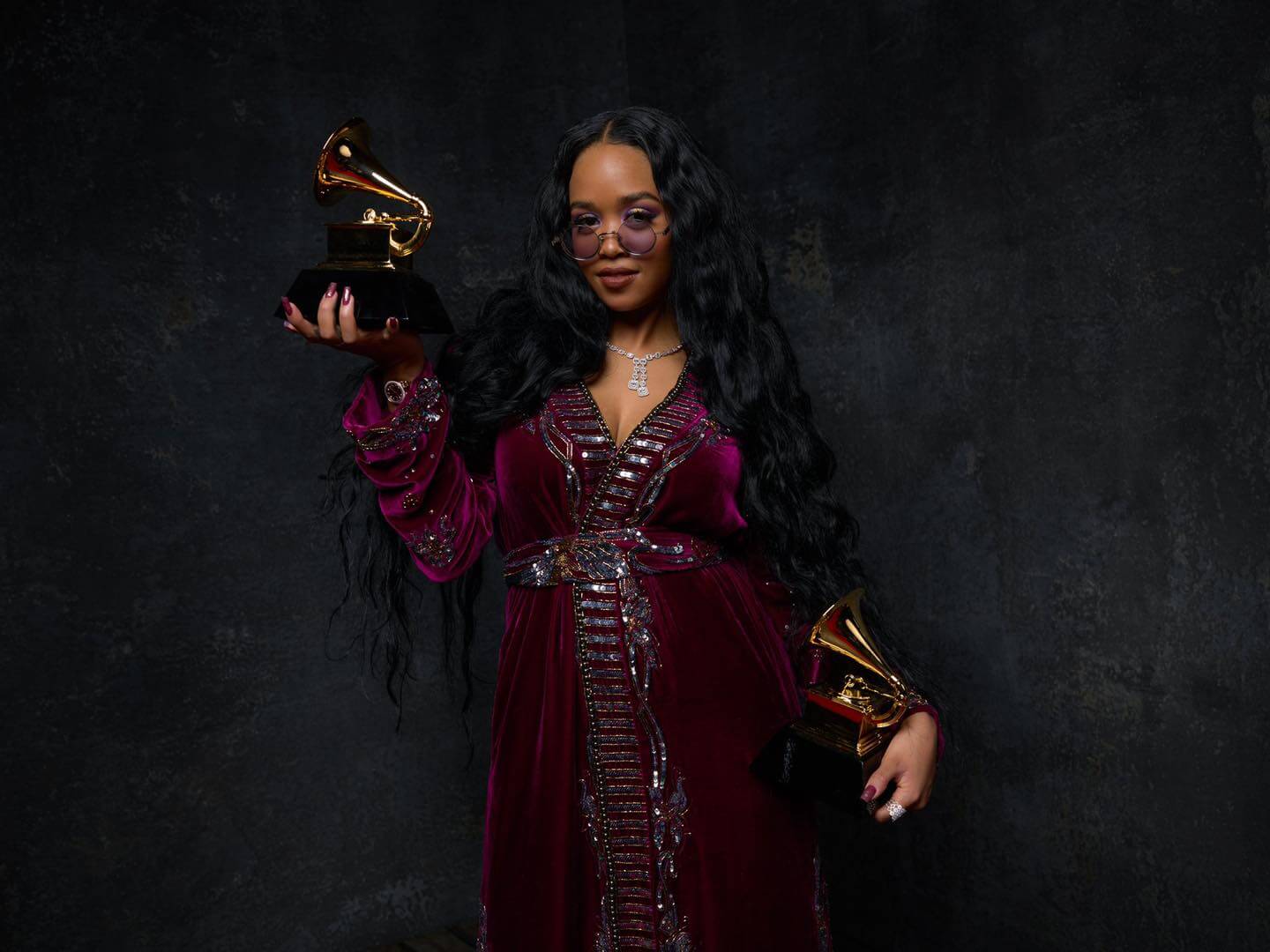 Gold House is continuing its on-the-ground empowerment through a new annual Gold Futures Grants Challenge in collaboration with Asian American Futures, a nonprofit led by philanthropists and community leaders. The challenge will increase and democratize philanthropy by engaging the public in funding projects that help AAPIs be Seen, Heard, and Empowered. Organizations can apply now at www.goldfutureschallenge.org.
ABOUT GOLD HOUSE
Gold House is the premier nonprofit collective of Asian founders, creative voices, and leaders dedicated to unifying the world's largest populace–Asians and Pacific Islanders–to fight for authentic multicultural representation and societal equity. Our ventures include membership systems and benefits to fortify relationships among Asians and with other marginalized communities (#StopAsianHate, All of Us Movement); championing authentic Asian representation through media to reshape public opinion (Gold Open, Gold Records, A100 List); and accelerating economic success and commercial representation through Asian founders (Gold Rush, Founder Network, Angel Network). To learn more, visit www.goldhouse.org or follow @GoldHouseCo on Instagram, Twitter, Facebook, and LinkedIn.
The search continues in finding the person who attacked Vilma Kari, a 65-year-old woman in New York. The attack happened last Sunday as the Filipina woman was walking on her way to church. Vilma's daughter Elizabeth has set up a GoFundMe to for her medical bills as well as other hate crimes victims. The GoFundMe, has exceeded way past the initial $20k goal, currently over $100K.
***Author's edit: The suspect has been identified
The woman was kicked and beaten by the attacker who yelled "F–k you, you don't belong here," according to sources. Keep in mind last Sunday was also Palm Sunday. The beginning of Holy Week which is widely observed in the Filipino culture. It was a time to celebrate the beginning of Easter, but instead the victim was beaten and left without help.
The video footage from a nearby building shows the suspect kicking the victim to the ground then continued to stomp on her head several times. As the victim was down, according to the New York Post, "several men from a nearby residential building witnessed the crime…but did not try to help the woman." Although the Filipina woman has a fractured pelvis, she is in stable condition at NYU Langone Hospital. The violence happening in the Asian American community needs to be addressed and people need to be held accountable for their actions. We have to continue to protect each other especially our elders.
If you'd like to help Vilma Kari, a GoFundMe page was started by her daughter, Elizabeth Kari.
CONTINUE TO AMPLIFY OUR VOICES
With last year being some dark times, we can only help each other reach brighter days. It's up to us to bring the change and treat everyone with kindness. In a recent catch up catch up with Guapdad 4000 at his album launch for 1176, he spoke out on the rising anti-Asian violence and offered encouragement.
"It's up to us to step forward first, to protect each other first before we ask for any other help. But also have hope in other people and humans that they see us coming together."

GUAPDAD 4000 SPEAKS OUT ON RECENT ANTI-ASIAN VIOLENCE
Cover Photo Credit: Rappler Facebook