NBA player and Utah Jazz guard, Jordan Clarkson arrived in Manila just in time for Gilas Pilipinas' first practice. The national team is gearing up to to face Lebanon and Saudi Arabia in the fourth window of the FIBA World Cup Asian Qualifiers. He made the long flight overseas and we get to tag along the journey in his latest vlog, titled "Manila Man."
Samahang Basketbol ng Pilipinas (SBP) executive director Sonny Barrios shared how much pride Clarkson has to be playing for Pilipinas and embraces the interactions around him. The executive director acknowledged Clarkson's high basketball IQ and his quick turn around on learning the team's plays.
Meshing and blending with the team hasn't been a problem for Clarkson as he's made the effort of interacting with his teammates like Kai Sotto and Kiefer Ravena, but especially the fans. To help create a camaraderie, the basketball star participates on sidelines conversations and fun half-court shooting contest post-practice. Barrios continues,"Aside from the high energy that I notice that is prevailing in the whole team, as far as Jordan is concerned, he is very comfortable during side interactions with the people around him."
The former Sixth Man of the Year will take on Lebanon on the road on August 25th and then host Saudi Arabia at the Mall of Asia Arena on August 25th.
Cover Photo Credit: Jordan Clarkson Instagram
Ateneo Blue Eagles are the latest athletic program to join the Jordan Brand's Family of College Programs. The university located in Quezon City becomes the first Southeast Asia university to join and the only one outside of the U.S. This coming season, check out the Blue Eagles' basketball uniforms featuring the Jumpman logo and through the partnership, the brand will provide the women's basketball team a women's-specific fit. There's much to look forward to with this partnership.
The exclusive partnership between the two was natural as Ateneo aims to uplift the Philippine culture and its people while the Jordan Brand looks to also foster community relationships. In a press release, Nike News says how the partnership is supposed to inspire others. Jordan Brand President, Craig Williams says, "It is so crucial to invest in young people, and in partnership with Ateneo de Manila University, we can inspire young people through our shared love of the game."
Also excited for the partnership is Jordan Brand athlete and Philippines men's national basketball team member, Kiefer Ravena. He shares the confidence in how this can impact women's sports and head towards an equal playing field.
"The growth of the Jordan family from one athlete to a team shows the brand's commitment to building a community in the Philippines and a long-term commitment to investing in youth."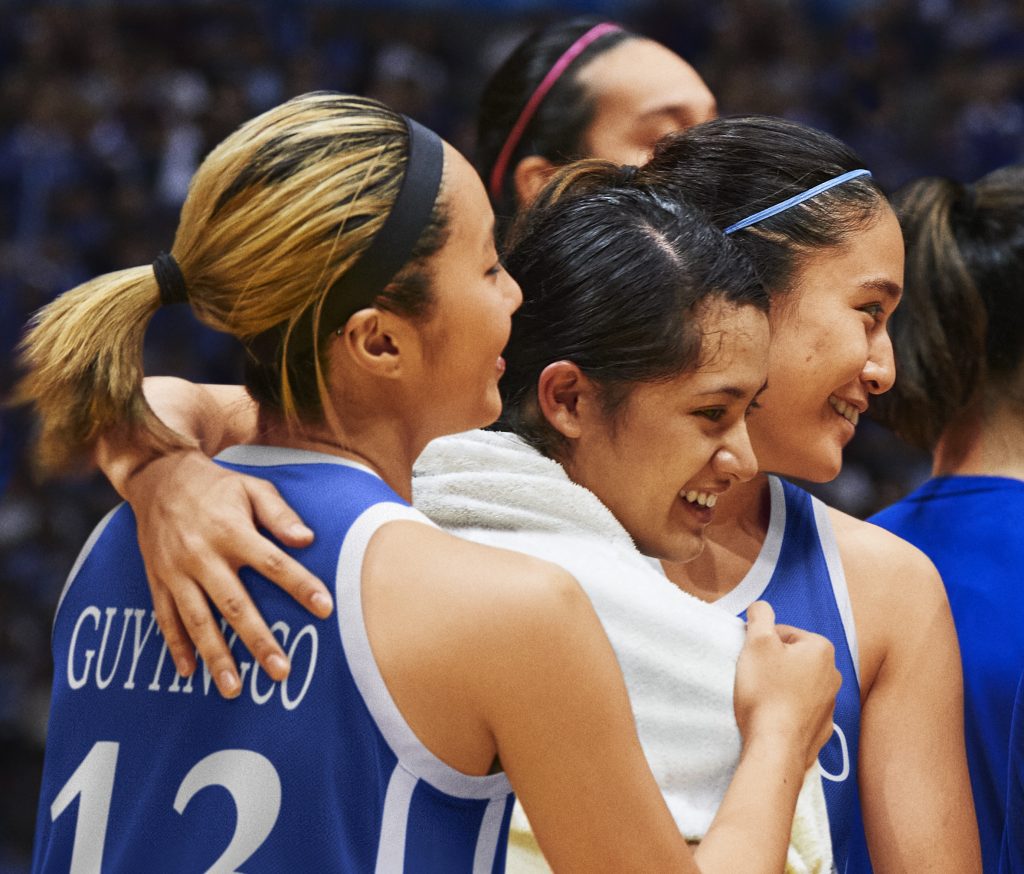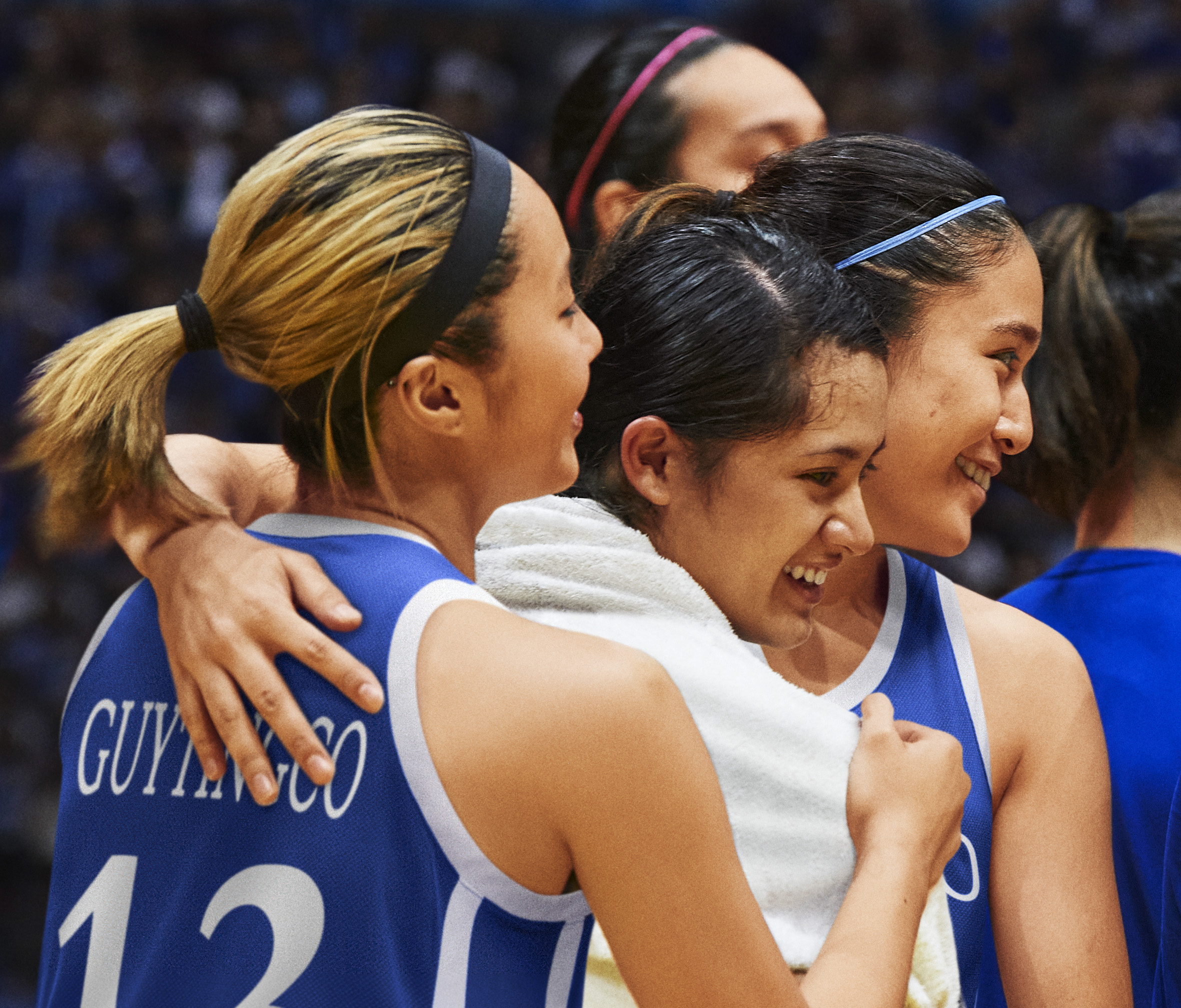 ABOUT ATENEO BLUE EAGLES
As a top contender in high school and collegiate athletics, the Ateneo Blue Eagles have gather many championships and recognition. Since 1978, their men's basketball team have won 11 championships in the nation's premier collegiate league, the UAAP. The Lady Eagles basketball team have 2 UAAP titles and gone to 5 finals competitions. Alumnus, Kiefer Ravena was Jordan Brand's first Filipino athlete partner and a two-time UAAP MVP. 
Cover Photo Credit: Nike News
For the first time in NBA history, 2 Filipino basketball players played in an NBA game when Jalen Green and the Houston Rockets took on Jordan Clarkson and the Utah Jazz.
Houston Rockets celebrated Filipino Heritage Night presented by Credit Karma Money with a special edition themed Rockets hat and a Jalen Green shirt. Plus those who purchased tickets with the special PSAOT promo code experienced a post-game Q&A with Jalen Green and Jordan Clarkson talking about what this game meant for the League and culture and how they hope to inspire the next group of Filipino ballers. A portion of the proceeds from this offer will go to the Philippine Sports Association of Texas.
With basketball being such a huge part of the culture, it was awesome to see Jalen and Jordan take the court together. The Rockets fell to the Jazz in a 122-91 score, but it was an entertaining game to say the least. The night featured DJs The Kracker Nuttz playing in-arena music from Apl.de.ap to Guapdad 4000.
Before the start of the season, Jordan Clarkson spoke with ABS-CBN's Steve Angeles and said he's humbled to be able to represent the country and help pave the way for other Filipinos and Filipino-Americans in basketball. He's also excited to have Jalen Green join the League and hopes they make a path for the next generation to follow.
Jalen and the rest of the young Rockets team look to bring a whole new ball game. These eager players are ready to push the tempo up this season.
Jalen Green was the No. 2 overall draft pick in the 2021 NBA Draft over the summer.
Niko Carino is now a co-owner of Canadian Elite Basketball League (CEBL) Scarborough Shooting Stars. The team becomes the eighth franchise and first in the Greater Toronto Area. It is also the first team to be independently owned as the others are operated by the league itself.
Niko is one of the early founders of the record label OVO (October's Very Own), which you may know as Drake's label. Niko helped with some of the company's initial merchandising efforts along with organizing OVO Bounce, Drake's popular basketball tournament.
Like many Filipino kids, he grew up with the game of basketball. Niko wore the Scarborough Blues uniform and now he takes part in helping shape the game and athletes. He co-owns the team along with fellow Scarborough native Sam Ibrahm. The league currently had seven franchises including: Edmonton, Fraser Valley, Guelph, Hamilton, Niagara, Ottawa and Saskatchewan. The Shooting Stars begin play when the league's 2022 season opens next May.
Cover Photo Credit: @OVONiko
The 2021 NBA Finals is in the heat of its potential 7-game match up. Currently, the Milwaukee Bucks leads the series 3-2 against the Phoenix Suns. Game 5 was held in Phoenix and featured two Filipino acts for their in-game entertainment. Vanessa Hudgens sang the national anthem and Jabbawockeez performed during halftime. Vanessa even mentioned how her power stance has improved over the years when asked to perform the national anthem. What's your take on her rendition, we think she killed it!
You can always count on the Jabbawockeez to be bring the swag and dope choreography to the stage. This isn't the first time Jabbawockeez has performed at NBA games. They've also performed for teams like the Golden State Warriors and Sacramento Kings. Check out their performance below!
If you want to see more of the Jabbawockeez, see their new show "TIMELESS" now playing in Las Vegas at the MGM Grand.
Cover Photo Credit: Jabbawockeez Facebook
McDonald's is continuing to celebrate the beautifully diverse Asian Pacific American community. They're introducing #WeAreAPA – a digital photo series spotlighting the roles less traveled by Asian Pacific Americans. This new series is in partnership with Dear Asian Americans (DAA) podcast and the Center for Asian American Media (CAAM). They look at seven inspirational people and their stories. Included are two Filipino-Americans Mike Magpayo and Georgina Pazcoguin.
Mike Magpayo – he's the current head basketball coach of University of California, Riverside, and the first-ever Asian American Division 1 basketball head coach
Georgina Pazcoguin – a half-Filipina New York City Ballet dancer who is leading the charge to remove "yellow face" in ballet
Other trailblazers' stories who are spotlighted include:
Carol and Andrew Chin – Carol, a Chinese immigrant from Venezuela, and McDonald's franchisee, with her son Andrew, a former professional baseball player
Kana Hatakeyama – a Japanese-American actor and CAAMfest 2021 filmmaker who explores her experiences of living in Japan and the U.S. in her works
Steve Kim – a Korean-American and formerly incarcerated University of Southern California professor who founded Project Kinship, a prison reform and human rights advocacy organization
Sapna Pandya – a queer Indian-American pandita (Hindu religious scholar and marriage officiant) who is reimagining inclusivity within South Asian faith and cultural traditions
Sunmi – a non-binary diasporic Korean cartoonist whose zines and upcoming graphic novel inspire other Asian American youth
Up to three stories will be featured weekly on DAA's Instagram throughout May, while CAAM's social channels will post select content throughout May. Each feature will include a set of portraits that represent their story, and a complementary interview that will highlight life lessons and what it means to them to be APA today.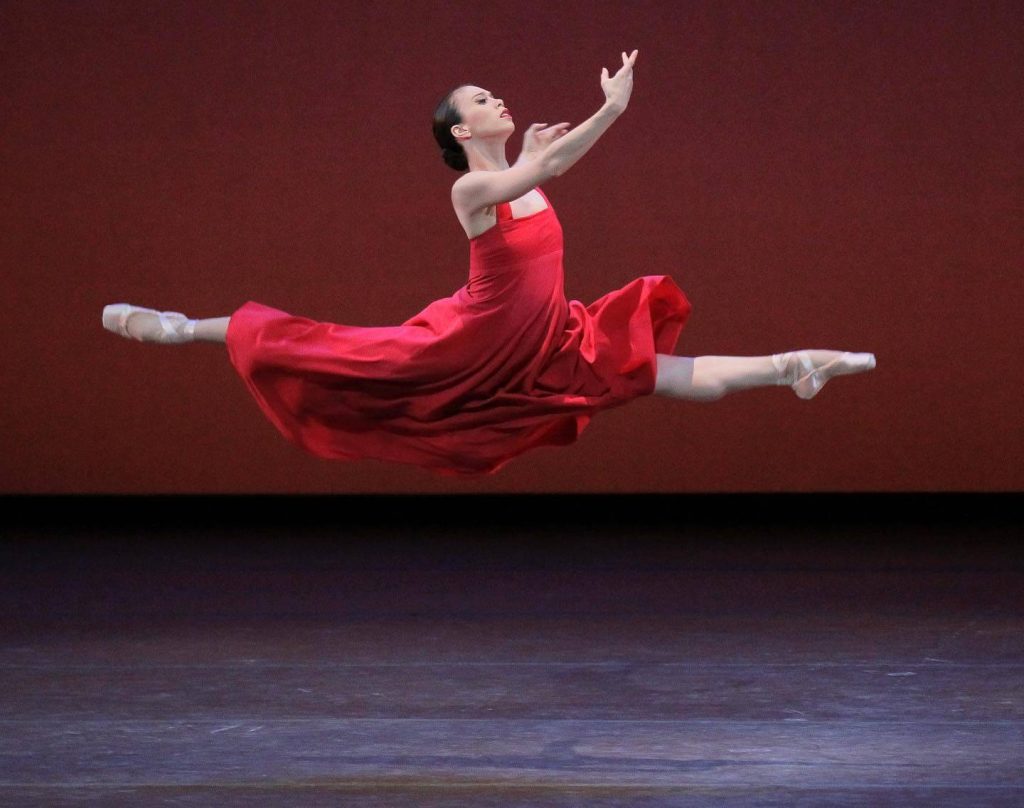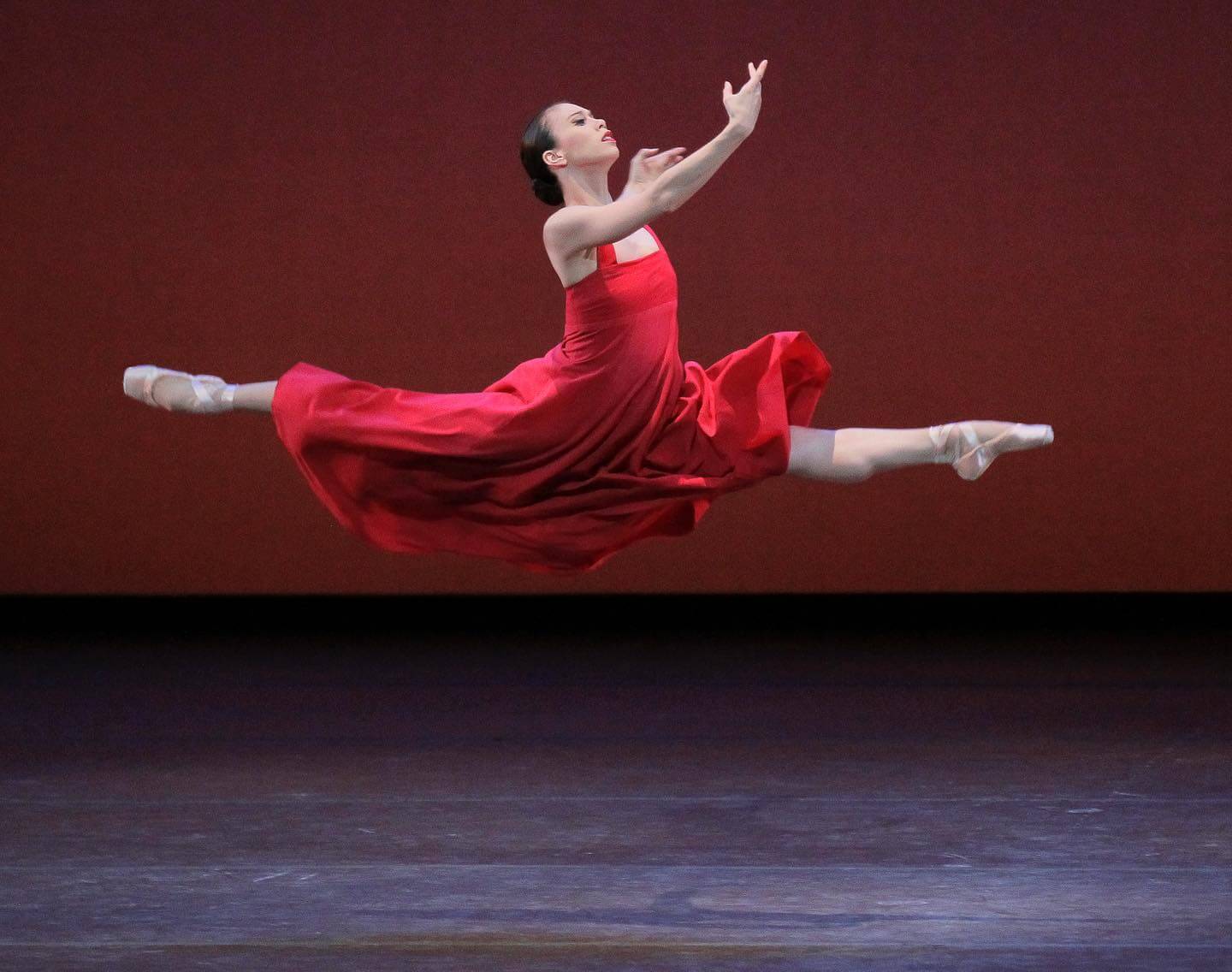 Independent photojournalists Eric Lee and Emanuel Hahn, whose work has been featured in major national publications, captured each person and their story. Lee and Hahn's personal ties to the APA community provided an authentic point of view that aided in capturing the complexity of each story.
As a company that serves diverse communities, McDonald's is committed to celebrating and bringing awareness to important moments that reflect the communities we serve. McDonald's has previously celebrated Asian Pacific American Heritage Month with APA Legacy, a series of public service announcements highlighting Asian-American changemakers, that aired nationally for more than seven years.
About McDonald's USA Community Efforts
The McDonald's #WeAreAPA is just one of many company initiatives created to connect with the communities McDonald's serves. These efforts also include hosting webinars such as Classroom Convos, which focus on topics currently impacting Asian and Pacific Islander American students, the HACER® Education Tour, which provides information to navigate the college application process, the Black & Positively Golden Mentors Program, which pairs industry leaders with up-and-coming changemakers in the same fields, and the Archways to Opportunity program for restaurant crew which provides educational resources to eligible employees at participating U.S. restaurants. Together, with franchisees, we are creating opportunities to feed and foster our communities.
About McDonald's USA
McDonald's USA, LLC, serves a variety of menu options made with quality ingredients to nearly 25 million customers every day. Ninety-five percent of McDonald's 14,000 U.S. restaurants are independently owned and operated by businessmen and women. For more information, visit www.mcdonalds.com, or follow us on Twitter and Facebook.
Cover Photo Courtesy: IW Group Agency
From acclaimed writer, producer and restaurateur Eddie Huang comes his directorial debut BOOGIE, the coming-of-age story of Alfred "Boogie" Chin, an Asian basketball phenom living in Queens, New York, who dreams of one day playing in the NBA. While his parents pressure him to focus on earning a scholarship to an elite college, Boogie must find a way to navigate a new girlfriend, high school, on-court rivals and the burden of expectation.
BOOGIE was written and directed by Eddie Huang who also was the executive producer of FRESH OFF THE BOAT. Starring Taylor Takahashi, Taylour Paige, Pamelyn Chee, Mike Moh, Jorge Lendeborg Jr., Alexa Mareka, Perry Yung, and Pop Smoke. It will be distributed by Focus Features.
Full Cast:
Taylor Takahashi
Mike Moh as Melvin
Perry Yung
Alexa Mareka