Fresh off of releasing their "Strings" album, BINI is back with a new song! Not only is "Karera," a new song but it also represents a new era and a new sound for the P-pop girl group. In true comeback fashion, the empowering track sends a message to listeners reaffirming them to live life at their own pace and to not worry about things beyond their control. You can watch the music video below!
If you're interested in catching BINI live, they will be performing at 1MX Sydney Music Festival together with William Singe, Dami Im, KZ Tandingan, Ben&Ben, Milky Day, Keenan Te, and Maymay Entrata on October 8, at the Hordern Pavilion! You can also listen to a full version of "Unlearn You" below!
We love international music recognition! BINI has been nominated at the Brazil's BreakTudo Awards in the Music by New International Music Artist category. The all female P-pop group recently dropped their "Strings" album last year.
Founded in 2016, BreakTudo Awards states on its website its mission which is "to celebrate the most prominent and emerging highlights of the entertainment and pop culture scene. By relying on public collaboration, the BreakTudo Awards recognizes both renowned artists and categories, including National Male Artist, National Female Artist and National Hit, as well as emerging talent, exemplified by categories such as National Breakthrough Artist and Music by New National Artist. In addition, the award also sheds light on rising artists through categories such as Upcoming Artist, thus enriching their contribution to the entertainment industry." 
For a complete list of 2023 nominees which includes Asian superstars like Jungkook, BLACKPINK, New Jeans, EXO, and more,  visit https://www.breaktudoawards.com/breaktudo-awards-2023-nominees/.

In the Music by New International Music Artist category, BINI is included among the following acts:

Date Your Dad – Bellah Mae
Enough – charlieonnafriday
Fluo – Sangiovanni
I Feel Good – BINI
I Tried – Daniel Seavey
never knew a heart could break itself (acoustic) – Zach Hood
Nico Valdi Produciendo a Rochy – Nico Valdi, Rochy
QUITATE LA ROPA – La Cross

Photo Courtesy of BINI's Instagram
1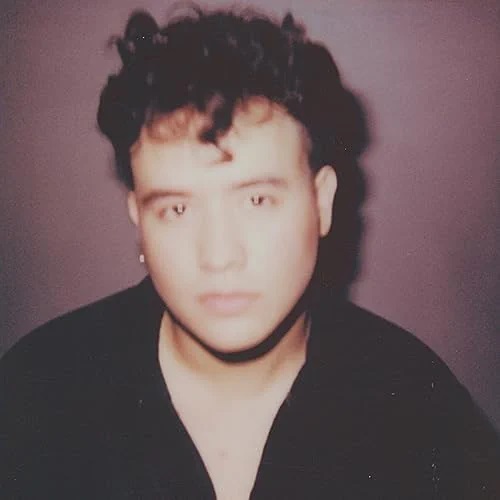 2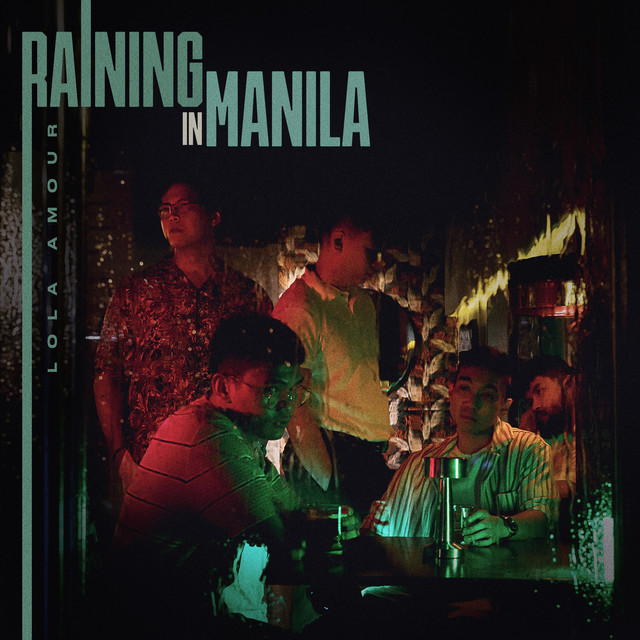 Raining in Manila
Lola Amour
3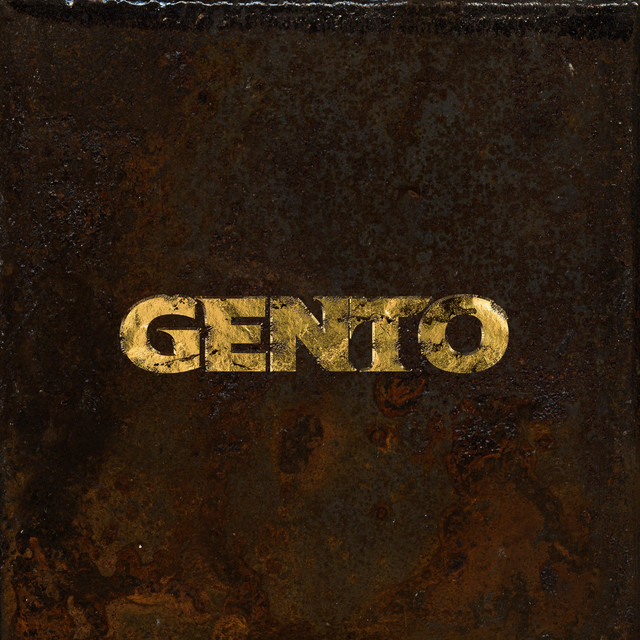 4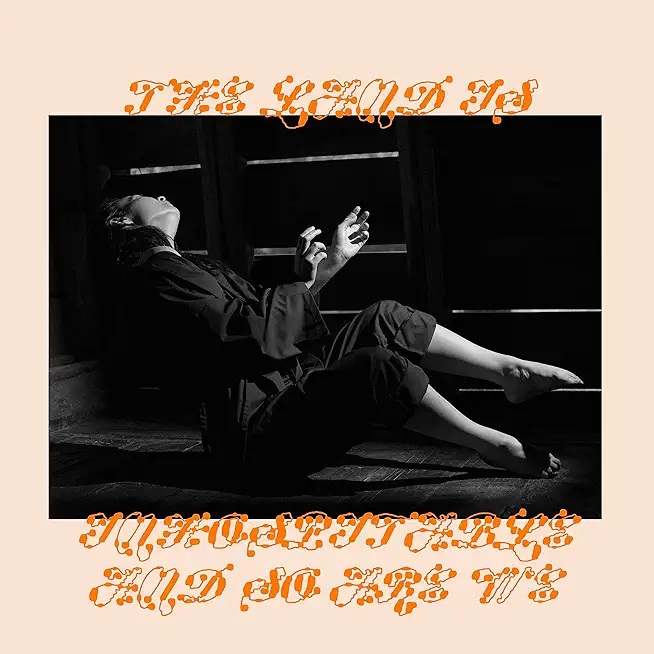 My Love Mine All Mine
Mitski
5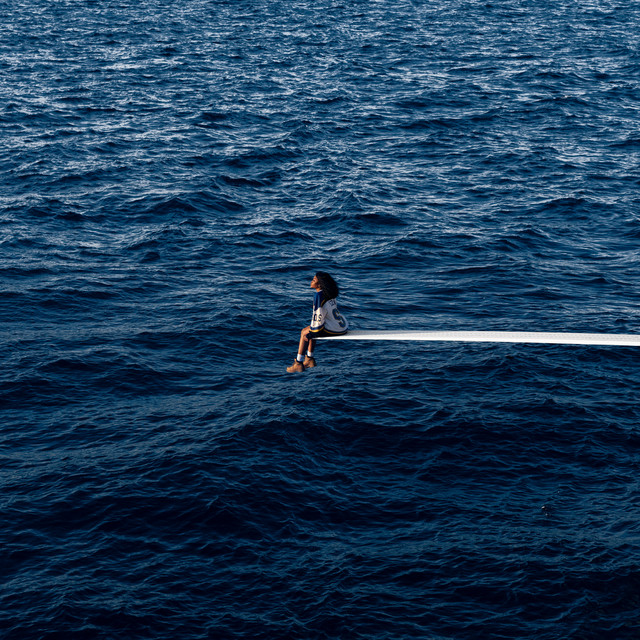 6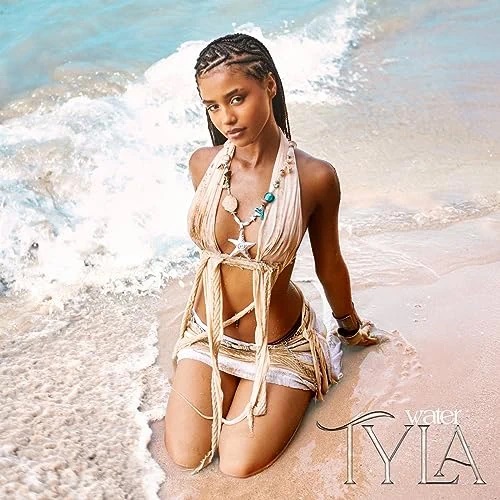 7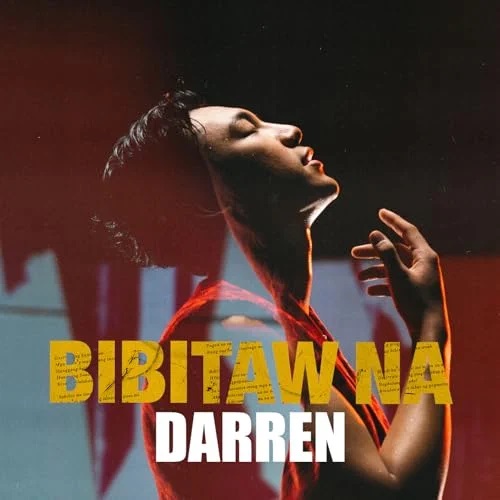 Bibitaw Na
Darren Espanto
8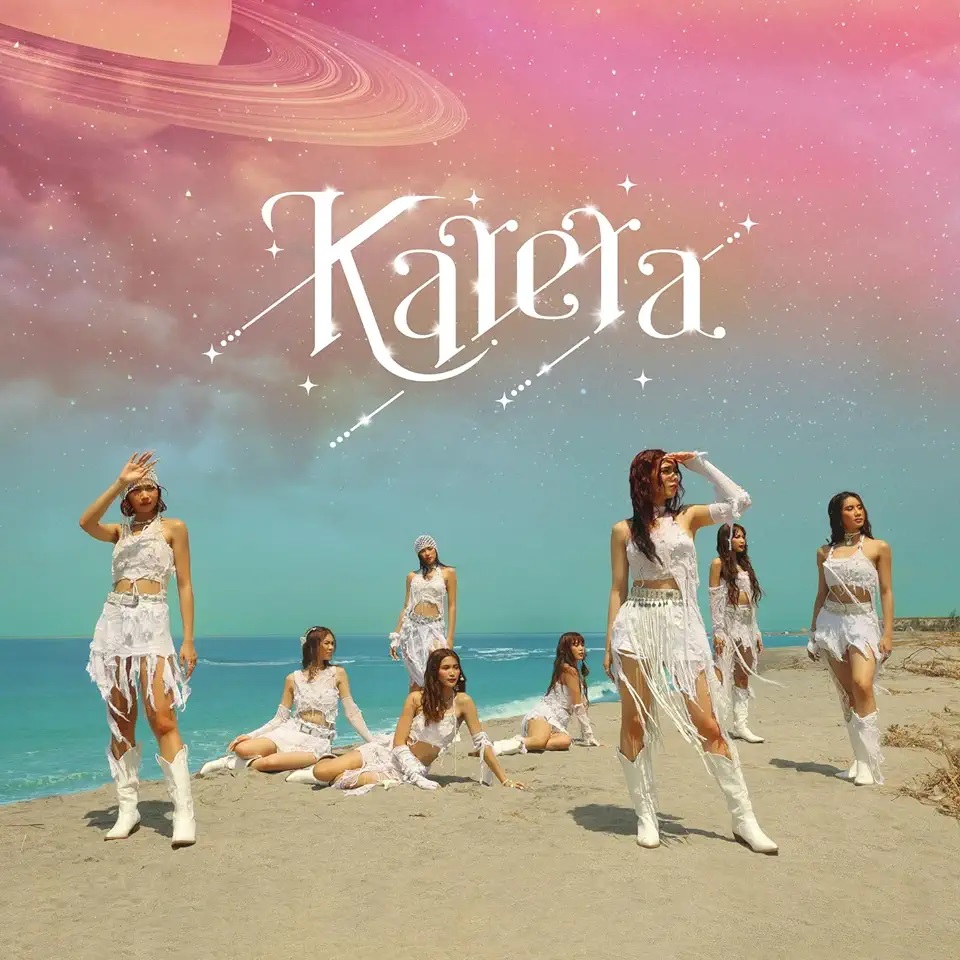 9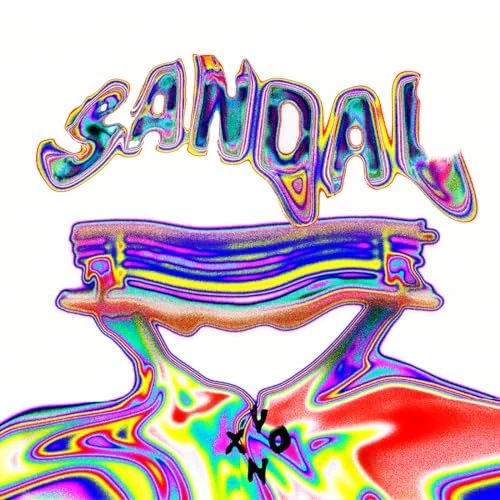 10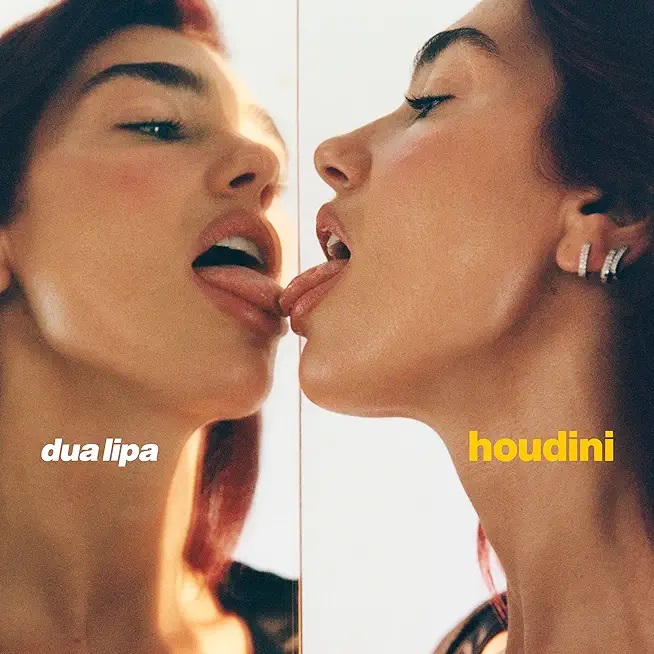 11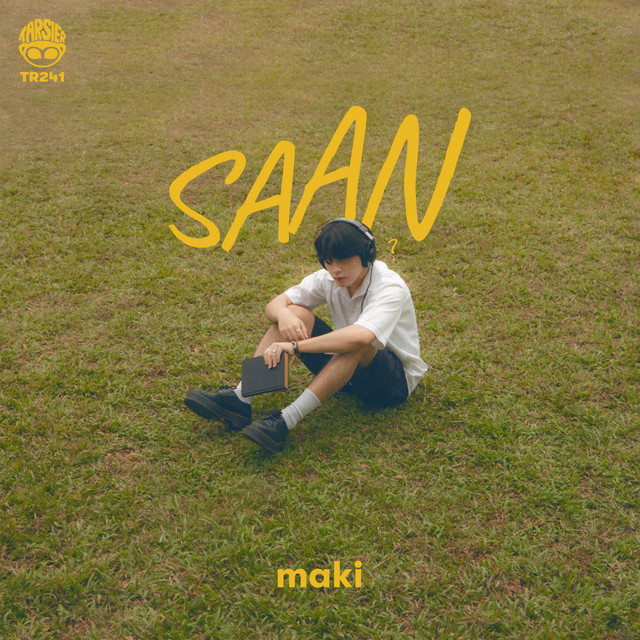 12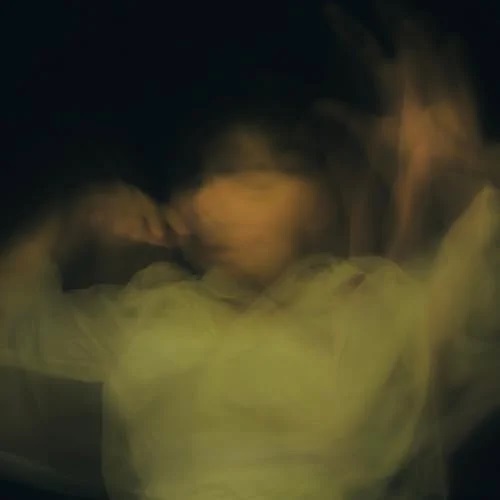 13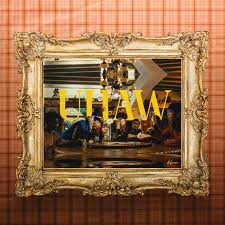 Uhaw (Tayong Lahat)
Dilaw
14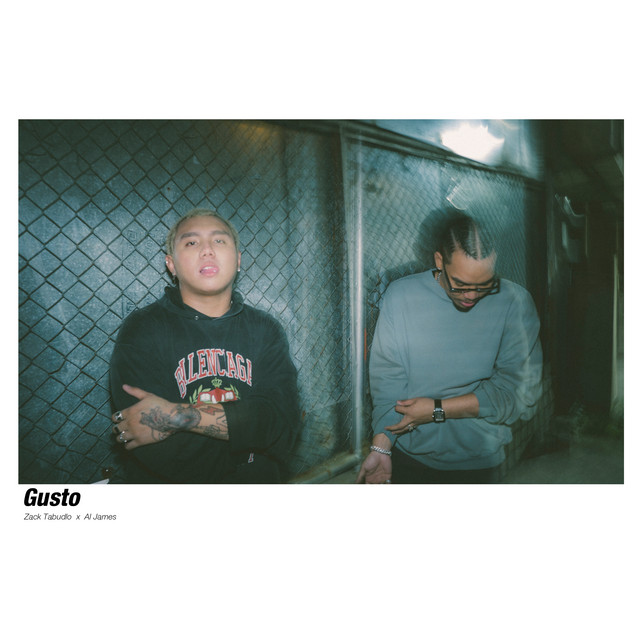 Gusto
Zack Tabudlo feat. Al James
15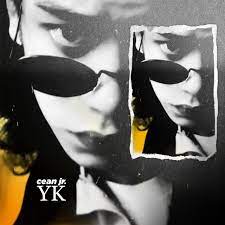 16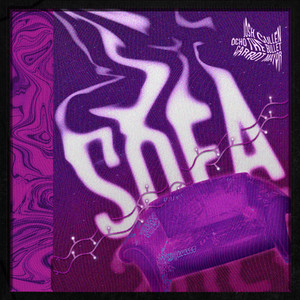 Sofa (Remix)
Josh Cullen, Ocho The Bullet, Carrot Mayor
17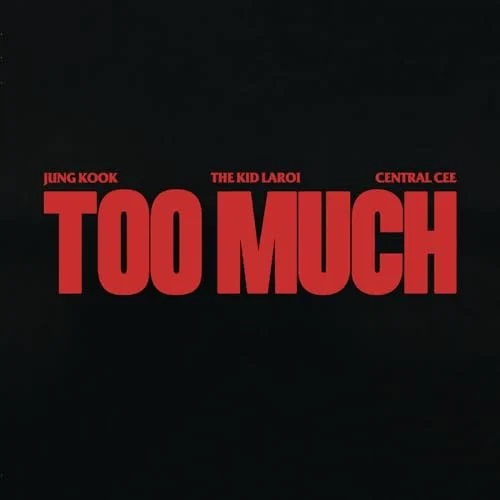 Too Much
The Kid LAROI, Jung Kook, Central Cee
18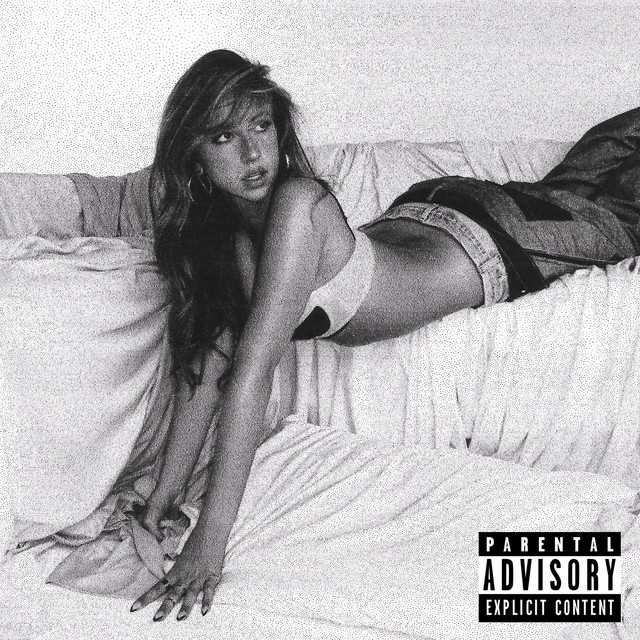 19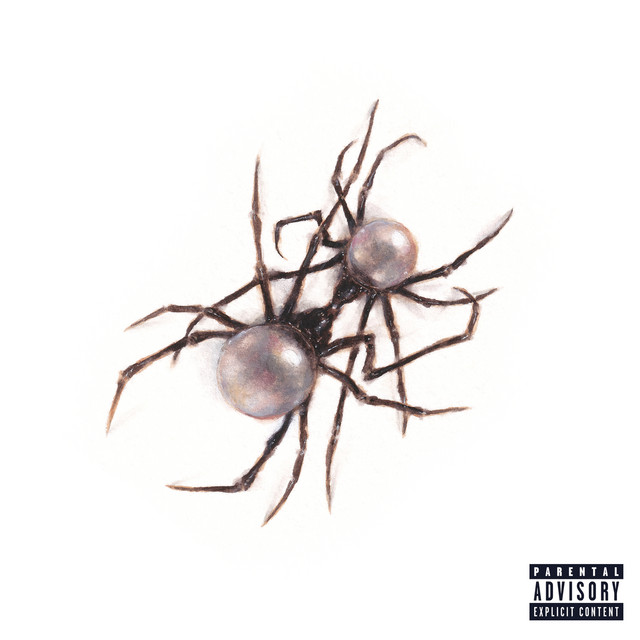 20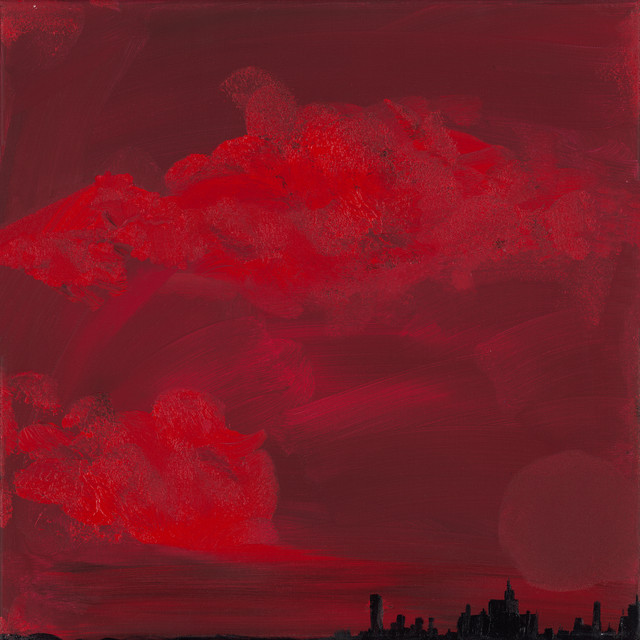 Paint The Town Red
Doja Cat
1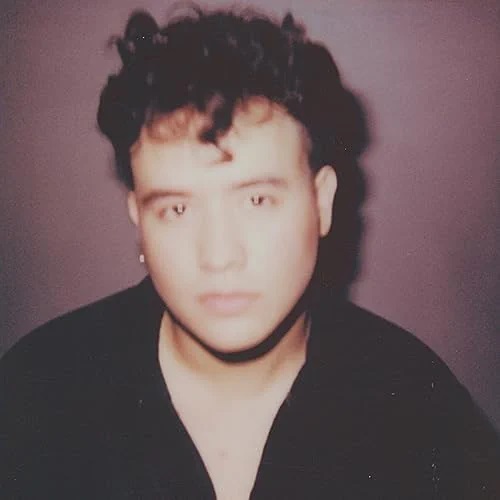 2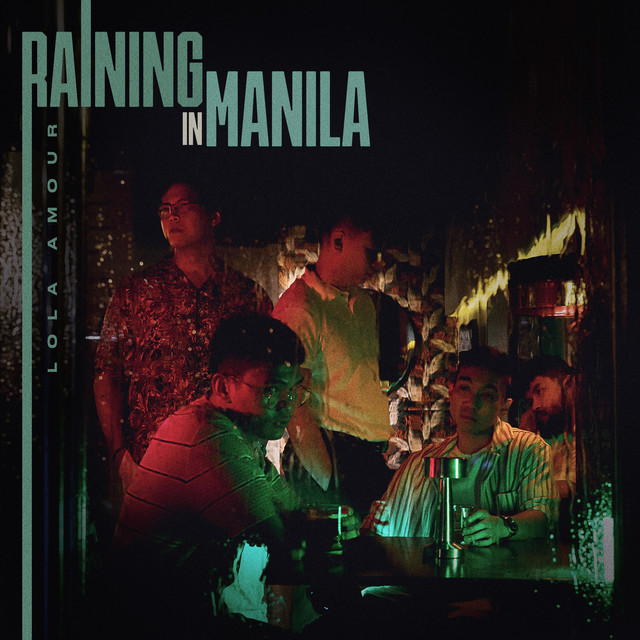 Raining in Manila
Lola Amour
3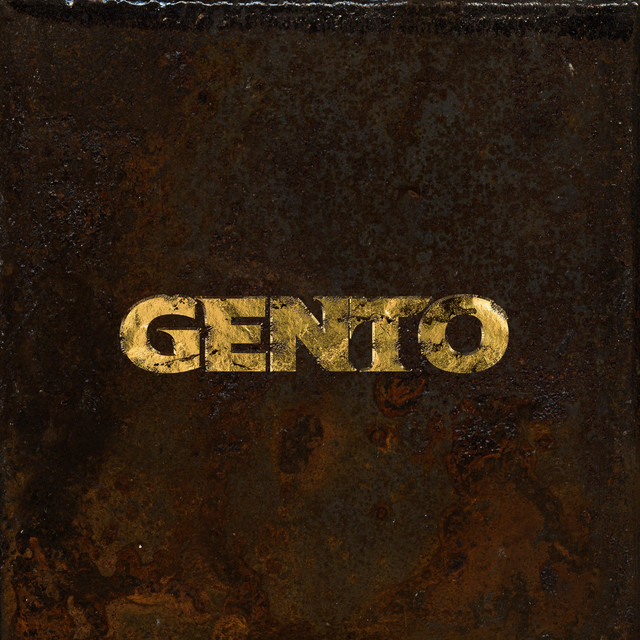 4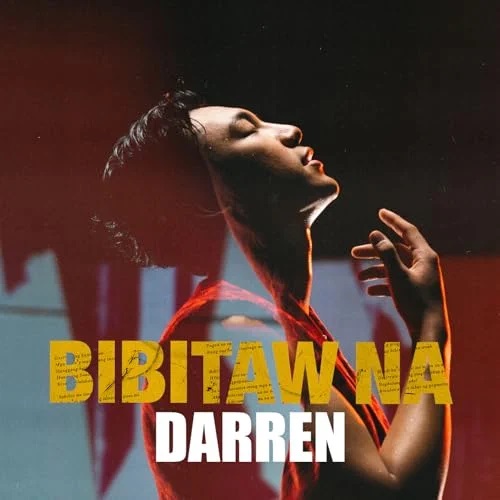 Bibitaw Na
Darren Espanto
5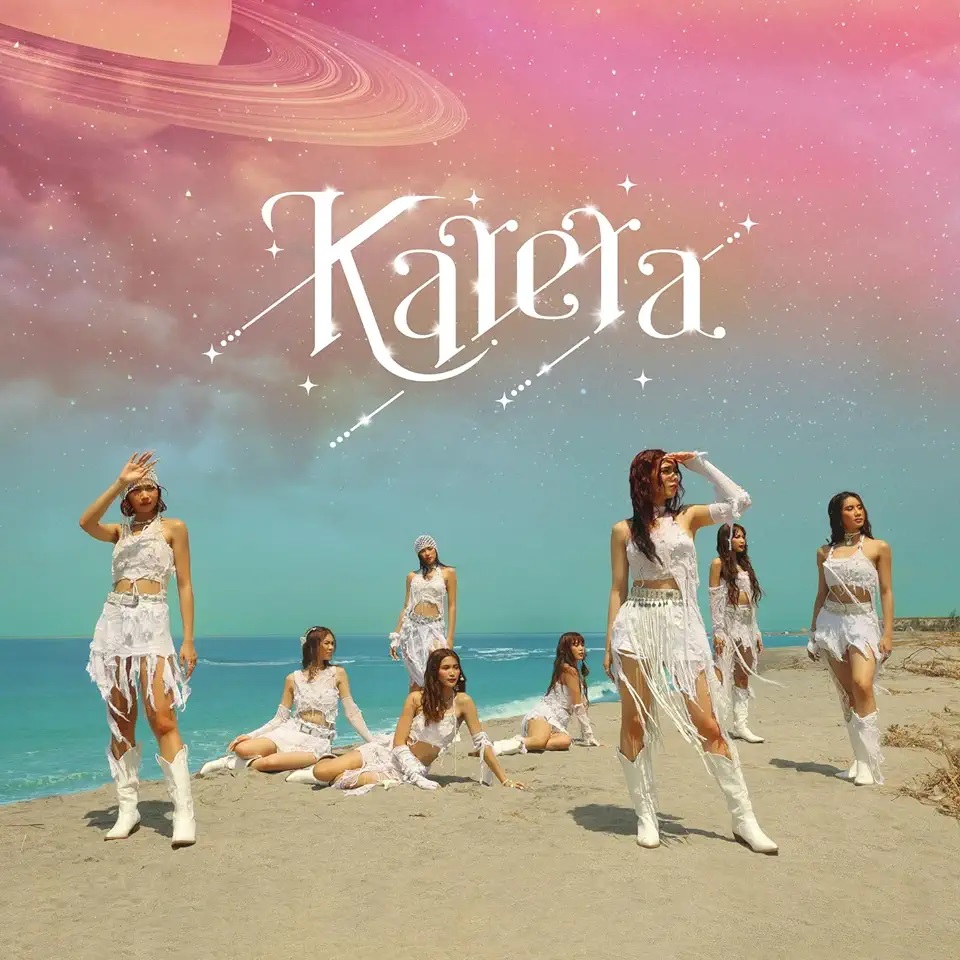 6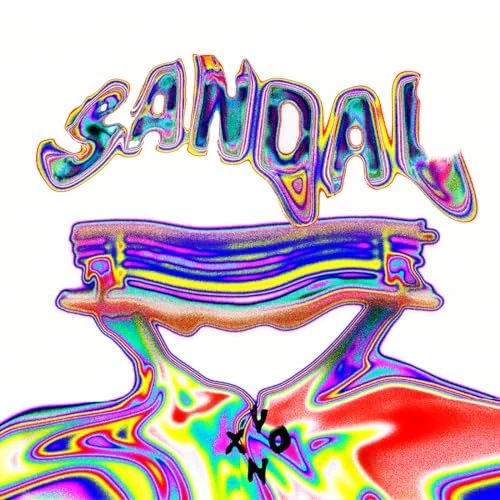 7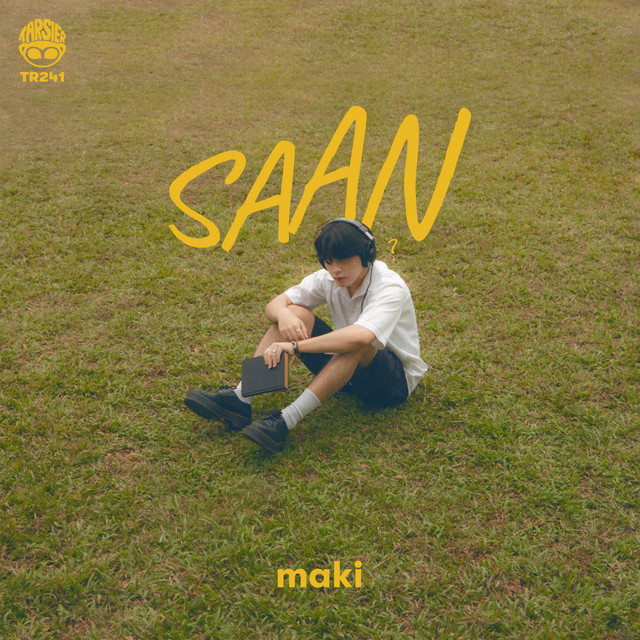 8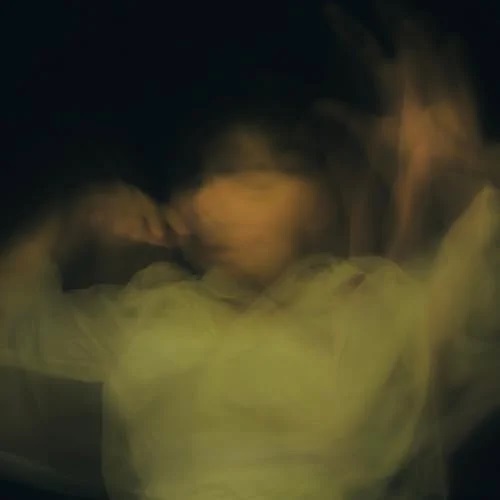 9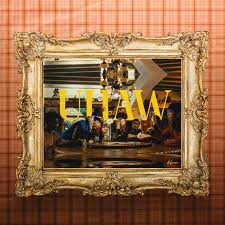 Uhaw (Tayong Lahat)
Dilaw
10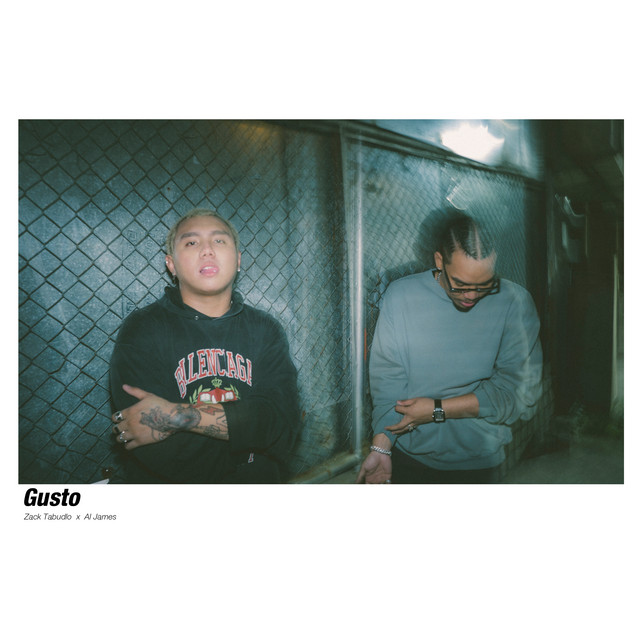 Gusto
Zack Tabudlo feat. Al James
11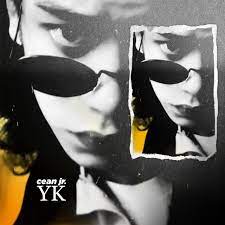 12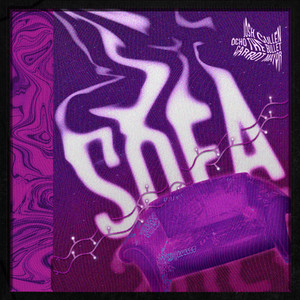 Sofa (Remix)
Josh Cullen, Ocho The Bullet, Carrot Mayor
13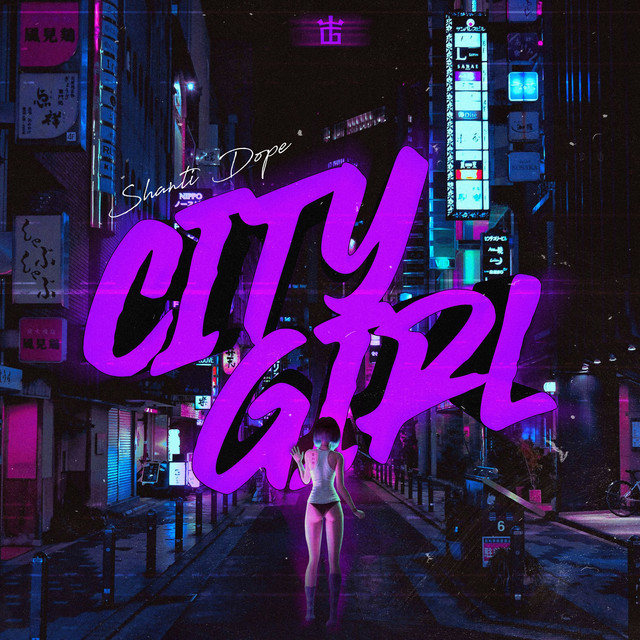 14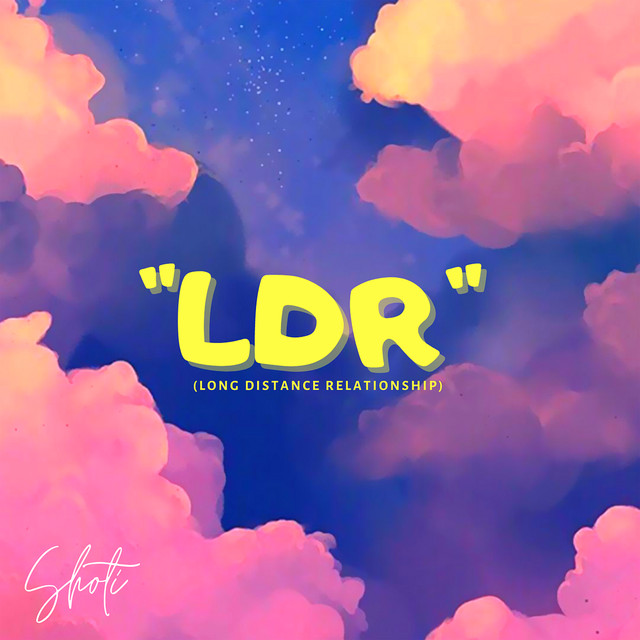 15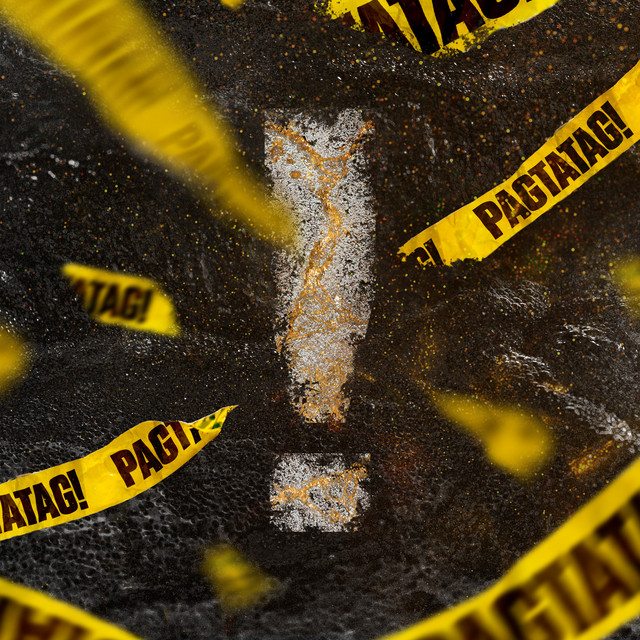 16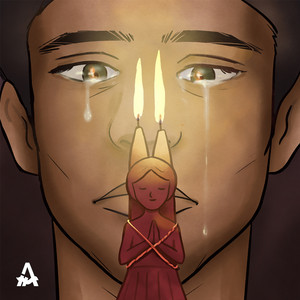 17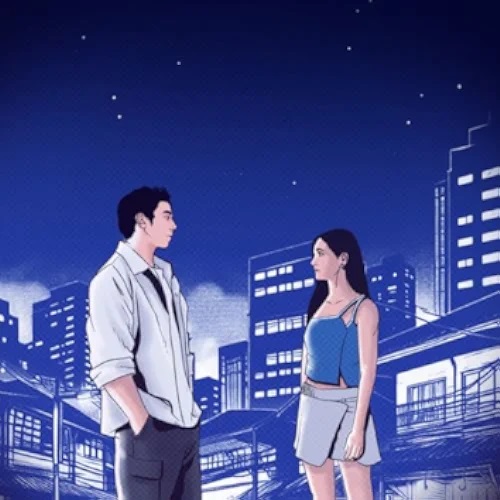 Turn Back Time
Zack Tabudlo feat. Violette Wautier
18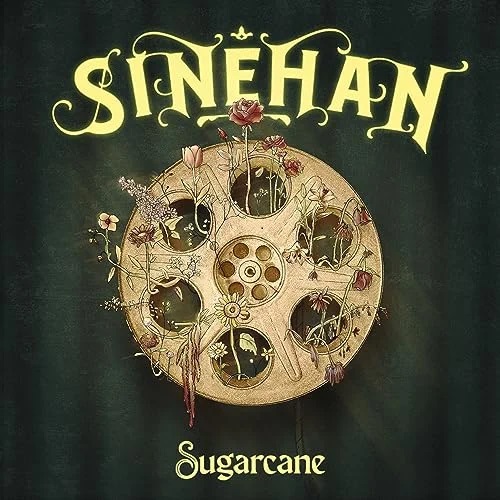 19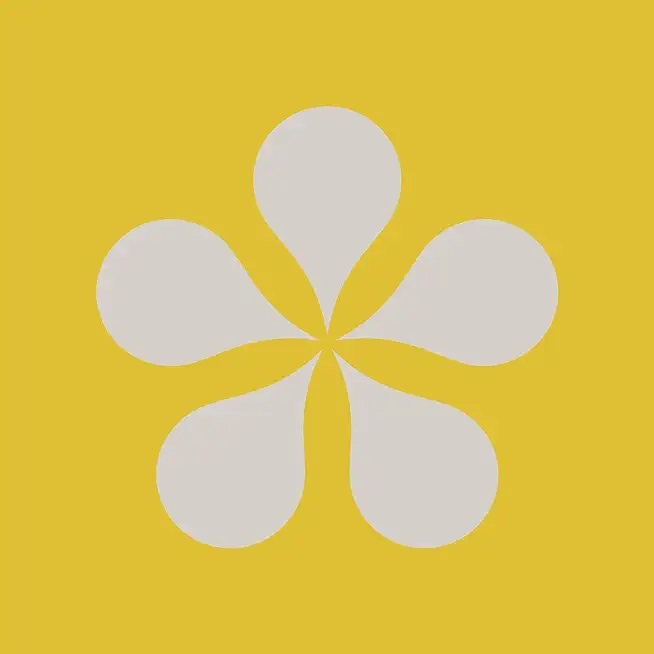 20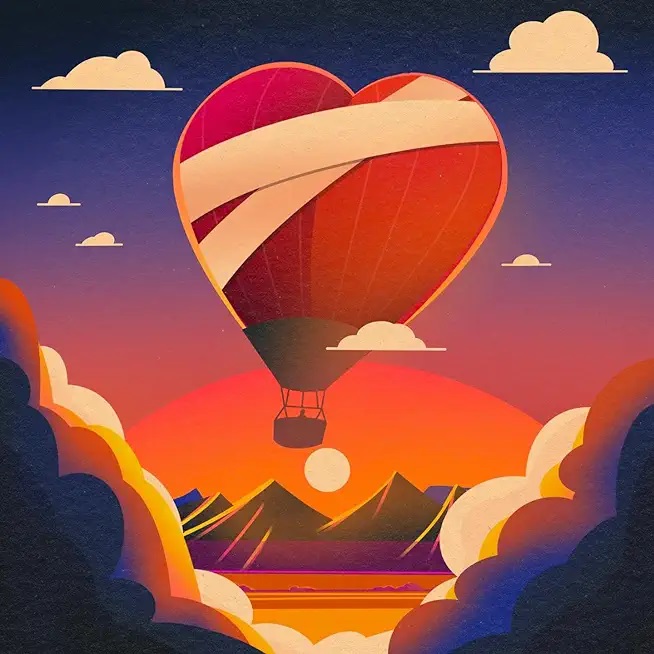 [wptb id=22442]
[wptb id=22433]
[wptb id=22416]
[wptb id=22405]
[wptb id=22326]
[wptb id=22364]
[wptb id=22362]
[wptb id=22326]