Paul McCartney released a remix to his song, "Find My Way" from the album, McCartney III Imagined featuring Beck with a brand new music video that included the creative direction & choreography by FilAm Capitol Records Global Creative VP Byron Atienza & Phil "SACBxY" Tayag. You can see signature moves by a young Paul by the Sacramento native.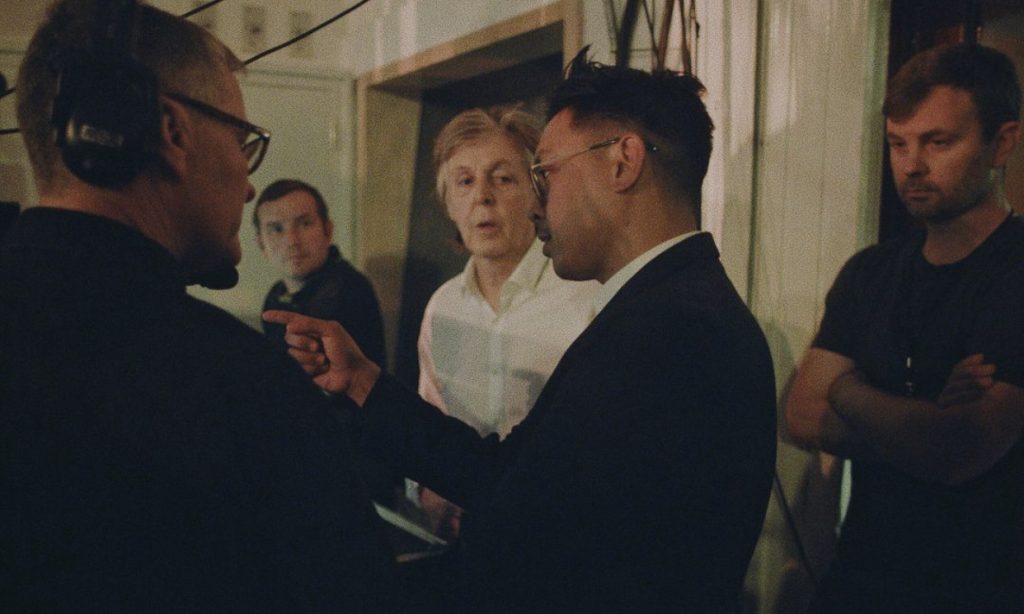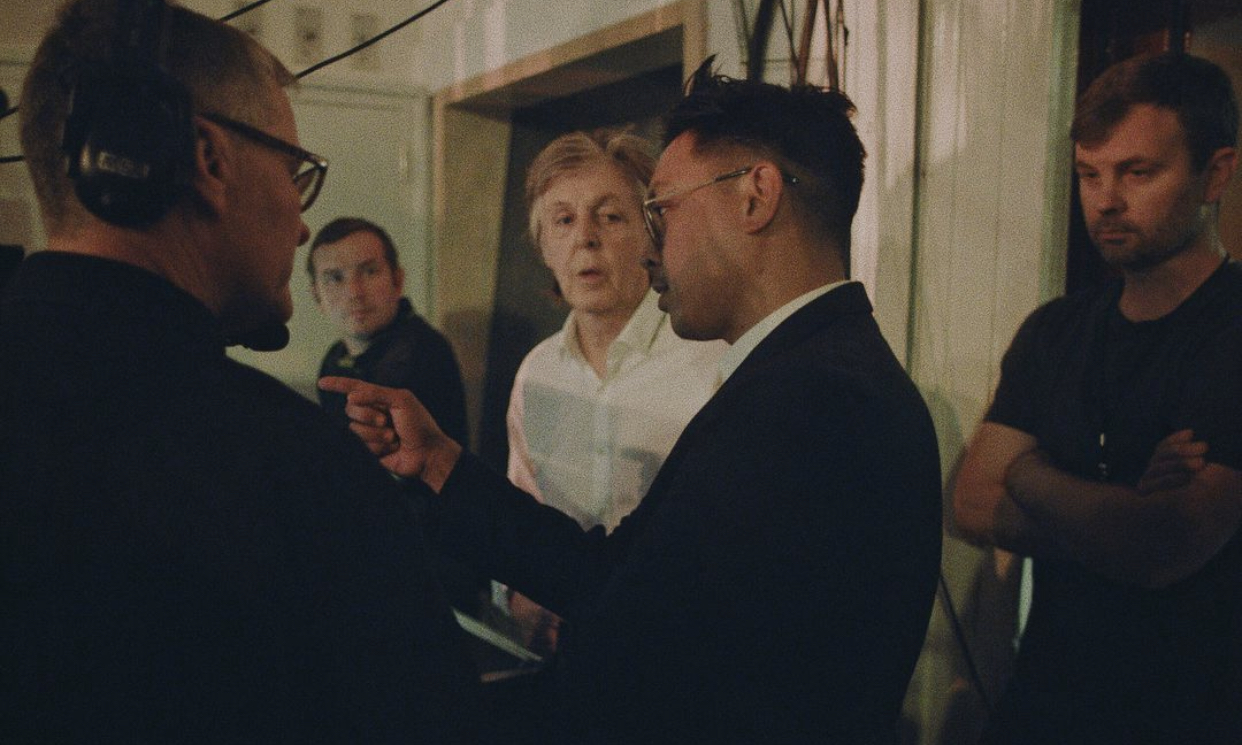 Byron Atienza is an award winning Filipino-American Executive Creative Director and Producer, based in Los Angeles, CA. Previously running creative at Spotify Studios, Byron is currently the VP of Global Creative at Capitol Music Group. He has worked with the likes of Paul McCartney, Halsey, Chris Brown, Queens of the Stone Age, and ASAP Rocky. He said that "one of the best parts of this entire video production was that Filipino-Americans were behind the creative. I knew that if I ever was in a place of agency, I would open the door for other Pinoy creatives to shine. For this one, it was Phil Tayag, who with his star studded resume, gave young Paul his groovy moves."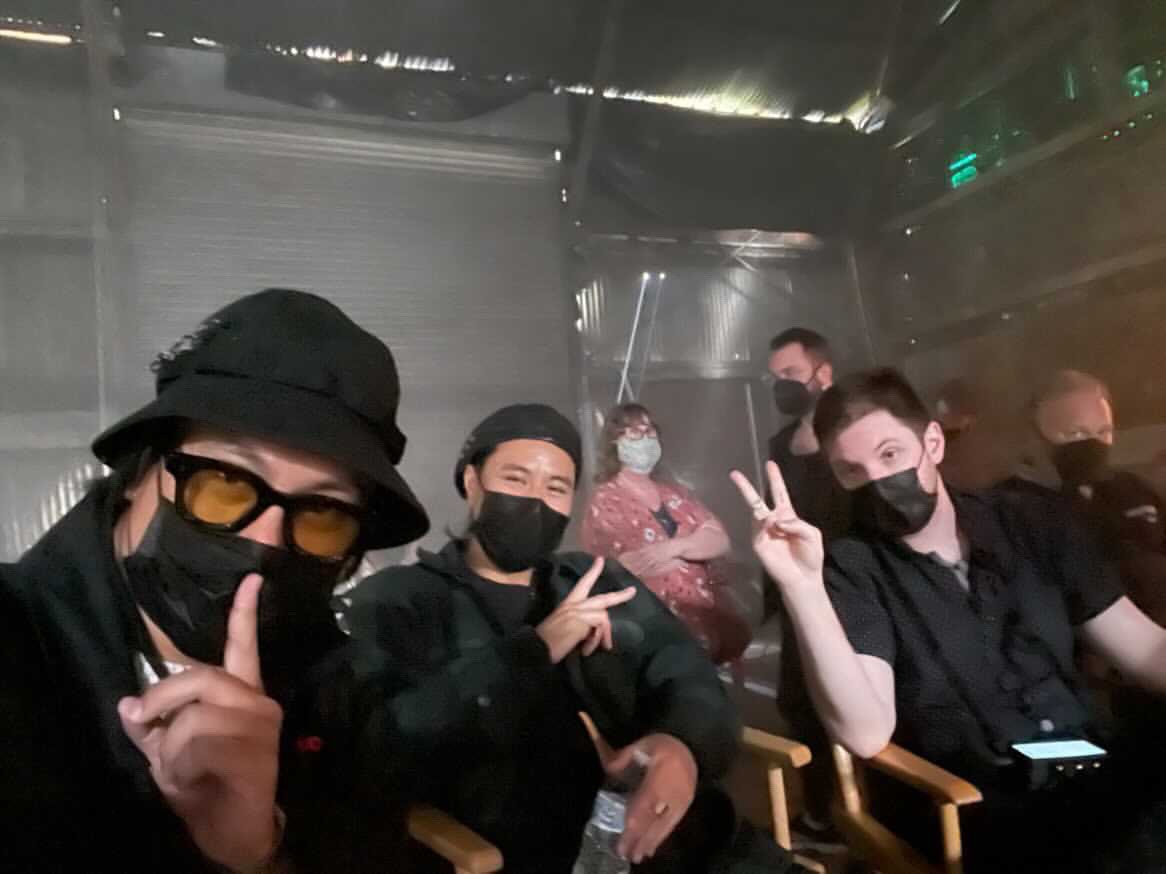 Watch the innovative video below:
You can also catch the music video on billboards in Times Square and on heavy rotation on MTV today!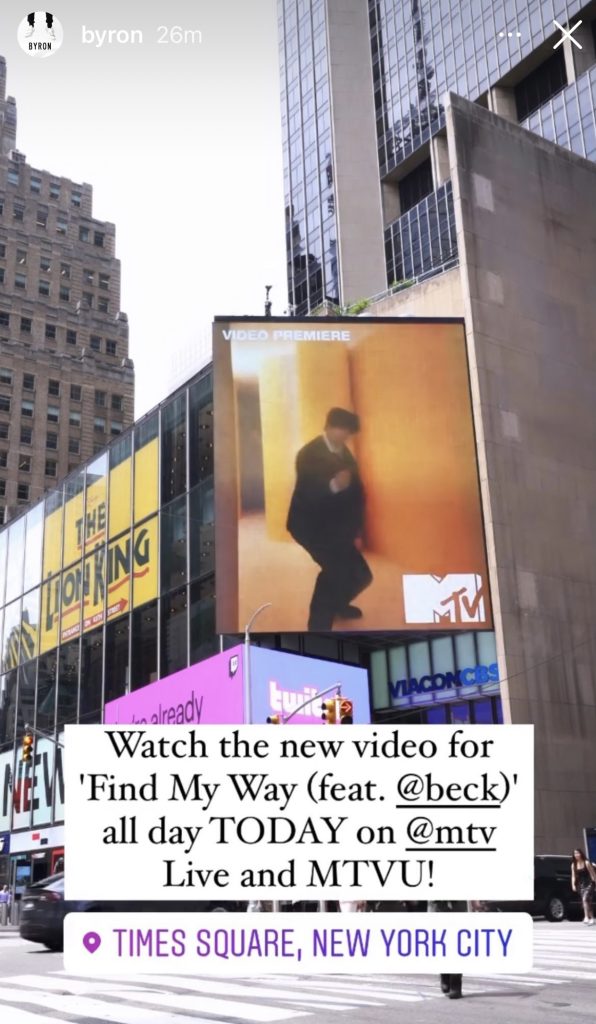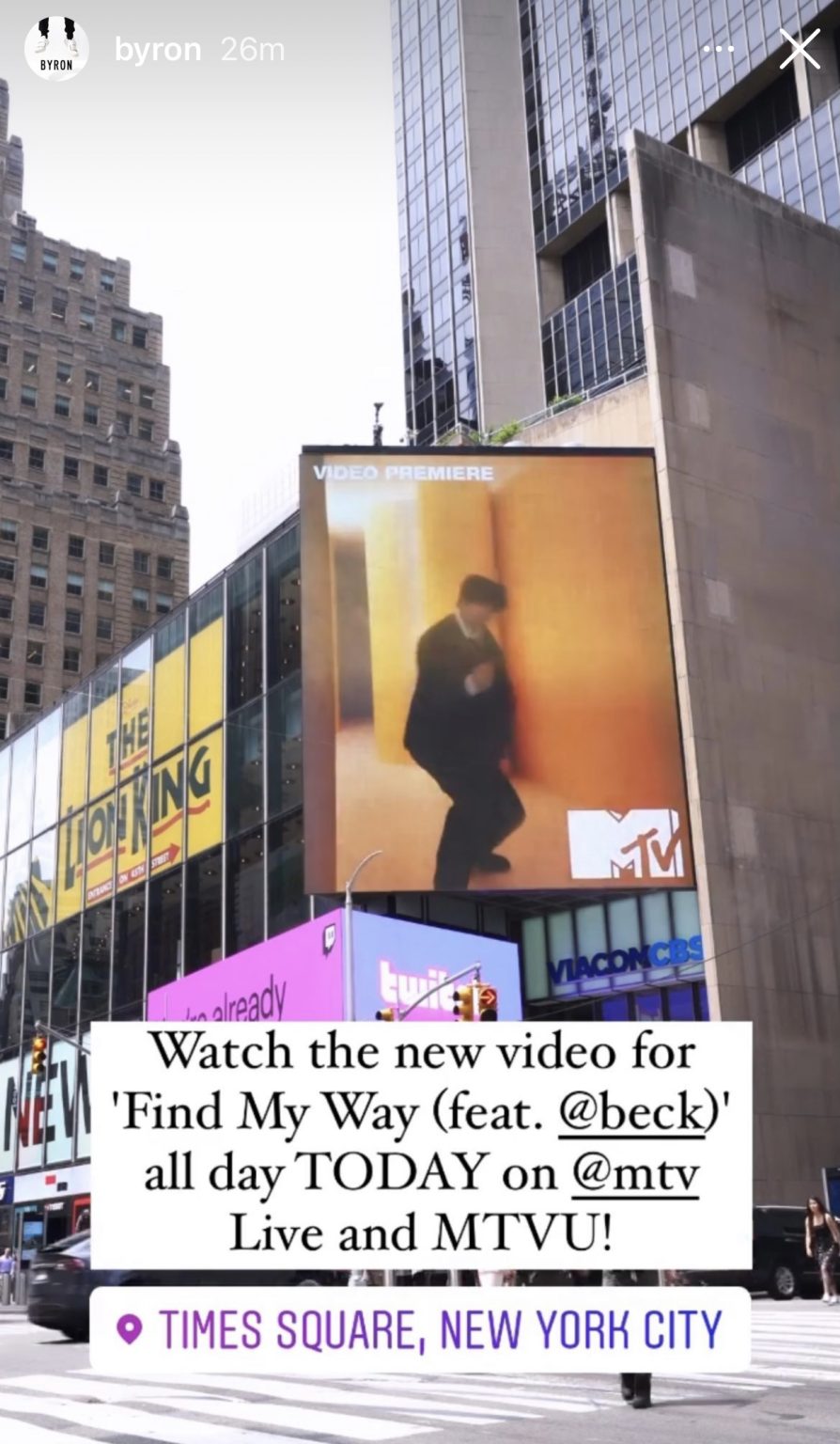 The music video for the reimagined track takes a younger, deepfake McCartney dancing through a hotel hallway through doors into different locations. To get the look of a younger McCartney, Hyperreal Digital, a company specializing in the "creation of hyper-realistic digital avatars" took the artist's liking and de-aged the talent to have them perform in creative environments.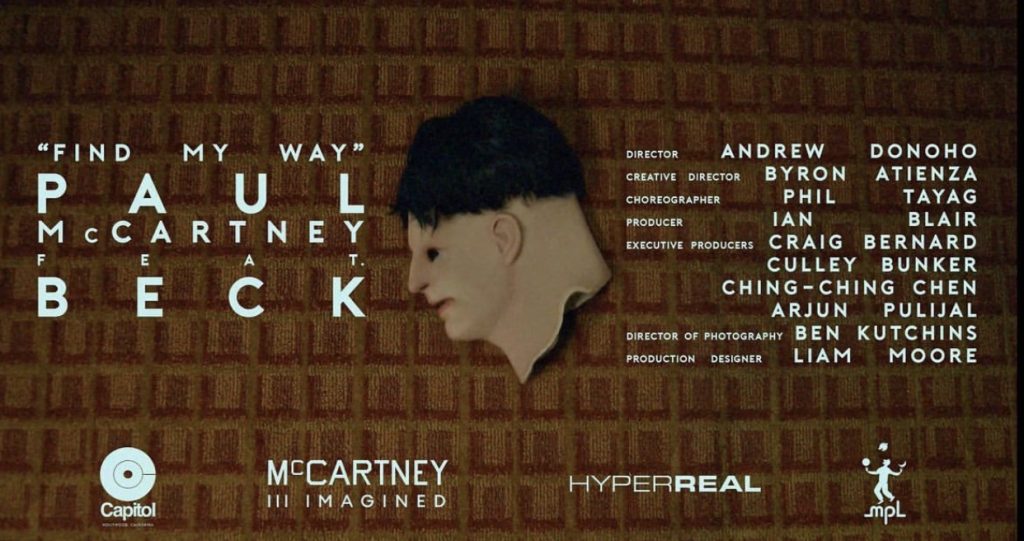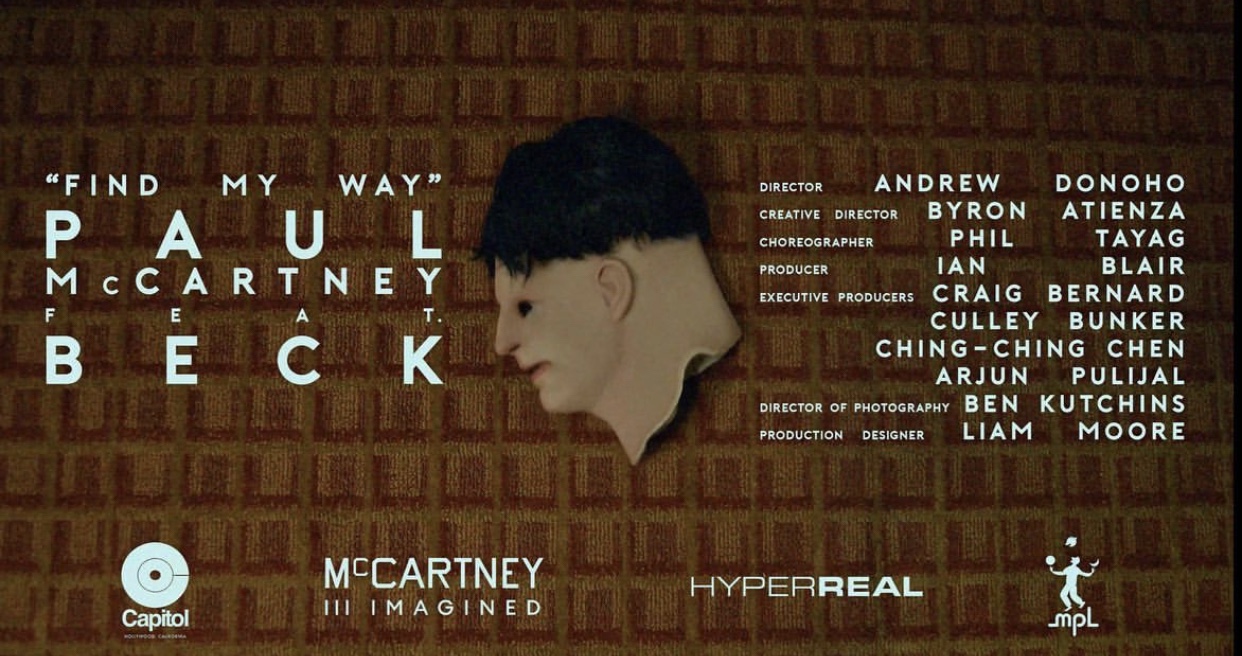 At first look, the video makes you do a double take and leaves the younger audience what McCartney looked like during his Beatles days. Plus you get a glimpse of a funky, disco-dancing McCartney who's busting solid moves.
As mentioned, the choreographer is Phil Tayag and elements of his swag, style and showmanship are evident in the video, but he does a great job to seamlessly mash it with the McCartney deepfake. Make sure to stay until the end as there's a twist involving Beck at the end with a big reveal.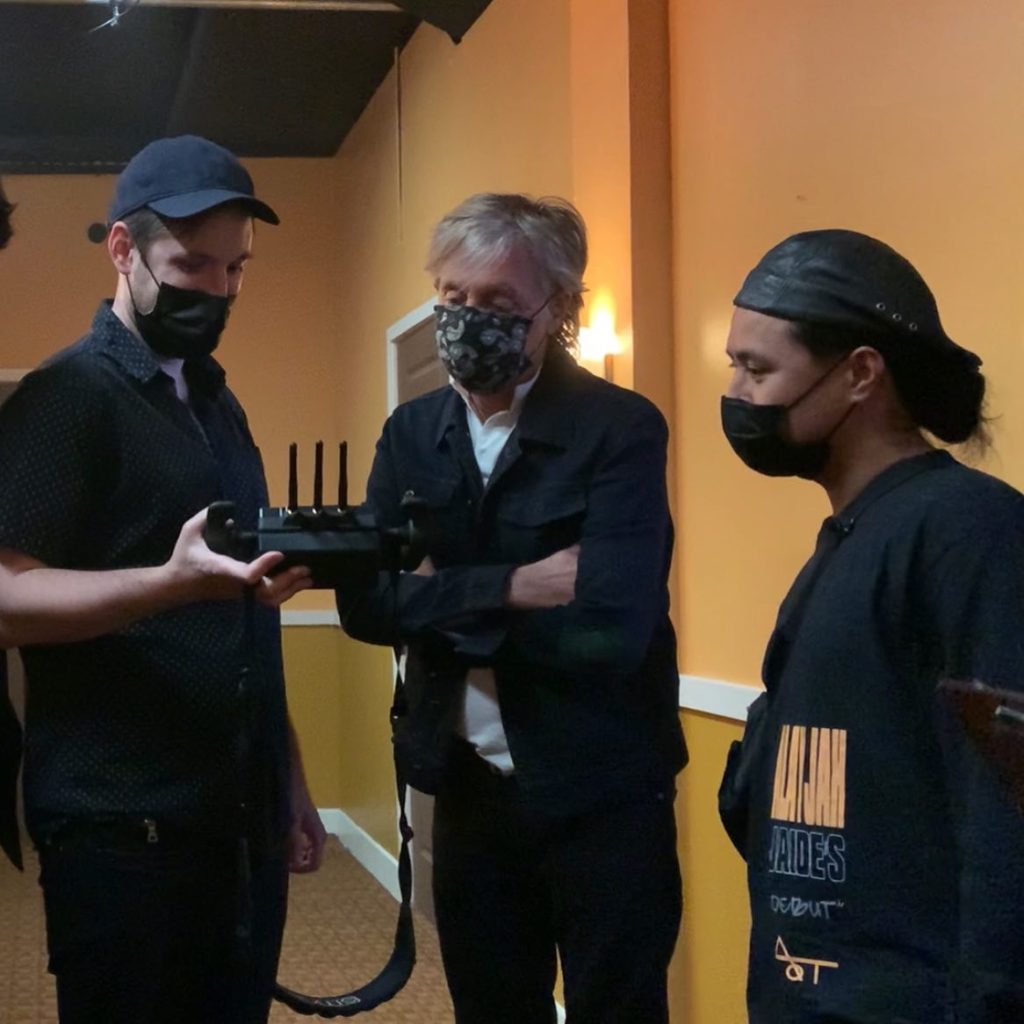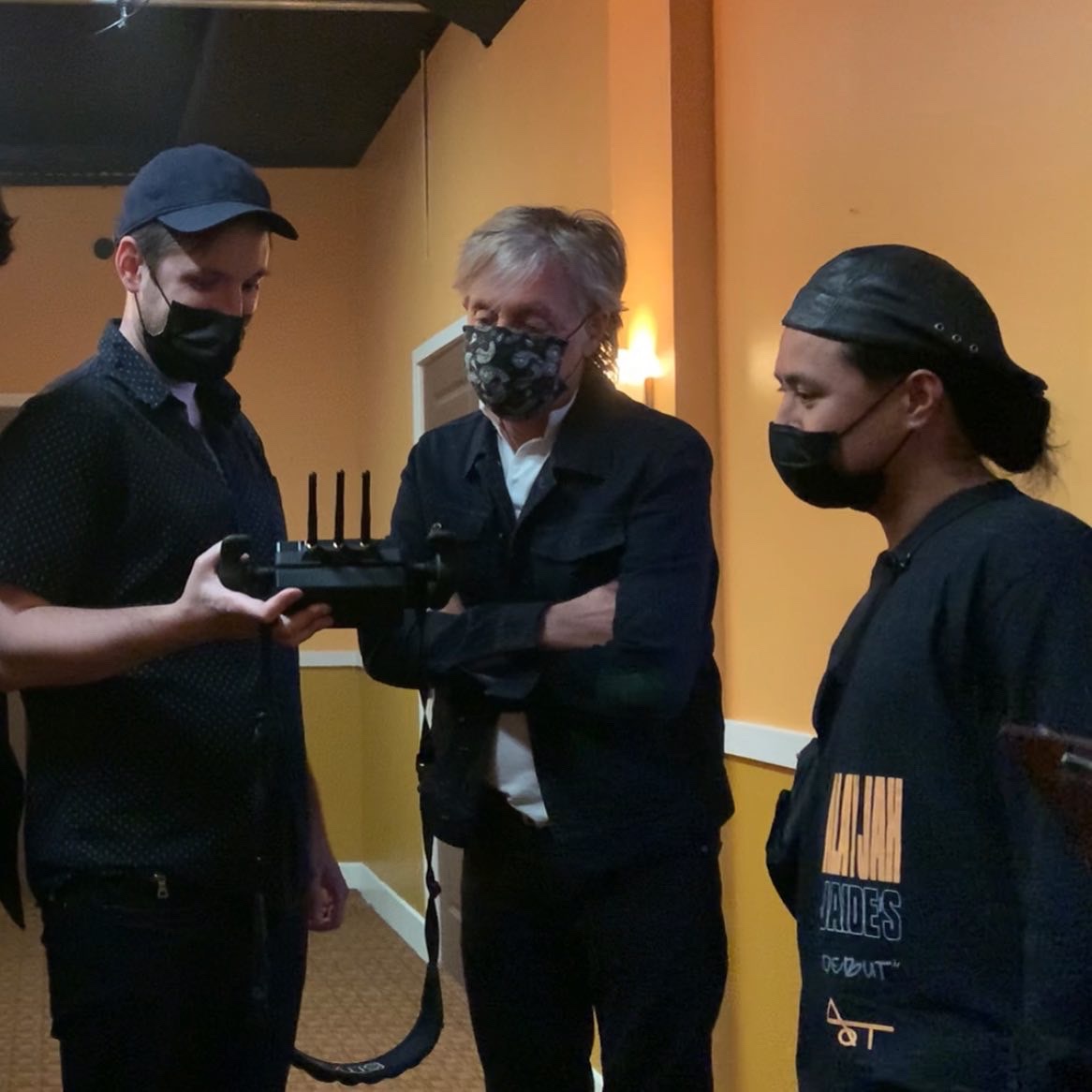 ABOUT PHIL TAYAG:
Phil Tayag aka as "SACBxY" is a producer, and rapper, repping for Sacramento, California. He is best known for being one of the founding members of the the Jabbawockeez and MTV's ABDC Season 1 winners. Since his time with the masked dance crew, he's evolved into become a Creative Director and choreographer for Bruno Mars, performing at major events like the GRAMMYS, Superbowl with Beyonce & classic music videos like Uptown Funk & Finesse. He's known for his signature "Swagpitt" styles which includes dances he created like the SACBxY.