After a string of singles and a handful of collaborations, Careless Music's Massiah has finally released his first album, LAHI. The word "Lahi," when translated from Tagalog to English, is a noun and means "race." When translated from Bisaya to English, it's seen as an adjective and means "different."
LAHI is the story of the islands. It's a spirited, sonic expression depicting the ebb and flow of trying to make it in life and finding enjoyment in it as you do so. A testament to the tropics, it imbues island-instrumental influences to most of the hip-hop, rap, and RNB tracks in it while mixing Afrobeat, neo-soul, and electronic elements. It tells tales inspired by Massiah's own adventures around the country—tales of love, exciting journeys, and bittersweet moments.
LAHI includes some collaborations and of course some new tracks alongside some of his recent releases like Stay With Me, Higher, and Paid For It. The 9 track album features Because, Fern, Cavill, James Reid, and August Wahh. LAHI is an escape from the big crowds and the noise and the city. It's a reminder of the island life.
LAHI is finally out, and you can now stream the album here.
FERN. released his Dreamwalker EP early this month that features 12 tracks including his latest single, "Lotus." The music video for the new track just dropped and we can't stop thinking about it. It features fellow artist Cavill and is the 5th video FERN. released for the EP.
Dreamwalker has been 2 years in the making and is his most personal project yet. He previously released the singles, "Baby Rye," "Kagandahan," and "LOOPING" before the release of the EP. If you're looking for something to chill out to then this is the EP for you. You can't go wrong with FERN.'s soothing voice and vivid lyrics that makes you visualize his songs. Get a glimpse of the artist he's become as he pours his emotions into each track on the EP.
Can't go wrong with this ensemble of music, as FERN. said, "it's art for consumption."
Cover Photo Credit: FERN. Facebook
[wptb id=6120]
We are excited for the announcement of the 88 Rising DOUBLE HAPPINESS Winter Festival with amazing artists from around the world! TUNE IN on Dec 2nd 4PM PT https://easternstandardti.me ? @ESTpresents. Stay tuned for more details.
The artist billing includes all the artists featured on the 88 Rising, Paradise Rising Semiluscent EP like Kiana V, Leila Alcasid, Massiah, Jason Dhakal and Fern alongside other Filipino artists like Guapdad 4000, Ylona Garcia & headliners NXWORRIES (Anderson .Paak & Knxwledge), ATEEZ, CHUNG HA & many more.)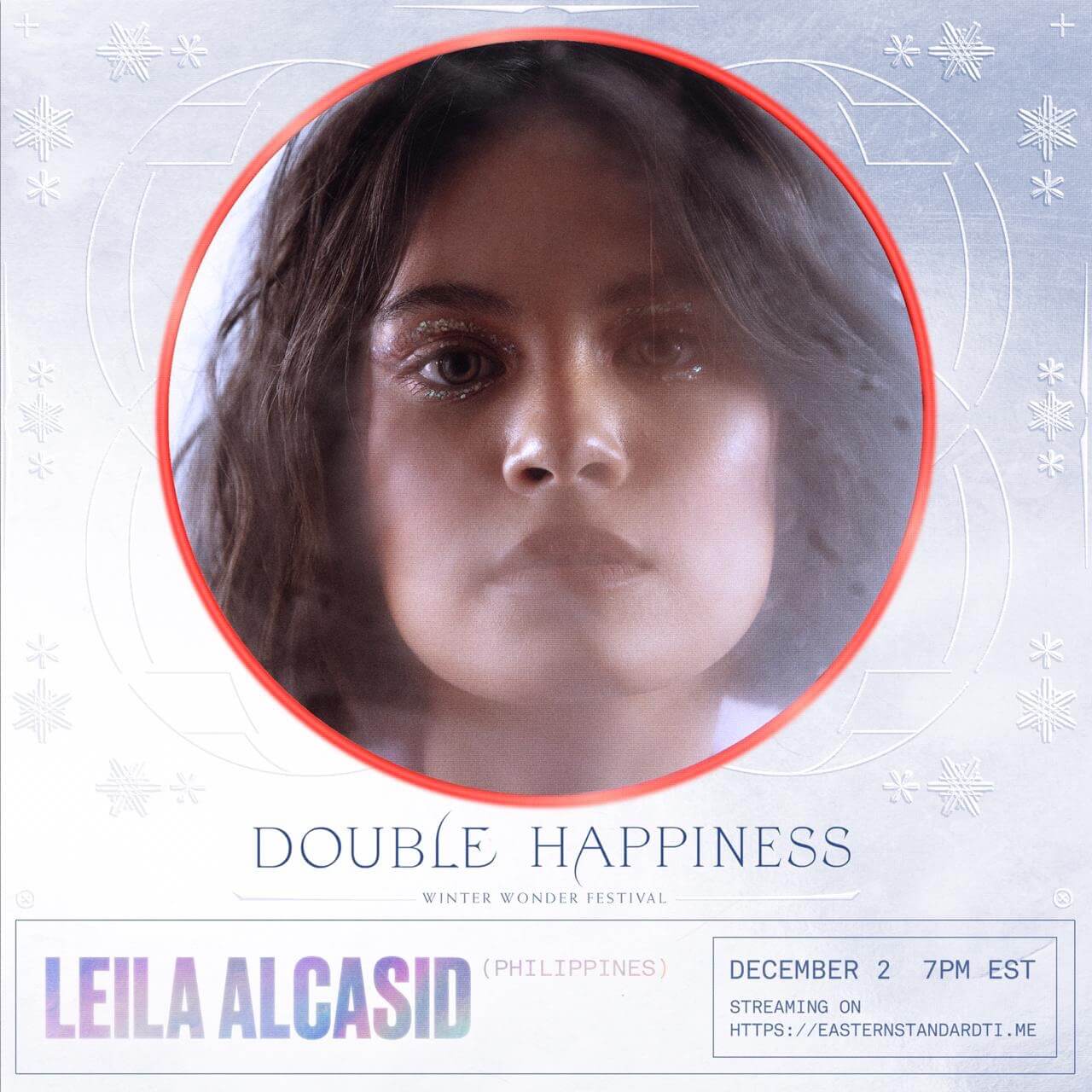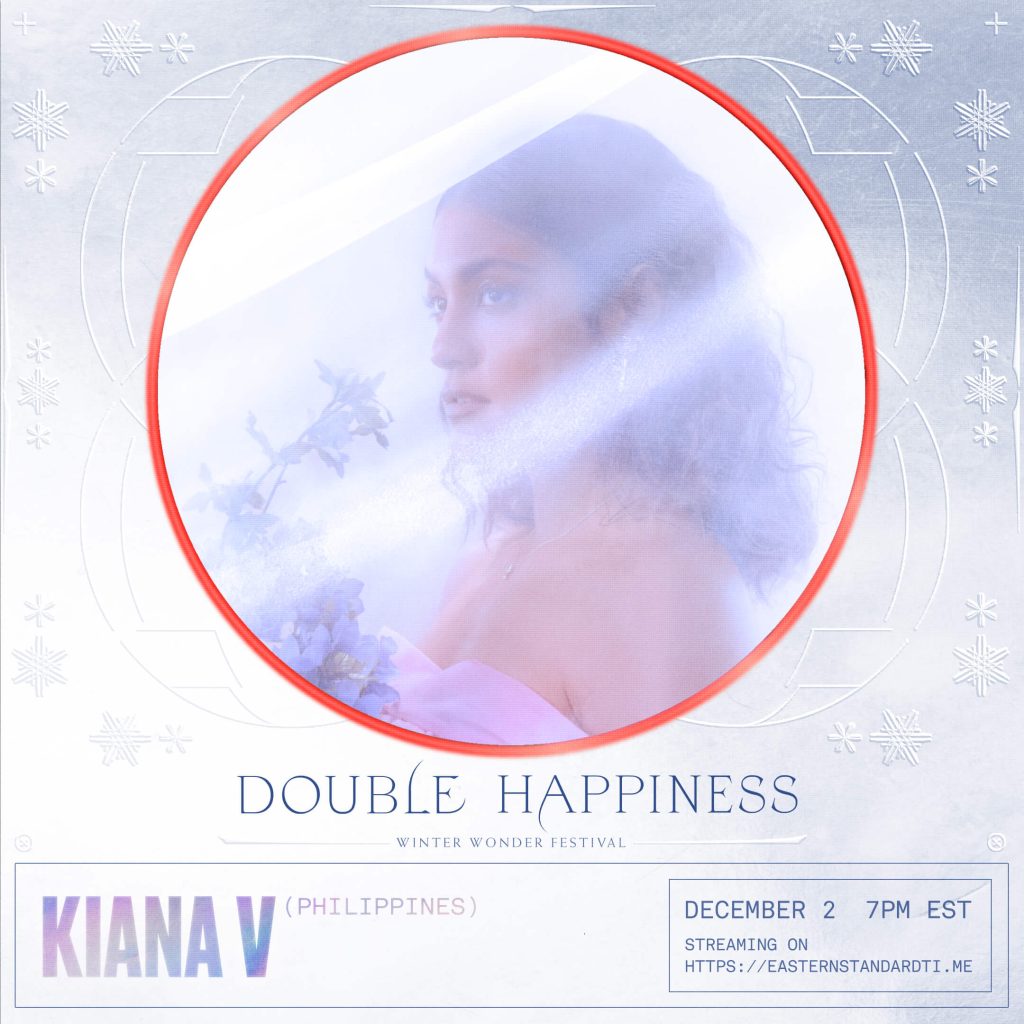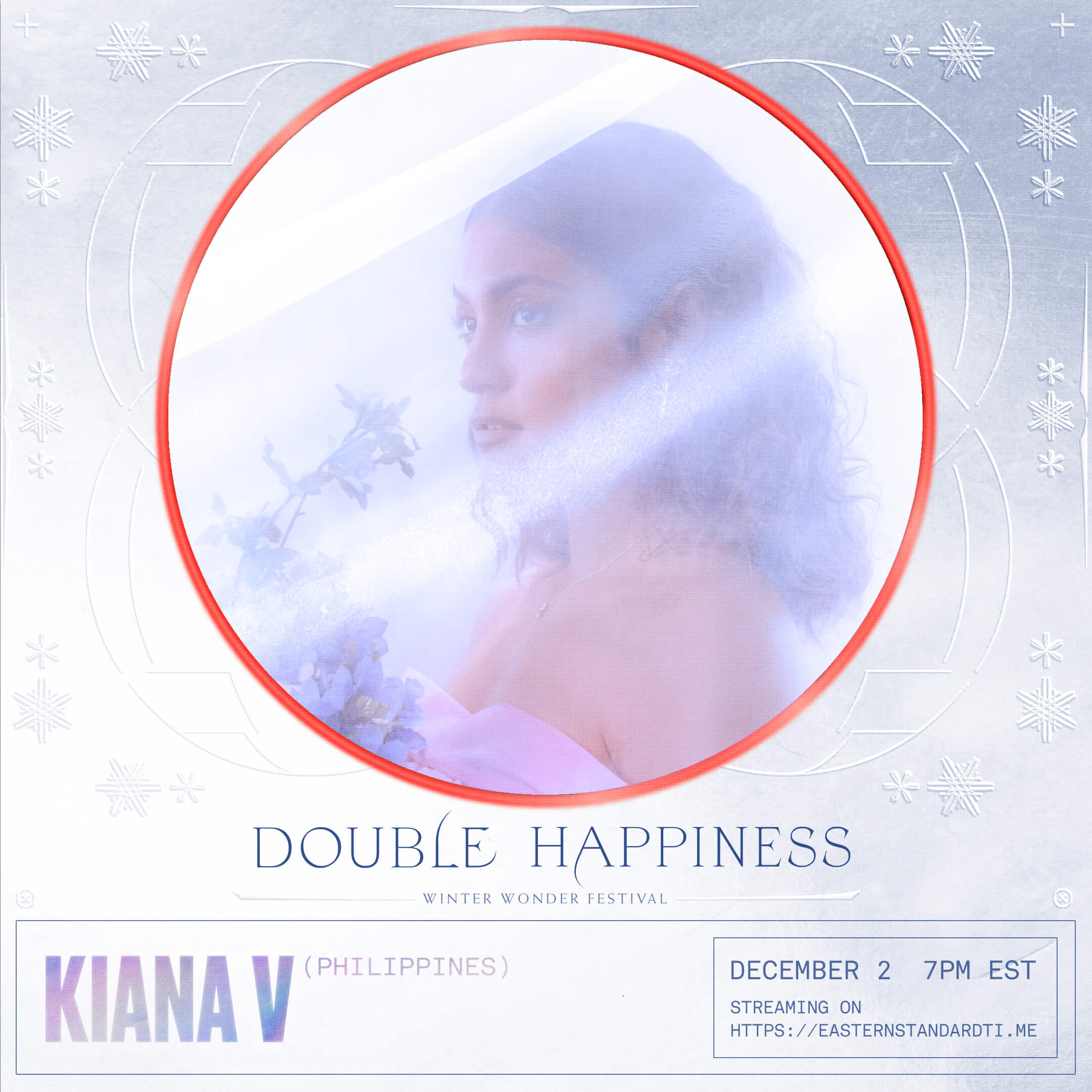 Guapdad 4000 announced earlier this year that they will be releasing an album together with GRAMMY award winning producer & 88 Rising, myx discussed with them the project on their recent Kollective Hustle launch party, airing soon on kollectivehustle.com.
Ylona Garcia shared on her social media that she will be "singing a lil smth smth, have loads of fun and talk a lot about my love for maccas !!" DEC 2 - 7PM (EST). Ylona currently loves working at her local McDonald's (aka Maccas) in Australia.