Patrick Starrr has kept the momentum going after debuting his brand One/Size in 2020 and making his way into fashion with collaborations with Fashion to Figure in 2021. He recently jetted off to New York City for his first-ever in-person launch event for his new BBB cream with One/Size.
After the launch, Patrick was a guest on The Drew Barrymore Show on CBS. What's special about this product launch and the trip was that Patrick got to take his family with him to New York City. His parents also appeared on the talk show, talking about Patrick as a child and how proud they were of him.
One/Size's new Beauty, Blur, Cream (BBB) is now available online at OneSizeBeauty.com and in stores at Sephora.
Cover Photo Courtesy of One/Size Instagram
Da Baddest, Bretman Rock dropped a little merch treat right in time for the holidays, and it's available right now. But, you better hurry up because some items are already sold out. Bretman's inspo behind the campaign was literally him running errands. Bretman came to the realization that he only wears merch when he runs errands, so he decided to center the campaign around that. The pieces in the collection include a trucker hat, totes, and t-shirts. Some of the items are available in a holiday bundle as well. You can get your merch here.
---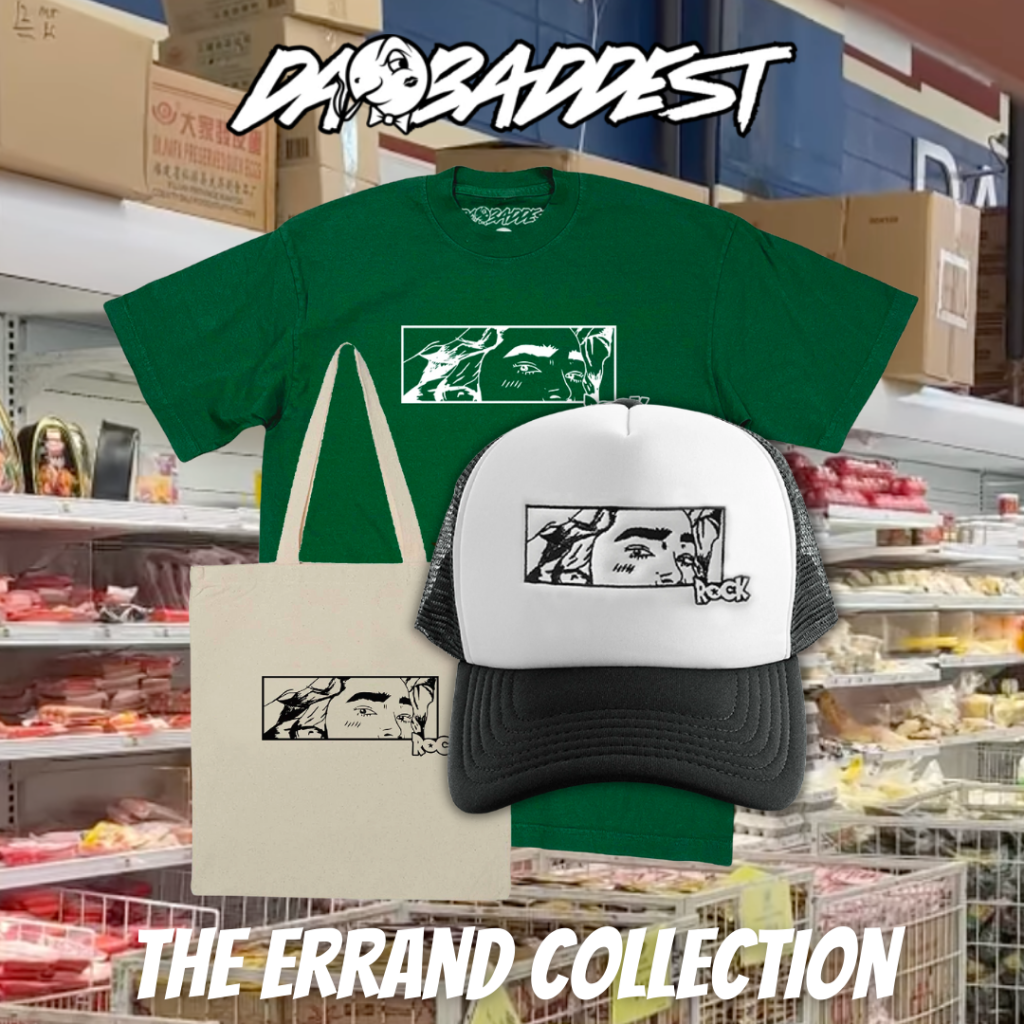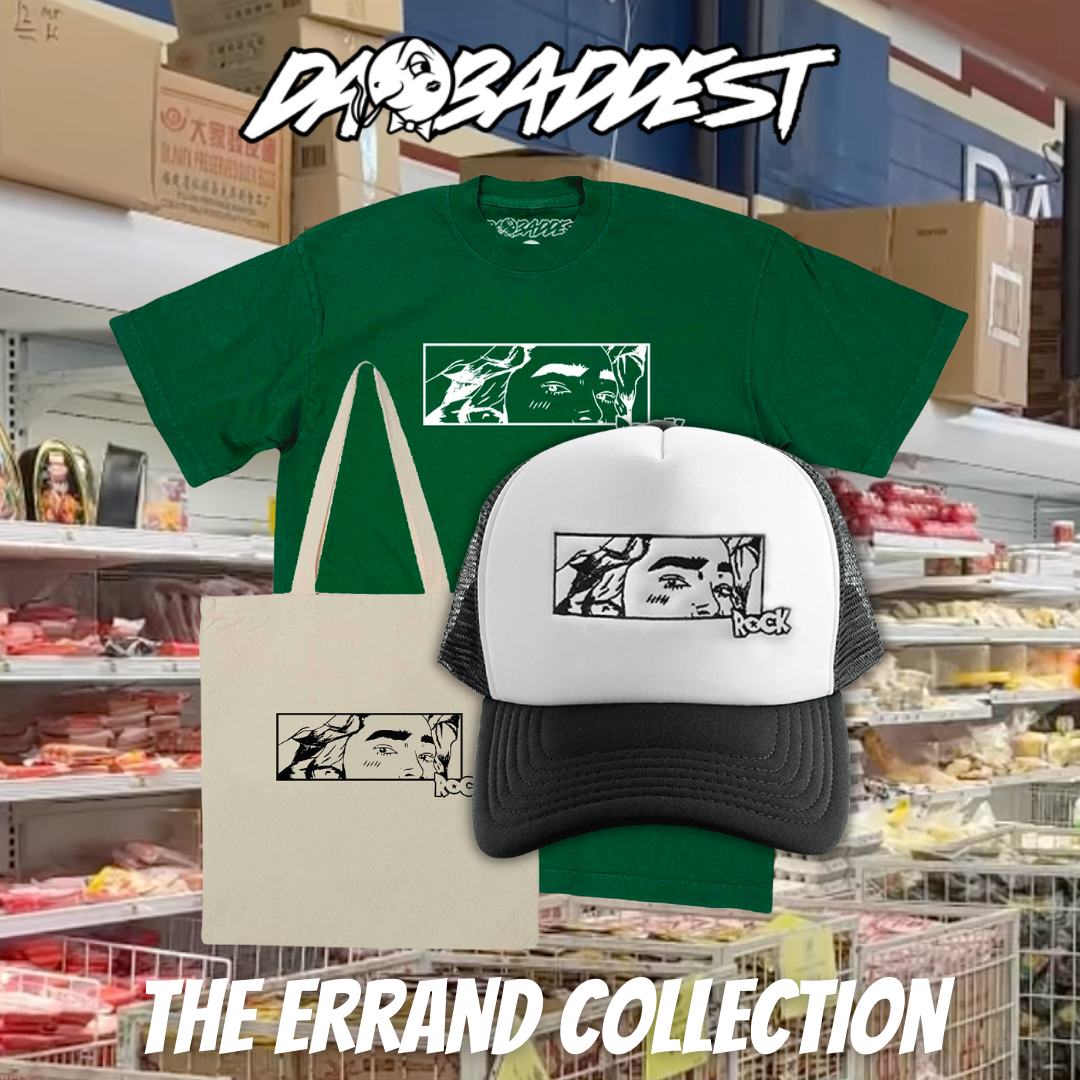 ---
Cover Photo Courtesy of Bretman Rock Website
Designing flyers, posters, social posts, and more haven't been easier with the help of Canva! The graphic design platform is used to create social media graphics, presentations, posters, documents, and visual content. The CEO of the platform is Fil-Australian, Malaysian, Sri Lankan descent Melanie Perkins. She's created one of the most user-friendly platforms that allows anyone to be able to design visual content. The best part of the platform are the built in templates and plug and play graphic elements. Let's get to know a little more about how Melanie Perkins became one of the prominent women in the tech industry.
1. Melanie Perkins is from Perth, Australia
She is the daughter of an Australian-born teacher and a Malaysian engineer of Filipino and Sri Lankan descent. Melanie initially had aspirations of becoming a professional figure skater before becoming an entrepreneur.
2. Melanie's first entrepreneur venture was at fourteen years old
She started selling handmade scarves around her hometown of Perth then when she enrolled at the University of Western Australia, Melanie was a private tutor for students learning graphic design. She noticed the difficulties students had in learning design programs and wanted to make a design platform easier.
3. Before Canva, there was Fusion Books
Fusion Books focused on yearbook designs, allowing schools to design layouts and colors. The company started in her mother's living room and then expanded to most of the family home. The company continues to operate today and is the largest yearbook publisher in Australia.
4. She's rated as one of the coolest girls in tech
Melanie Perkins became the youngest woman in a tech startup to reach over $1 Billions. She was also named the 'Coolest Tech Girl' in 2016 and become the 3rd richest woman in Australia. Currently, Canva is helping to create nearly 2 billion designs in 190 countries.
5. Melanie is authentically normal, grounded, balanced and gives back to help other organizations
According to Entrepreneur, Melissa uses her platform to currently house 25,000 nonprofits that use Canva for fundraising. Canva supports businesses and customers, but Melissa loves to hear how her company can support charitable organizations.
Cover Photo Credit: Canva Facebook