1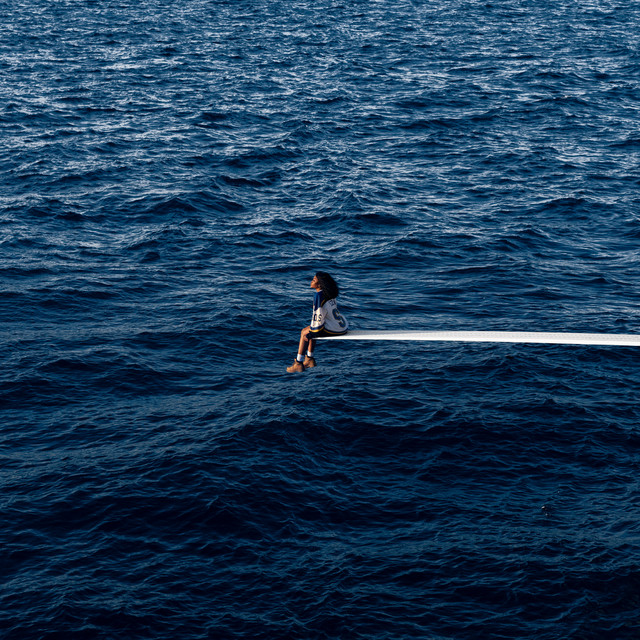 2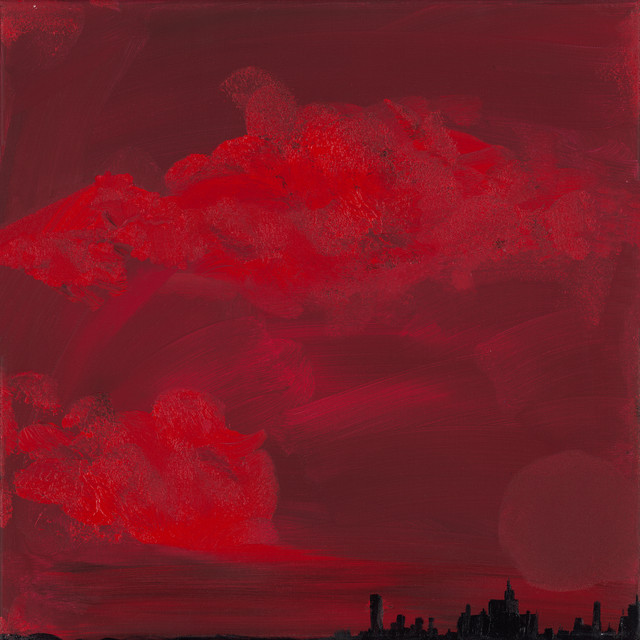 Paint The Town Red
Doja Cat
3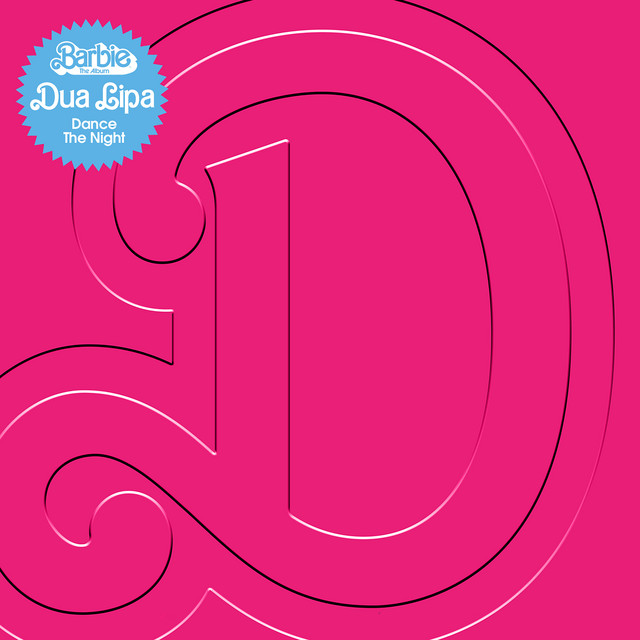 4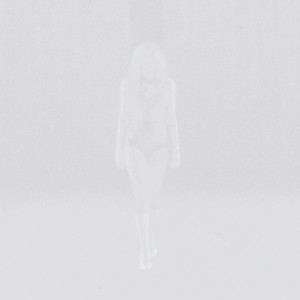 Used To Be Young
Miley Cyrus
5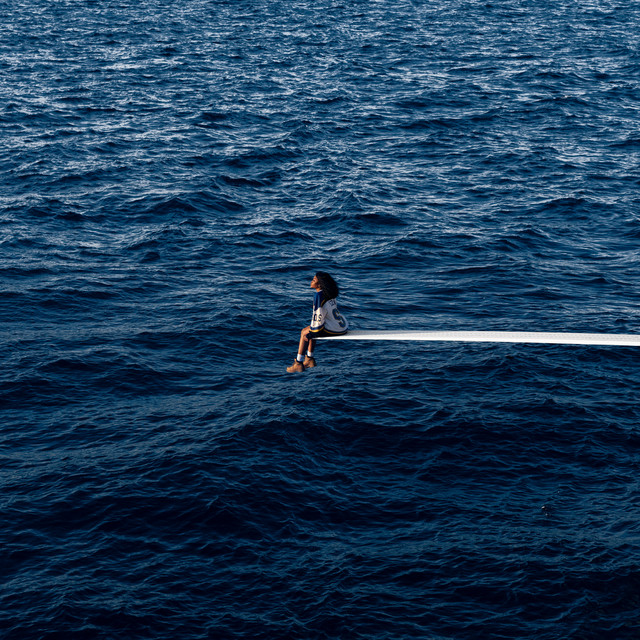 6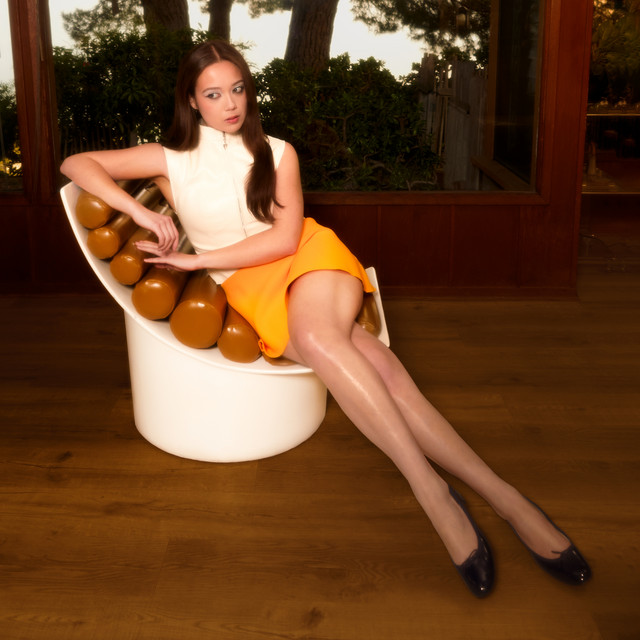 7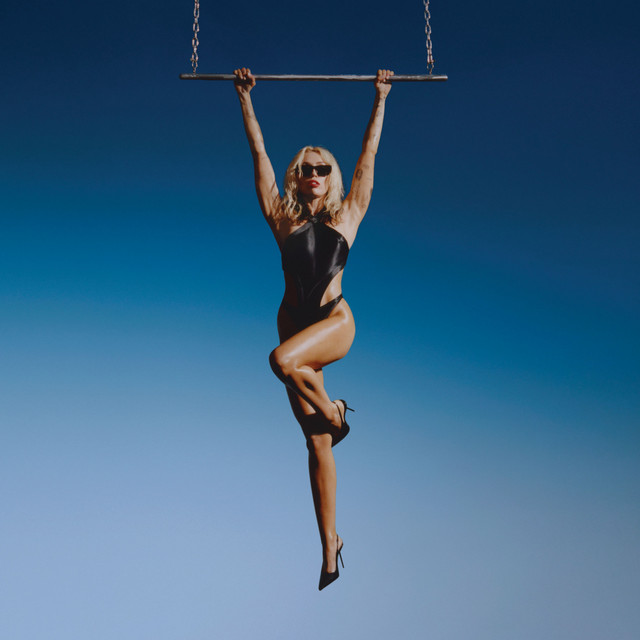 8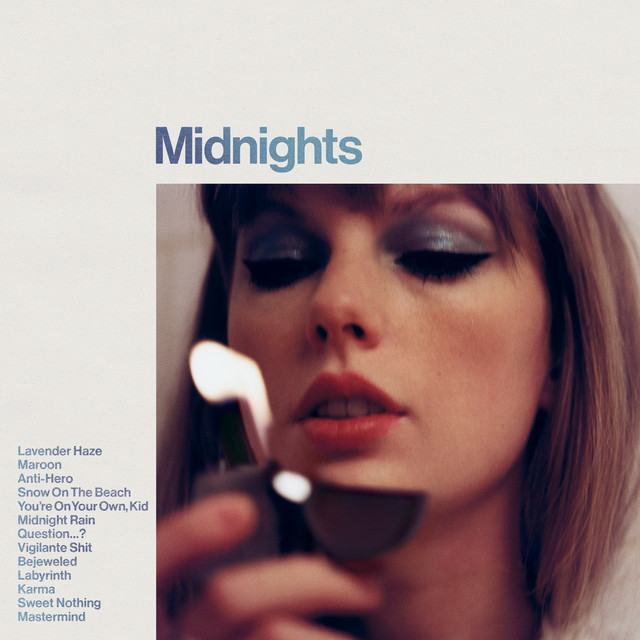 9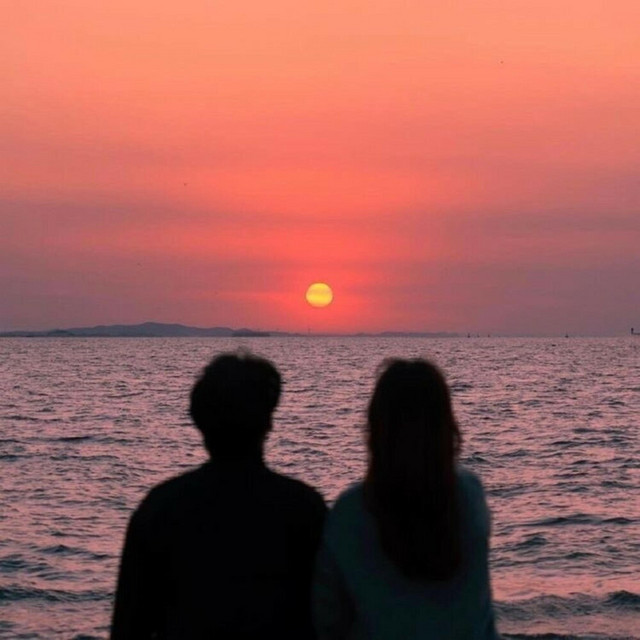 10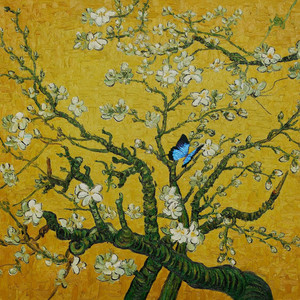 11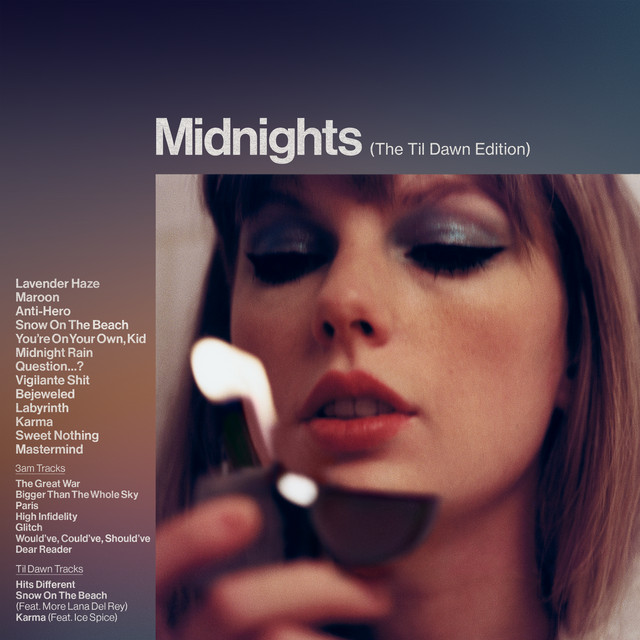 Karma
Taylor Swift feat. Ice Spice
12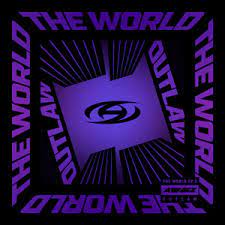 13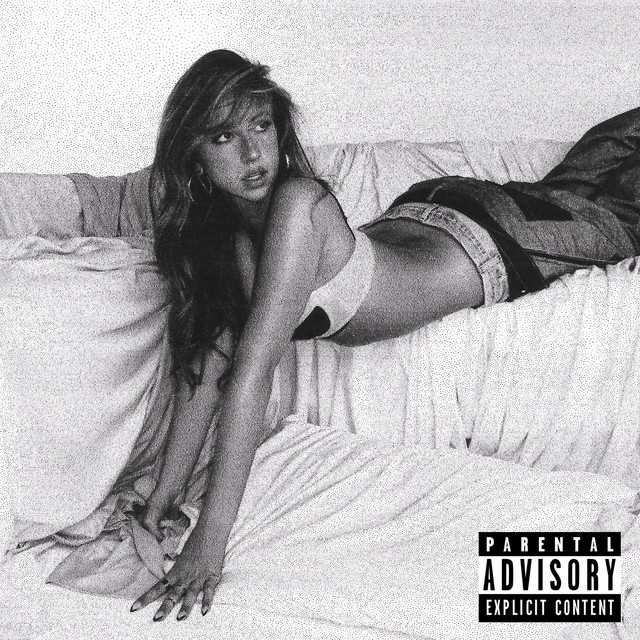 14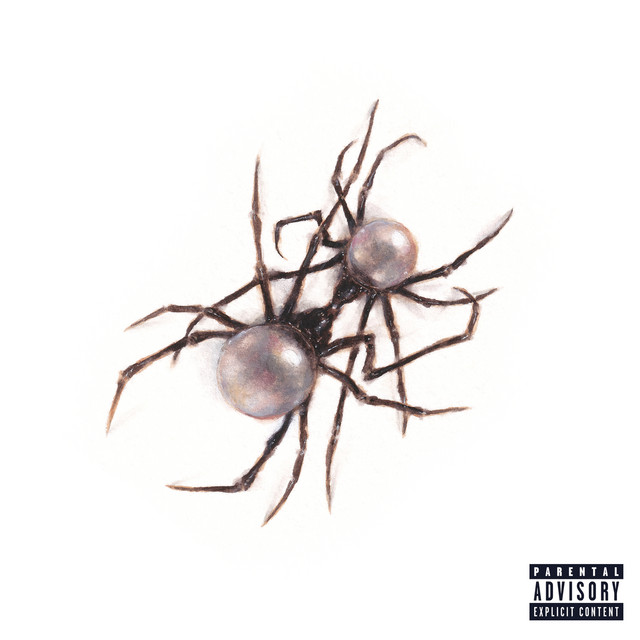 15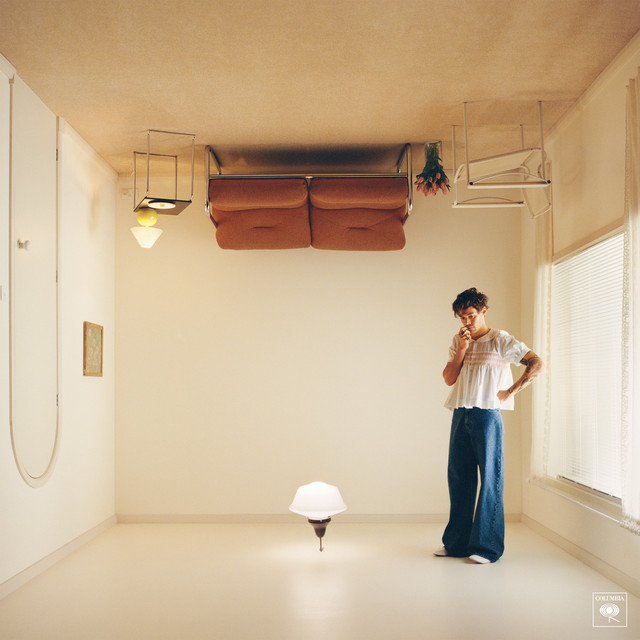 16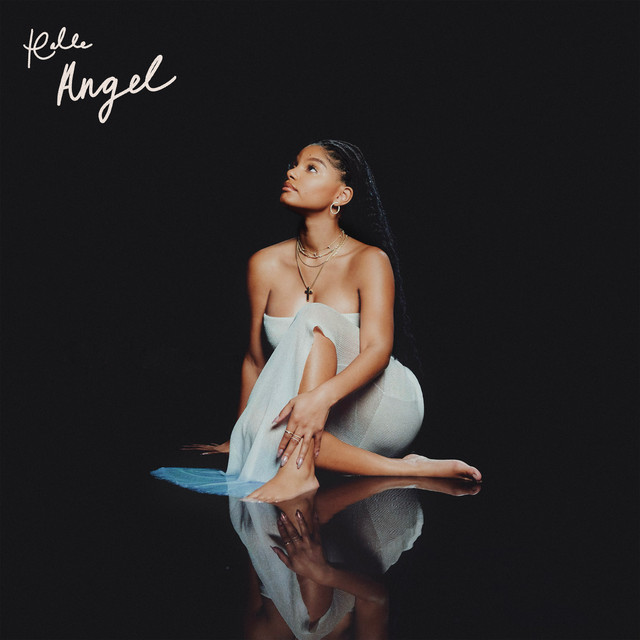 17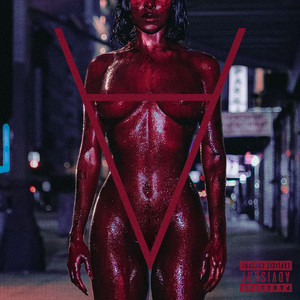 18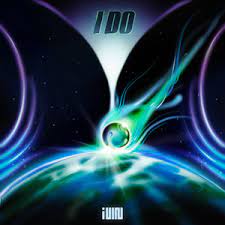 19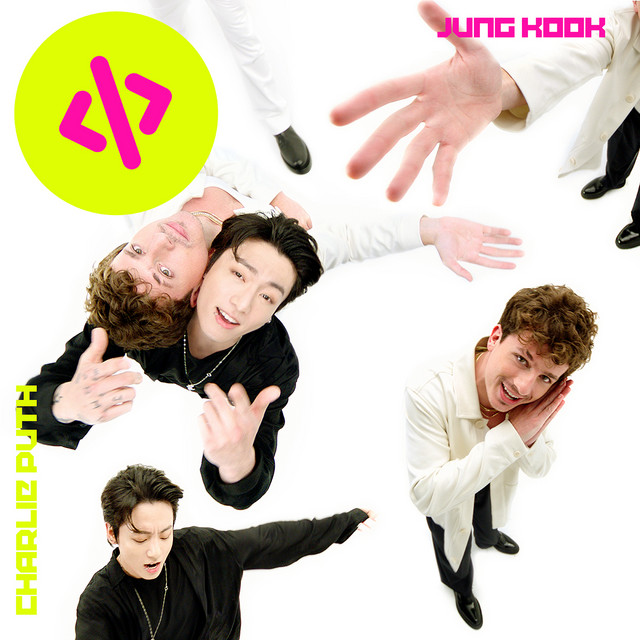 Left and Right
Charlie Puth and Jungkook
20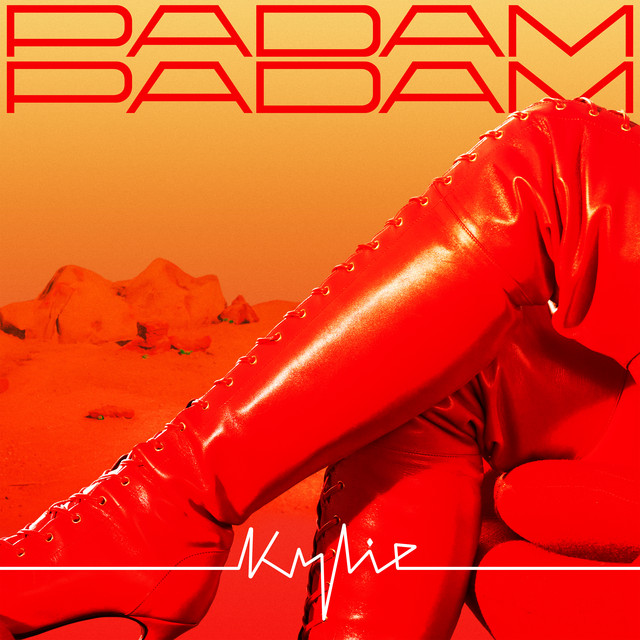 Padam Padam
Kylie Minogue
| | | | |
| --- | --- | --- | --- |
| | | | |
| | | | |
| | | | |
| | | | |
| | | | |
| | | | |
| | | | |
| | | | |
| | | | |
| | | Charlie Puth feat. Jungkook | |
| | | Sam Smith feat. Kim Petras | |
| | | | |
| | | | |
| | | | |
| | | | |
| | | | |
| | | | |
| | | | |
| | | | |
| | | | |
| | | | |
| --- | --- | --- | --- |
| | | | |
| | | | |
| | | | |
| | | | |
| | | | |
| | | | |
| | | | |
| | | | |
| | | | |
| | | Charlie Puth feat. Jungkook | |
| | | Sam Smith feat. Kim Petras | |
| | | | |
| | | | |
| | | | |
| | | | |
| | | | |
| | | | |
| | | | |
| | | | |
| | | Elton John and Britney Spears | |
| | | | |
| --- | --- | --- | --- |
| | | | |
| | | | |
| | | | |
| | | | |
| | | | |
| | | | |
| | | | |
| | | | |
| | | | |
| | | Charlie Puth feat. Jungkook | |
| | | Sam Smith feat. Kim Petras | |
| | | | |
| | | | |
| | | | |
| | | | |
| | | | |
| | | | |
| | | | |
| | | | |
| | | Elton John and Britney Spears | |
| | | | |
| --- | --- | --- | --- |
| | | | |
| | | | |
| | | | |
| | | | |
| | | | |
| | | | |
| | | | |
| | | | |
| | | | |
| | | | |
| | | Charlie Puth feat. Jungkook | |
| | | Sam Smith feat. Kim Petras | |
| | | | |
| | | | |
| | | | |
| | | | |
| | | | |
| | | | |
| | | | |
| | | Elton John and Britney Spears | |
| | | | |
| --- | --- | --- | --- |
| | | | |
| | | | |
| | | | |
| | | | |
| | | | |
| | | | |
| | | Charlie Puth feat. Jungkook | |
| | | Sam Smith feat. Kim Petras | |
| | | | |
| | | | |
| | | | |
| | | | |
| | | | |
| | | | |
| | | | |
| | | | |
| | | | |
| | | | |
| | | | |
| | | Elton John and Britney Spears | |
In preparation for her upcoming nationwide tour with Taylor Swift, beabadoobee has just dropped a new song and music video. Fans may recognize "Glue Song" from the Filipina-British artist constantly teasing the love song in recent social media posts and live performances. "Glue Song" was written on the road while touring across Asia and Australia last year and the visuals were even filmed in Bea's home country of the Philippines.
When asked about the Valentine's Day inspired track, the singer/songwriter explained: "I wrote a lot of this song while on tour across Australia and Asia in the back of cars and traveling. It's a heartfelt song that means a lot to me…. A love song and the first one I've written in my new relationship. I usually write these songs that are sad, in the past with my writing even when it doesn't sound sad looking back the lyrics usually have been. For the first time this is just me being really happy. I'm in a really positive place for the first time in a long time and feeling love. We recorded the song with my guitarist and producer Jacob in his house and added in trumpets and strings. This song feels really personal and I went to my home town in Ilo Ilo to film the music video. It's where I was born and so that also added another personal touch to the song."
Watch the "Glue Song" music video below!