James Reid changes tempos on his newest song Crazy that premiered today! The song is an upbeat tune that gets you ready for the summer vibes produced by Sweater Beats. With catchy verses and chorus, it'll have you going crazy for the song. Like what James previously mentioned, it's only currently available on Amazon Music for 3 months and then it may be available on other streaming platforms.
If you are in NYC make sure to take a photo with the eye catching Amazon Music Times Square billboard seen in the featured photo.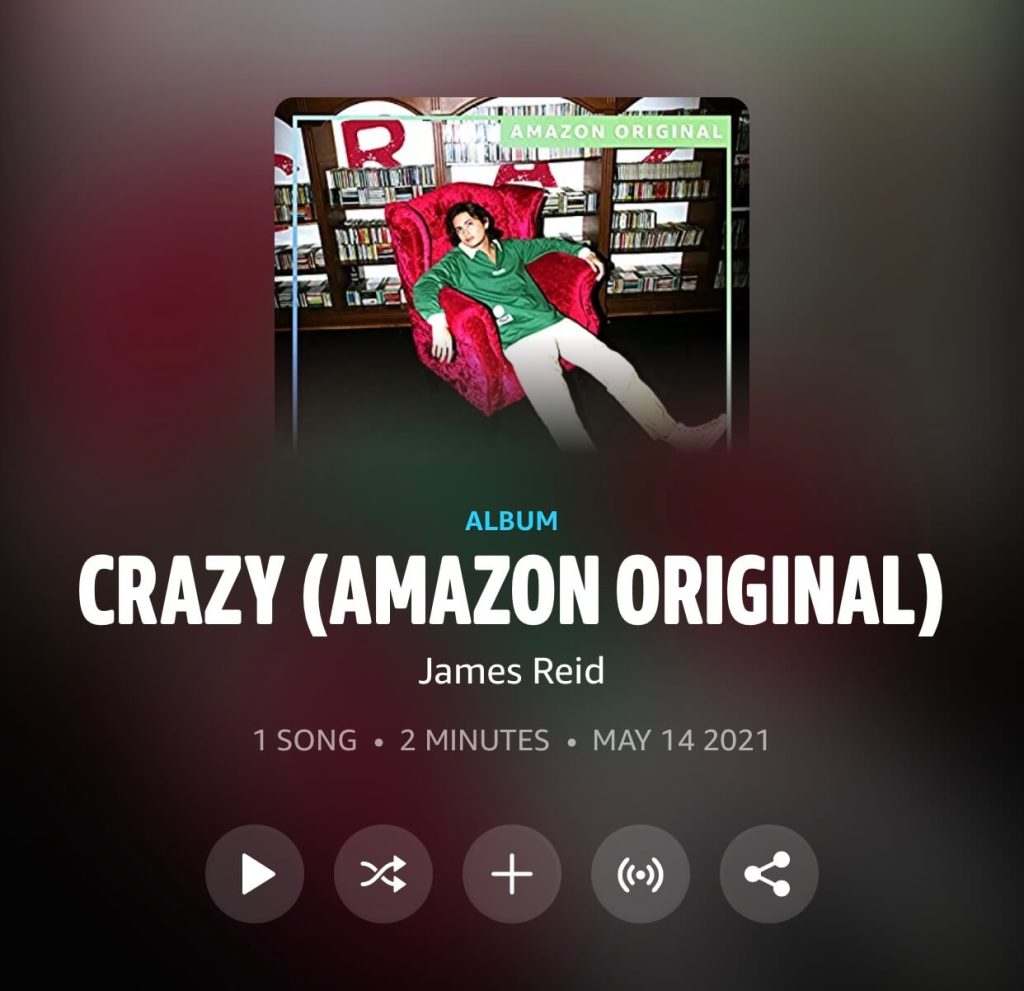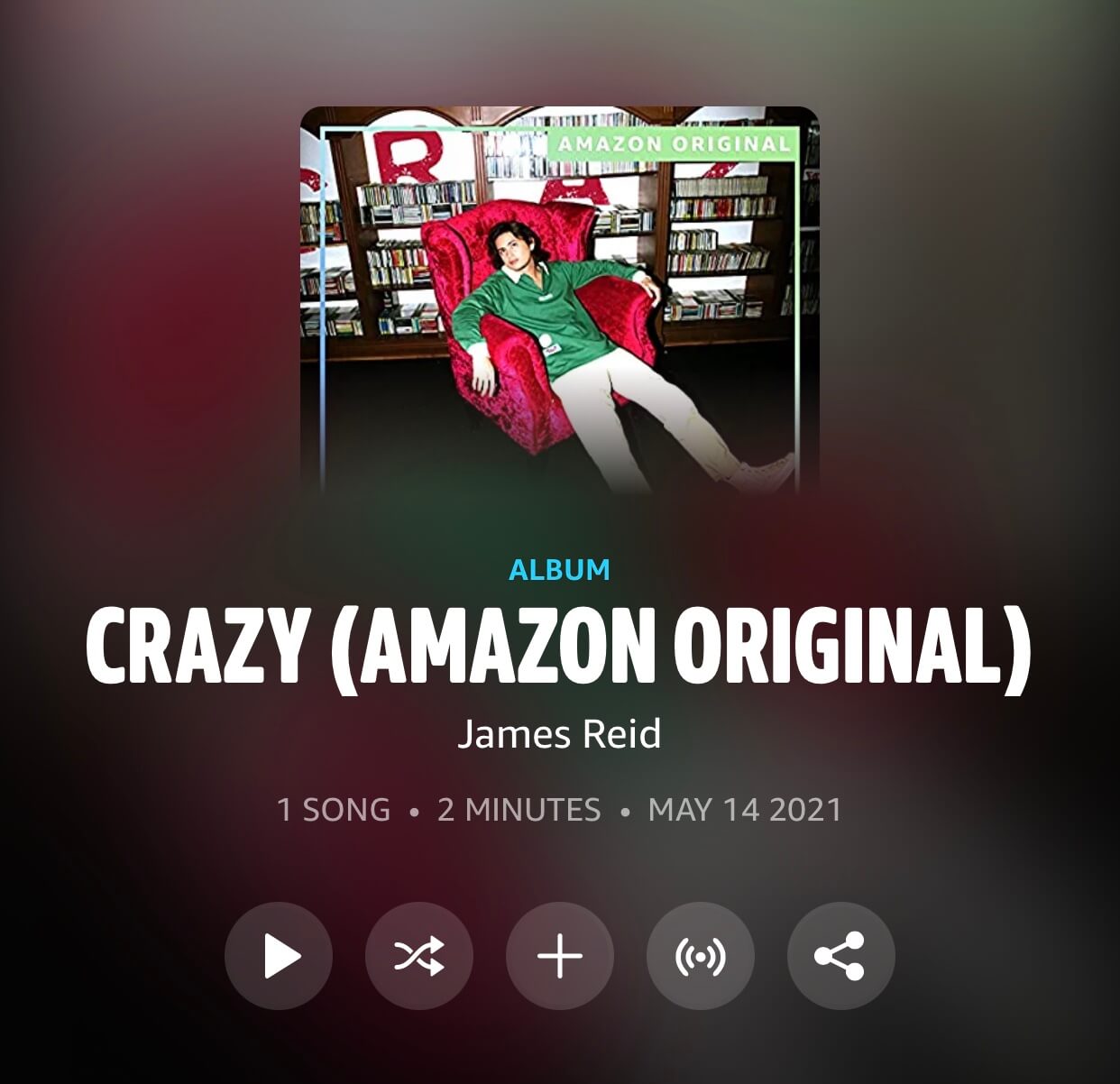 Crazy is one of those tracks that you play as you're cruising around town with some of your best mates. It's a feel good track that gets you smiling as you listen. Also, tune in to IDENTITY 2021 with James performing Crazy as part of the line up. Catch it on May 15th at 5pm PST/ 8pm EST all on Twitch.tv/AmazonMusic.
One thing's for sure, Crazy will be on repeat! Share your thoughts on the track using #JamesReidCrazyOnAmazon and #JamesReidMYX
Cover Photo Credit: Careless Music Facebook