Identity LA just released the date for their annual music festival, helping celebrate and showcase Asian American and Pacific Islander (AAPI) talents during AAPI/APA Heritage month. The festival presented by Amazon Music is set for May 28th at 5 PM PT/8 PM ET and will be streamed live from the GRAMMY Museum on Amazon Music's Twitch channel.
Guapdad 4000 is set to perform alongside B.I, Rhea Raj, Su Lee, Aaryan Shah, thuy, Dolly Ave, DANakaDAN, and more to still be announced. The show will be hosted by Dumbfoundead and Sherry Cola with appearances from Liza Soberano, Stephanie Hsu, Soji Arai, Luna Li, Elodie Yung, MIYAVI, mxmtoon, and apl.de.ap.
As we wait for more details to come out, take a look at last year's show recap below.
IDENTITY LA Fest is back again this year to celebrate the AAPI community. It is another virtual celebration filled with performances and inspirational messages, all while helping fundraise for the community. Make sure to catch the event on Saturday, May 15th at 5pm PST/ 8pm EST all on Twitch.tv/AmazonMusic.
IDENTITY 2021 is presented by Amazon Music, IMDb, IMDb Pro, Pacific Bridge Arts Foundation, Gold House, and Transparent Arts. The virtual event is hosted by artist and actor, Dumbfoundead and comedian and actress Sherry Cola. If you haven't checked out their stories, you're in for an inspirational boost!
Many artists are part of the lineup with a couple Filipino artists making the list. Guapdad 4000 and James Reid are set to take the stage. This marks Guapdad's first appearance at the digital event while this is James Reid's second time, as he performed last year for the Identity: Project Blue Marble event. Could we hear a new song by James Reid? He did mention that a new song, Crazy is out on May 7th. We'll just have to tune in and see!
Cover Photo Credit: Pacific Bridge Arts
International singer/actor James Reid joins international "Transparent Arts family," just announced on TA's Instagram. Transparent Arts was founded by the first Asian American group to top the Billboard Hot 100 charts with their hit single "Like A G-6", the multi-platinum Far East Movement. Far East Movement have collaborated with music's biggest starts including Bruno Mars, Snoop Dogg, Marshmello & Justin Bieber. Alongside the FEM members Kev Nish, James "Proh" Roh & Virman, the #transparentfeed team of music executives, artists/producers take the best of American and Asian entertainment business which includes artists like @tiffanyyoung, @saticamusic & @dumbfounded, & applies them to their global platform. The artists have garnered millions of social media plays, sold out national tours, and have released tracks through labels Owsla, Spinnin', Armada, and Universal with collaborations with artists like EXO & Akwafina.
Through their 360 management & label deals, they are able to maintain strict quality control and apply a dynamic application of business towards all of their projects.
They bridge east and west by cultural relevance, localized marketing, distribution and through dynamic creative collab. They also founded the @Identitylafest, a festival celebrating Asian American Heritage with the City of Los Angeles on the steps of City Hall that gathered over 10,000 attendees in 2018 with headliners #MikeShinoda of #LinkinPark and K-pop star #JayPark.
For more info visit: transparentarts.com
Watch James Reid perform from the international Overpass Music Festival below where the @reidersofficial Official Fan Club helped myx give away over 10 tickets to our myxers using the #jamesreidmyxglobal & #overpassmusic hashtags.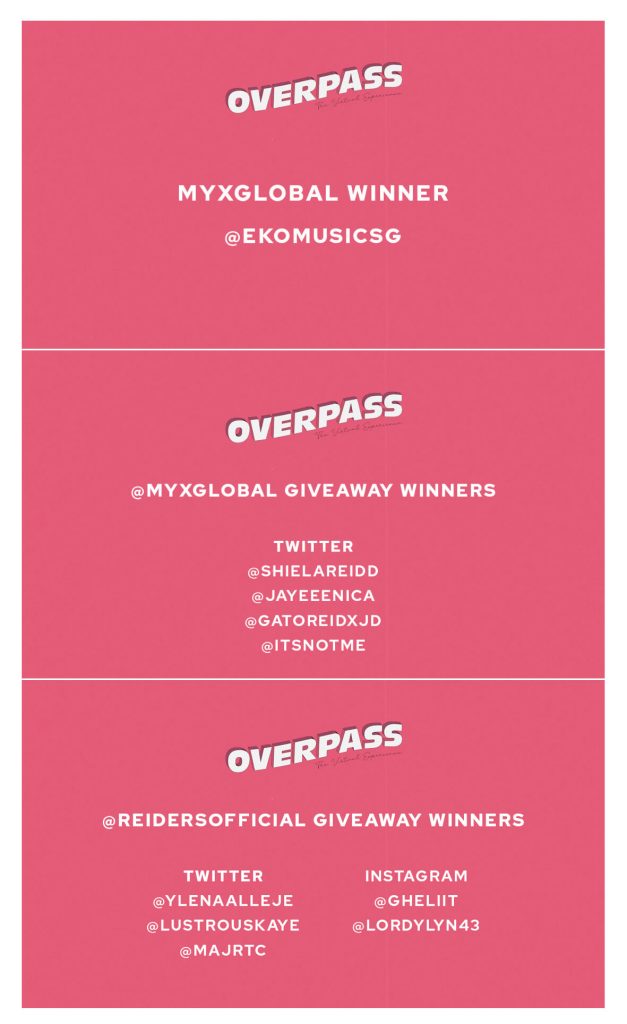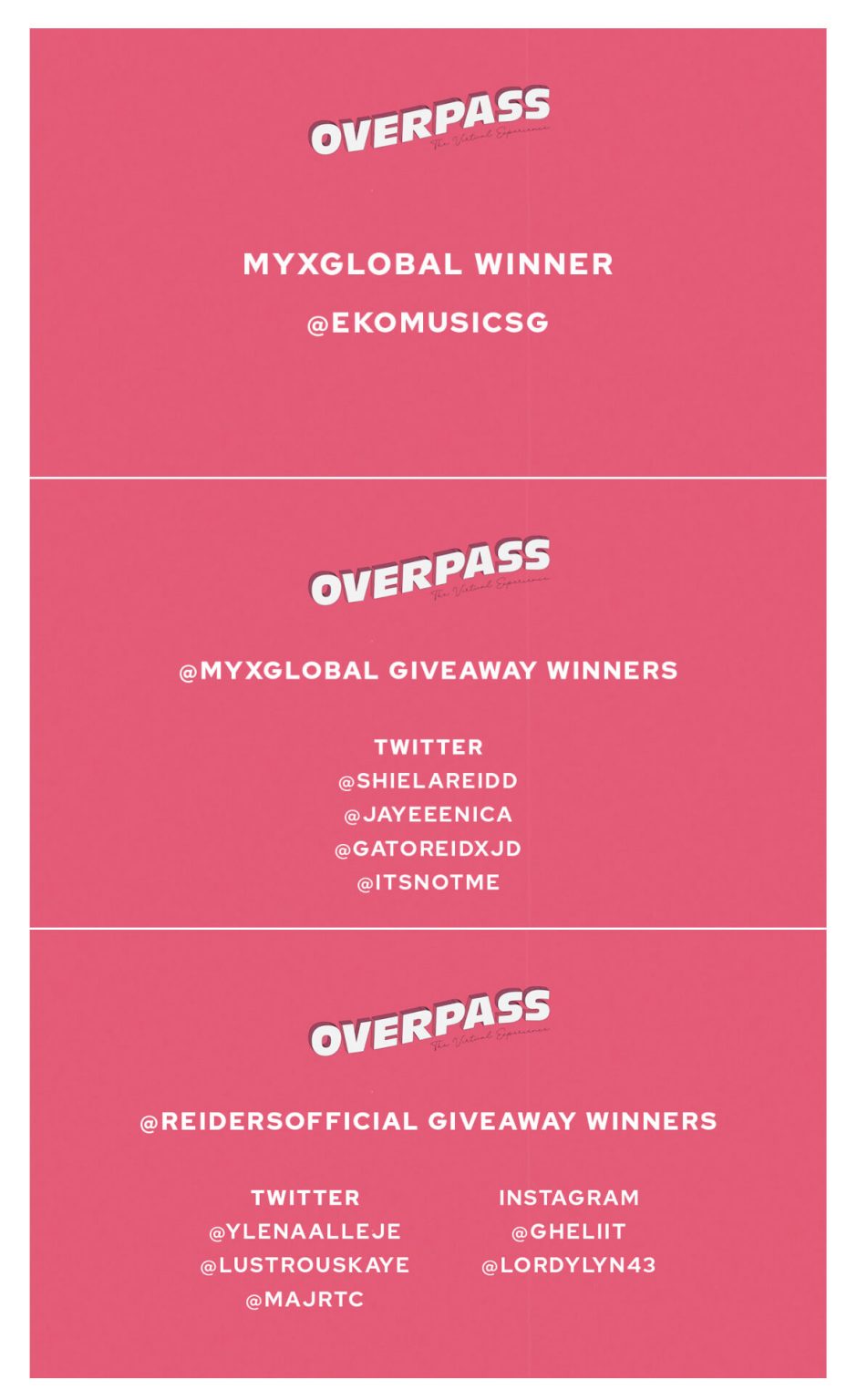 The virtual festival that took place in multiple continents around the world starring other Careless artists frequently played on myxRADIO like Massiah and Curtismith.