Once we heard that McDonald's was keeping the sweets coming post-Halloween, offering new McCafé Bakery items for FREE with coffee purchase from Nov. 3 - Nov. 9, we sent some of our favorite myxers on a McVenture. Reya & Jade filmed their adventures ordering the 3 new items: apple fritters, blueberry muffins and cinnamon rolls, that are now available and included in the giveaway for those registered to the McDonald's mobile app.
myxer Reya Paulos (@hellareya) is a UCLA transfer and viral modern tinikling choreographer from the San Francisco Bay Area, known for her viral dance covers with music by Saweetie, Apl.de.ap of the Black Eyed Peas & Inigo Pascual. In this video, Reya went on an early morning McVenture to surprise her "village" with McDonald's breakfast around town.
To show appreciation to her supportive family during this challenging year where they haven't been able to see one another, she bought & personally delivered a meal of love to her Lola (Grandma), aunties, uncle, and cousins. Reya received a FREE cinnamon roll with her coffee, but she was also able to share staple breakfast items on the menu that she ordered for pickup on the new McDonald's app.
San Diego myxer, Jade Manese aka @jadeykinz, not only picked up one free item with her coffee order, but she also ordered ALL 3 for a special mukbang where she tried all items in the video below. Which do you think was her favorite - the fritter, roll or muffin?!? You can also find Jade hosting weekly listening sessions & playing games at twitch.tv/jadeykinz.

To get in on this spellbinding deal, simply purchase a McCafé Premium Roast Coffee or Iced Coffee – any size, at any time of day on the McDonald's App. No tricks here! You can redeem the offer once per day, every day of the week from November 3-9 at participating locations. The offer is redeemable in restaurants or at the Drive Thru, exclusively with the deal in the App. *Offer valid 1x/day 11/03/20 through 11/09/20 at participating McDonald's. McD App download and registration required.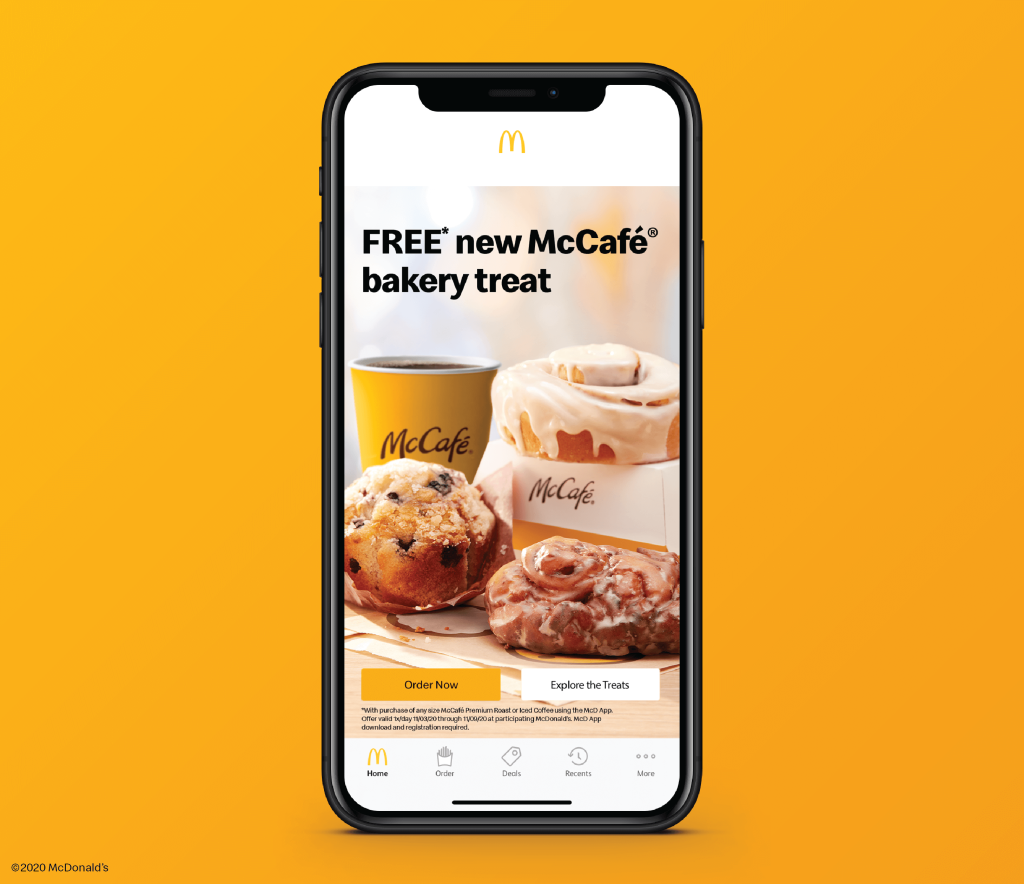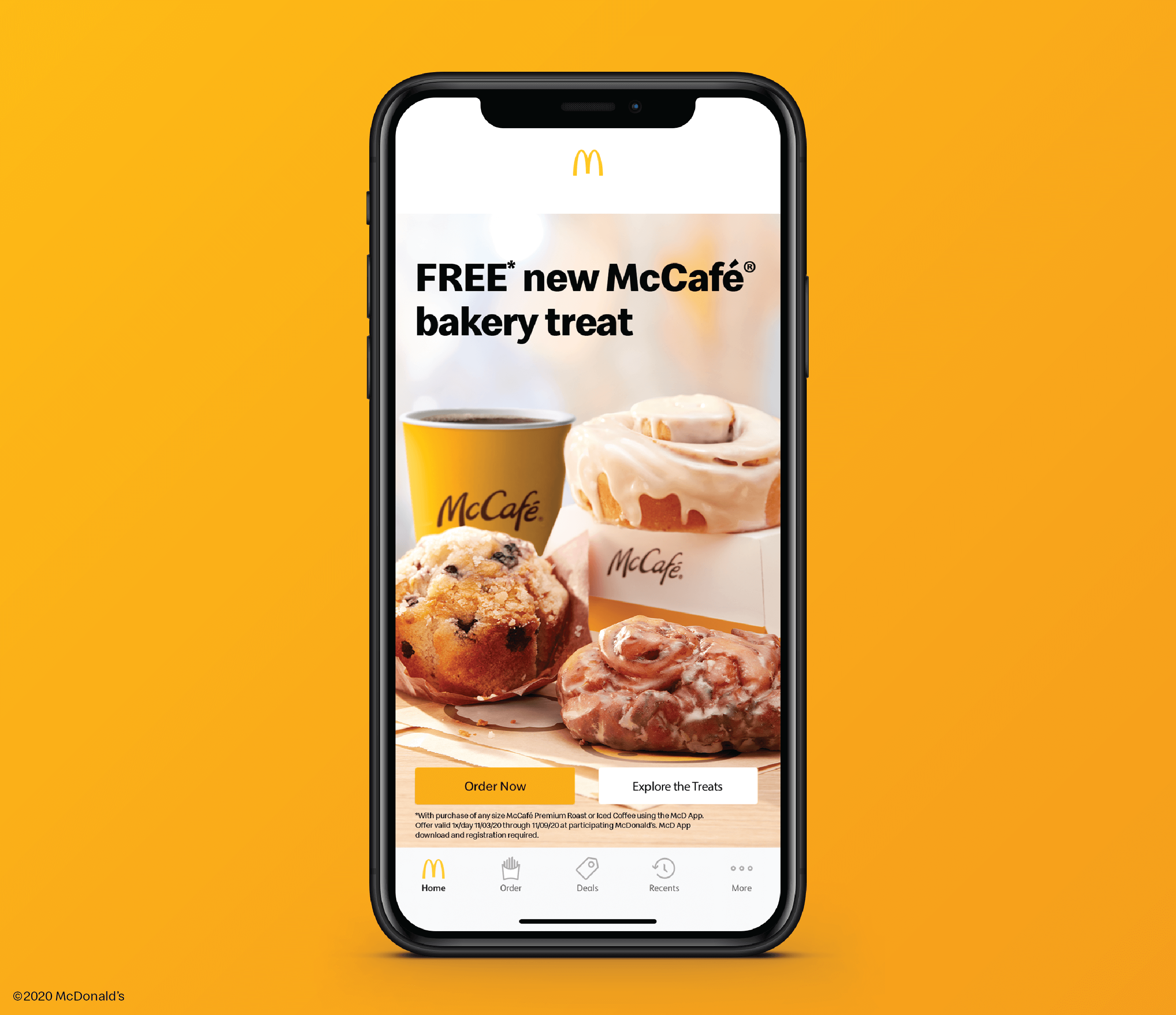 The new trio is available all day nationwide, marking the first new baked goods to join their core U.S. menu in over eight years. These additions give customers more ways to experience the breakfast they love at McDonald's, building upon their 50-year legacy of innovation with iconic fan-favorites such as the Egg McMuffin®, Breakfast Burritos and McGriddles®