Filipinos came in style to Coachella Valley this year, whether it was checking out the LIVE performances at the festivals or mansion hopping to the various lounges and house parties in the desert. See a list of some of our favorite outfits below. Fill out the form and let us know who YOU think had the best outfit or was had Coachella style that you would wear as well. Everyone that submits an answer will be automatically entered to win tickets to an upcoming MYX virtual concert so you can have your own Couch-ella at home!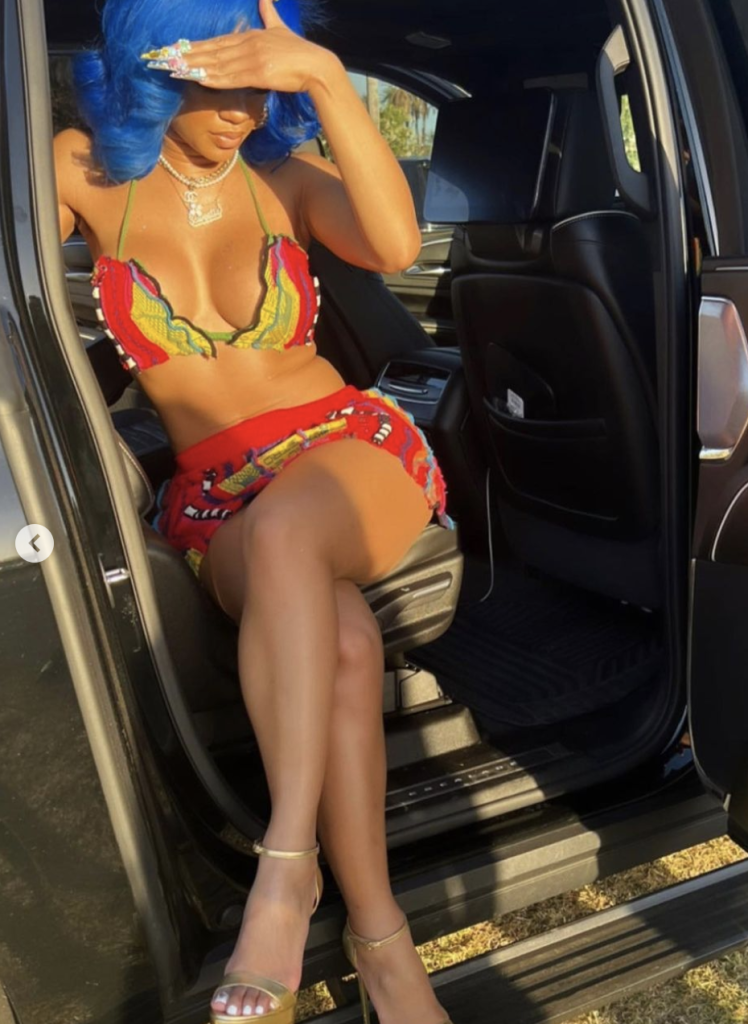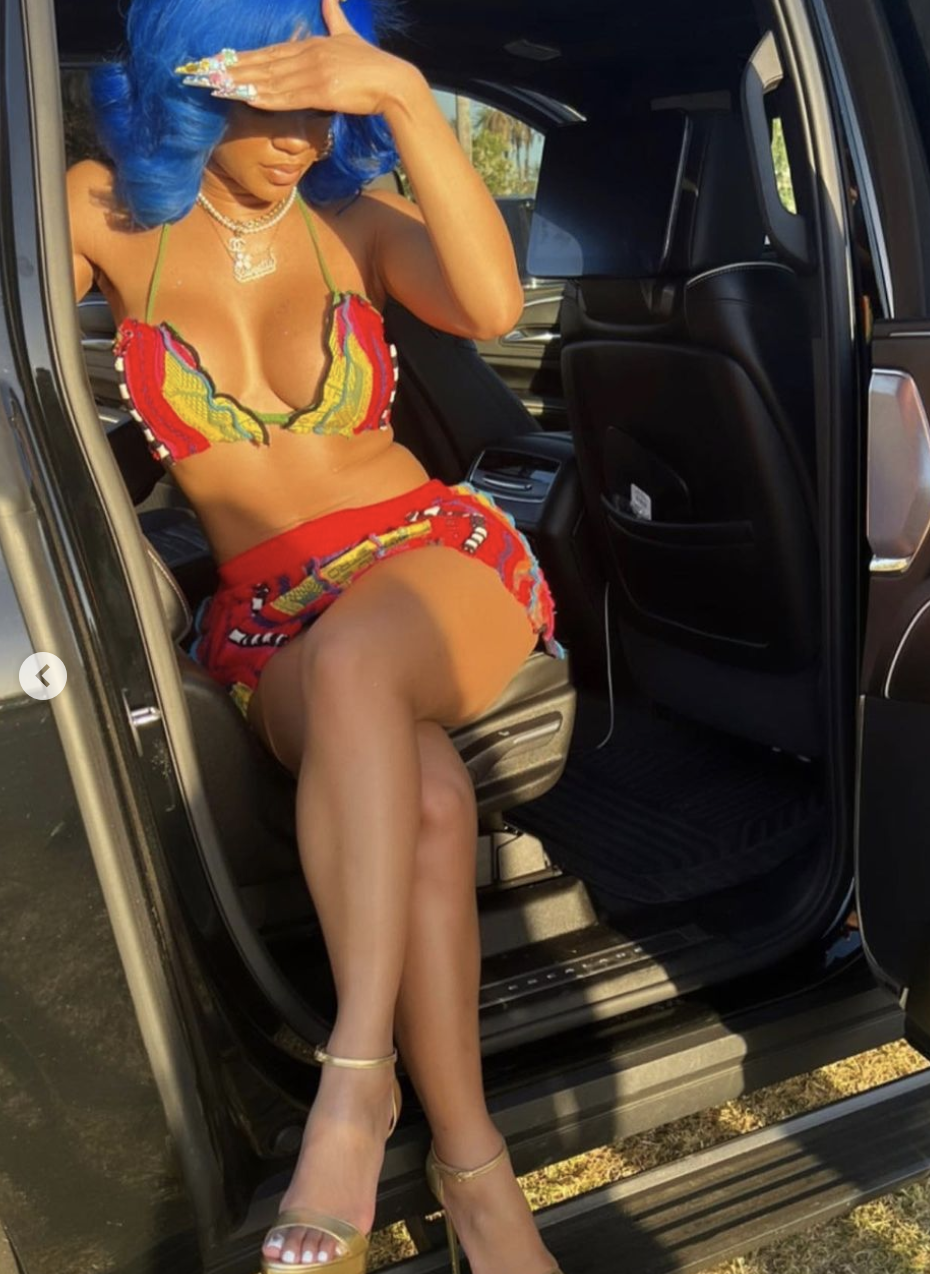 Cover Photo Credit: Vanessa and Stella Hudgens
This global project has us saying, yes, yes, yes! The OPM album set to release November 22, 2020, features artists from Asian and America where they reimagine and spotlight the recognizable ballad sound. Troy Laureta has worked with an array of artists ranging from Andrea Bocelli to Justin Bieber, Ariana Grande, and the King and Queen of R&B Jay-R and Kyla.
In this ABS-CBN article he looks to share OPM to a wider audience and showing how its influenced his career.
"I've always felt that OPM deserved it's time to cross over in some way, where foreigners would appreciate our style that is so beautiful and musical."
Download / stream here