JVKE's hit record "golden hour" has just surpassed one billion streams and has celebrated the milestone by releasing a new remix featuring P-pop stars SB19. You definitely have heard this song, as the catchy record was a hit all over social media.
Produced by JVKE, "golden hour" is a classic love song that highlights his ability to articulate the feelings of romance and beauty through his lyrics. The vivid imagery is backed by a complex instrumental arrangement of a piano and strings that builds throughout the track. The remix of "golden hour" combines SB19's incredible vocal harmonies with JVKE's trademark production style, creating a stunning new bi-lingual version in Filipino and English.
On the release of "golden hour", JVKE shared, "This might just be my favourite song i've ever written. It feels like a pause in time, with all your attention on that special someone. the sun is shining... it's your golden hour. I wanted to capture the emotion that you feel when you see something beautiful. That feeling is golden hour."
Speaking on the remix with SB19 he noted, "It's always fun collaborating with another artist - just like how it is when we, as members of a group, collaborate with each other. But it's something else when there's a collaboration of two cultures, which is what happened when we collaborated with JVKE. It's really special how the embedded culture in each of us affects how we write songs and how we portray our experiences in a song, and we're glad that we're able to include some parts of our Filipino culture in this song.
JVKE added, "SB19 are crazy talented. As an artist, when I open my art to others so they can add their own interpretation, I never know how im going to feel about what they contribute. With SB19, I was just blown away. I hope this isn't that last time we work together."

Check out the JVKE x SB19 "golden hour" remix below!
1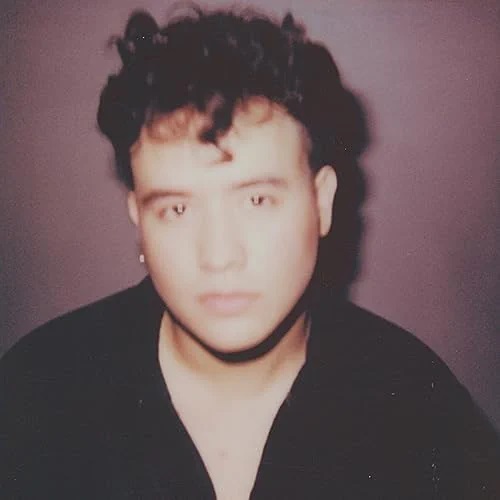 2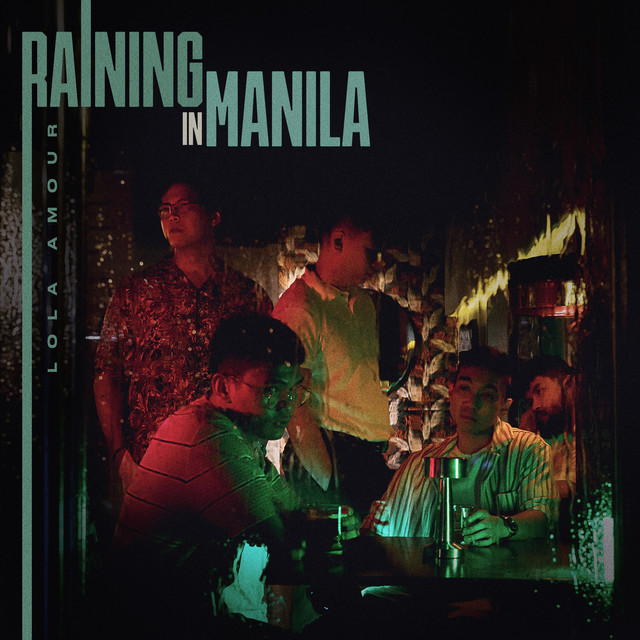 Raining in Manila
Lola Amour
3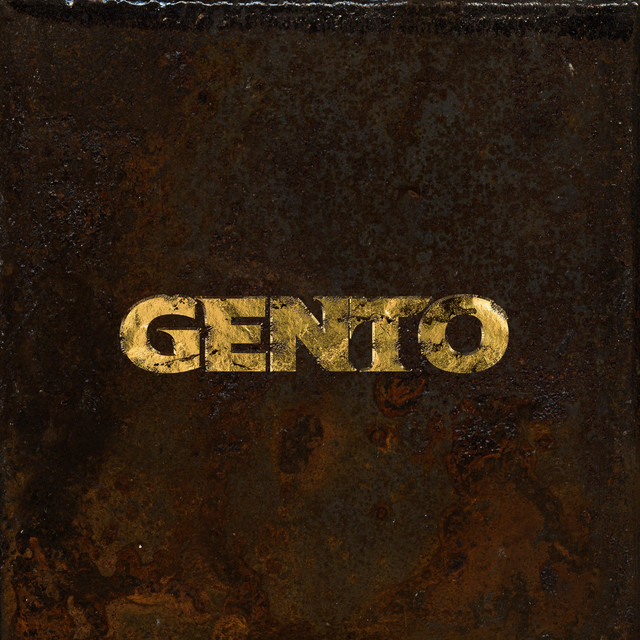 4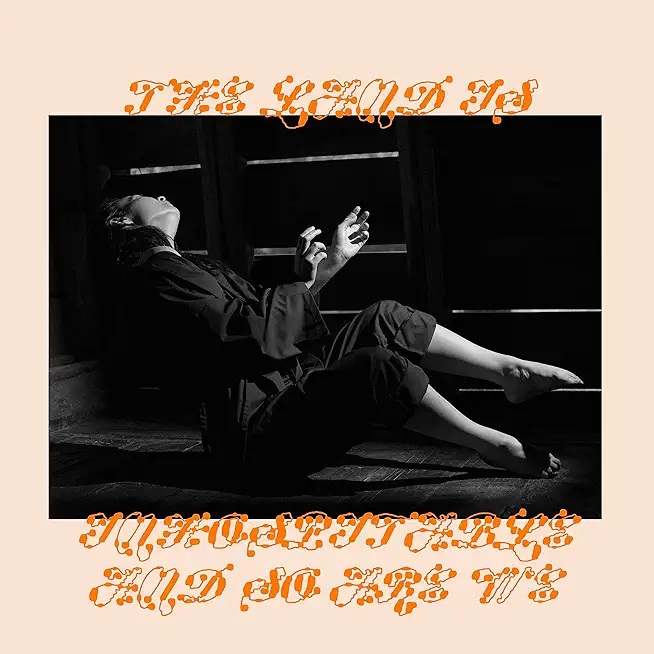 My Love Mine All Mine
Mitski
5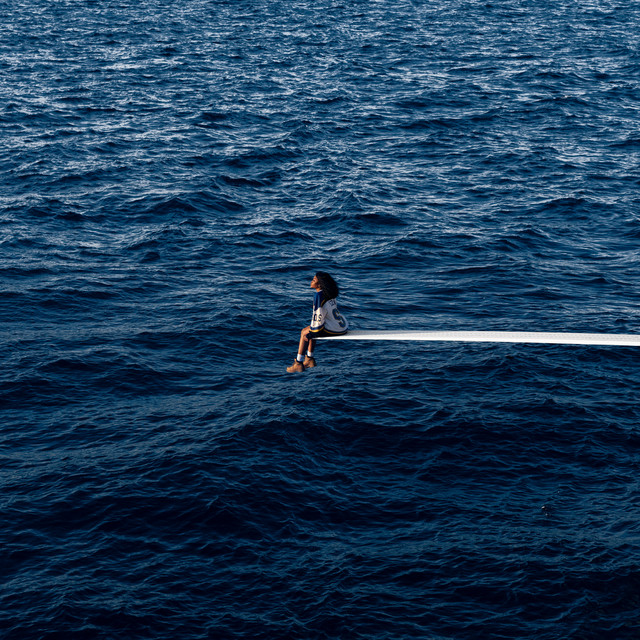 6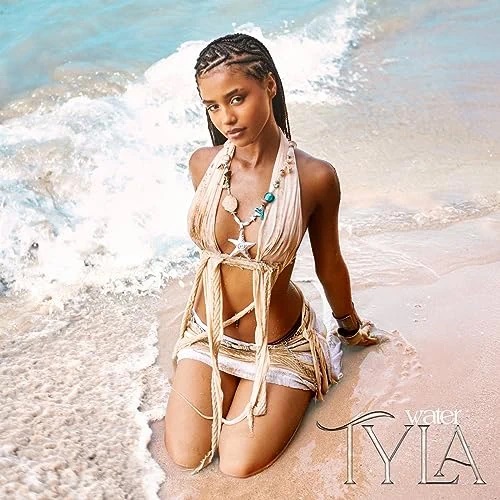 7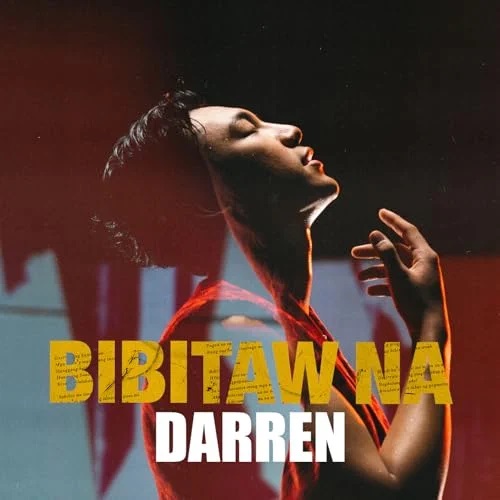 Bibitaw Na
Darren Espanto
8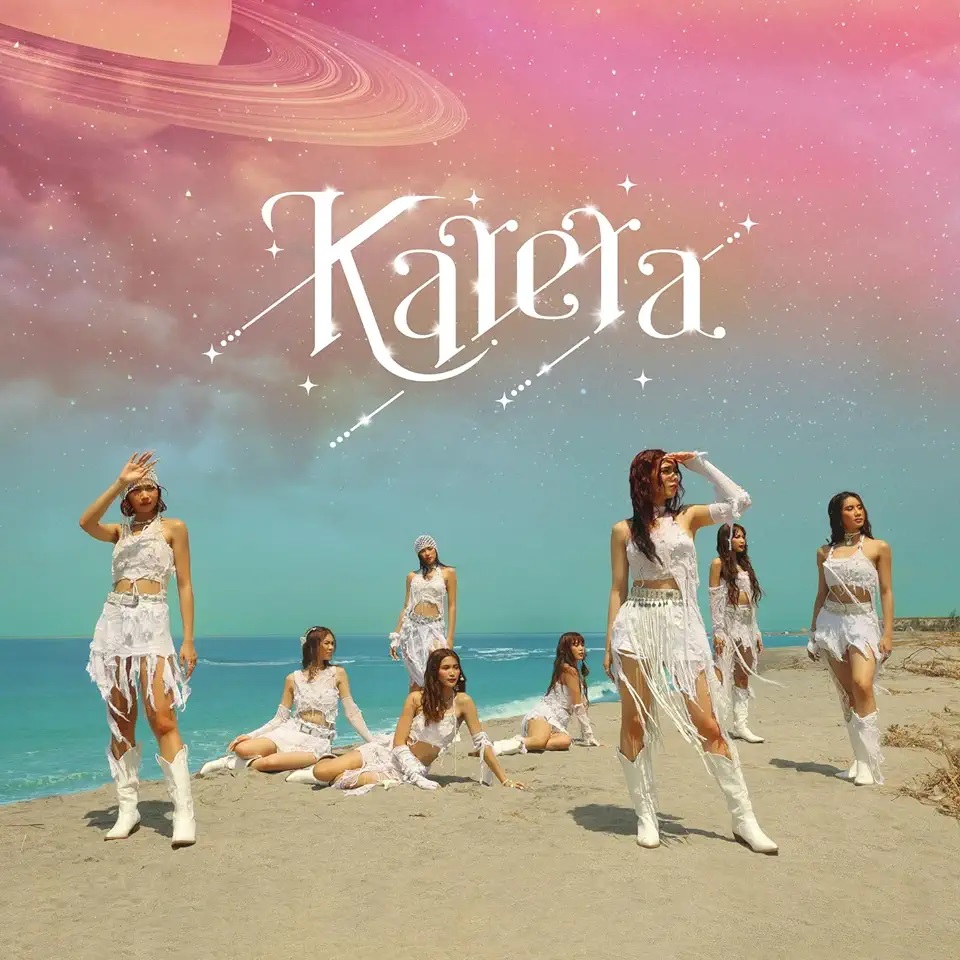 9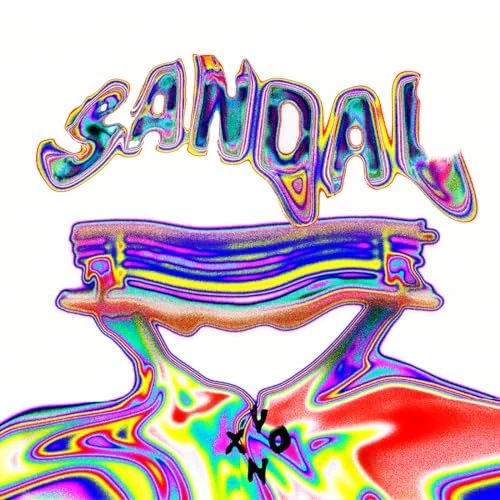 10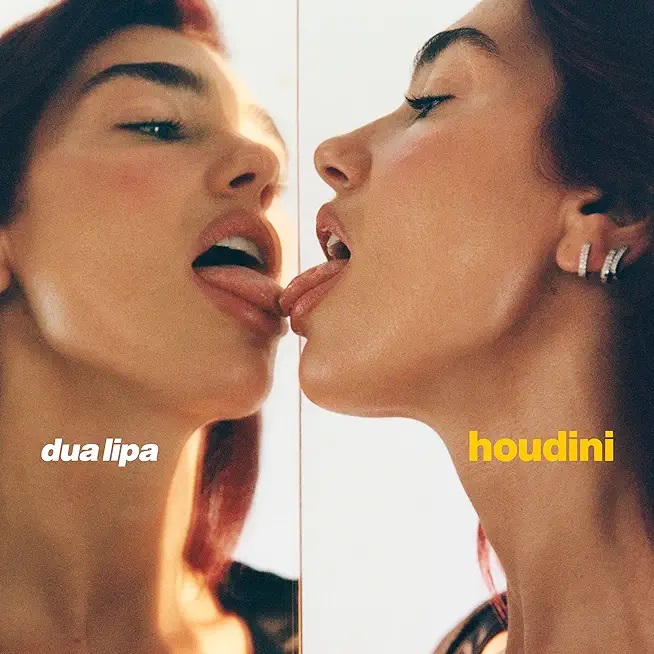 11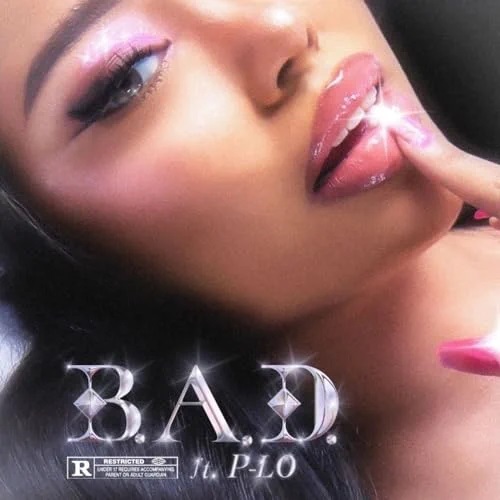 B.A.D.
Denise Julia feat. P-Lo
12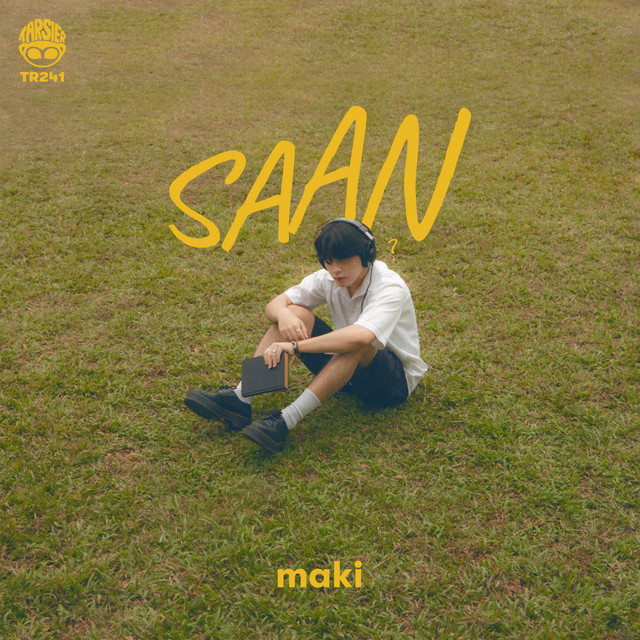 13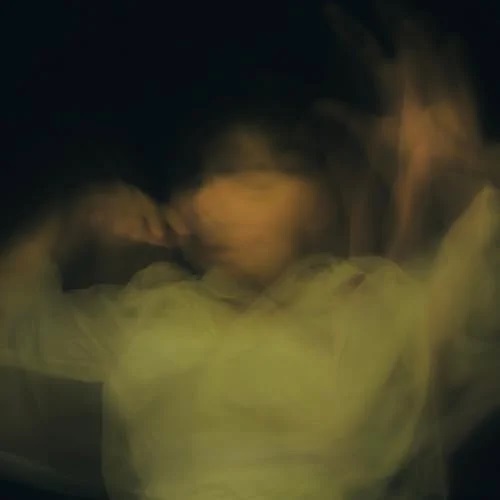 14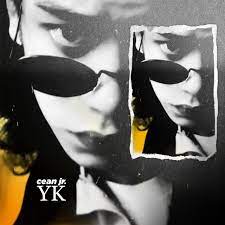 15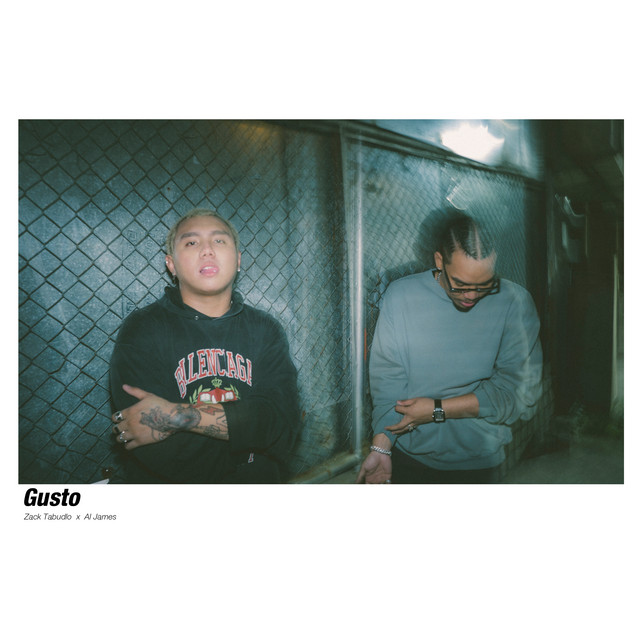 Gusto
Zack Tabudlo feat. Al James
16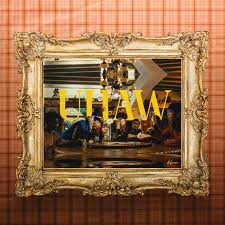 Uhaw (Tayong Lahat)
Dilaw
17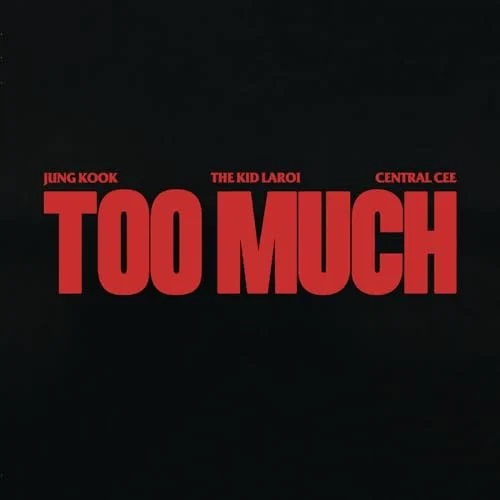 Too Much
The Kid LAROI, Jung Kook, Central Cee
18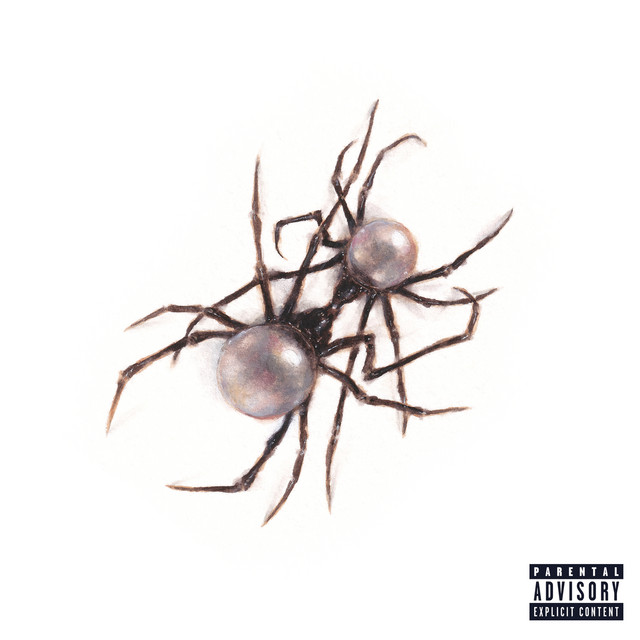 19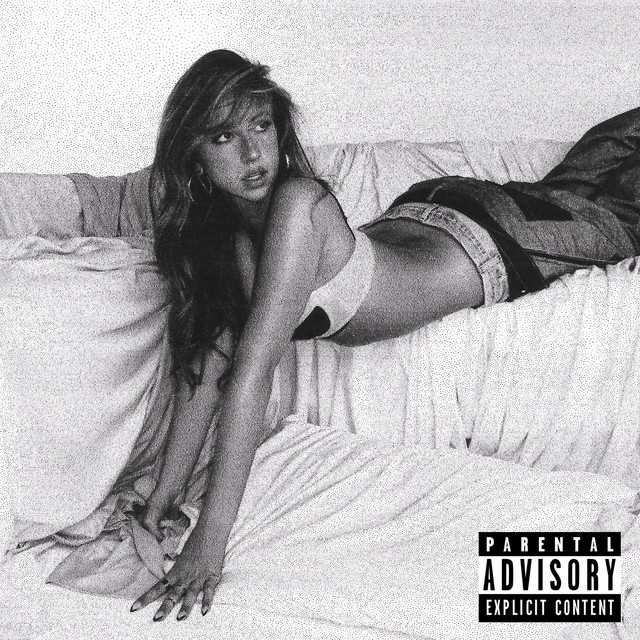 20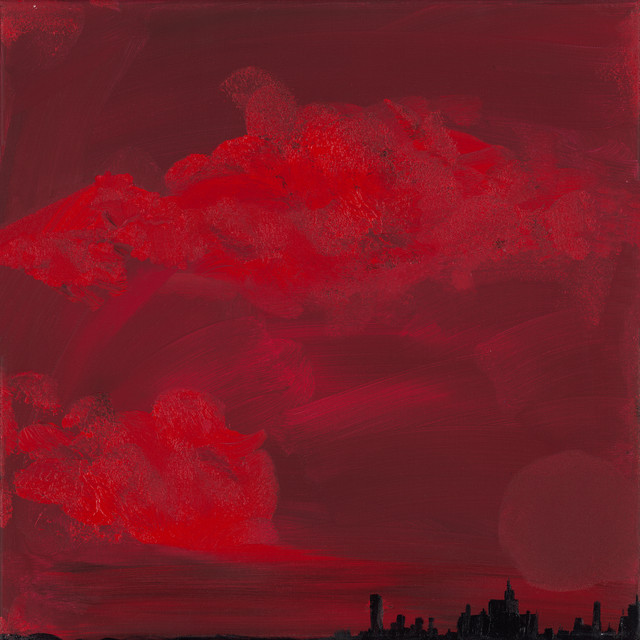 Paint The Town Red
Doja Cat
1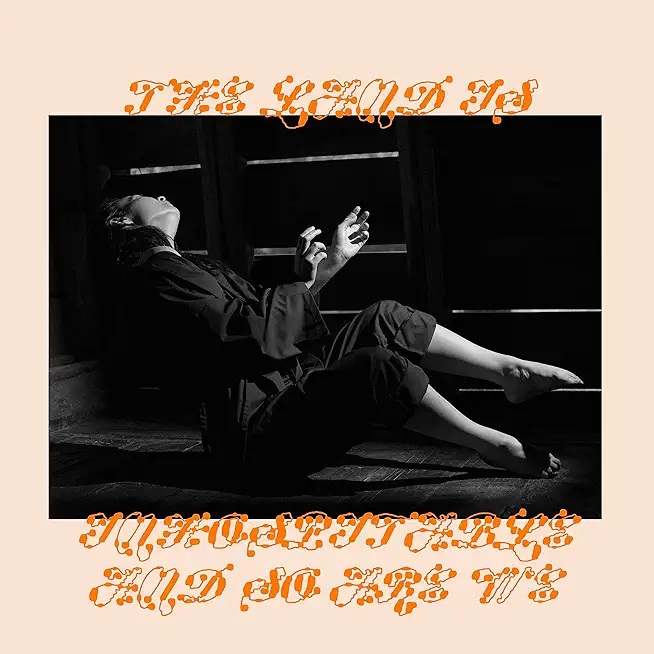 My Love Mine All Mine
Mitski
2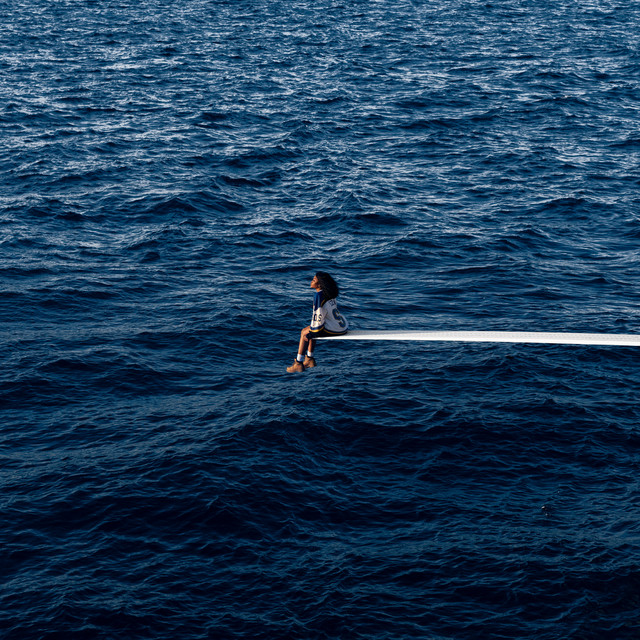 3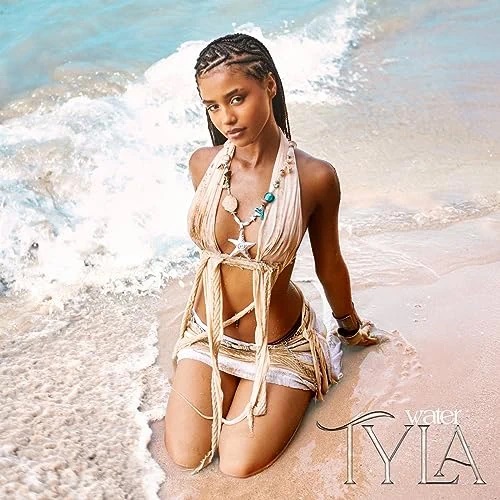 4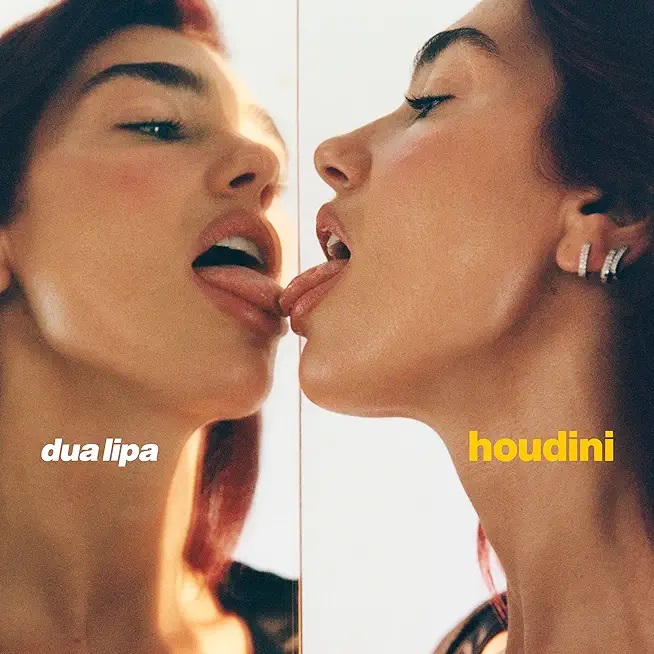 5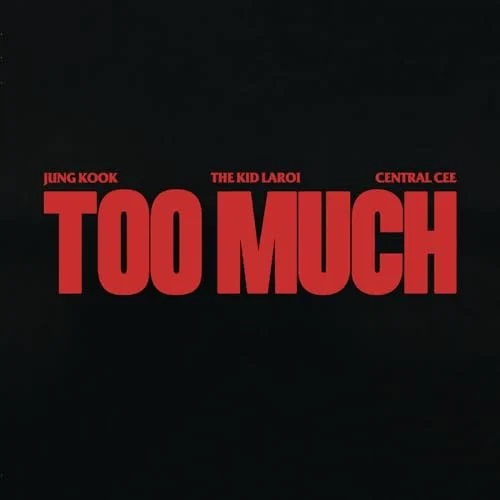 Too Much
The Kid LAROI, Jung Kook, Central Cee
6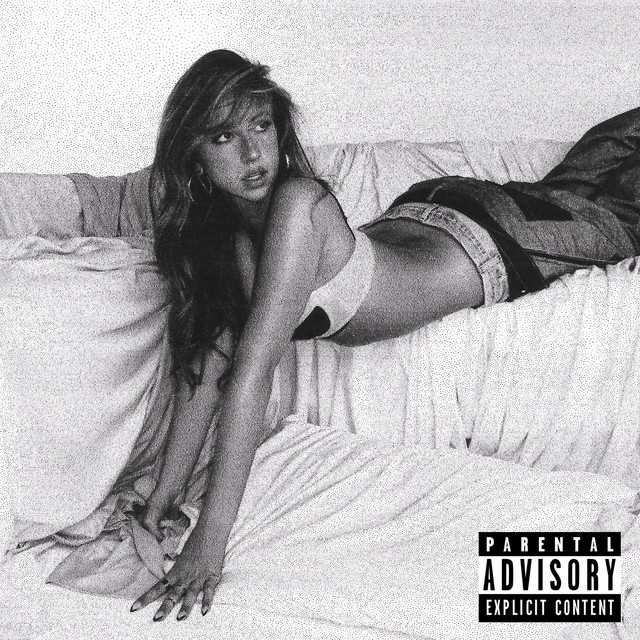 7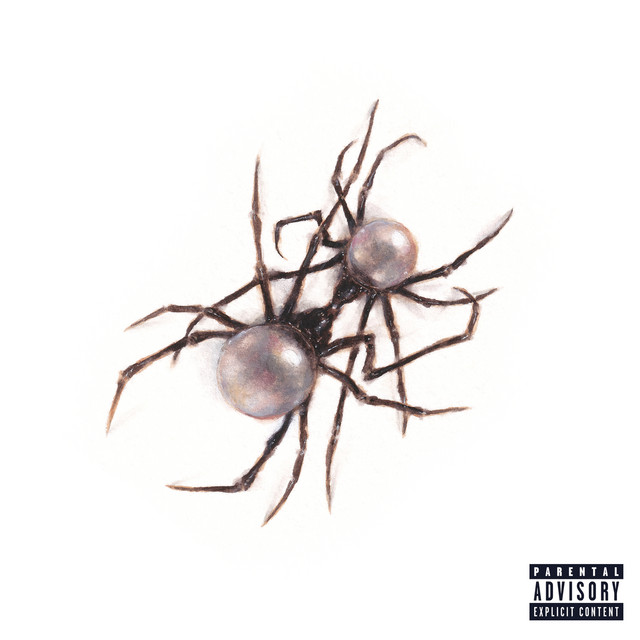 8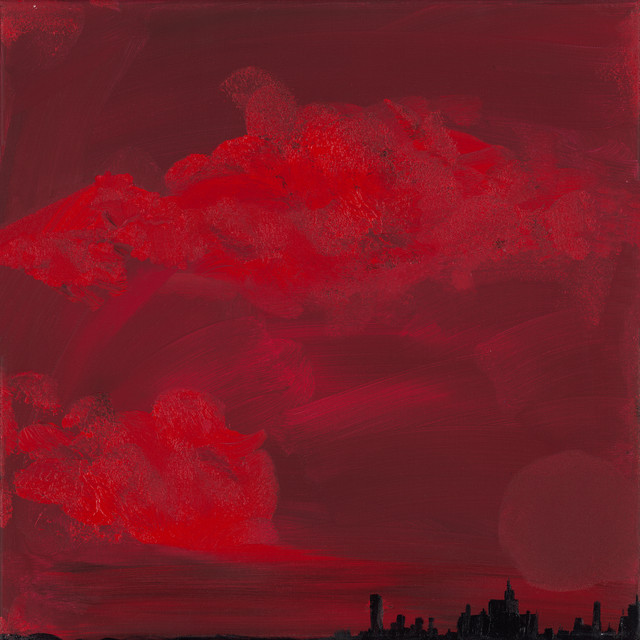 Paint The Town Red
Doja Cat
9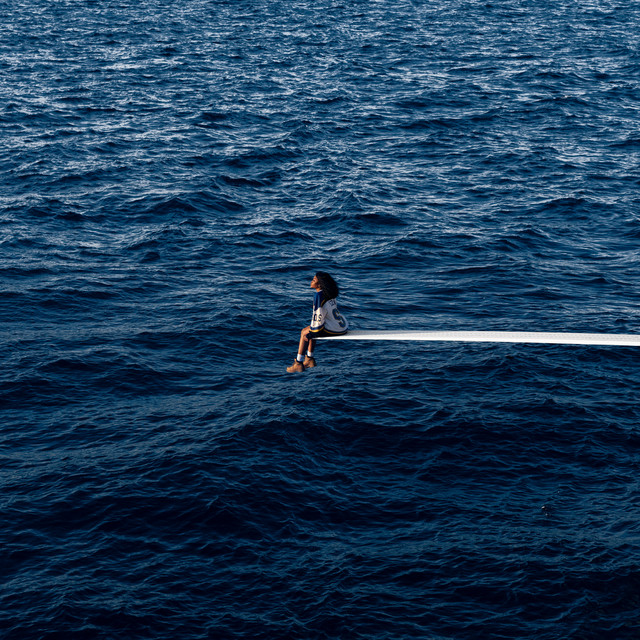 10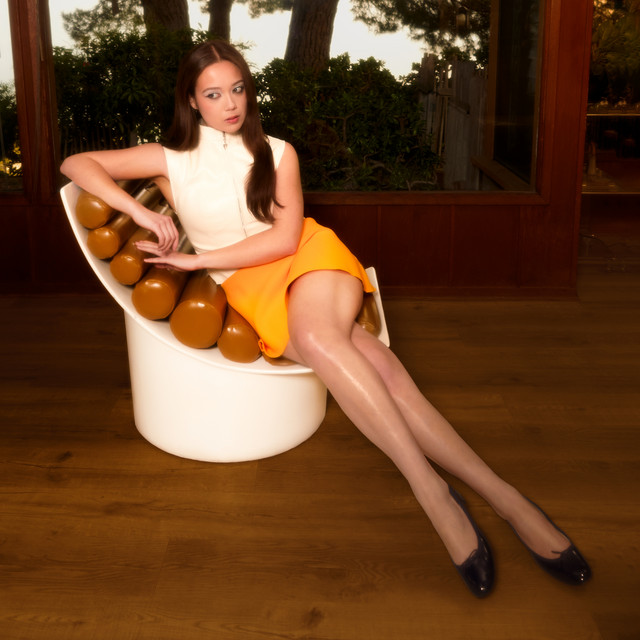 11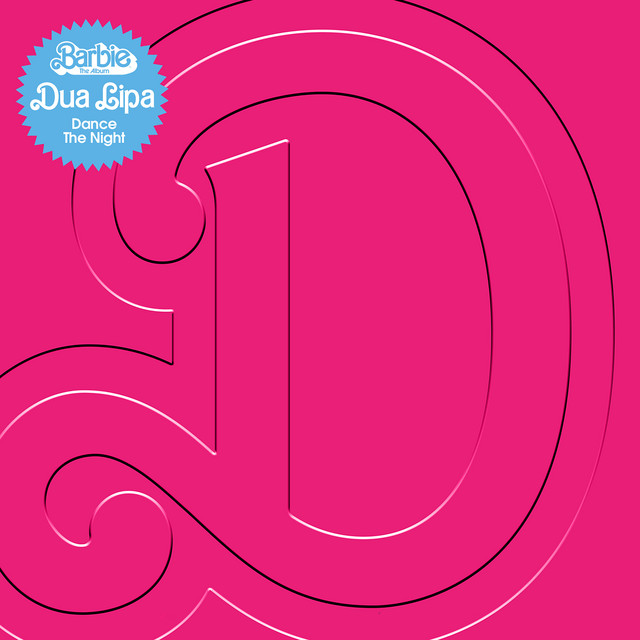 12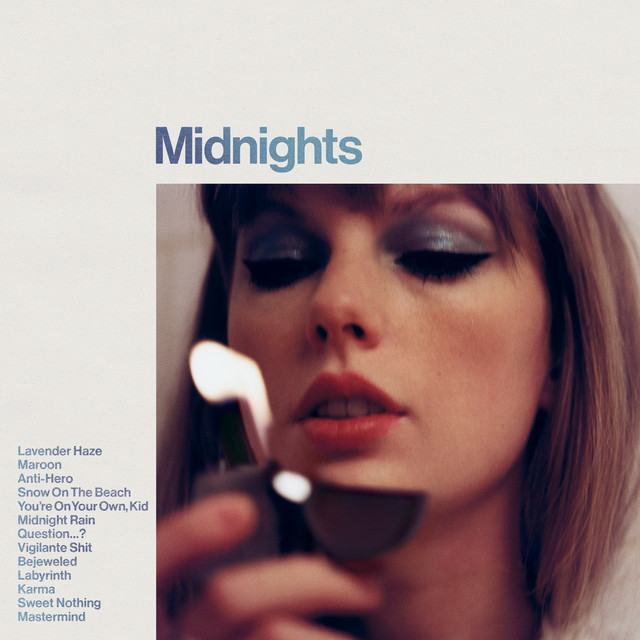 13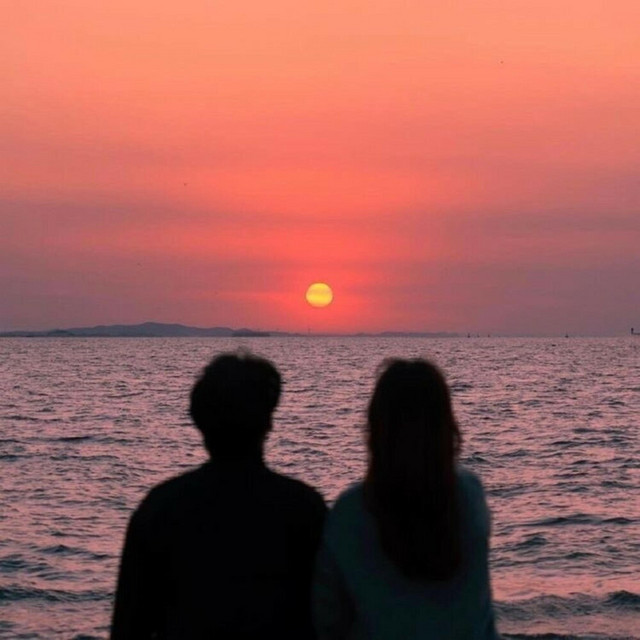 14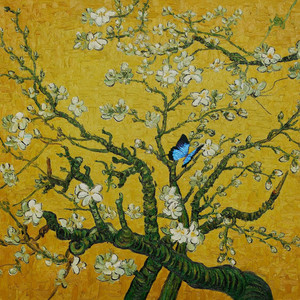 15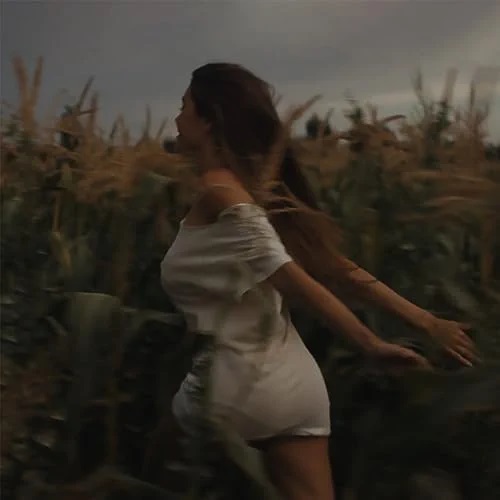 Sweet Relief
Madison Beer
16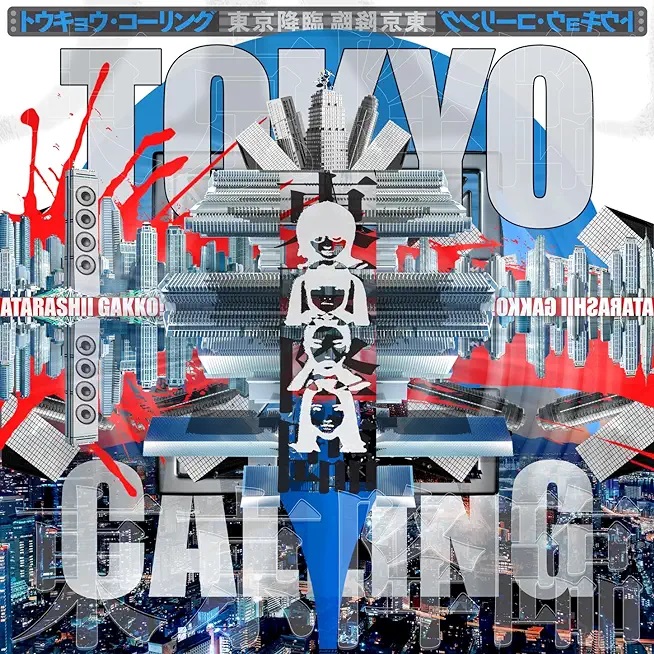 Tokyo Calling
ATARASHII GAKKO!
17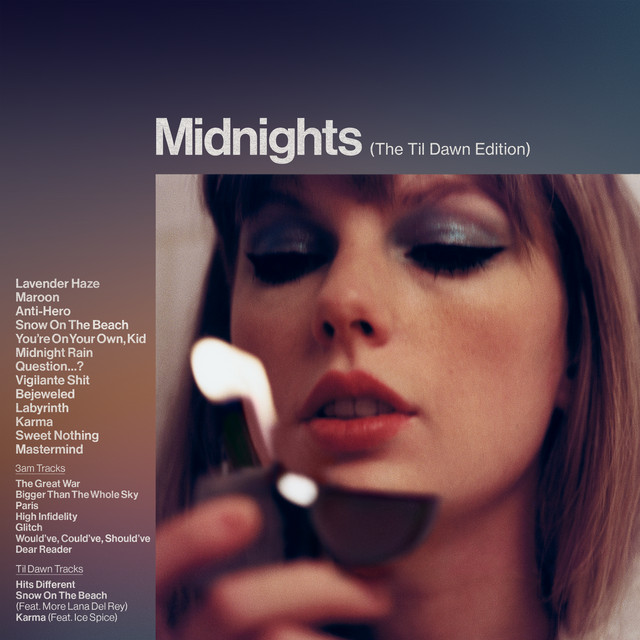 Karma
Taylor Swift feat. Ice Spice
18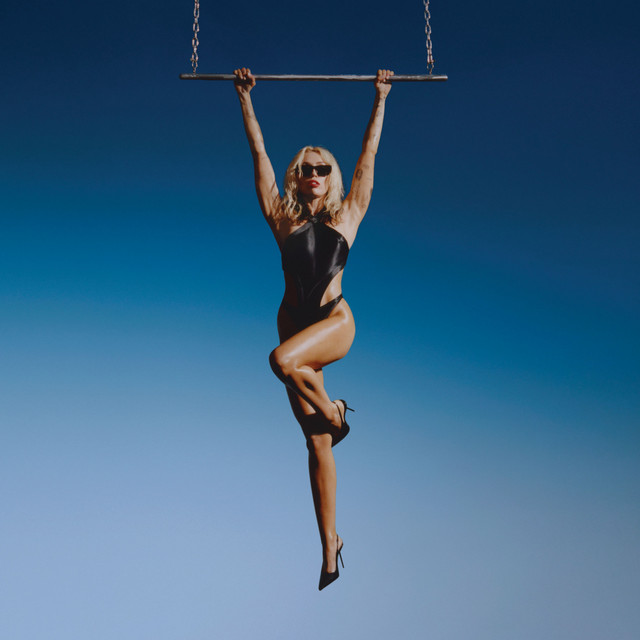 19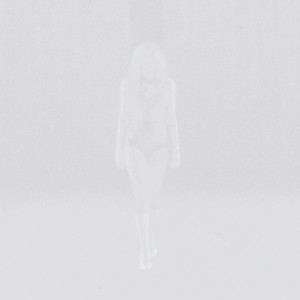 Used To Be Young
Miley Cyrus
20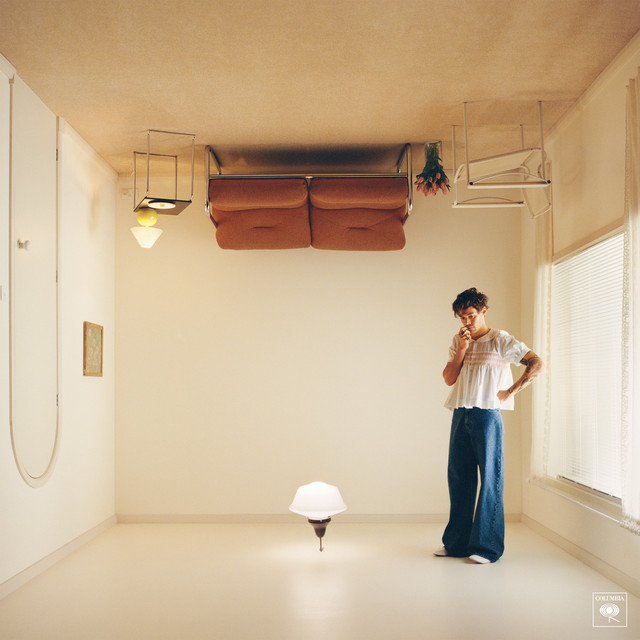 [wptb id=22442]
[wptb id=22433]
[wptb id=22416]
[wptb id=22405]
[wptb id=22326]
[wptb id=22364]
[wptb id=22363]
[wptb id=22326]
[wptb id=22326]