Tanikala made a debut appearance on the internationally renowned Netflix special, Jo Koy's In His Elements after winning a rap contest by Morobeats. The prize consisted of winning a recorded album that was released in 2020, this became the self titled album, Tanikala. Shortly after the album was released and after completing the official music video for the song "Kayumanggi", Tanikala announced himself as an independent artist.
 
Tanikala stems from Dasmarinas, Cavite. Eufrenzy Jeano Mira Chichico, Tanikala is the 17 year old rapper who pens lyrical verses that tackles and sparks uncomfortable subjects for some. Tanikala takes much pride in being Filipino and through his experience from seeing his Mom having to leave the family to make a living, he gives the audience a taste of the struggle by giving the public an insight to life as a working Filipino overseas.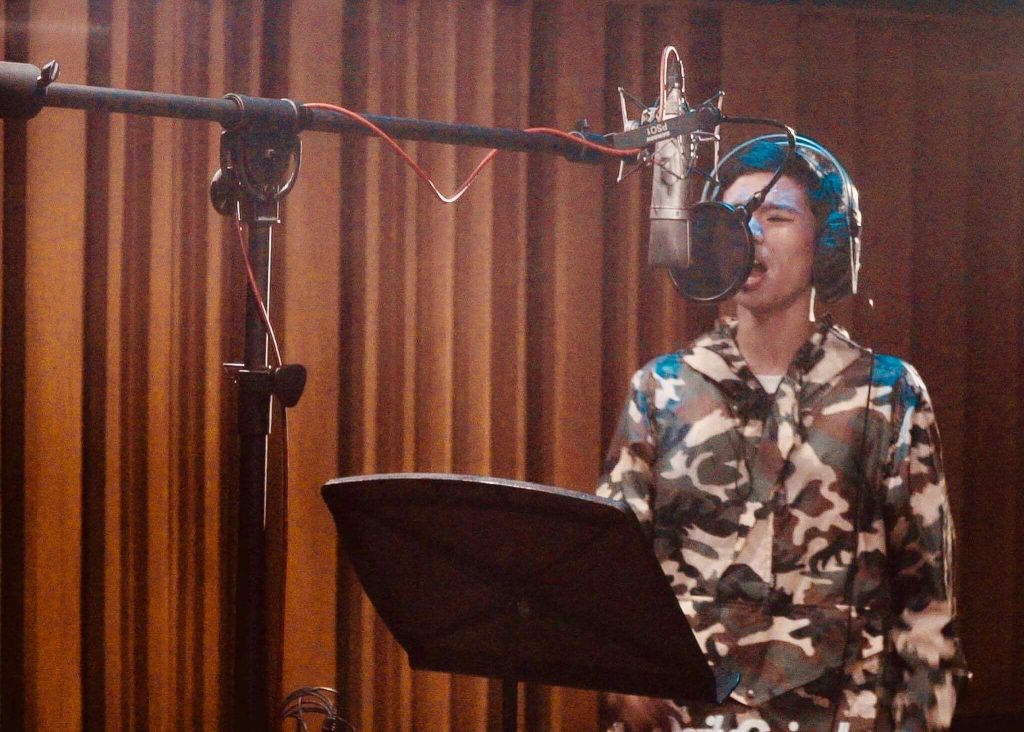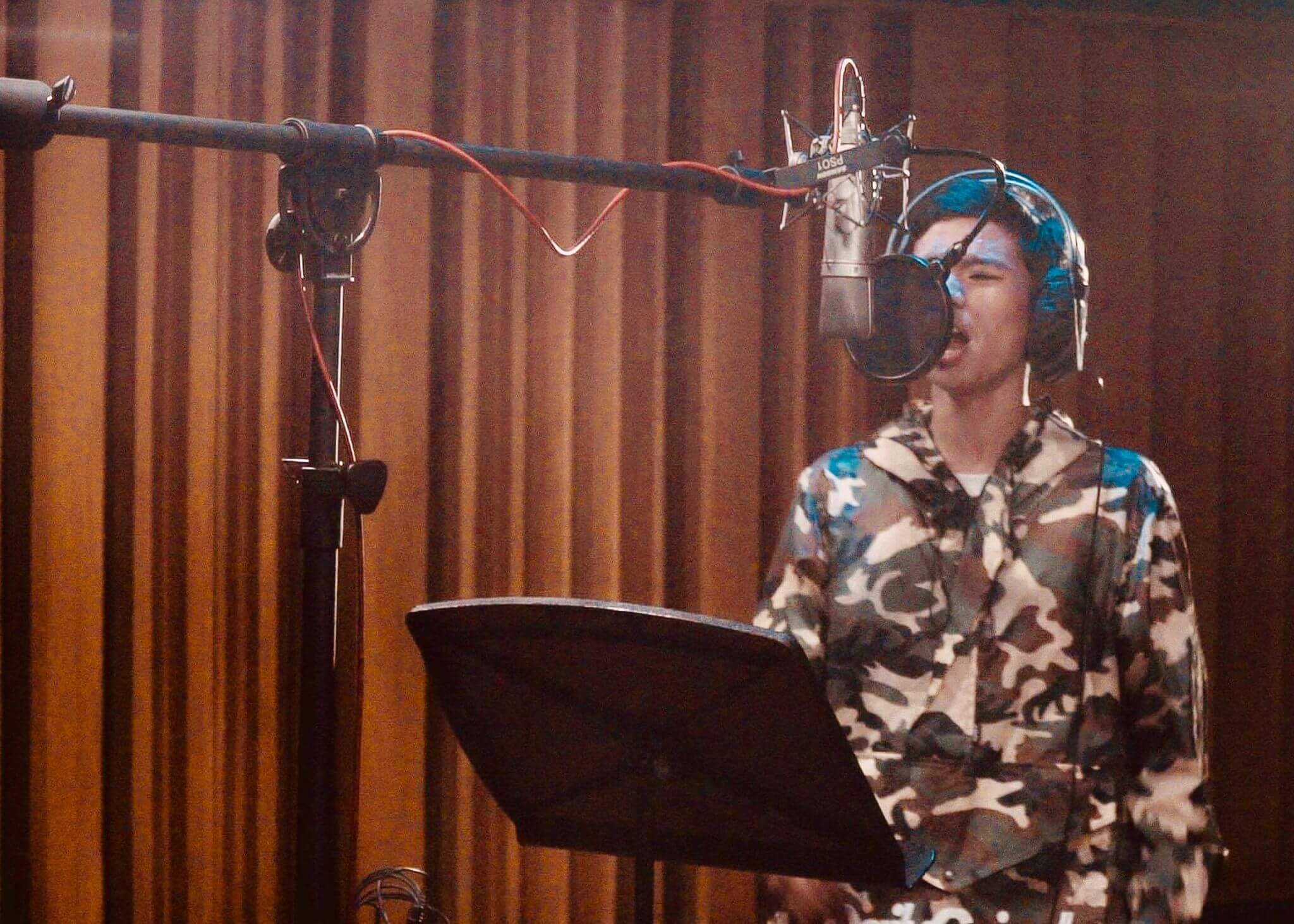 Subjects tackled in his songs pertain to the growing concerns about violence, drugs, community, mental illness--- to a very wide range including teen pregnancy. He makes a statement in each song allowing those who listen to understand that these are very real and existing challenges within the community. Watch him do the #HowManyChallenge to #1 song in the Philippines "How Many" created by FilAms Guapdad 4000 & producer !llmind.

In a much recent conversation and explanation on the "Panalo" cover below by Tanikala, Tanikala steps in to show support for fellow Filipino rapper, Ez Mil. Tanikala, has a strong belief that we as Filipino's should be showing support towards one another.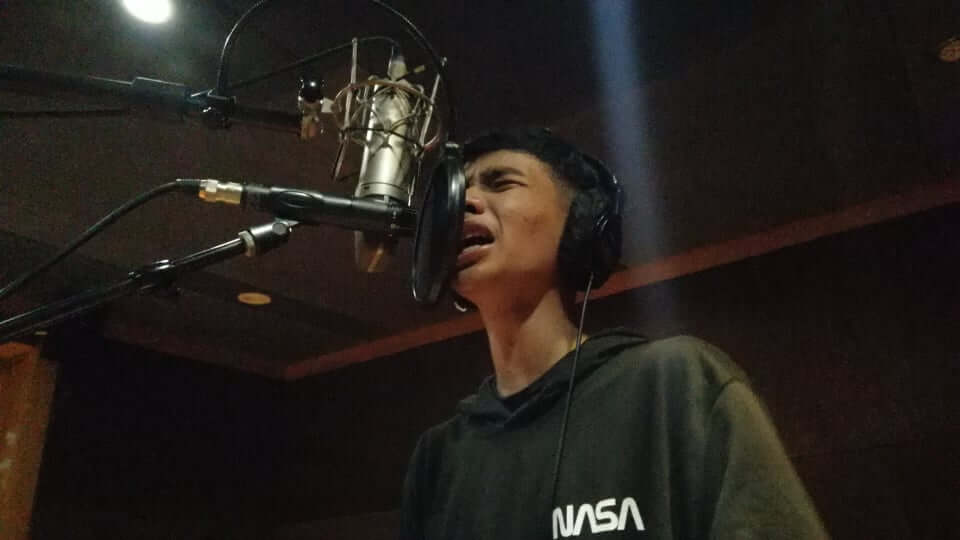 In the "Panalo" cover, Tanikala mentions that we all have a right to our culture as Filipinos no matter where you are--- Tanikala hopes that all who get a chance to listen will drop the nit picking and be happy that Filipinos are becoming known worldwide for creating something uplifting, something recognizable--- something that inspires people to keep creating.
Tanikala sees Ez Mil's "Panalo" that has reached over 50M streams worldwide in 2 weeks as a win for all Filipinos. Tanikala turns the "Panalo" cover as a song of unity and asks those before him (national heroes) for strength and courage for all.
Catch the first global TV performance of "Panalo" LIVE on ASAP (All Star Afternoon Party) this Sunday 3/7 at 12P. Check your local cable & satellite viewing schedule for TFC, Kapamilya Channel, iWantTFC app & here on MYX soon.