This past weekend, K-pop boy band Stray Kids took the stage in Manila and did not disappoint! To say, the first day of their 'MANIC' concert which was presented by Pulp Live World was a success is an understatement. They took on the SM Mall of Asia Arena where Filo STAYs got to witness Bang Chan, Lee Know, Changbin, Hyunjin, Han, Felix, Seungmin, and I.N. perform hits such as "Maniac," "Venom," "Red Lights," and much more.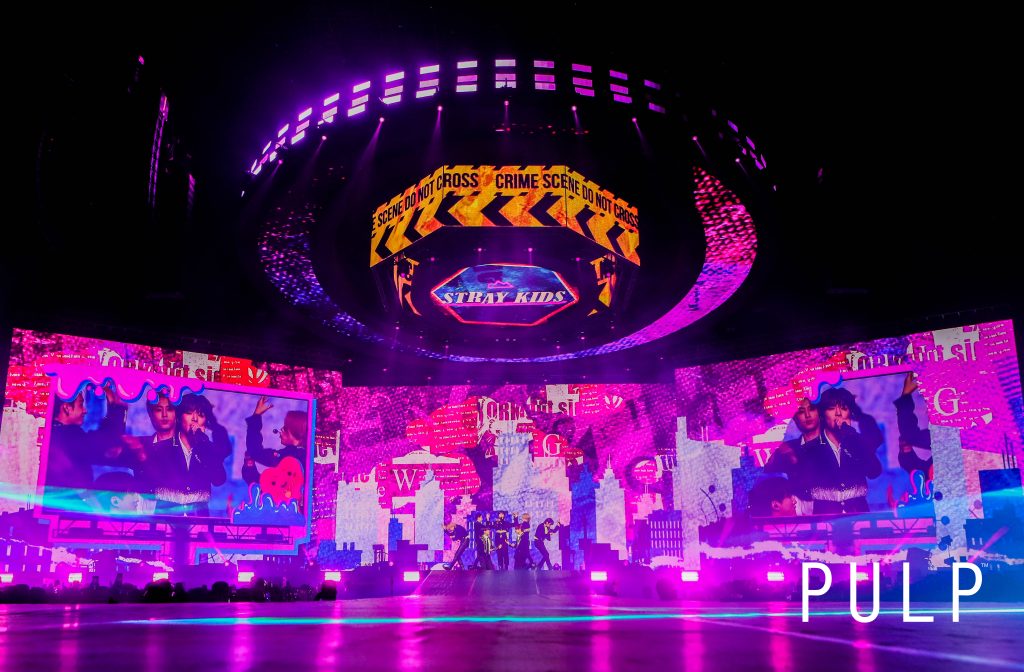 It was a night to remember with all the energy and fun associated with the night. The Stray Kids felt the love from their Filo STAYs, who have been waiting for their return back to the Philippines, and luckily the band was there for back-to-back nights. Bang Chan even took on an OPM song and gave his own rendition of Yeng Constantino's "Ikaw" on the second night of their Manila stint. More dates are lined up for their world tour, which is set to head over to the U.S. in the coming months.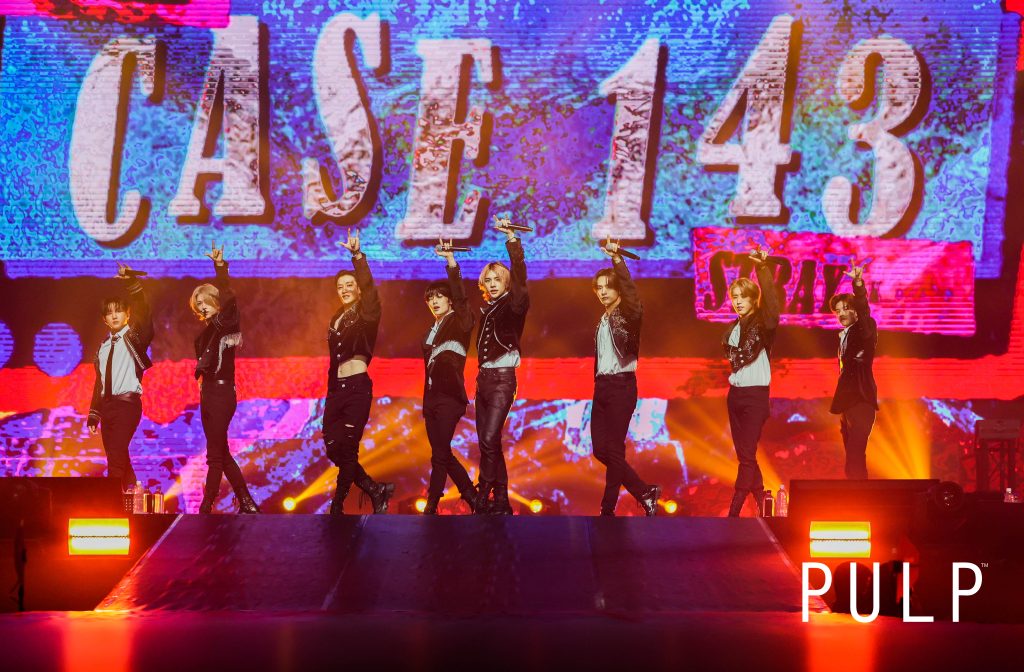 Previous Star Circle Quest runner-up, Sandara Park aka Dara took the 88Rising Coachella stage with her K-Pop group, 2NE1. This surprise performance became one of the highlights to Weekend 1 as the group hadn't done a live performance since 2015. The K-Pop group that consists of members Dara, Bom, Minzy, and leader CL who also performed solo on the same stage brought back the nostalgia with their hit, "I Am The Best."
Dara began her career with Star Magic in 2004, starring in films and shows alongside her love team partner, Hero Angeles. Before moving back to South Korea in 2007, she also ventured into music releasing a self-titled album. It became the only album by a South Korean to be certified platinum by the Philippine Association of the Record Industry.
Since CL was gearing up for her solo set, she extended the invite to her bandmates. According to Rappler, "CL wanted to get together [her] strength and [their] strength, before it was too late." The reunion made many fans' dream come true while letting the group thank them for sticking by their side all these years.
All members were excited to get everyone back together since disbanding back in 2016 and after releasing their final single in 2017. Dara shared how happy she was to spend several days with her bandmates while preparing for their Coachella performance.
Could this mean that there's a possibility for more music and performance from all of the ladies of 2NE1? Fingers crossed hoping there's more to come.
Cover Photo Credit: 2NE1 Instagram