It's Asian Pacific American Heritage Month and Goldhouse is kicking it off with their A100 list, the definitive honor that recognizes the 100 APIs who have most significantly impacted American culture and society in the last year. This year 11 Filipinos made it on this prestigious list alongside some amazing Asian and Pacific Islander trailblazers who are at the forefront of this "New Gold Age."
The honorees are selected across industry categories and are voted on through a rigorous and comprehensive process with dozens of the nation's top API nonprofit organizations, a panel of multicultural icons (including actress-singer Lea Salonga, General Atlantic Vice Chairman Ajay Banga, Panda Express Co-CEOs Andrew and Peggy Cherng, actor and activist Daniel Dae Kim, GLAAD CEO Sarah Kate Ellis, and Olympian Apolo Anton Ohno, among others), and hundreds of Gold House members who are each at the apex of their respective industries.
For the first time, Goldhouse will be celebrating the honorees in person at the inaugural Gold Gala on May 21st, 2022 in collaboration with Meta and Procter & Gamble. Stay tuned for that event recap on MYX, but for now, check out the full A100 list here and see which Filipinos made it on the list below.
Filipinos on the A100 List:
Bretman Rock
Jalen Green
Bella Poarch
Jordan Clarkson
Jo Koy
Hailee Steinfeld
Olivia Rodirgo
Rachell Rae Hofstetter (Valkyrae)
Bruno Mars (Via Silk Sonic)
Lee Kiefer
Maria Angelita Ressa
Sarah Burke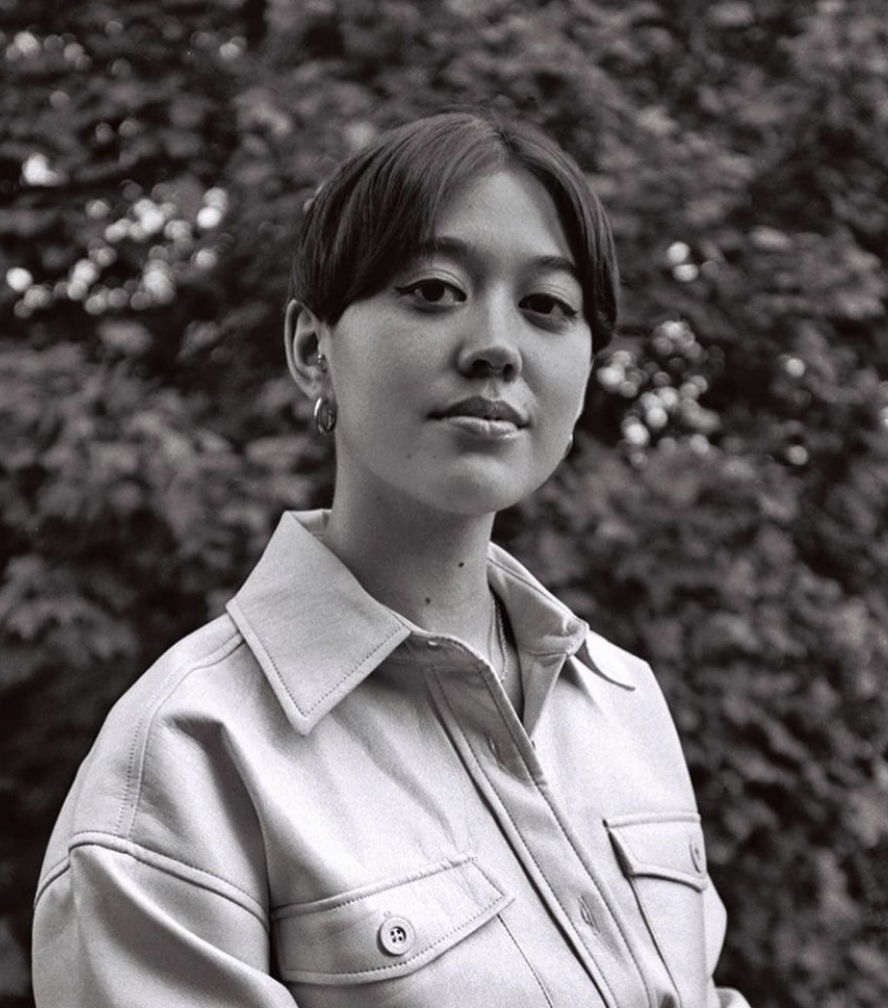 About Gold House
Gold House is the leading Asian and Pacific Islander (API) changemaker community, fighting together for socioeconomic equity. Through a suite of innovative programs and platforms, the organization unites, invests in, and promotes API creatives and companies. To learn more, visit www.goldhouse.org or follow @GoldHouseCo on Instagram, Facebook, Twitter, and LinkedIn.
Filipinas are representing at the 2020 Tokyo Olympics with a couple of the athletes taking home gold for Team Philippines and Team USA. For Team Philippines Hidilyn Diaz took home the gold in Weightlifting in the Women's 55kg even. Fil-Am Lee Kiefer took home gold for Team USA in Fencing in the Women's individual foil.
The 30-year-old Diaz defeated other competitors, including world record holder Liao Qiuyun of China. She set a new Olympic record of 224 kilograms (total) in the women's 55 kilograms weightlifting event. The historic victory ended the country's gold-medal drought since it first participated in the Olympics in 1924. The Philippines now has a total of 11 medals: one gold, three silvers, and seven bronze.
Team USA's 27-year-old Lee Kiefer is a three-time Olympian, five-time NCAA champion, 10-time Pan American champion, nine-time individual Pan American champion and 2018 world champion. She will be competing in the team fencing events and won the gold the individual event in Tokyo. She became the first American woman to hold the No. 1 spot in the International Fencing Federation rankings in 2017.⠀
Also on the look out is Philippines' Nesthy Petecio who is guaranteed at least a bronze medal in the games in the women's boxing featherweight quarterfinal. She recently won a match with an unanimous decision over Columbia's Yeni Marcela Arias. Petecio becomes the first Filipino boxer to win an Olympic medal since Onyok Velasco's silver medal in the 1996 Atlanta Games! 
Here's a few more Filipina-Americans athletes slated to compete:
Cover Photo Credit: Rappler Facebook