@guapdad4000 x @illmindproducer announce 3/19 "1176" album release date with singles "How Many," "She Wanna" ft. P-Lo and "Chicken Adobo" coming out on Lola Appreciation Day. Guapdad 4000 created the day to give flowers to our ancestors & those that paved the way for our success. "1176" is introspective album of growing up in Oakland being raised by his Lola. (Grandma).
He teamed up with MYX to announce the new annual date where people all over the world can show appreciation for their grandparents, especially those that have migrated to other countries to help support their families.
A TV commercial airing on MYX, TFC, Asian Journal, SoCalFilipinos featuring some of the stories shared on social media will be chosen.
Enter to win $500 & a feature in the commercial by posting a photo of your Lola (Grandma) detailing why you love her using the hashtags #mahalkitalola & #chickenadobo. The winning stories will be picked personally by #Guapdad4000 & his Lola. Submissions must be posted by 11:59 PST on Sunday 3/21. This contest is not affiliated with Instagram, Facebook or Twitter.
Watch the MYX Philippines interview with VJ Samm where Kuya Guap announces Lola Appreciation Day and shares story of how the album came together with producer !llmind.
Watch the "Chicken Adobo" music video below, shot in Hawaii, directed by Chris Simmons & produced by TWNSHIP.
Take an exclusive look behind the scenes of the video below:
Batman & Robin are back together on a song. Guapdad 4000 & P-Lo once traveled the country on a sold-out tour where the BTS videos were just as dope as the concerts. The two return for a banger that was created in "15 minutes," as mentioned on his RT TV interview about the song during their "She Wanna" world premiere, which is a part of a day-long MYX Global premiere taking place today with DJs all over the country. "She Wanna," was produced by one of Bay Area's favorite producers, P-Lo, & this song including the entire "1176" album was produced by multi-platinum, GRAMMY award winning producer, !llmind.
Catch the music video for the song here on Guap's YouTube channel.
Watch the RT TV, World Premiere reaction video, the Rhode Island crew is Guap's newly found family that reacts to Pop, K-Pop, Hip Hop, Anime & more. Follow @patricrt, @dczworld_rt, @wellz_rt, @wilkins_rt & @robcityrt on their journey to 1M subscribers on YouTube. Their recent reactions to Guapdad 4000 & Ez Mil brings their existing fans great new music while also bringing the artists fans to the channel. People of all ethnicities love Guap & Ez, but there is a special support for Filipino artists by their fans that show support through subscribing, liking, commenting & joining patreons from their favorite YouTube reactors. View some of MYX's faves at www.myx.global/reactions.
There is a clean version available for streaming when with the family as well as an explicit version for when you're at the gym, in the car with friends or on the dance floor. "She Wanna" & "How Many" are the first records off Guap's "1176" album & he will release the third single, "Chicken Adobo," on the date the album releases - March 19. Guapdad also named the day, "Lola (Grandma) Appreciation Day," a new holiday that people all over the world will post a photo or video with their Lola (grandma) to give them flowers for their sacrifices, especially those that are immigrants of their native country that left their home for better opportunities for their families. A few stories will be picked to be featured in a TFC (The Filipino Channel) & MYX commercial as well as a feature in Asian journal. A few winners will also receive $500 to be shared with their families.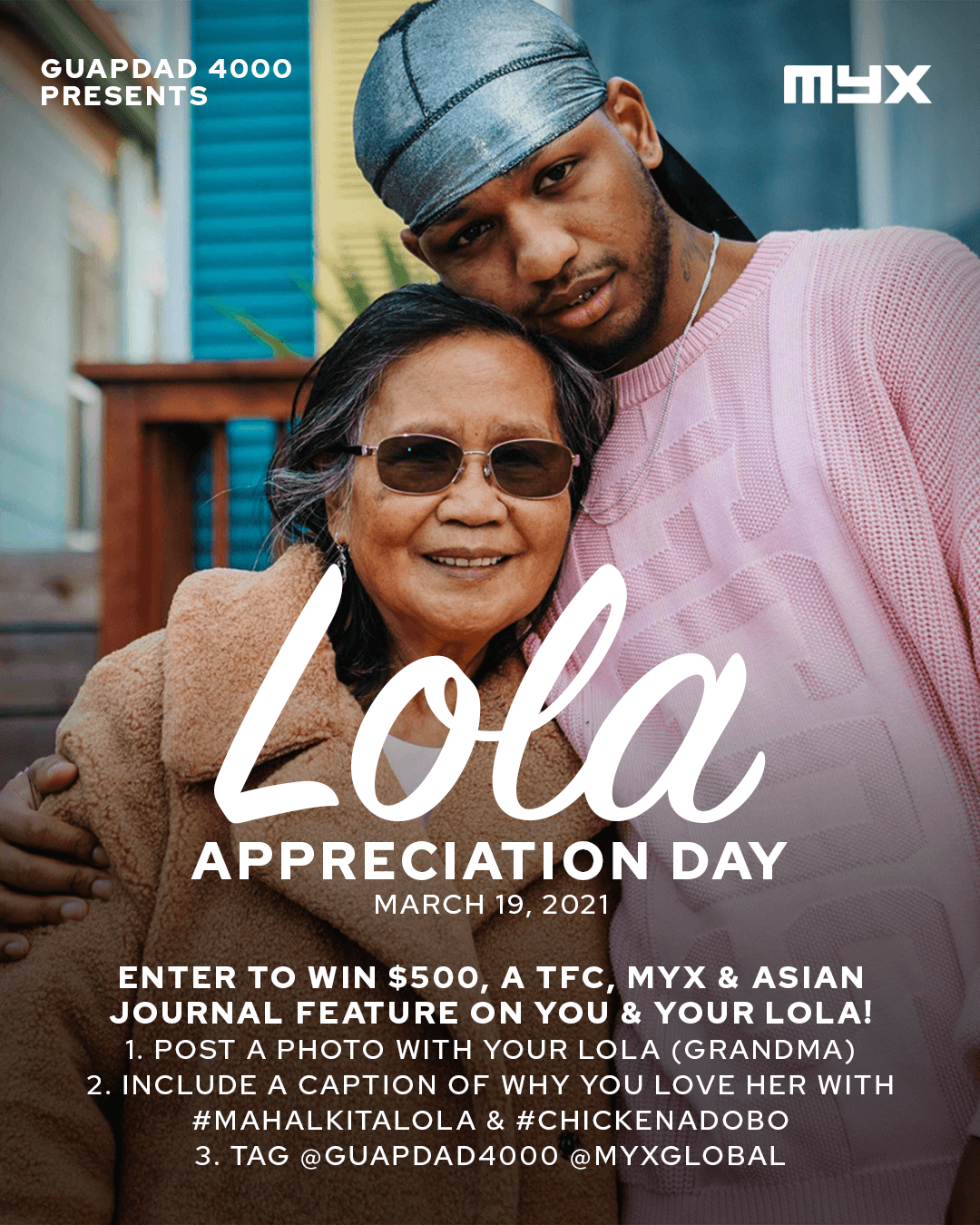 To enter, post a video or photo with your Lola (Grandma) on March 19 using the hashtags #mahalkitalola #chickenadobo.
Don't forget to stream the album & video for "How Many" that was recently co-signed by Rick Ross in Atlanta. You can still enter the #howmanychallenge by getting creative as a producer, rapper, singer, dancer, DJ, director, animator & posting on Instagram, Twitter, kumu & YouTube using #howmanychallenge. The top videos will be voted for & the final 3 will be judged by !llmind & Guap to receive $500 & exclusive merch packs.
Could your Lola be the next Disney/Marvel Lola? It looks like they are adding even more diversity possibly in the Spider-Man franchise. They are searching to cast for the role of Lola. The description posted says, "a Filipino or Filipino-American female, 50 to 90 years old fluent in English," according to the Project Casting.
No acting experience is required, but whoever is casted must be comfortable with traveling to Atlanta, Georgia for filming. Although the casting call says it's for a Disney film, Tom Holland has confirmed on social media that production has started. Not much has been released about the production, as we know these films are top secret.
However, Jacob Batalon shared on his Instagram story that he's back as Ned. Ned is Peter Parker's best friend and the "guy in the chair." Batalon's comedic relief in the first two films and in the recent Avengers film has made his character a fan favorite.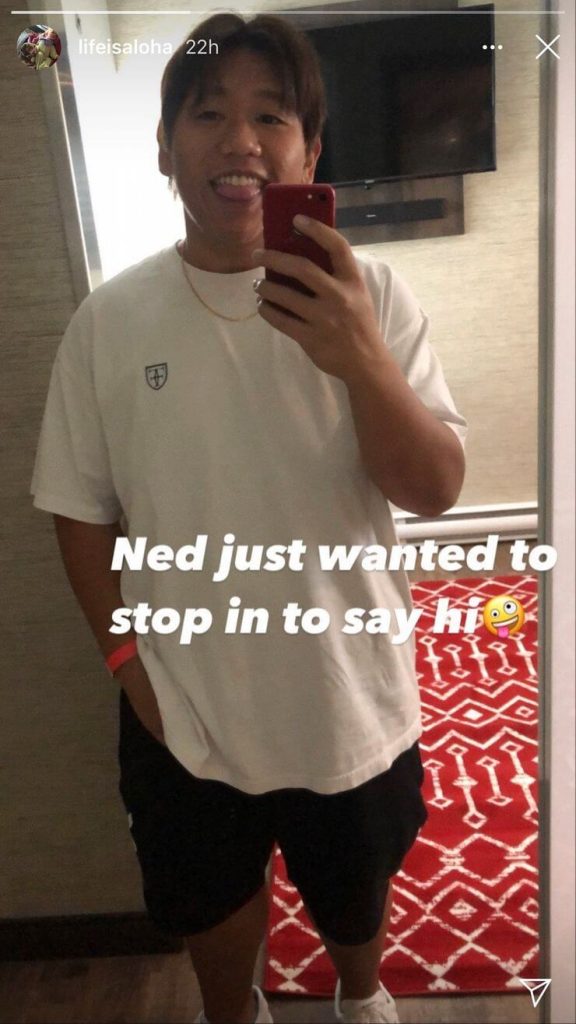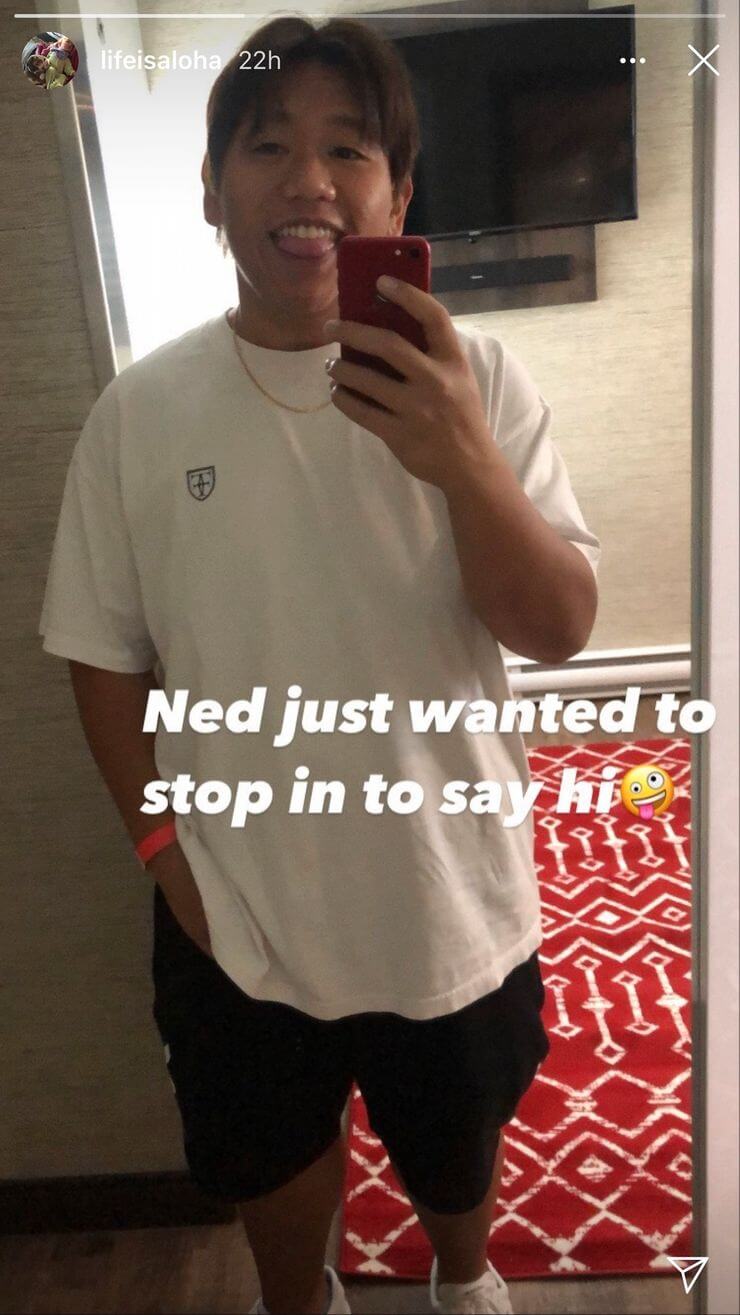 We can only hope to see Batalon as Ned interact with his Lola. Maybe she'll be just as funny as he is and becomes everyone's Lola. Who knows, she could even invite Peter Parker to stay for a traditional Filipino meal!
Recently, we've seen Lolas appear more in mainstream media. DisneyUK released a Christmas advert that focused on a granddaughter and Lola relationship. The commercial portrays a family tradition of Christmas crafting and their love of Disney. They make parols, Christmas lanterns together but as the granddaughter gets older, the tradition begins to fade. However, a Mickey Mouse memory brings the Christmas spirit back.
We can't also forget when Lola visits Josh and Blue on Blue's Clues & You! They share a Filipino dessert, bibingka but we also see the honoring custom of "mano po." Of course, she doesn't leave without singing a tune for the viewers.
We are seeing more of the Filipino culture be shared in media and traditions introduced especially to the younger generations. It's exciting to see that another Lola bring more of the Filipino heritage in a huge way! This is the start of continuing to see more of ourselves and family represented on screen.