When James Reid remixed and amplified his summer track, "Hello" with Jay B of GOT7 and Tawiwanese-American rapper ØZI, it was already legendary, but now comes the music video. The "Hello 2.0" (Legends Only) music features 36 Asian celebrity appearances and loads of shenanigans. James and his team aim to break music boundaries and the music video is set to break the internet.
The Legends Only collaboration, James honors Asian talent through a track that signifies the ways in which music breaks barriers set by language and the limitations of a global pandemic. Going above and beyond in bringing together local and international collaborations for the remix, James rounds up a star-studded group to sing in the music video. The project bridges the gap between creatives from every industries and more importantly between people.
Your favorite international and local stars all showed up bringing their energy. Of course, Careless Music came in with full force with Nadine and their shared dog Calcifer Dante Pendragon, James' sister Chantal Calicdan, Jolianne, Massiah, the A-Team, and their BTS team all got in the action. However, they also called on their friends to help dance and sing along, which included:
Liza Soberano
Enrique Gil
Maris Racal
Mimiyuuuh
Ranz Kyle
Niana Guerrero
Ylona Garcia
Zack Tabudlo
After The Noon's Arthur Tan
JRE (justrandomeveryday)
King Kenny Slay
Then the video took a trip around the world with Jay B and ØZI having their friends also give a hello. International stars like Nancy of Momoland, Seori, Jay Park, Vanness Wu, Woosung, Dojoon of the Rose, Justin Park, and Wen. According to James, "The whole project was orchestrated by my co-management, Transparent Arts, together with Careless Music and H1ghr Music. TA brought on Jay B and ØZI who I actually got to meet during my visit to LA in 2020. The big idea was a collaboration between different Asian countries."
The logistics of creating a project at this scale was no easy task. The song-writing process for the remix took half a year to complete as "It took some time being in different countries so we kind of just let each artist do their own thing on
the track," says James. Luckily for us, it all worked out and we have another James Reid banger on our hands. The Hello Remix is available on all major streaming platforms and the music video is now up on Careless Music's YouTube page.
Cover Photo Credit: Careless Music
James Reid and the Careless Music team released your next favorite remix. "Hello 2.0 (Legends Only Remix)," an upgrade to the 2021 summer hit, "Hello" is getting a couple guest appearances. After celebrating the track's 1-year anniversary, Careless Music teased the reimagined track last month which features Korean superstar Jay B of GOT7 and Taiwanese-American hip-hop artist ØZI.
Transparent Arts, Reid's international label and artist management orchestrated the collaboration between Careless Music and High1r Music. The "Hello (Legends Only Remix)" comes half a year after the initial release, but the collaboration between the three big artists has been in the works meeting in Los Angeles, California back in 2020.
The aim is to celebrate Asian artists through the collaboration and how music transcends language. "Hello" is a reminder that our relationships are what make living in these times worthwhile. The remix showcases the different angles on how each artist say "hello" and breaks the barriers set by language. Apart from today's audio release, audiences can also expect more content made for the song to be released by all three artists together and individually.
James Reid has always been an artist driven to pushing the boundaries and championing Filipino music globally. In this collaboration, he honors Asian talent through a track that signifies the ways in which music breaks barriers set by language and the limitations of a global pandemic.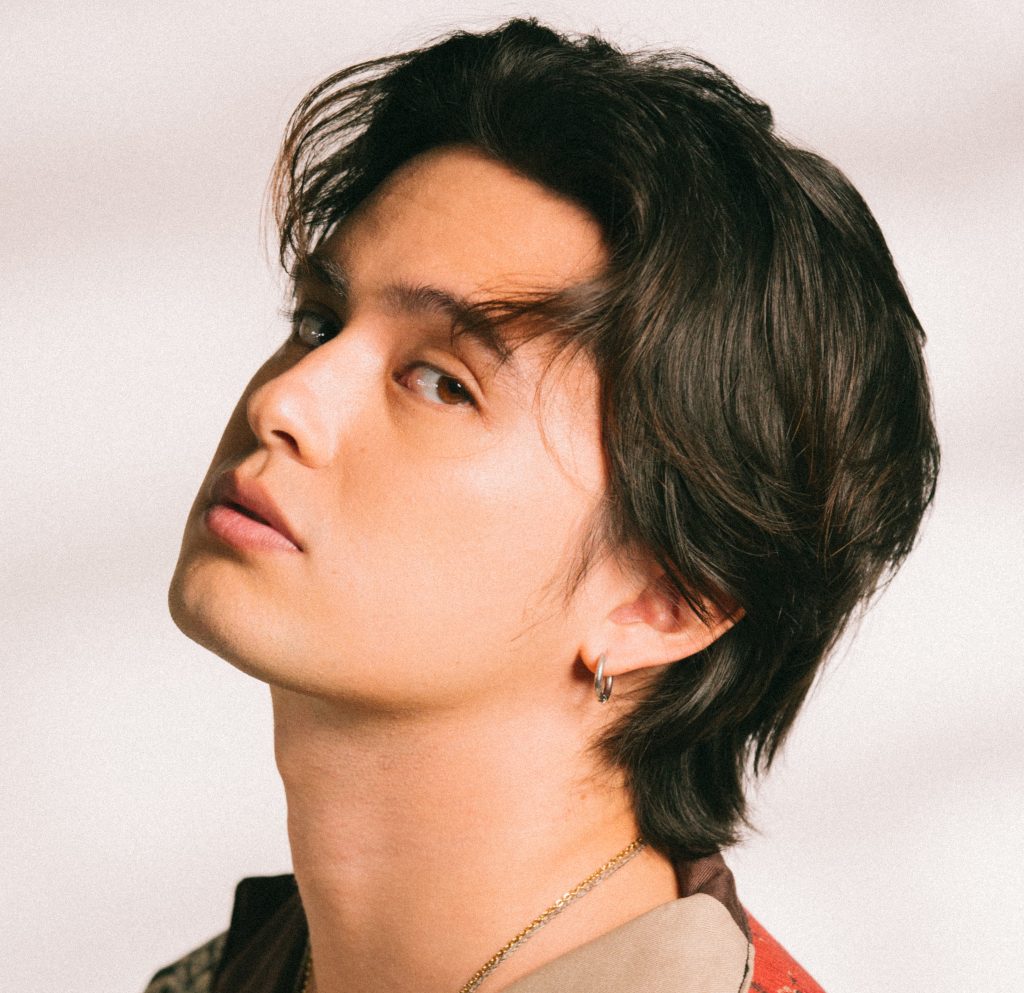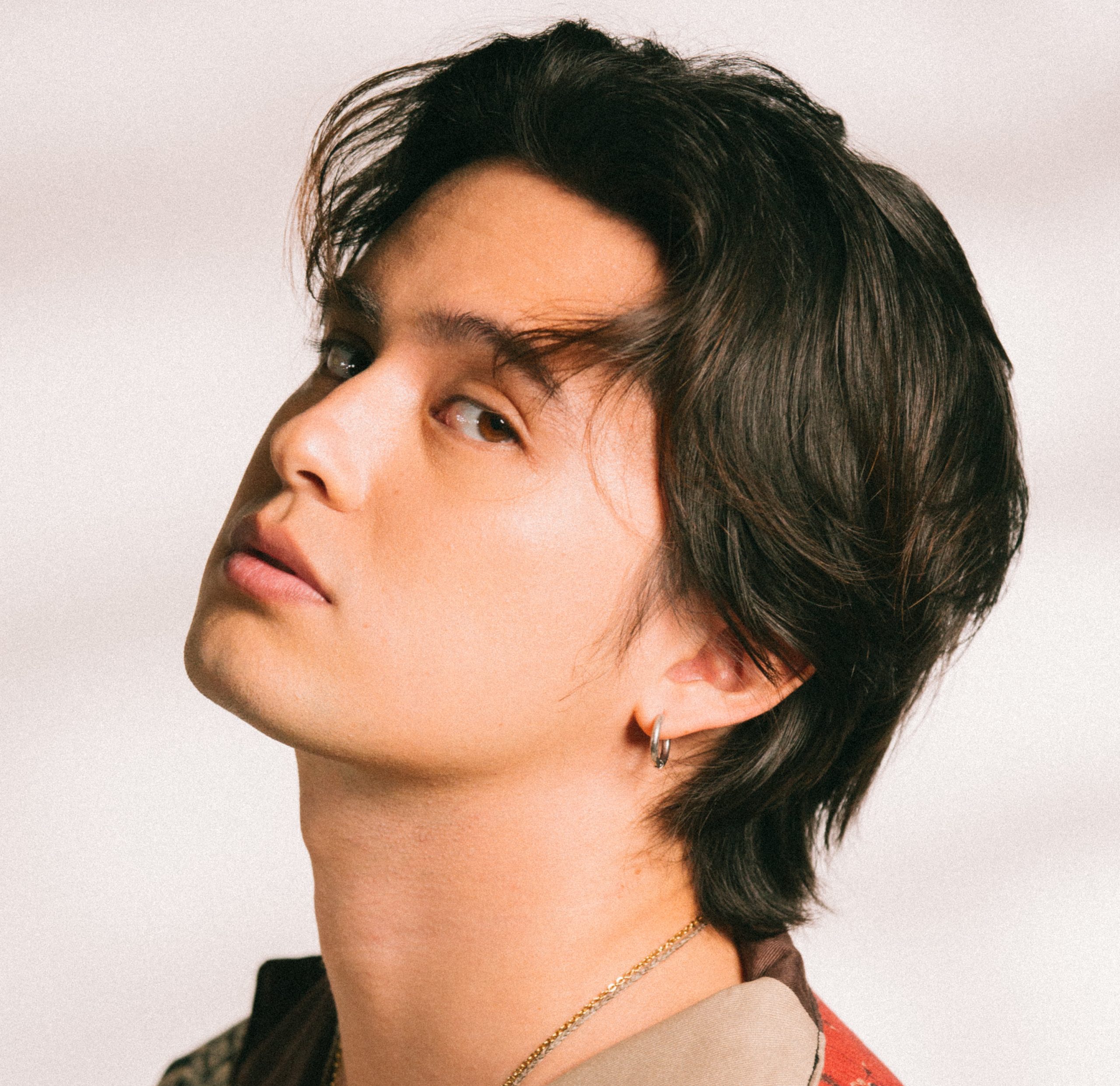 A collaboration with Jay B was a no-brainer for James Reid. As a member of one of the biggest bands in K-Pop GOT7, Jay B is no stranger to topping the world charts. Since 2014, his group has been releasing record-breaking albums peaking number one not only on the Korean charts but also on the Billboard World Albums Charts. After his band took a hiatus in 2021, Jay B signed with H1ghr Music and has since released soulful R&B and hip-hop songs that explore his newfound creative freedom.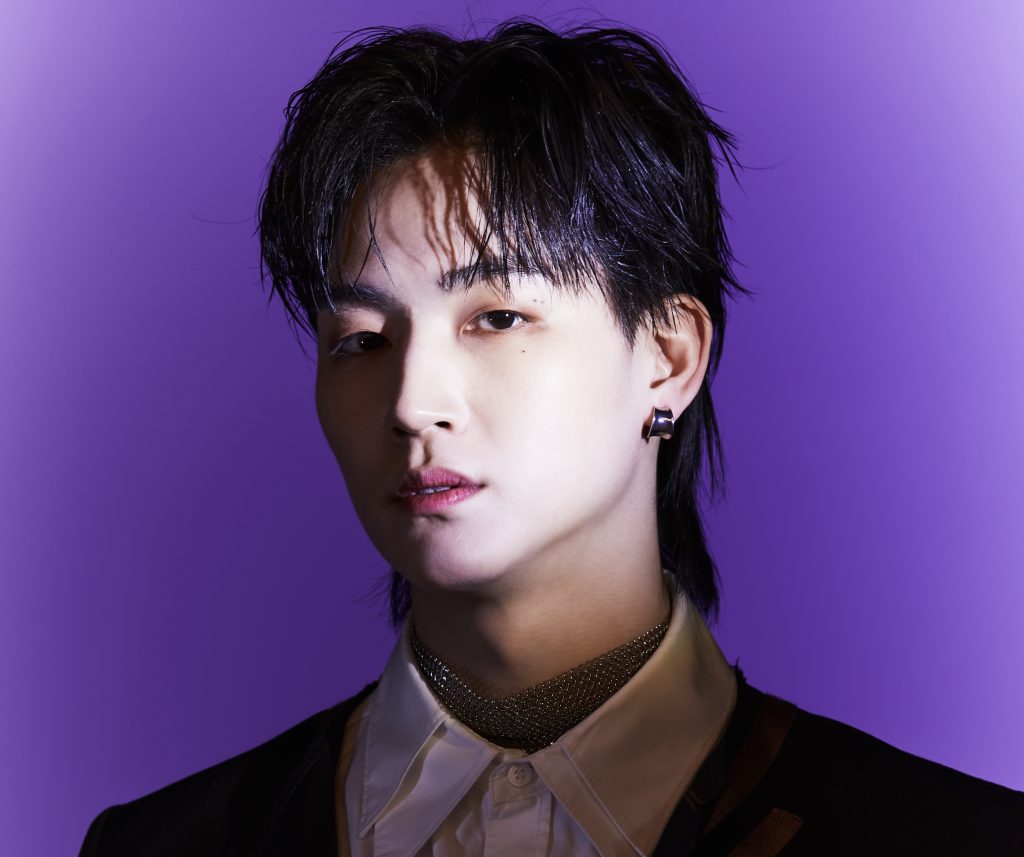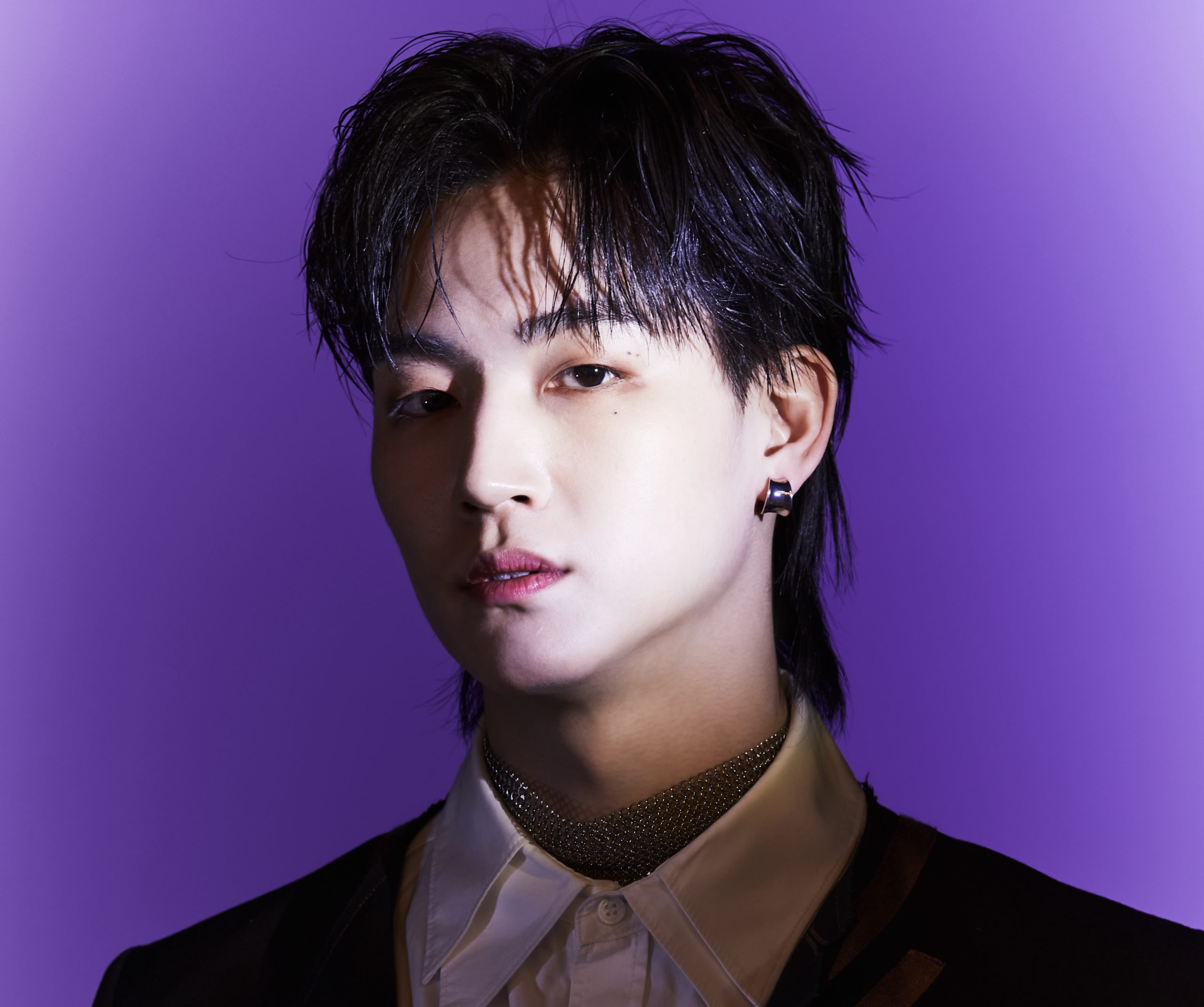 Taiwanese-American rapper ØZI, an emerging artist noted for integrating his various cultural backgrounds into his music lent an upbeat rap verse into the dance track. Fusing genres of contemporary urban hip-hop, R&B, and Mandopop, the Taiwanese-American rapper was nominated for 6 awards at the 30th Golden Melody Awards and won Best New Artist in 2018.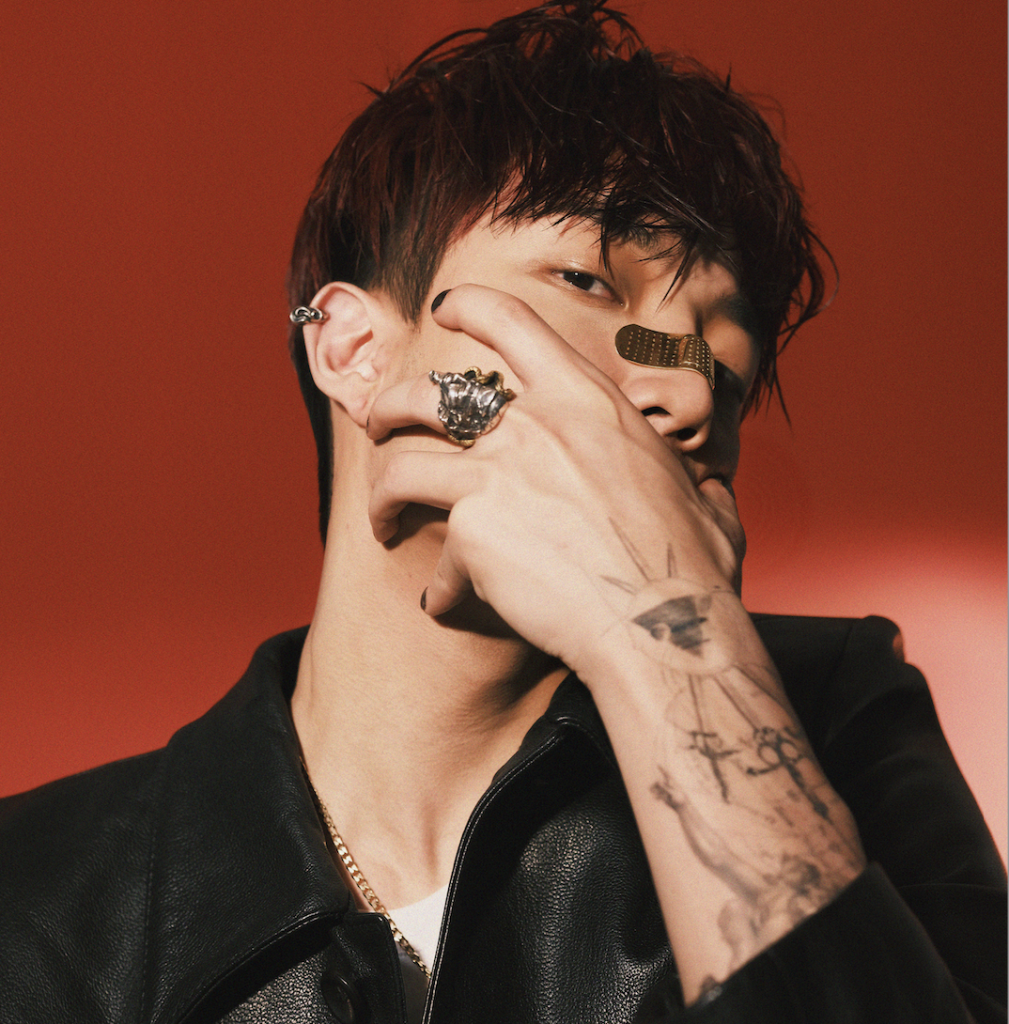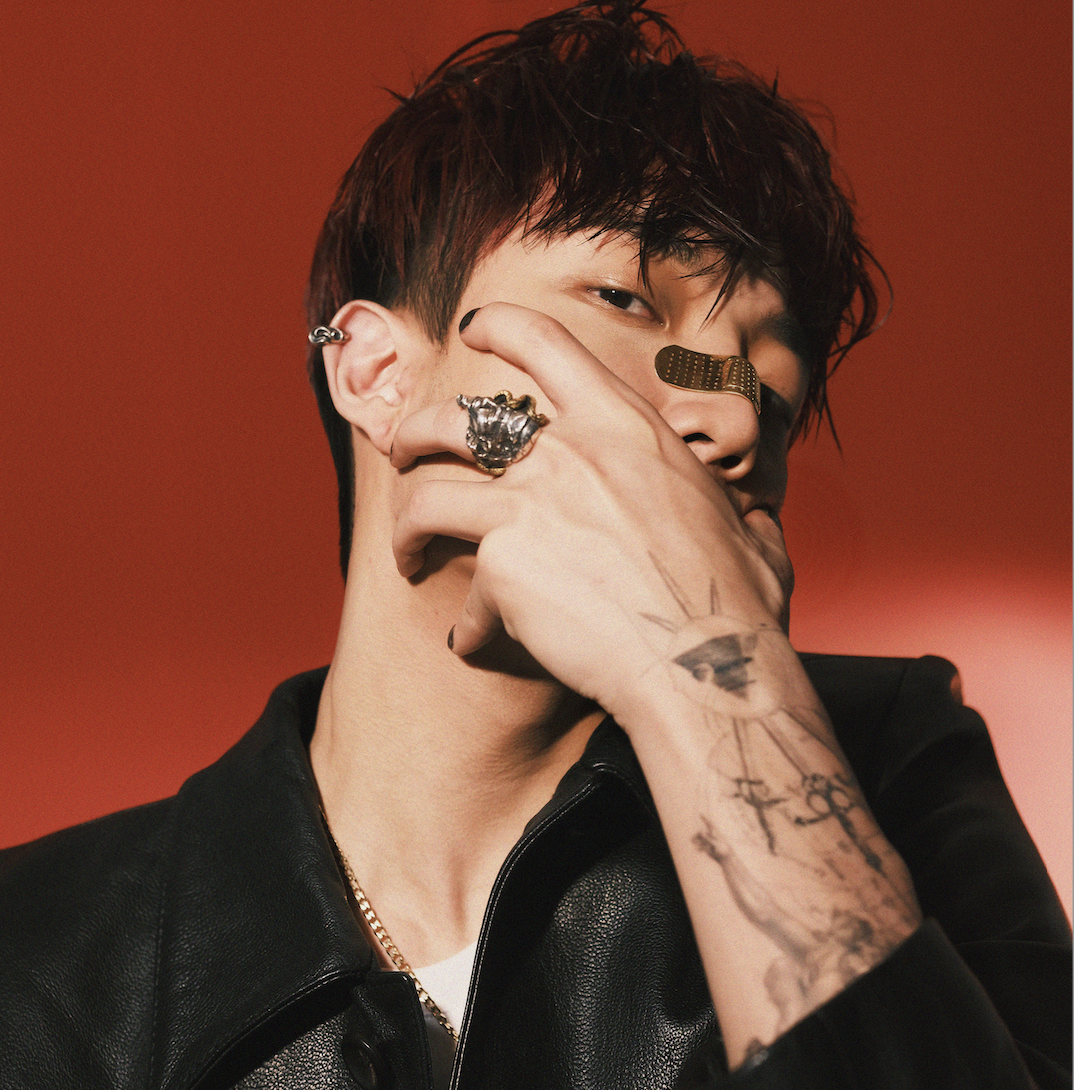 Cover Photo Credit: Careless Music