In celebration of 30 years of Warner Music Philippines, the record label has just released FELIP's cover of "Moving Closer." The iconic song is originally performed by Never the Strangers and written by Anthony Libre (also known as Ace.) 
FELIP, who is best known for his edgy performances, flexes his vocal versatility on the track. The "Moving Closer" cover features the SB19 member singing exclusively over a guitar instrumental. The simple sonics showcase FELIP's singing capabilities and also introduce a more soft side to the artist.
Check out FELIP's cover of "Moving Closer '' originally from Never the Strangers below.
While SB19 was in North America for their PAGTATAG World Tour, MYX collaborated with the P-pop group on an iconic Hollywood Blvd busking performance for the ages. During their surprise set, the collective validated their status as international rising stars with show-stopping live renditions of "Bazinga," "Gento," and "Crimzone."

We finally have full video recap footage from the MYX and SB19 Hollywood takeover! You can check out their live performances of "Gento," and "Crimzone" below. Stay tuned for the "Bazinga" live performance coming soon!

JVKE's hit record "golden hour" has just surpassed one billion streams and has celebrated the milestone by releasing a new remix featuring P-pop stars SB19. You definitely have heard this song, as the catchy record was a hit all over social media.
Produced by JVKE, "golden hour" is a classic love song that highlights his ability to articulate the feelings of romance and beauty through his lyrics. The vivid imagery is backed by a complex instrumental arrangement of a piano and strings that builds throughout the track. The remix of "golden hour" combines SB19's incredible vocal harmonies with JVKE's trademark production style, creating a stunning new bi-lingual version in Filipino and English.
On the release of "golden hour", JVKE shared, "This might just be my favourite song i've ever written. It feels like a pause in time, with all your attention on that special someone. the sun is shining... it's your golden hour. I wanted to capture the emotion that you feel when you see something beautiful. That feeling is golden hour."
Speaking on the remix with SB19 he noted, "It's always fun collaborating with another artist - just like how it is when we, as members of a group, collaborate with each other. But it's something else when there's a collaboration of two cultures, which is what happened when we collaborated with JVKE. It's really special how the embedded culture in each of us affects how we write songs and how we portray our experiences in a song, and we're glad that we're able to include some parts of our Filipino culture in this song.
JVKE added, "SB19 are crazy talented. As an artist, when I open my art to others so they can add their own interpretation, I never know how im going to feel about what they contribute. With SB19, I was just blown away. I hope this isn't that last time we work together."

Check out the JVKE x SB19 "golden hour" remix below!
As SB19 approaches its fifth year anniversary, the iconic Filipino boy group drops its much- awaited EP PAGTATAG! on June 9, 2023.  
PAGTATAG! marks SB19's commencement of a new era highlighted with a more mature and captivating mix of music. The highly anticipated EP is a musical testimony of the group's journey and transformation since their humble beginnings in 2018. 
The six-track EP is SB19's boldest release yet, offering audiences unexplored genres and musical style with an immersive experience set to draw in listeners and keep them hooked. The group effortlessly delivers an EP packed with powerful emotions and messages, ready to shake listeners to the core. 
PAGTATAG! includes "GENTO," which completely sets the tone of the EP by putting the group's transformational change, versatility, and confidence into the spotlight. Fans will be treated to an SB19-first, a soulful R&B piece – "I WANT YOU" – that unveils a deeper dimension of the group and puts on display their raw passions and emotions for the world to see. "CRIMZONE" presents the SB19's signature hard-hitting beats, a homage to their struggles and triumphs as artists. The EP also includes two profound ballads, "ILAW" and "LIHAM," songs that are set to play with your emotions and seep deep into your skin.
"FREEDOM" is SB19's celebration anthem for a new era, celebrating life, fans, and a new chapter as a group. 
While the release of PAGTATAG! is set to make waves, fans are in for another treat as the "I WANT YOU" music video drops on the same day. Heads will turn their way, as SB19 releases a more sensual and soulful music video never seen before. Fans will get a more intimate glimpse of SB19 as they experience this heart-stuttering new song. "I WANT YOU" is a poignant play at one's aspirations, teasingly within reach. 
PAGTATAG! without a doubt marks the beginning of a new era that is unapologetically SB19. This new era thrusts into the spotlight their evolution as artists and celebrates both their struggles and triumphs as a group. Firmly rooted on their beginnings, SB19 has grown into an internationally acclaimed musical sensation who continue to test and break limits with their unconventional sound and unbounded talent. 
As PAGTATAG! is released into the world, fans can finally immerse in the groundbreaking, trendsetting sounds of SB19. A more exhilarating journey is yet to come as the group embarks on their second world tour. The award-winning group is set to kick-off their world tour at the Araneta Coliseum on June 24 and 25 and will have multiple stops in cities across the Philippines, United States, and Canada. Tickets are available through TicketNet outlets nationwide or through www.ticketnet.com.ph.
The P-Pop kings are officially back! SB19 just announced their upcoming new EP, titled "PAGTATAG!" releasing on June 9, 2023 and their first single dropping sometime this month.

The big news comes with a trailer that reflects the process of a plant in cultivation, depicting the early growing process of a strong tree.

The visuals revolve around the story of the Ikalawang Yugto trilogy, which continues the concept of their previously released EP, Pagsibol. In addition to their forthcoming drop "PAGTATAG!" the group will also release another project to continue this theme.  "PAGTATAG!" is a 6-track EP that aims to be their most sonically adventurous release yet, exploring new genres and music styles that will surely excite fans.
Xi-Anne Avanceña, and SB19's Pablo and Justin serve as creative directors of the cinematic trailer, which is set in a post-apocalyptic world where all resources are scarce, leaving all humans hopeless as they try to save the last plant that will save the world.

SB19 explains in a statement, "The trailer proceeds as everyone conducts different experiments to try and salvage their last hope. In the end, the only answer to the plant's propagation is their own blood."

Aside from getting their acting bag done with flying colors, SB19 also worked with acclaimed actor Pepe Herrera on the trailer for "PAGTATAG!". The WYAT chart-toppers are all praise for the collaboration with the versatile film/theater actor. "Pepe Herrera is one of the actors that we truly admire," shares the award-winning Filipino boyband. "Though we were not able to spend much time with him, he was very professional. But there's something about him that, even when he's serious, he still gave a funny vibe. It was very easy working with him. It was just a fun experience."
Apart from the trailer, SB19 also announced the schedule for their upcoming world tour, which will kick off at the Araneta Coliseum on June 24-25, 2023, and will have its stops in multiple cities across the Philippines, United States, Canada, and more. Check out the full list and watch the trailer below!
June 24-25, 2023 - Manila
July 21, 2023 - Chicago, IL
July 22, 2023 - Dallas, TX
July 28, 2023 - SFO
July 29, 2023 - LA
Aug 5, 2023 - NYC
Aug 6, 2023 - Washington DC
Aug 11, 2023 - Toronto
Aug 13, 2023 - Winnipeg
Aug 18, 2023 - Vancouver
Aug 19, 2023 – Edmonton
After a successful release with "Wild Tonight," SB19's Josh Cullen is back with a new song titled "Pakiusap Lang." According to SB19's resident lead rapper and sub-vocalist, "Pakiusap Lang" is a song that is based on his personal experiences and thoughts about relationships. He further explains, "It's all about the struggles of maintaining a relationship when you can't be with your partner all the time due to work or other struggles going on in life. The song encourages the listener to hold on and trust the process."

To create his new single, Josh tapped into his closest friends and relatives to make the creative process a true family affair. "The lyrics came from my heart, and I wanted to make sure the arrangement and sonic vibe reflected my Filipino hip-hop side," Cullen reveals. "My cousin and his friends helped out with the chorus, and we all had a good time putting it together."

The new track also features accompanying visuals. Watch Josh Cullen's music video for "Pakiusap Lang" below!
1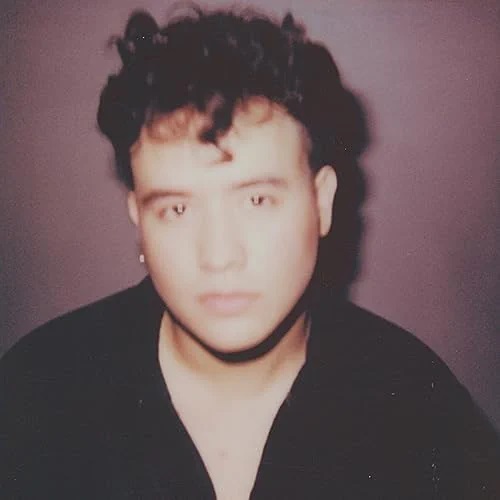 2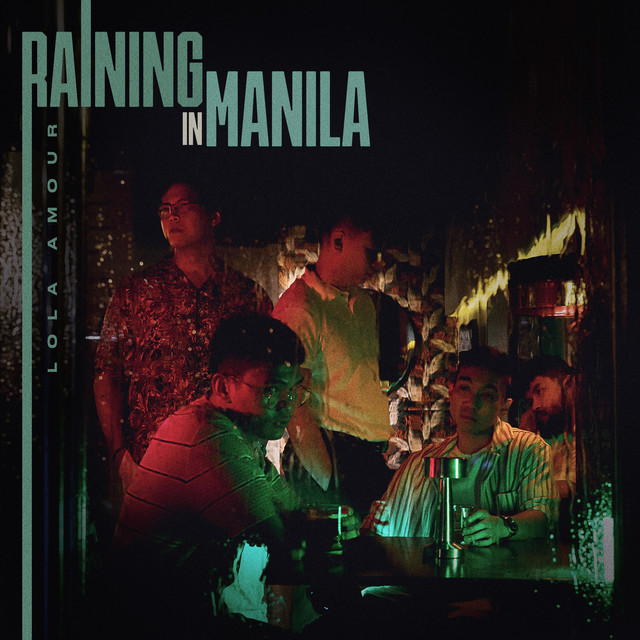 Raining in Manila
Lola Amour
3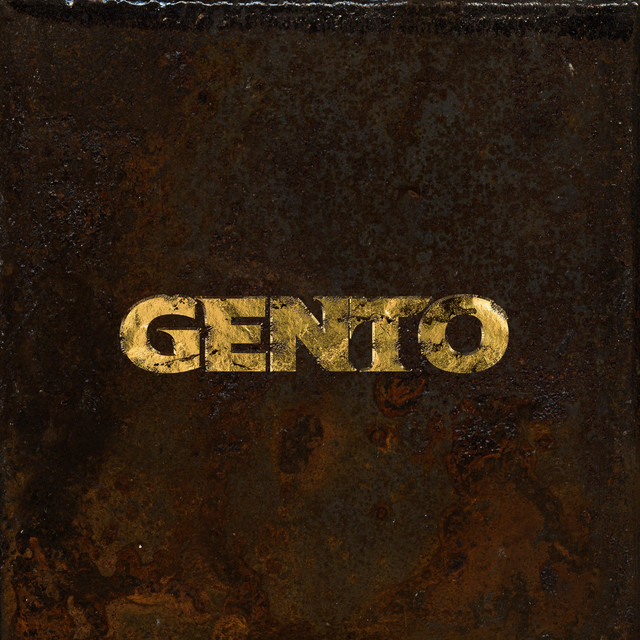 4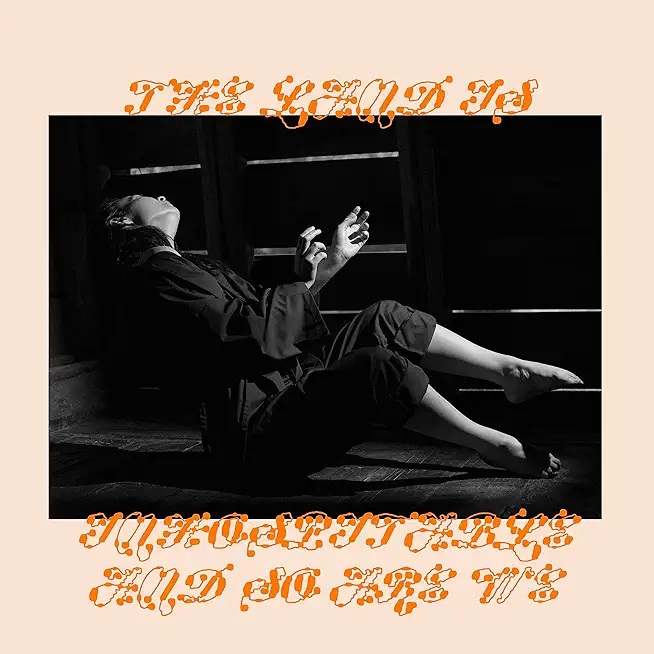 My Love Mine All Mine
Mitski
5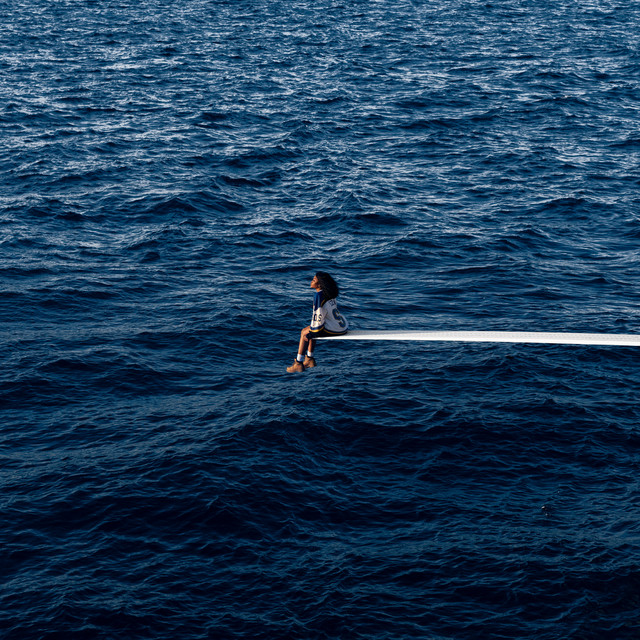 6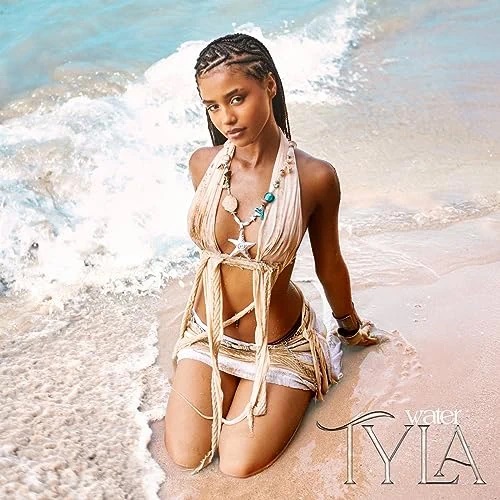 7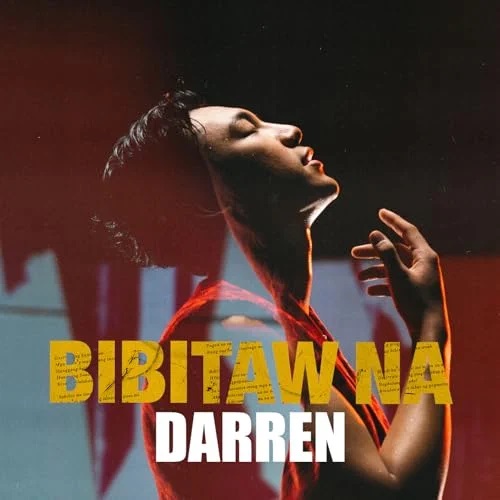 Bibitaw Na
Darren Espanto
8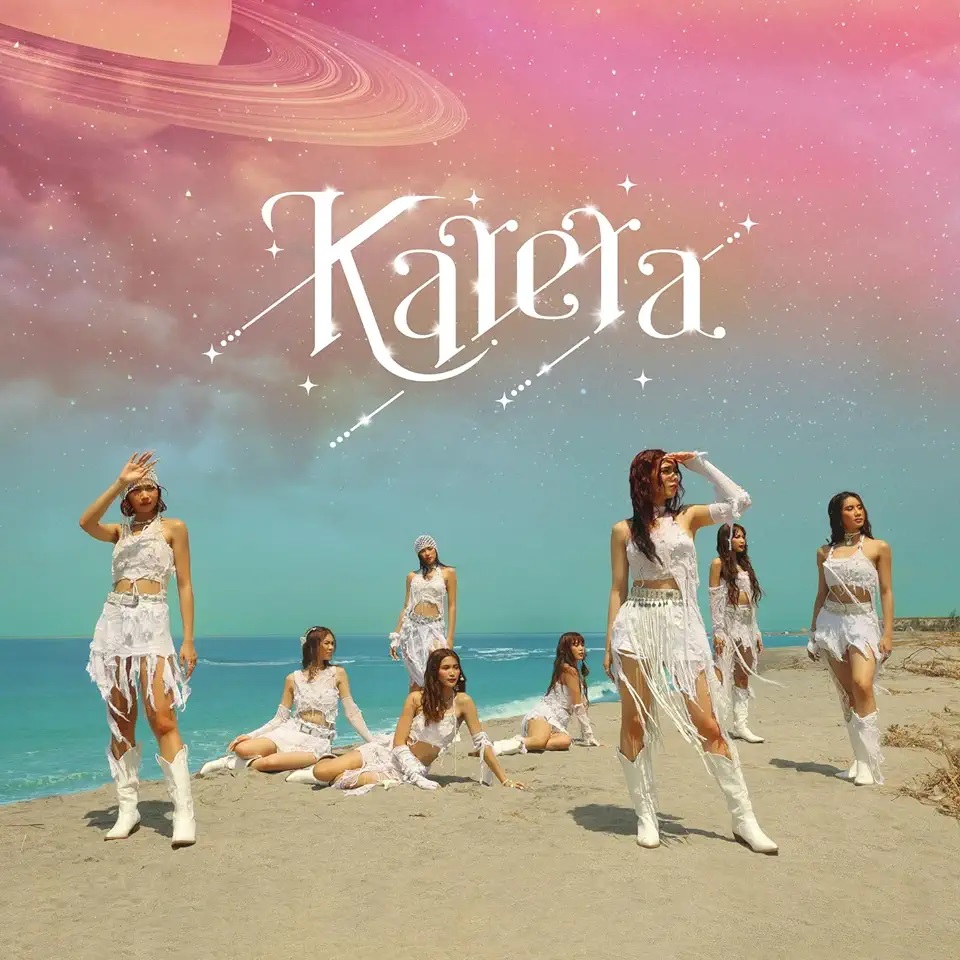 9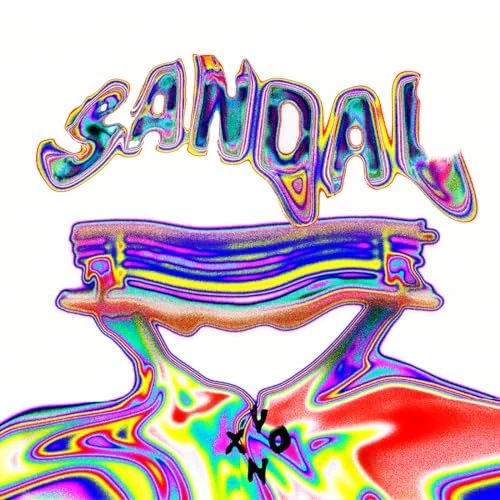 10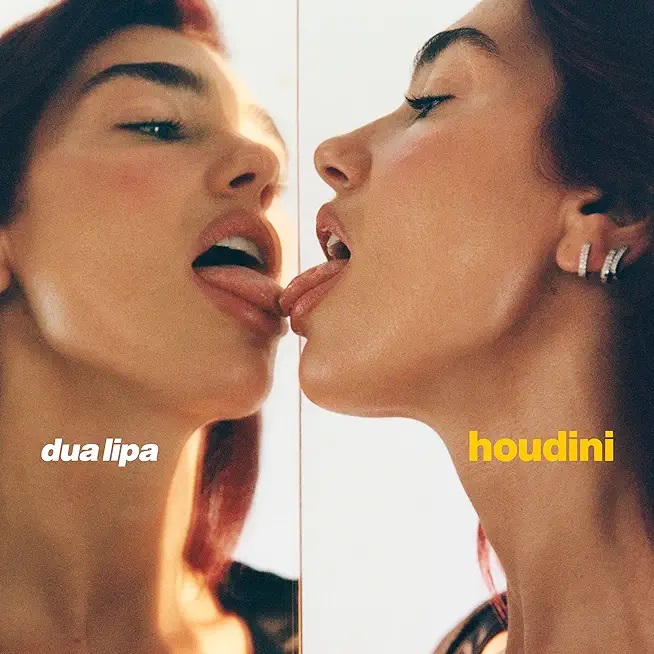 11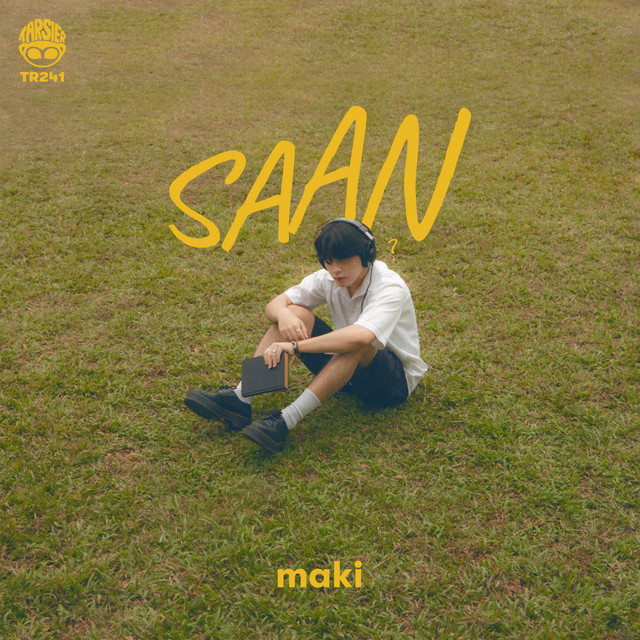 12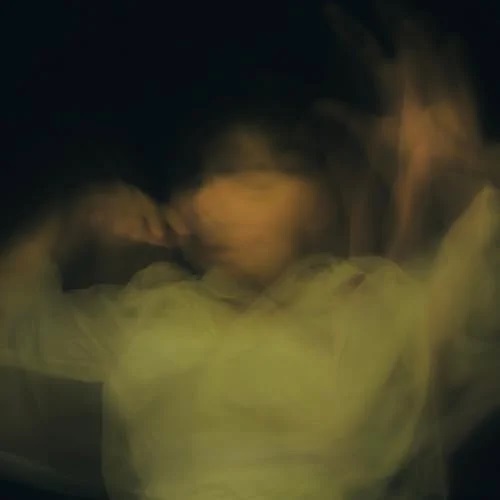 13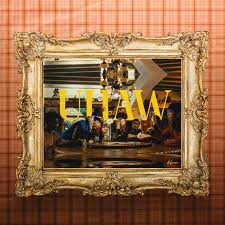 Uhaw (Tayong Lahat)
Dilaw
14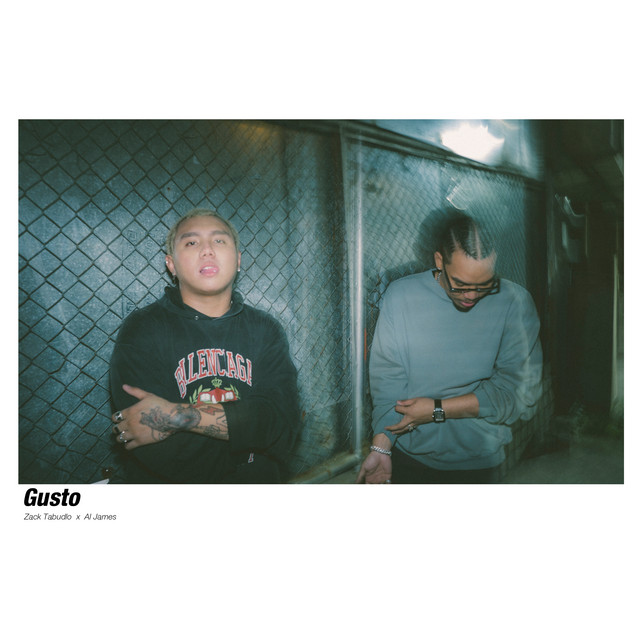 Gusto
Zack Tabudlo feat. Al James
15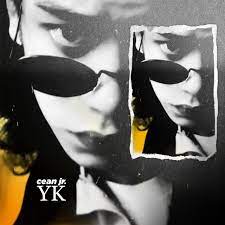 16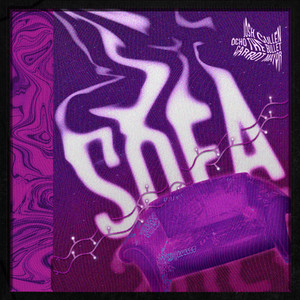 Sofa (Remix)
Josh Cullen, Ocho The Bullet, Carrot Mayor
17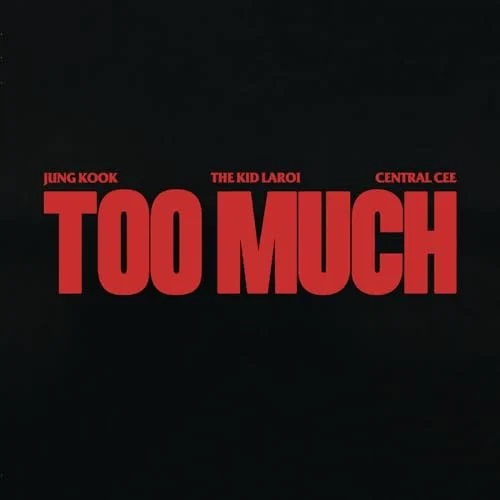 Too Much
The Kid LAROI, Jung Kook, Central Cee
18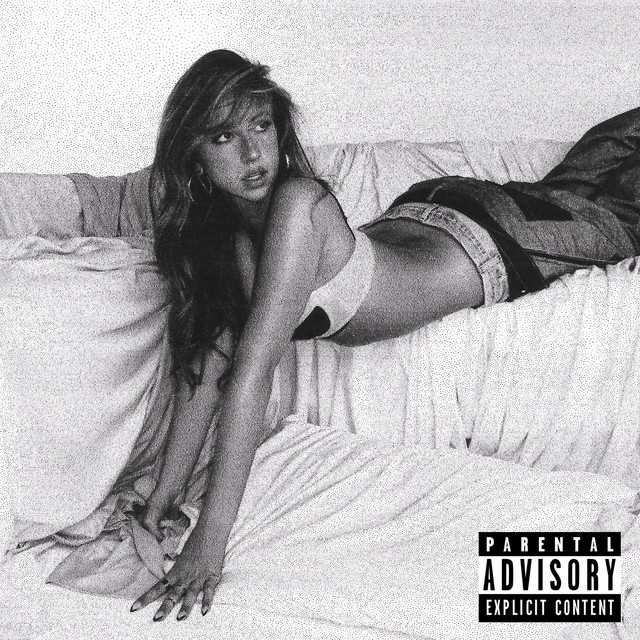 19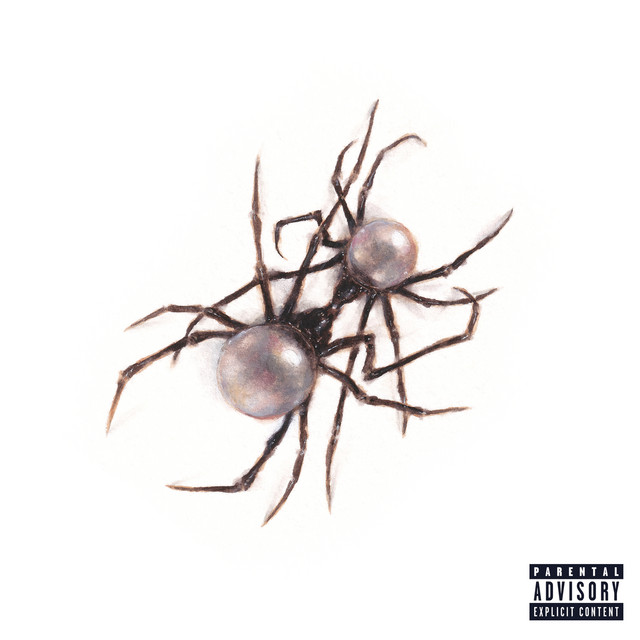 20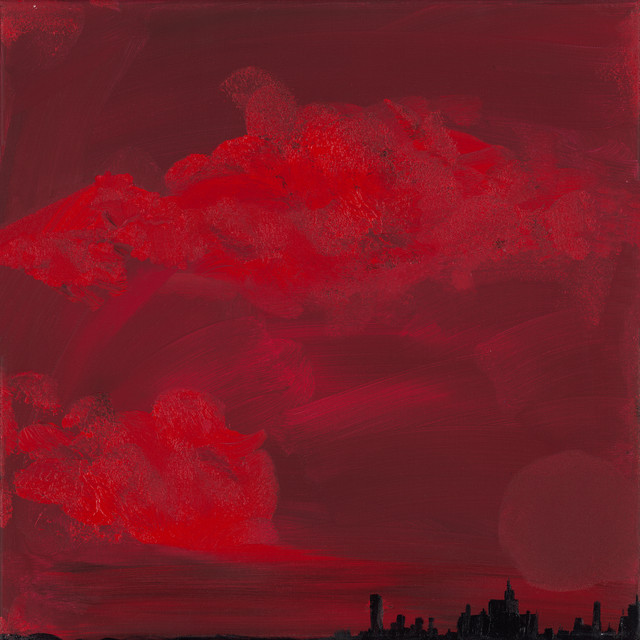 Paint The Town Red
Doja Cat
1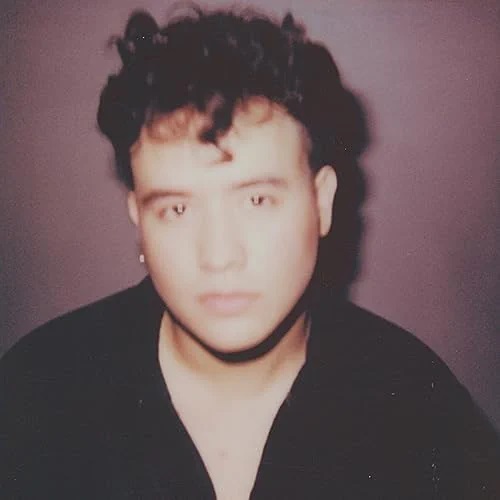 2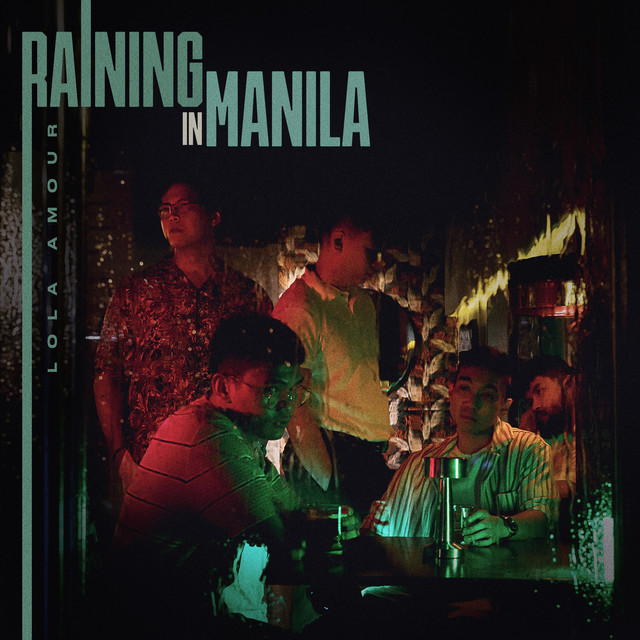 Raining in Manila
Lola Amour
3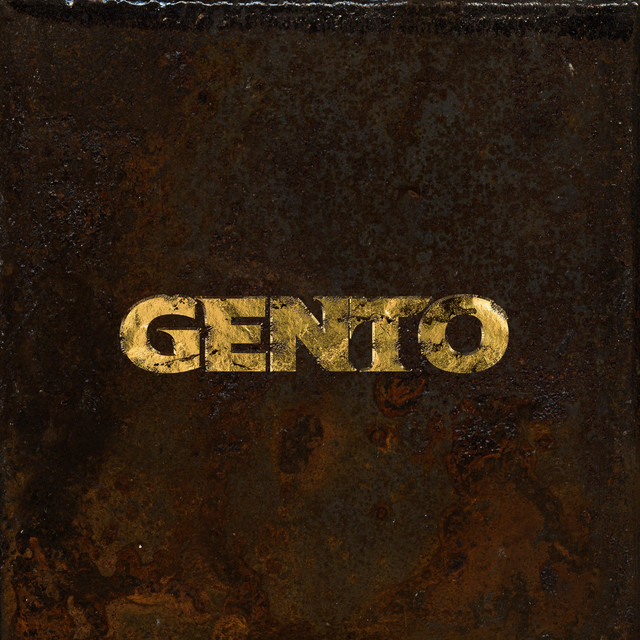 4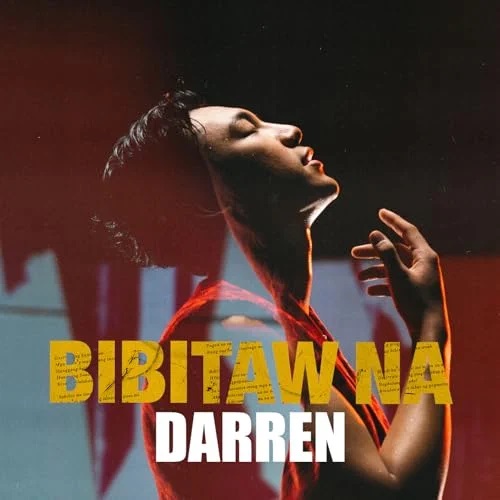 Bibitaw Na
Darren Espanto
5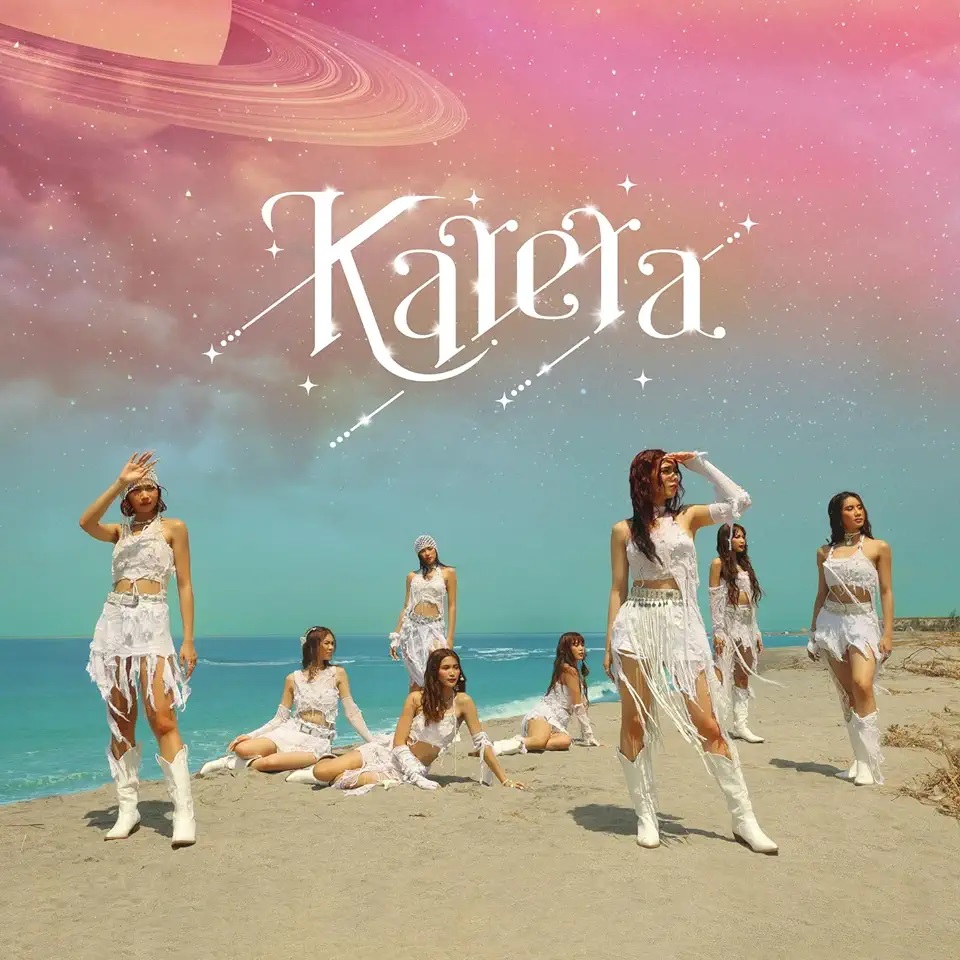 6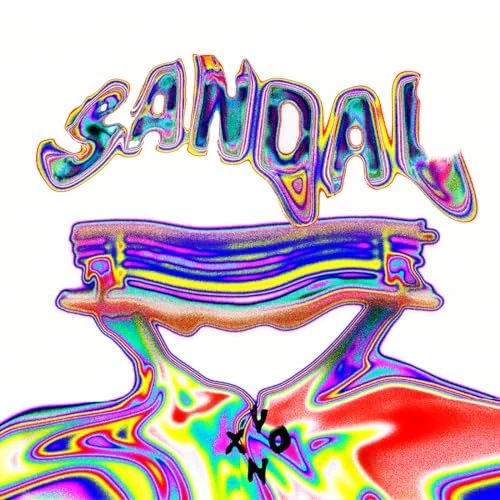 7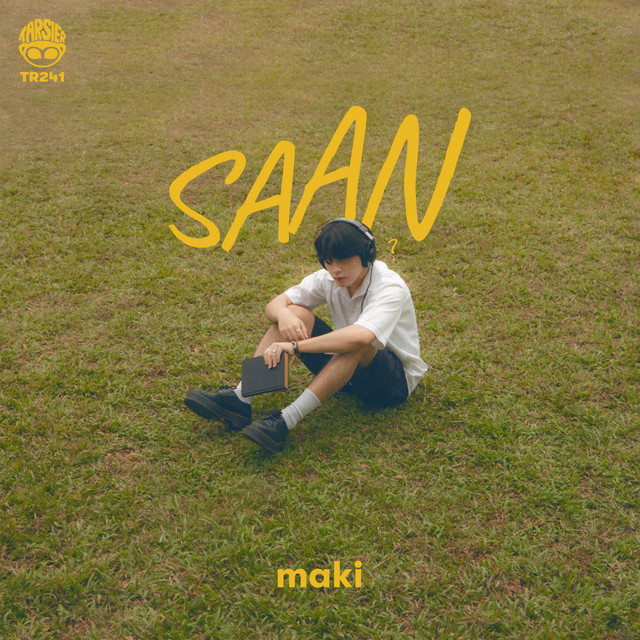 8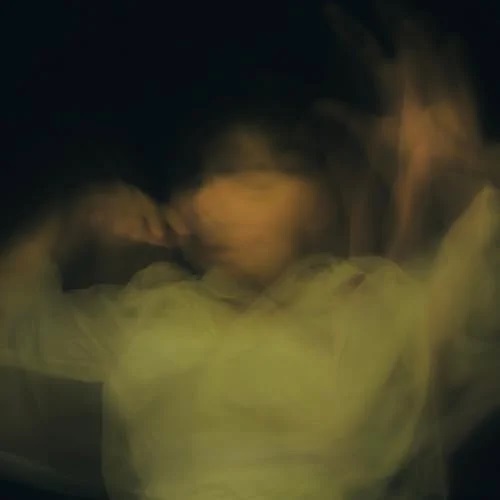 9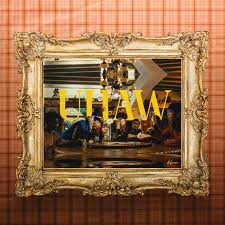 Uhaw (Tayong Lahat)
Dilaw
10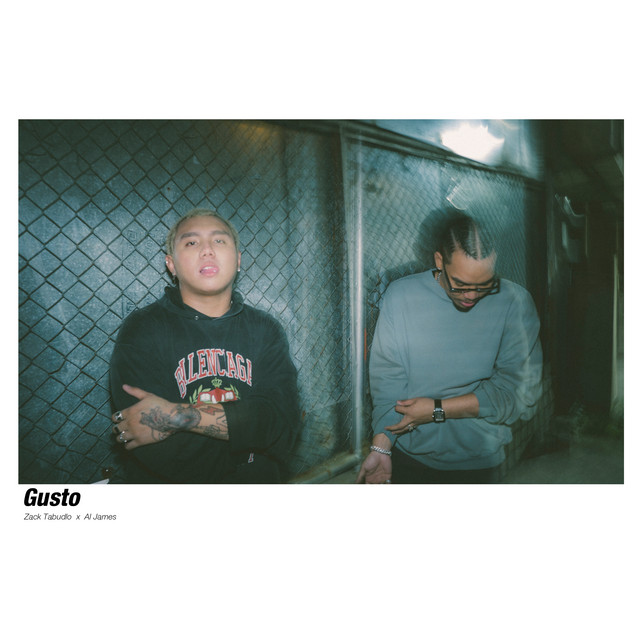 Gusto
Zack Tabudlo feat. Al James
11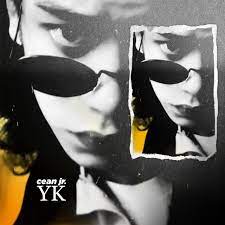 12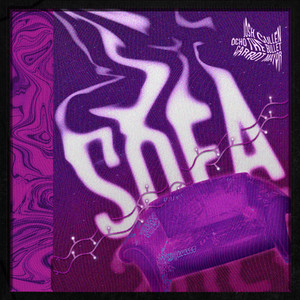 Sofa (Remix)
Josh Cullen, Ocho The Bullet, Carrot Mayor
13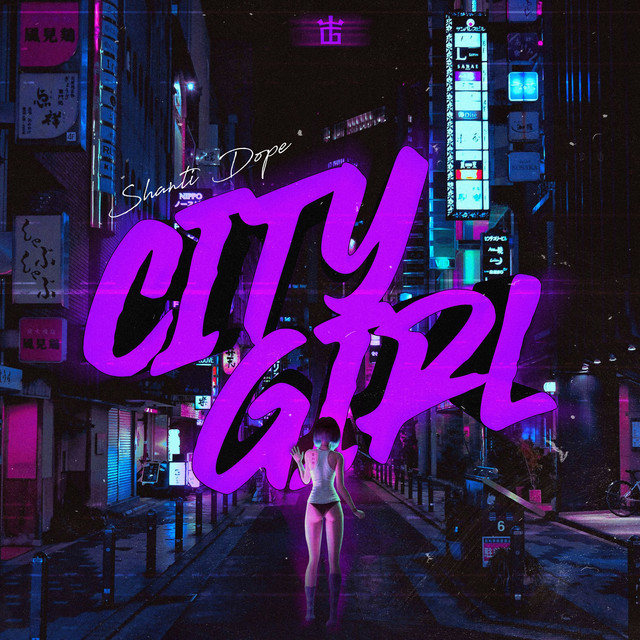 14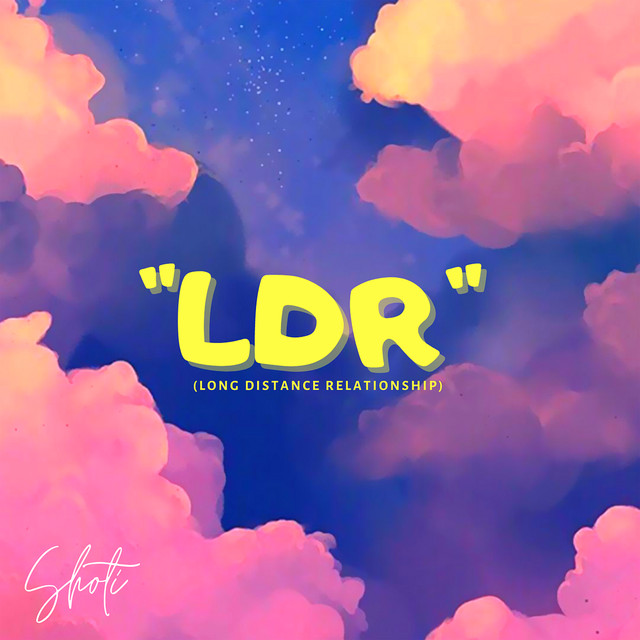 15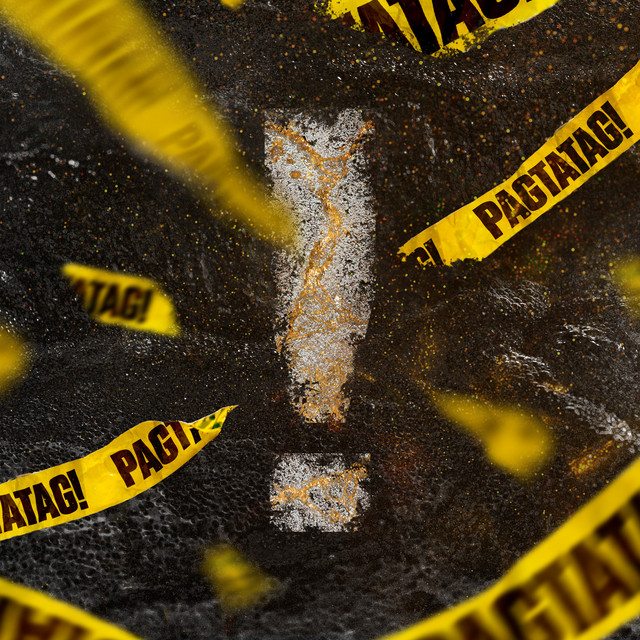 16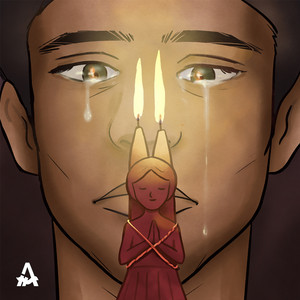 17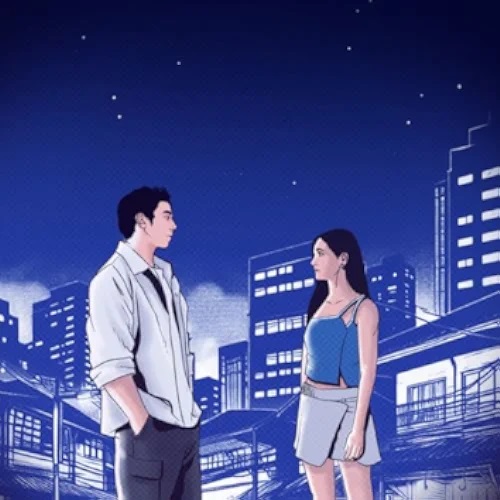 Turn Back Time
Zack Tabudlo feat. Violette Wautier
18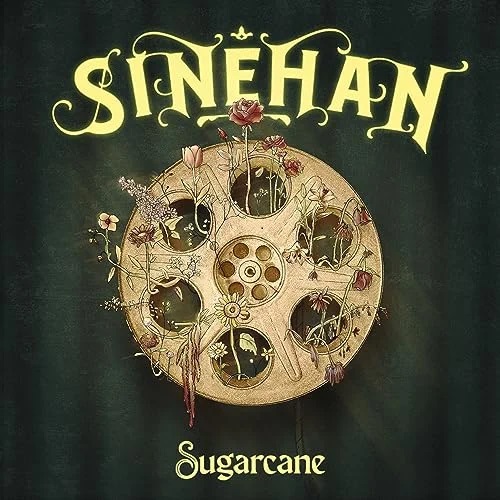 19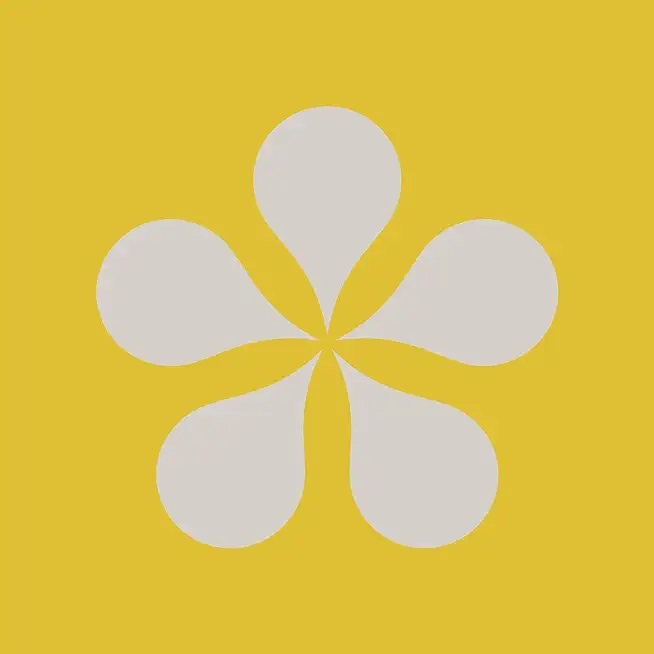 20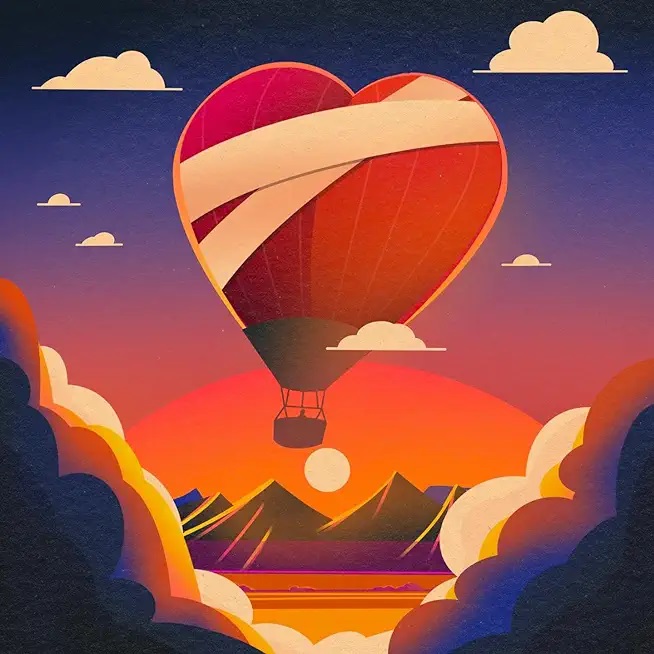 [wptb id=22442]
[wptb id=22433]
[wptb id=22416]
[wptb id=22405]