Could your Lola be the next Disney/Marvel Lola? It looks like they are adding even more diversity possibly in the Spider-Man franchise. They are searching to cast for the role of Lola. The description posted says, "a Filipino or Filipino-American female, 50 to 90 years old fluent in English," according to the Project Casting.
No acting experience is required, but whoever is casted must be comfortable with traveling to Atlanta, Georgia for filming. Although the casting call says it's for a Disney film, Tom Holland has confirmed on social media that production has started. Not much has been released about the production, as we know these films are top secret.
However, Jacob Batalon shared on his Instagram story that he's back as Ned. Ned is Peter Parker's best friend and the "guy in the chair." Batalon's comedic relief in the first two films and in the recent Avengers film has made his character a fan favorite.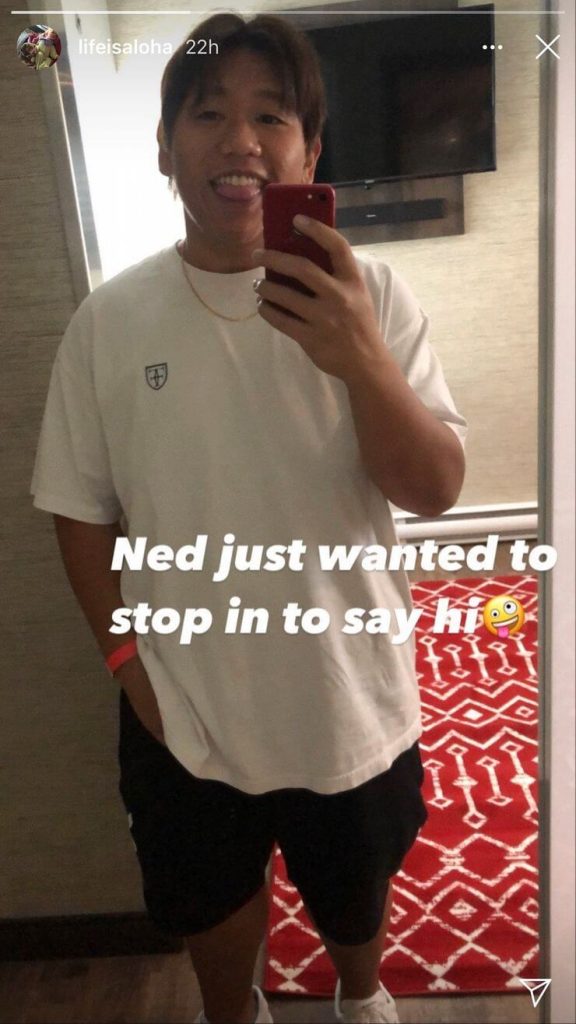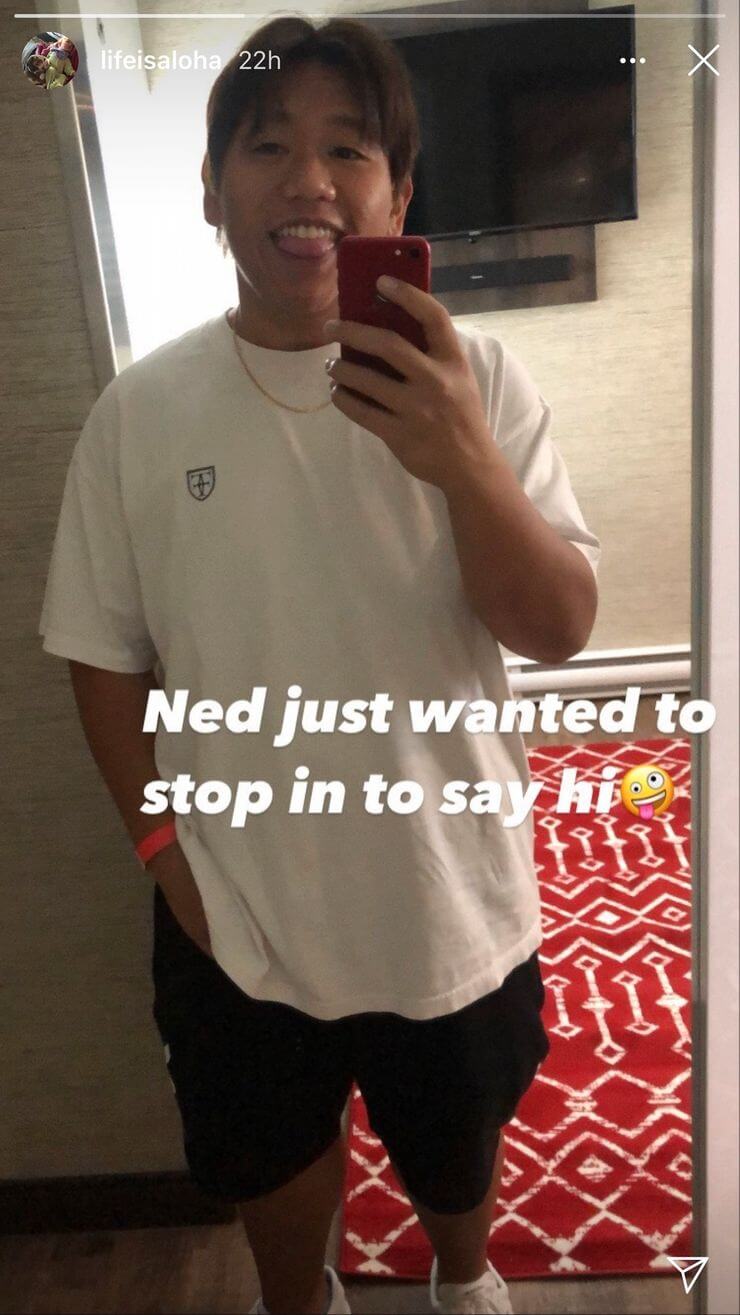 We can only hope to see Batalon as Ned interact with his Lola. Maybe she'll be just as funny as he is and becomes everyone's Lola. Who knows, she could even invite Peter Parker to stay for a traditional Filipino meal!
Recently, we've seen Lolas appear more in mainstream media. DisneyUK released a Christmas advert that focused on a granddaughter and Lola relationship. The commercial portrays a family tradition of Christmas crafting and their love of Disney. They make parols, Christmas lanterns together but as the granddaughter gets older, the tradition begins to fade. However, a Mickey Mouse memory brings the Christmas spirit back.
We can't also forget when Lola visits Josh and Blue on Blue's Clues & You! They share a Filipino dessert, bibingka but we also see the honoring custom of "mano po." Of course, she doesn't leave without singing a tune for the viewers.
We are seeing more of the Filipino culture be shared in media and traditions introduced especially to the younger generations. It's exciting to see that another Lola bring more of the Filipino heritage in a huge way! This is the start of continuing to see more of ourselves and family represented on screen.