Midnasty & Cookie$ have been putting on for Bisaya hip-hop and both acts have bene rightfully tapped by Spotify to promote Filipino hip hop as part of their new initiative. Their new collaboration "Wa Na Wa" is the first of three original hip-hop songs that will be released as part of KALYE X — Spotify's latest initiative dedicated to collaborations between artists, fans, and the community, which serves as an extension of the KALYE Hip-Hop brand to further spotlight the genre.


Pride of Dumaguete Arkho, Makoy, and Nikko of Midnasty, and Cebu pride Cookie$ take listeners to the heart of Bisaya hip-hop through "Wa Na Wa." The lyrics is a powerful message of resilience, strength, and triumph over challenges, embodying the very essence of Bisaya pride. "Wa Na Wa" is also a testament to the artists' journey and success — as they inspire listeners through their music.
"I have been dedicating my music and craft to take Bisaya hip-hop beyond Visayas, and this collaboration with Midnasty is an important step in that direction. Working with Spotify allows us to transcend boundaries and share the vibrant Bisaya culture through our music. I hope this latest track not only empowers our fans, but also create a legacy that resonates far beyond our hometown," shares Cookie$.
Sharing how they use hip-hop as a platform for good, Midnasty shares, "Hip-hop has been an avenue for us to channel our energy into something positive. Through this exciting collaboration with Spotify, we get to introduce our unique sound to a wider audience. We want to inspire more people to embrace their passions, just like we have, and keep supporting hip-hop."

Check out "Wa Na Wa" below!


1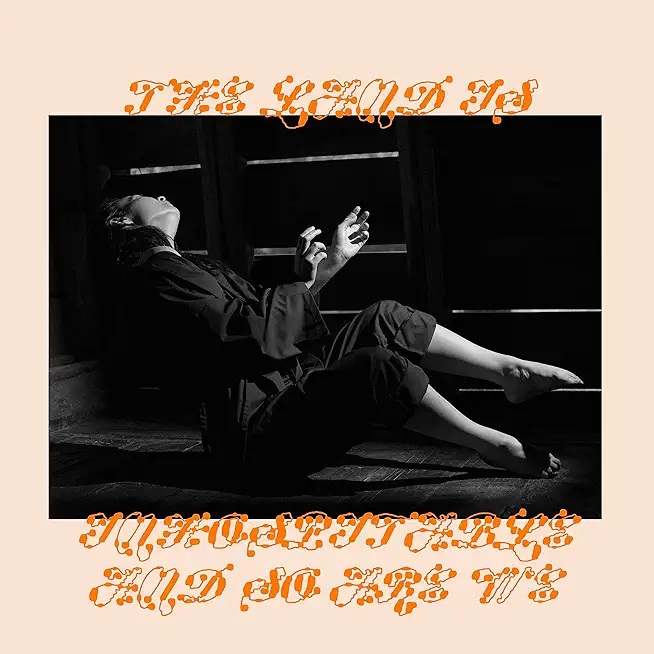 My Love Mine All Mine
Mitski
2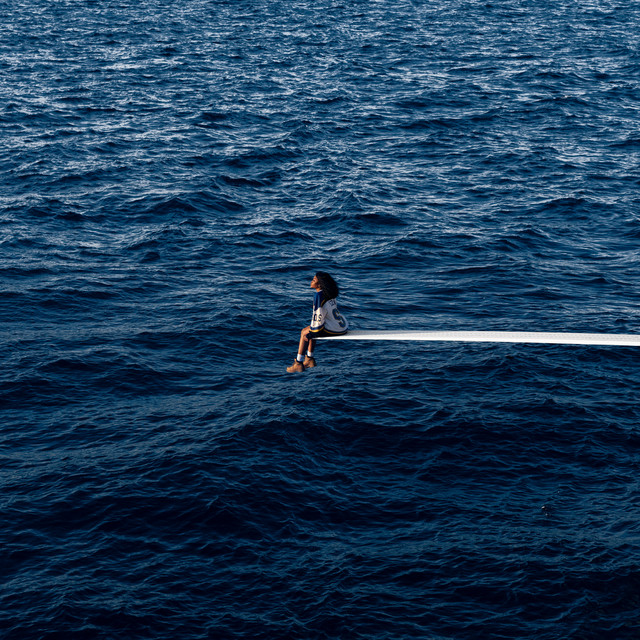 3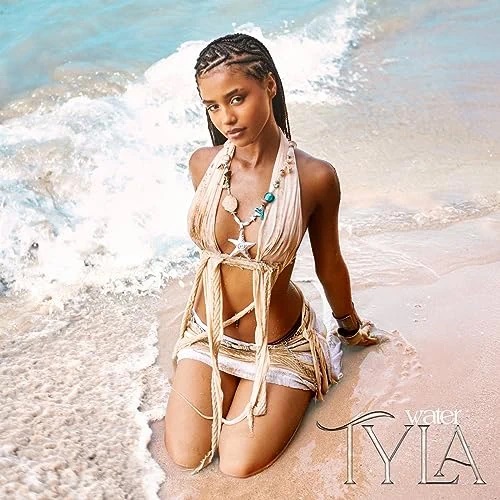 4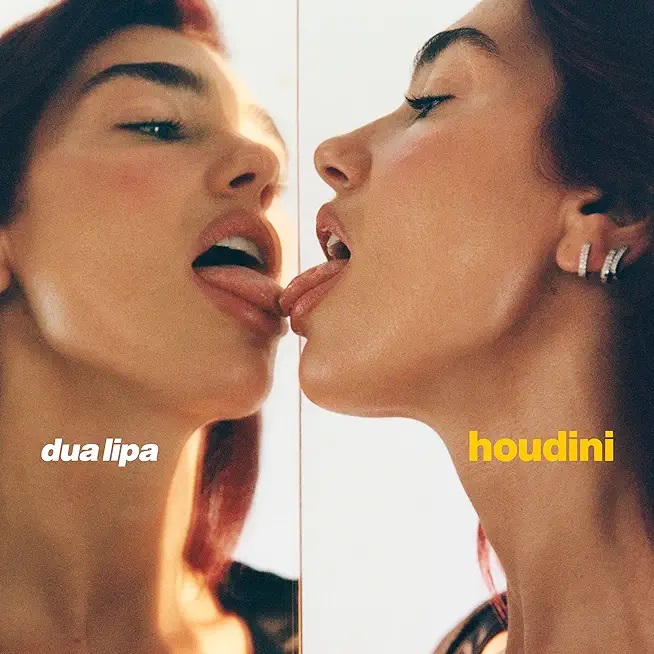 5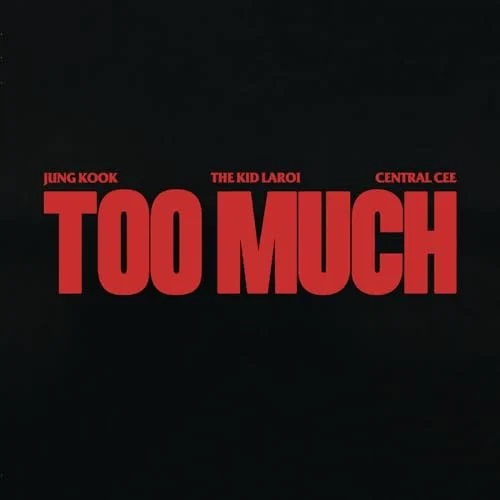 Too Much
The Kid LAROI, Jung Kook, Central Cee
6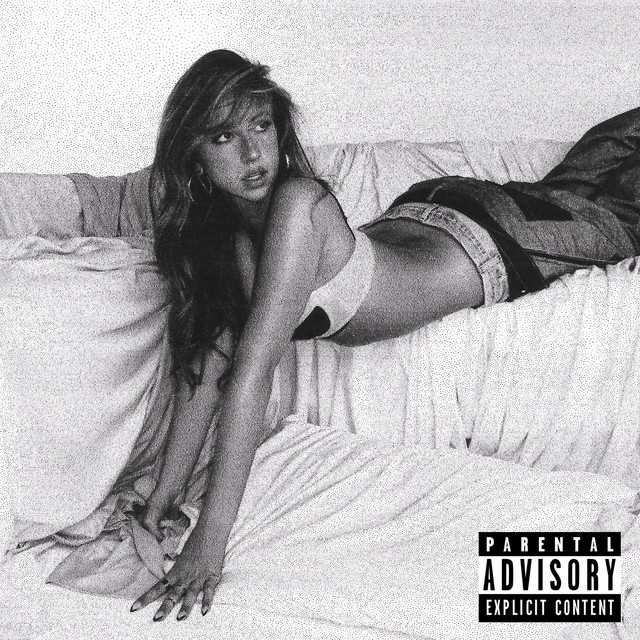 7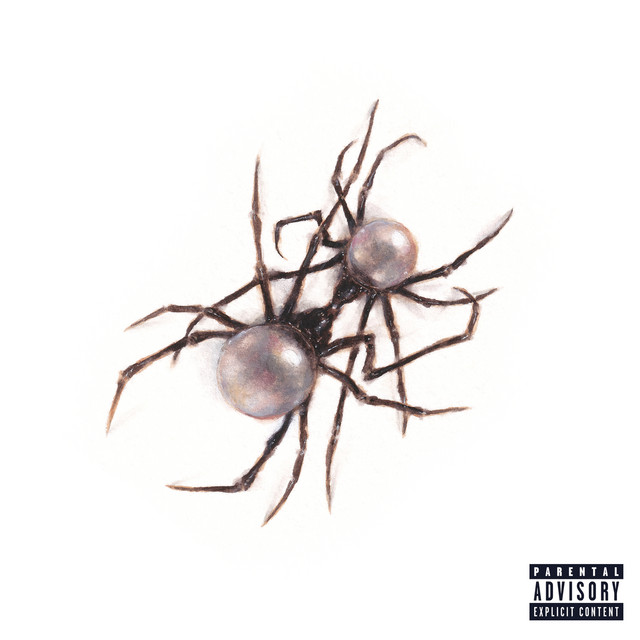 8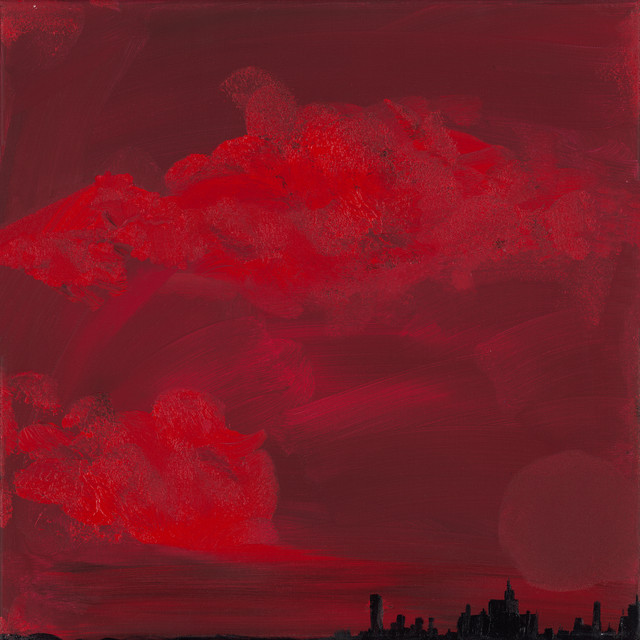 Paint The Town Red
Doja Cat
9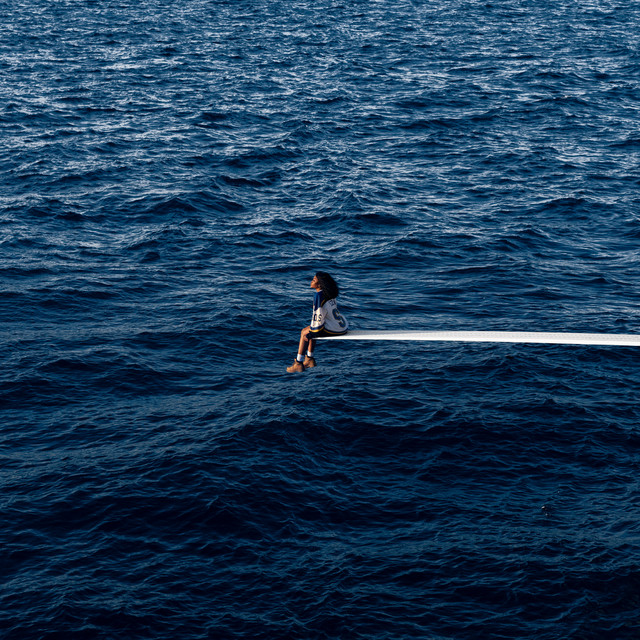 10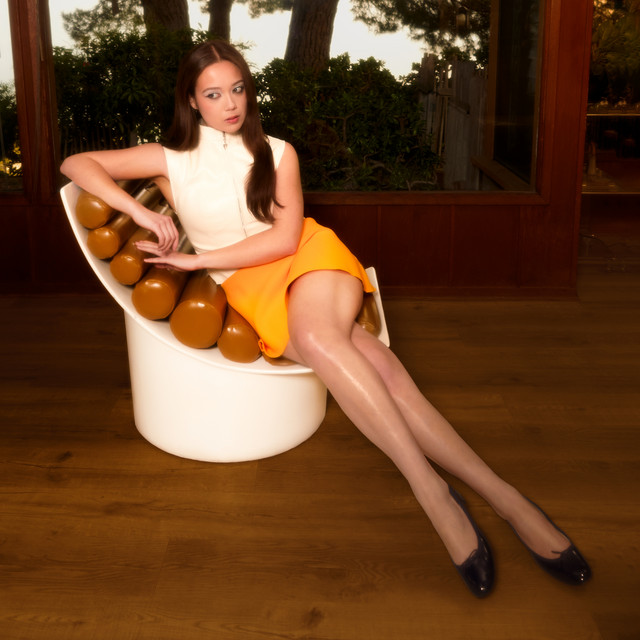 11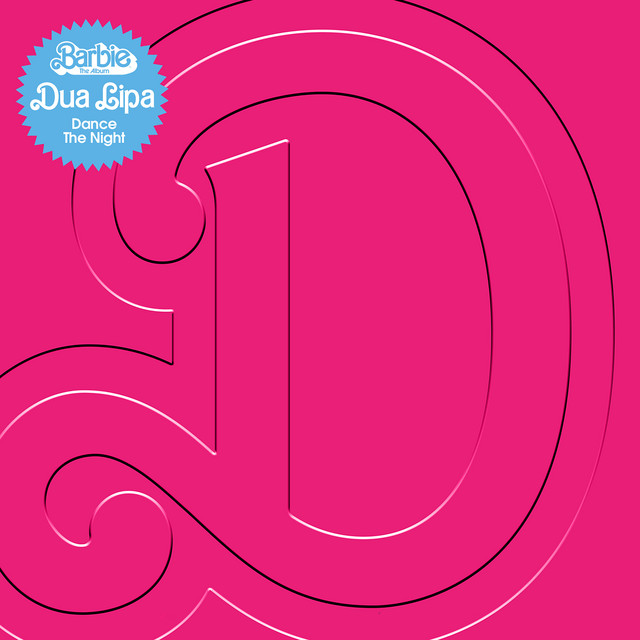 12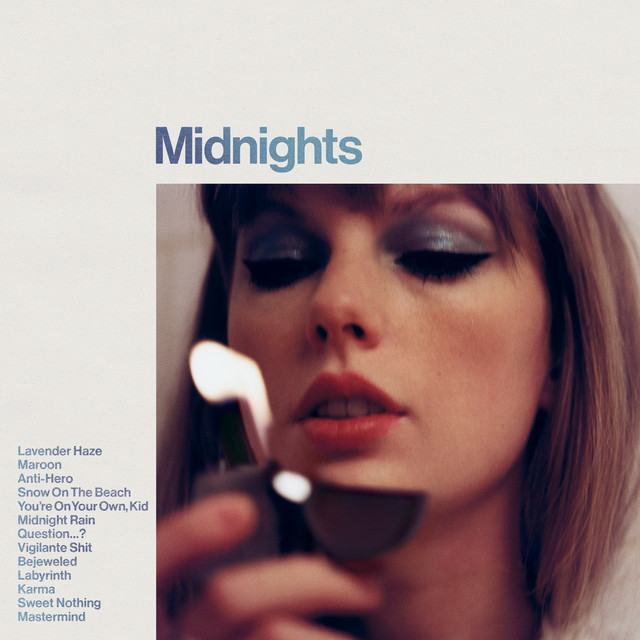 13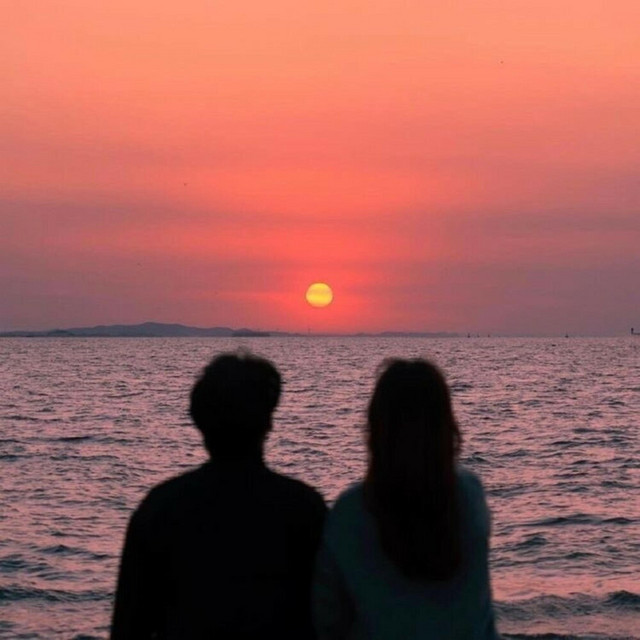 14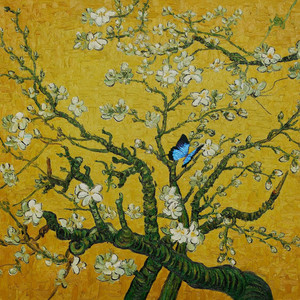 15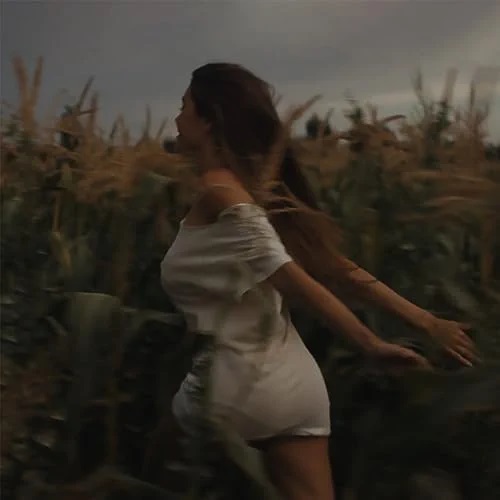 Sweet Relief
Madison Beer
16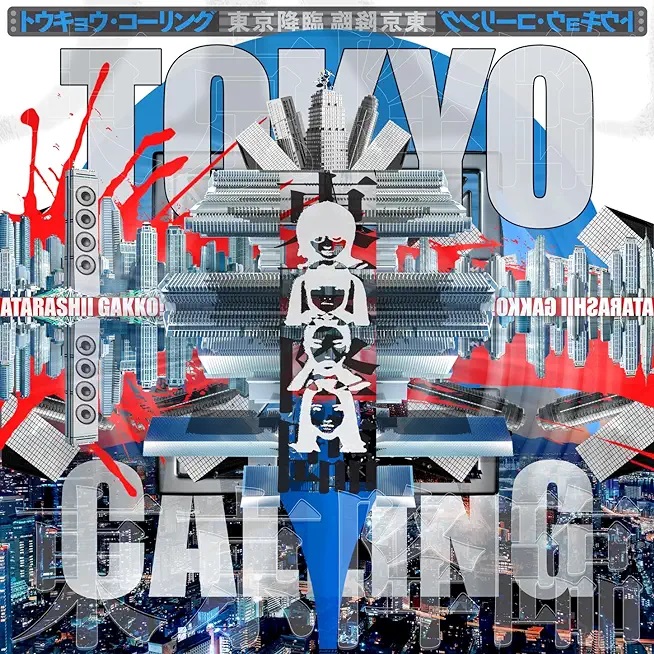 Tokyo Calling
ATARASHII GAKKO!
17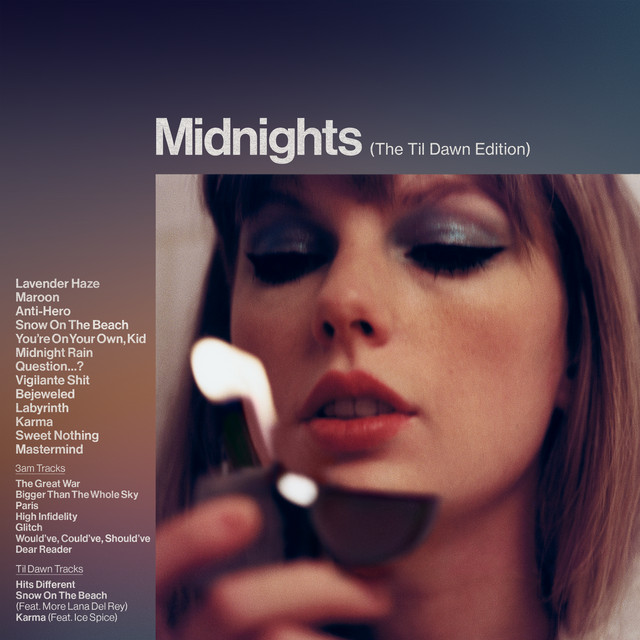 Karma
Taylor Swift feat. Ice Spice
18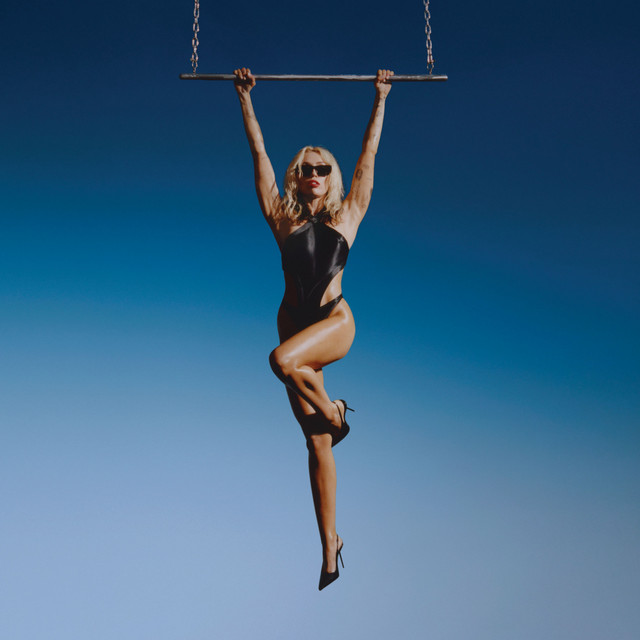 19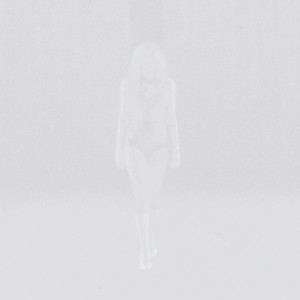 Used To Be Young
Miley Cyrus
20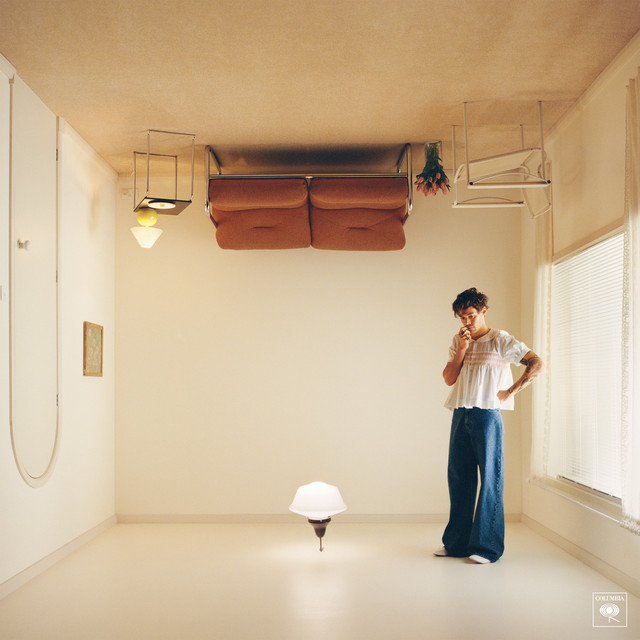 [wptb id=22363]
[wptb id=22243]
[wptb id=22116]
[wptb id=22008]
[wptb id=21893]
[wptb id=21787]
[wptb id=21688]
[wptb id=21603]
[wptb id=21519]
[wptb id=21439]